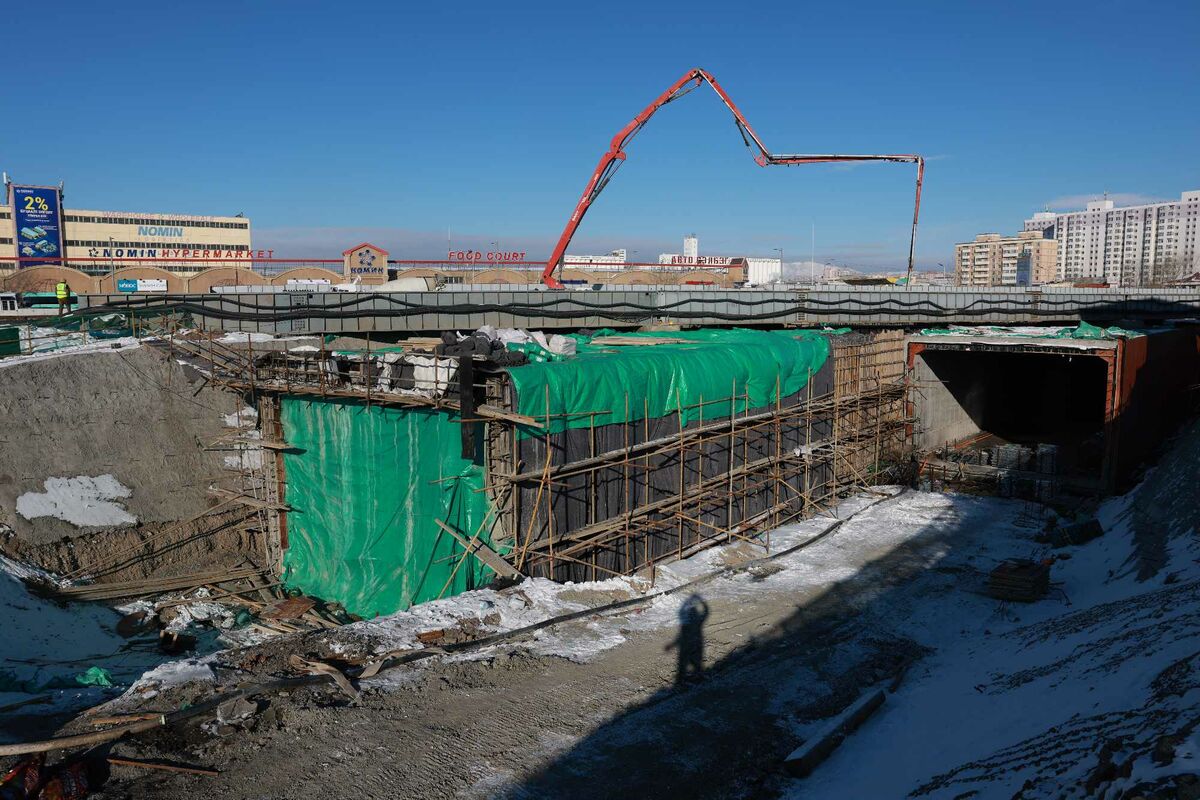 As part of the measures of reducing traffic congestion in Ulaanbaatar city, underpasses will be constructed at four locations in the capital. One of which, the construction of the underpass under the Tavan Shar railway is 68 percent in progress. The construction is being carried out by "China Tiesiju Civil Engineering Group" LLC.
Governor of the Capital city and Mayor of Ulaanbaatar Kh.Nyambaatar: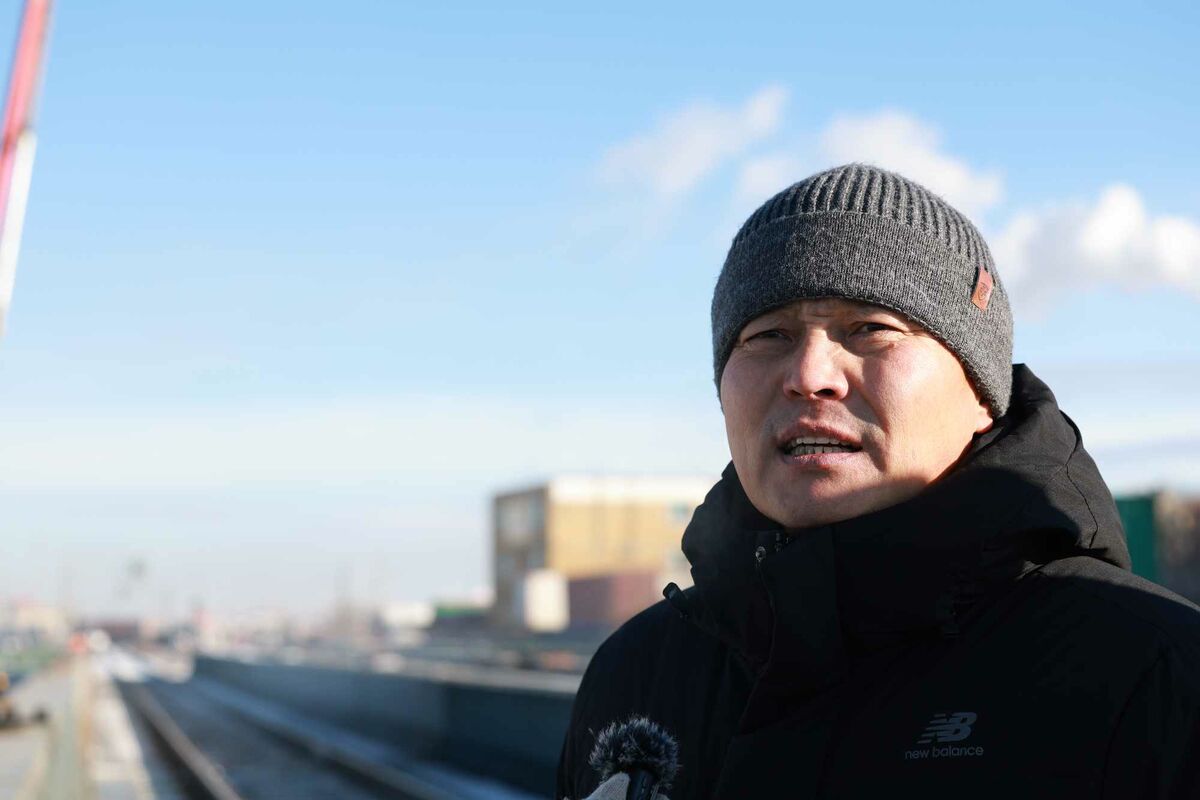 -One of the main reasons for the heavy traffic congestion on November 8 was that the thermal power plants received 28 additional coal trains on that day. Therefore, once the underpass is put into operation at this location, the road traffic from the main road or Peace Avenue to the 22-iin Tovchoo or west side of the city will not be delayed due to train traffic.
Chief Engineer of the implementing unit for the project on reducing Ulaanbaatar's traffic congestion Ya.Unurtuvshin: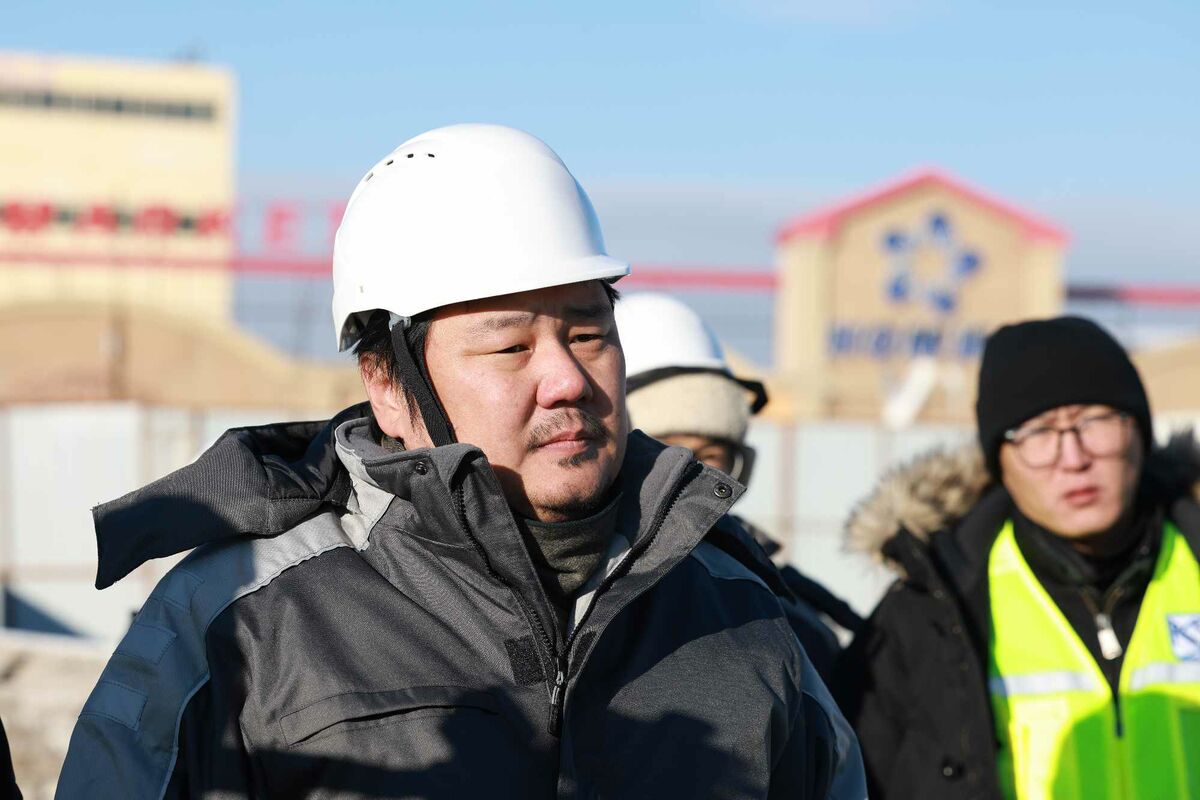 -According to the research, road traffic around the Tavan Shar railway experiences an average delay of 2 hours and 40 minutes per day. In other words, road traffic is delayed due to the fact that the railway and road intersect. Therefore, the construction of an underpass will reduce the traffic load or congestion. The roadway of the underpass has four lanes and is 5 meters high, so it is fully accessible for public transport and trucks. Moreover, pumps for rainwater and surface drainage will be installed.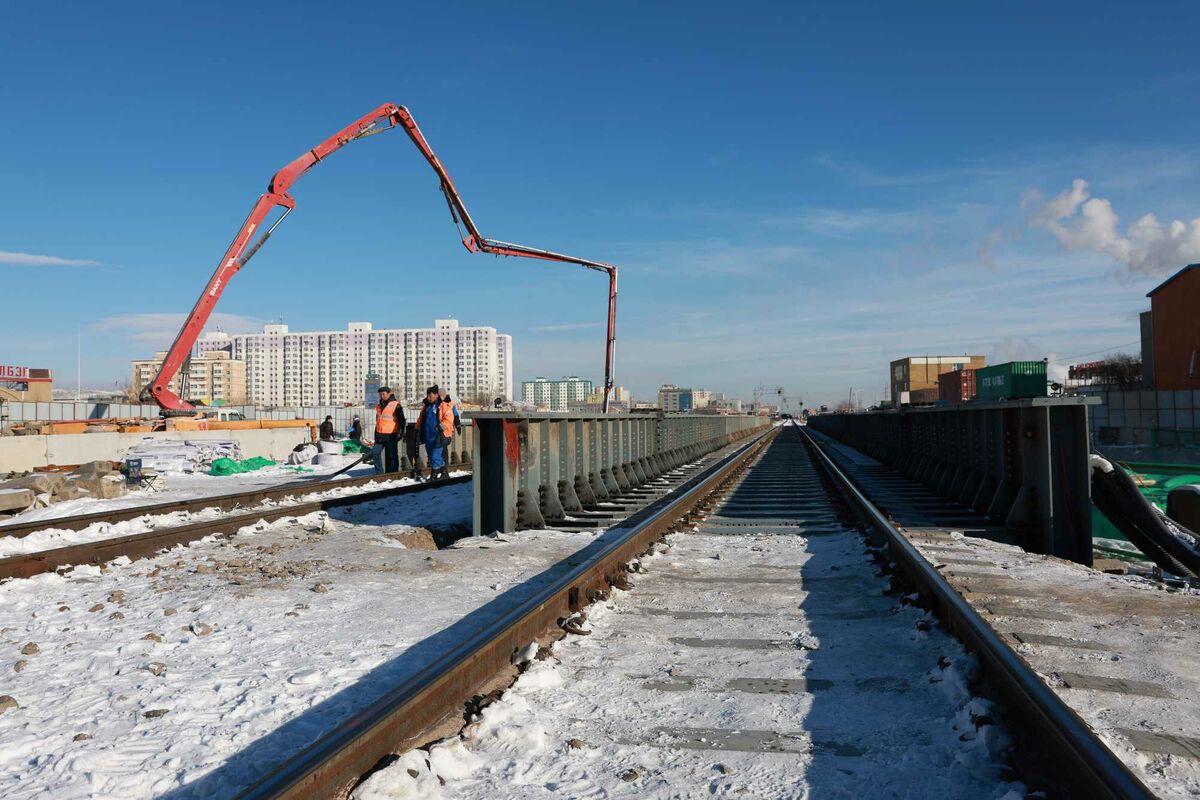 Underpasses will be built by soft loan from China at the following four locations:
Tavan shar

Intersection near Central Geological Laboratory of Mongolia

Railway cellar near "Hermes" center

Intersection of Narnii Road and Ikh Khuree Street.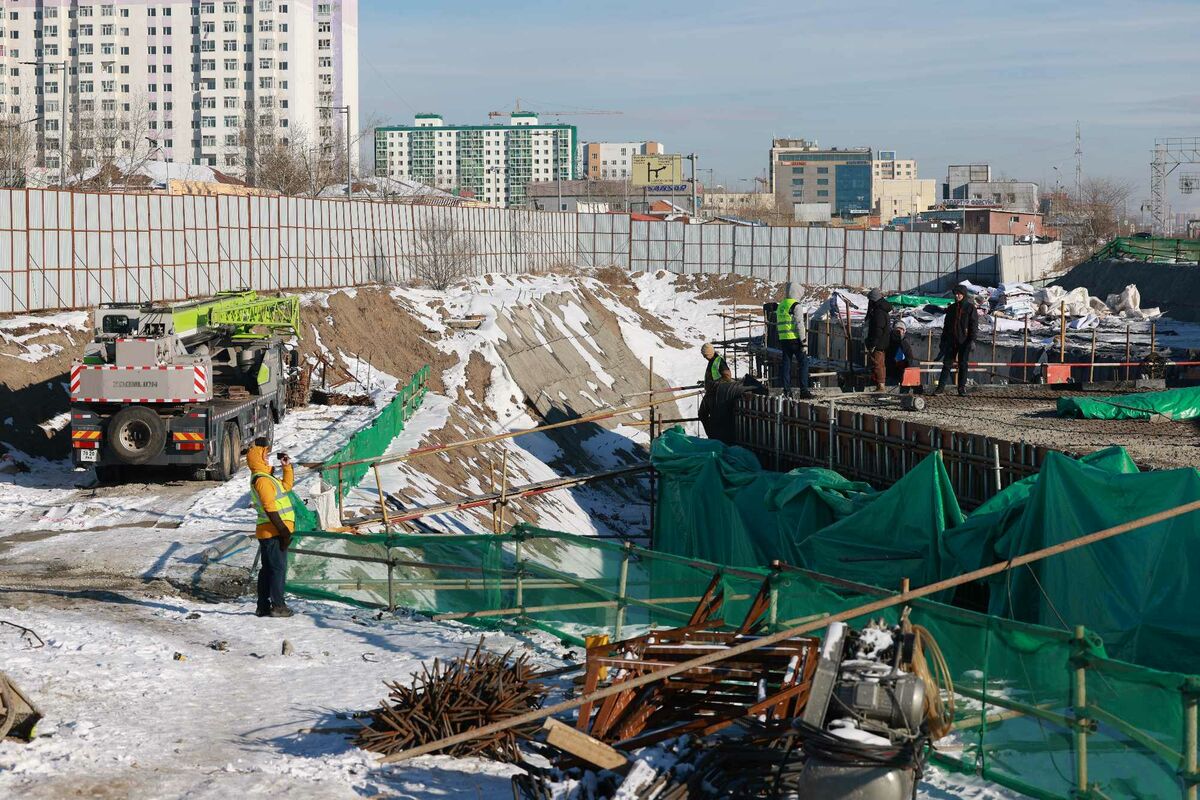 MEDIA AND PUBLIC RELATIONS DEPARTMENT OF THE GOVERNOR'S OFFICE OF THE CAPITAL CITY