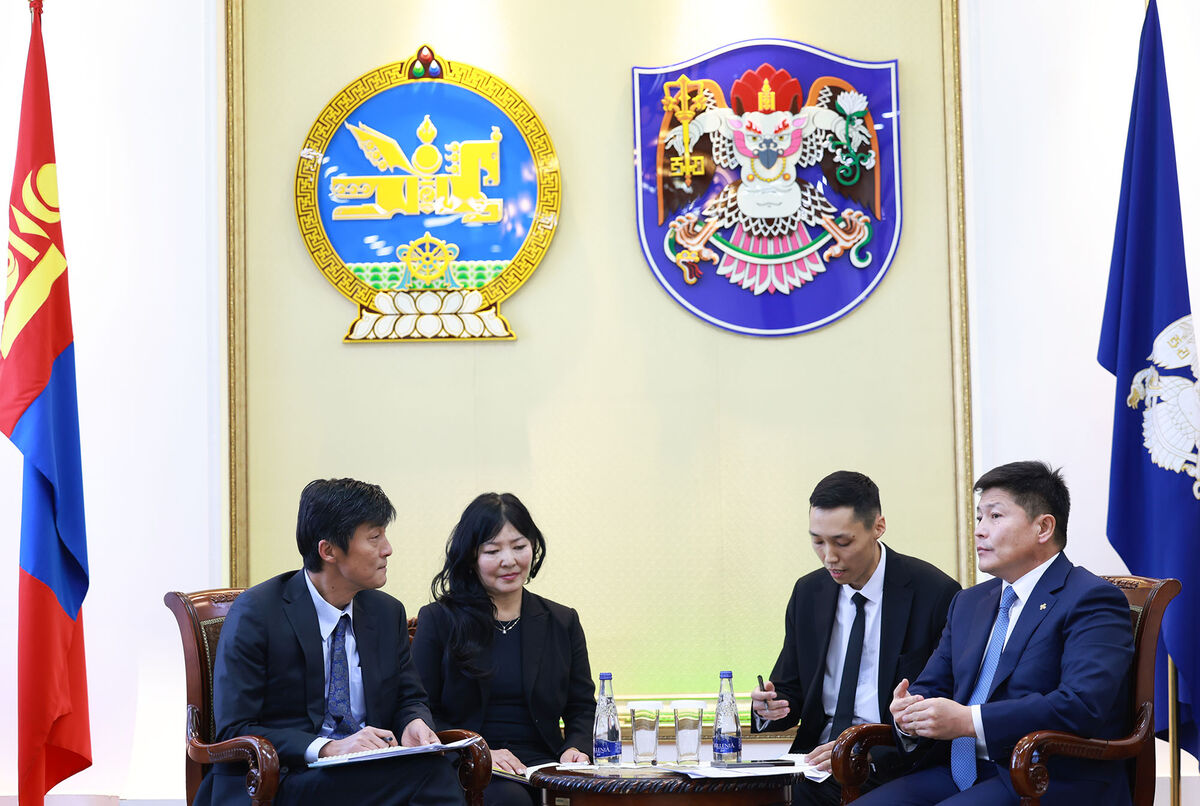 Governor of the Capital city and Mayor of Ulaanbaatar Kh.Nyambaatar met with the representatives led by the World Bank Country Manager for Mongolia Taehyun Lee. During the meeting, the parties exchanged views on the projects implemented in Ulaanbaatar with the support of the World Bank.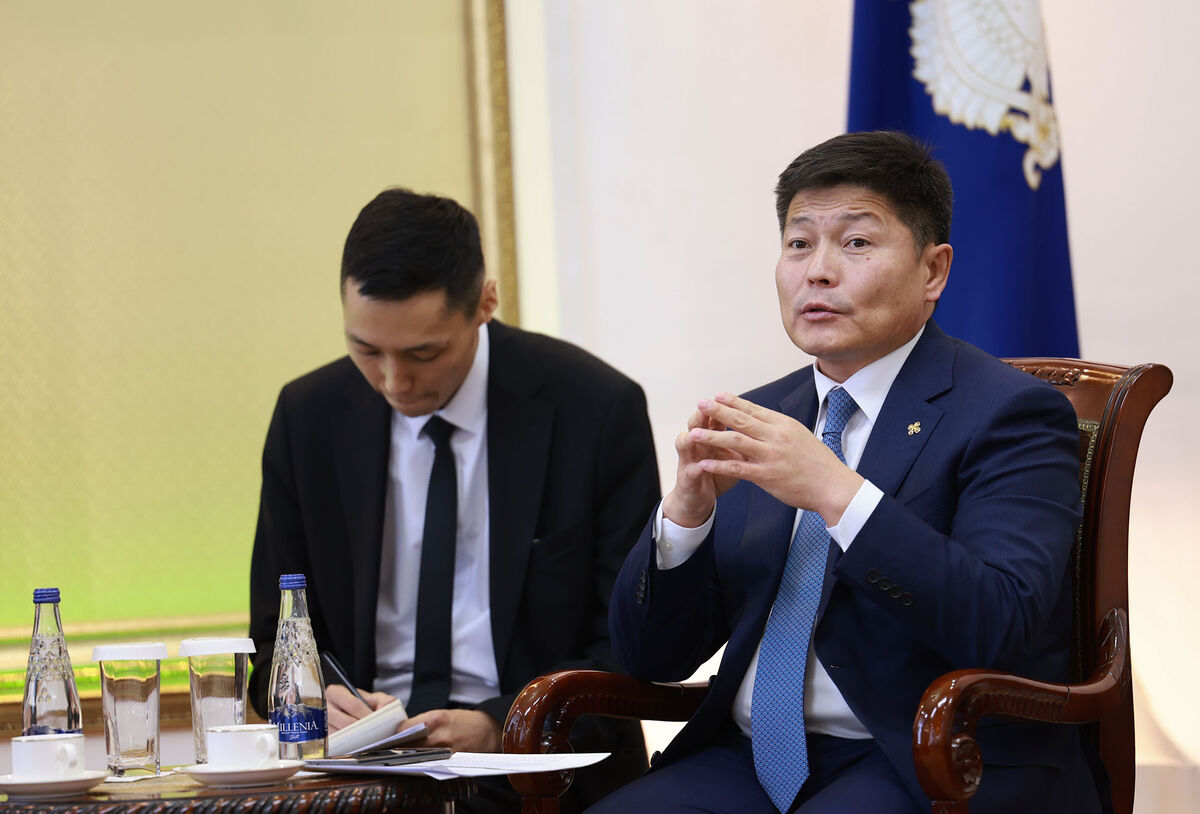 At the beginning of the meeting, Mayor Kh.Nyambaatar said, "Ulaanbaatar Clean Air Project funded by the World Bank is about to be successfully completed. As part of the project, medium-term measures were developed to reduce the emissions of Ulaanbaatar by providing low-emission stoves and heating equipment to the residents of the ger areas. As a result, we have reached the goal of reducing carbon dioxide emissions by 21,700 tons." In addition, he introduced the implementation of projects based on sub-centers within the framework of the decentralization of Ulaanbaatar city and providing housing to ger areas. He emphasized that air and soil pollution in Ulaanbaatar will be significantly reduced by doing so, and expressed his readiness to cooperate in this direction.
Moreover, views were exchanged on cooperation in the project to improve flood control facilities and Ulaanbaatar Competitiveness and Regeneration Project which has the aim to create the Emeelt Eco-Industrial Park in order to decentralize, increase economic competitiveness and jobs, and produce export-oriented products.
The World Bank Country Manager for Mongolia Taehyun Lee said, "Although many works have been done to reduce air and environmental pollution, it is commendable that providing housing to ger areas is being planned comprehensively. In the future, cooperation in building an industrial park and improving flood control facilities in Ulaanbaatar is possible."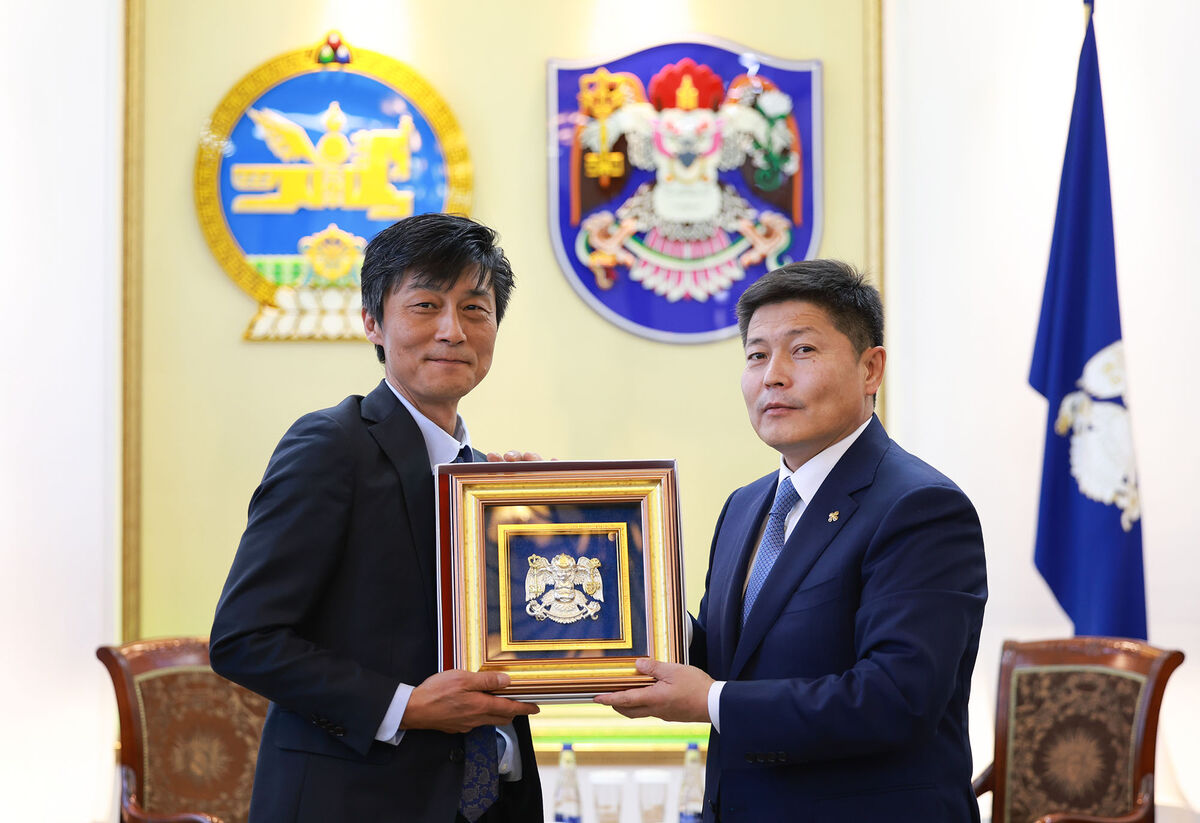 MEDIA AND PUBLIC RELATIONS DEPARTMENT OF THE GOVERNOR'S OFFICE OF THE CAPITAL CITY