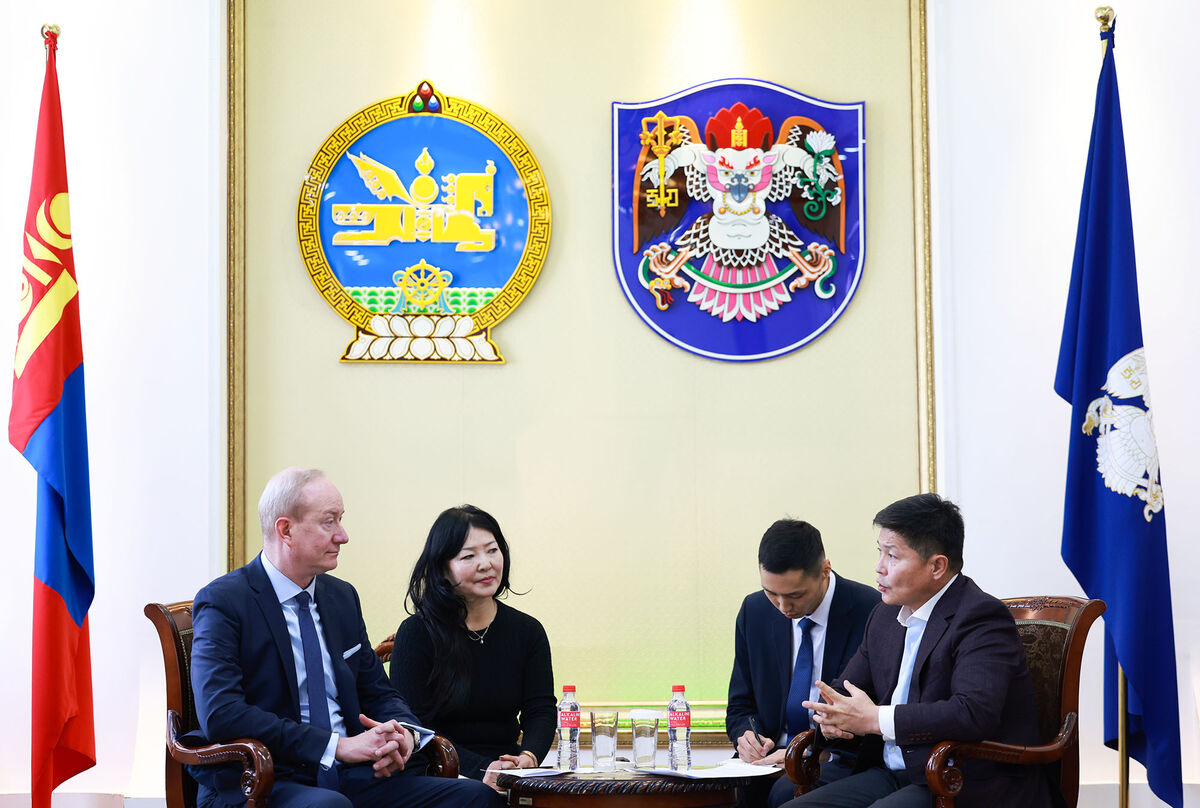 Governor of the Capital city and Mayor of Ulaanbaatar Kh.Nyambaatar met with Resident Representative of the European Bank for Reconstruction and Development (EBRD) in Ulaanbaatar Hannes A. Takacs and exchanged views on cooperation. During the meeting, the parties signed a grant agreement on technical assistance for the Institutional Capacity Building in Solid Waste Sector and Municipal Debt Management Programme of Ulaanbaatar Solid Waste Modernization Project which is being implemented by the joint finance of EBRD and the European Union. This technical assistance is being financed by the joint grant from the EBRD and the Government of Japan.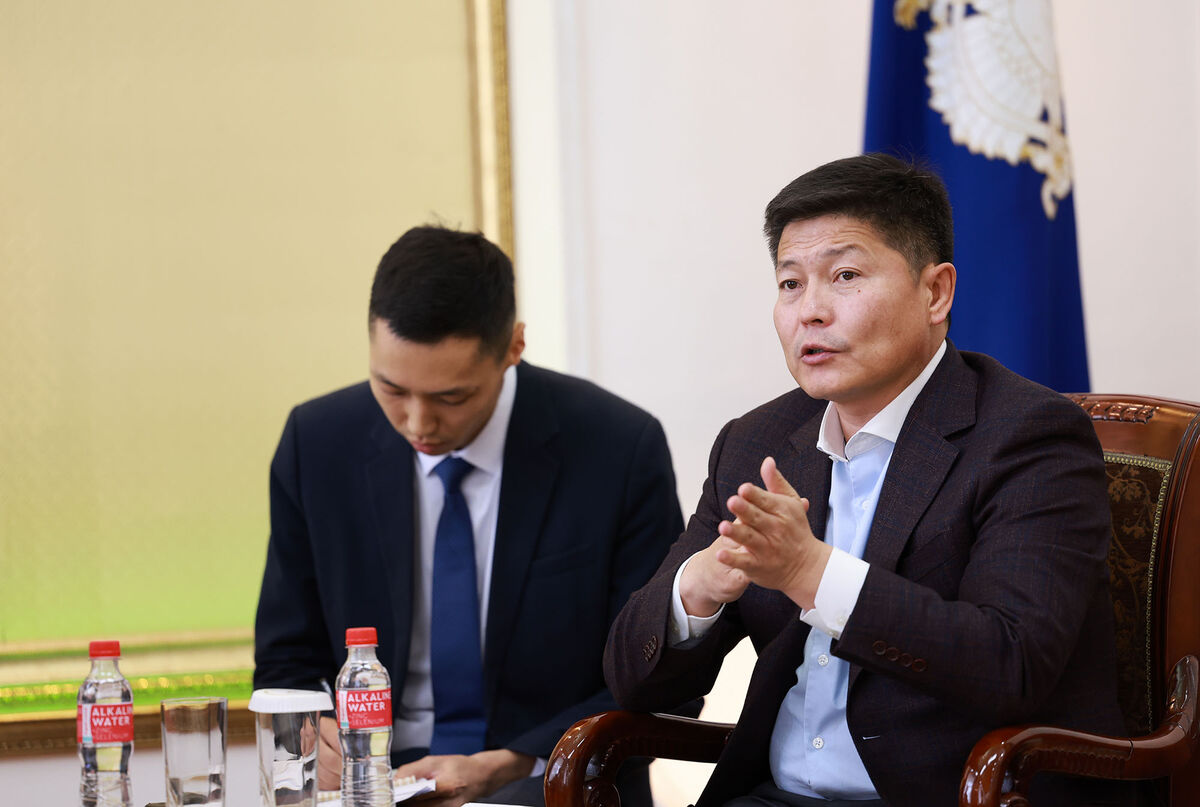 At the beginning of the meeting, Mayor Kh.Nyambaatar said, "Preliminary Draft Law on Reducing Traffic Congestion in Ulaanbaatar City and Providing Housing to Ger Areas is submitted to the State Great Khural and we are working to have this law to be approved by November. The draft law was developed with the aim of creating legal capacity in the city to achieve two major goals: reducing traffic congestion and providing housing to the ger areas. Apart from this, there are other problems of the city, such as renovating solid waste management. Therefore, the implementation of the projects implemented by the Governor's Office of the Capital City in cooperation with the EBRD will be intensified. Moreover, in the future, within the framework of the new legal environment, it would be pleasant to cooperate in the direction of strengthening financial capabilities, obtaining technical advice for analysis and planning, and issuing Ulaanbaatar city bonds."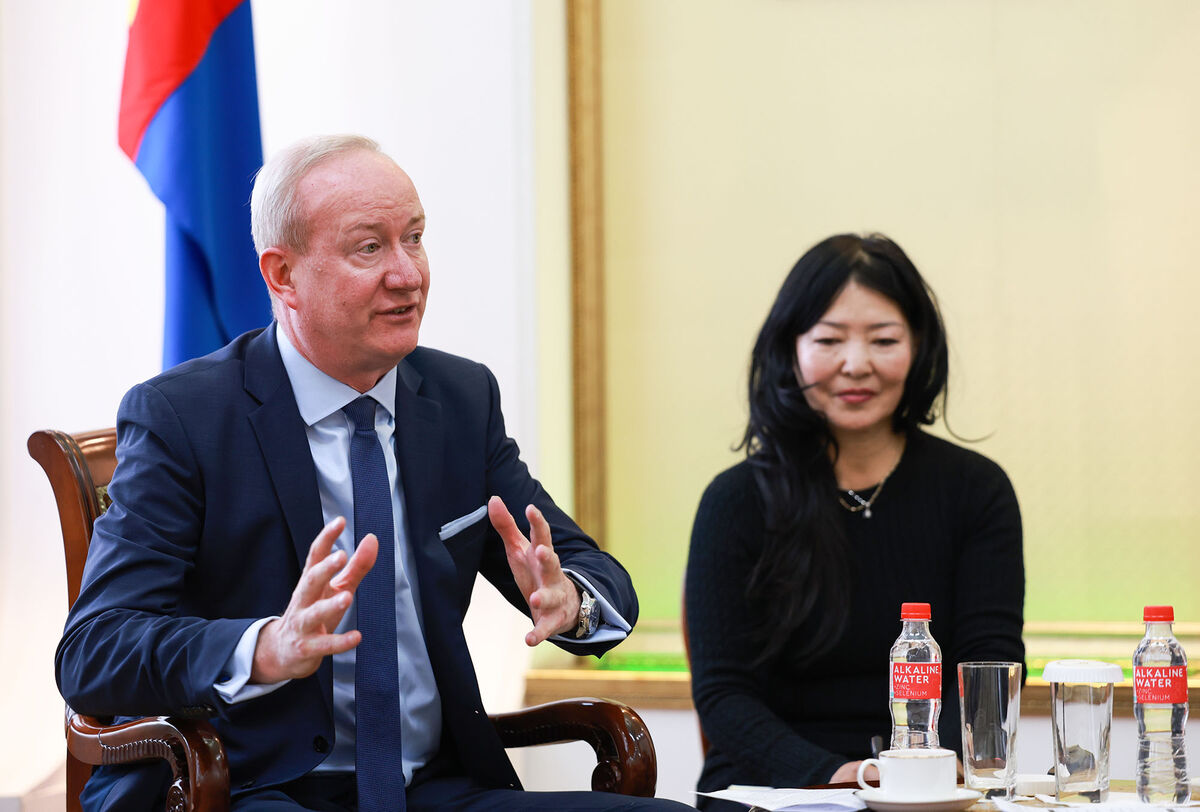 Resident Representative of the EBRD in Ulaanbaatar Hannes A. Takacs said, "Our organization cooperates more with the cities of the partner countries, works in the direction of creating a proper financial system and solving their problems. Providing housing to the ger areas and issuing Ulaanbaatar bonds are essential. Funds raised from bonds should be spent on projects that have been detailly researched and focused on green development. It is possible for us to cooperate in this field and provide technical assistance."
The Mayor said that Ulaanbaatar city bond's revenue will be spent on the projects that are urgently needed to be implemented this year and housing project that will be started within the first quarter of next year. In this way, Ulaanbaatar city bonds is unique that it is a greener bond, or it is significant for reducing air pollution and poverty, he emphasized.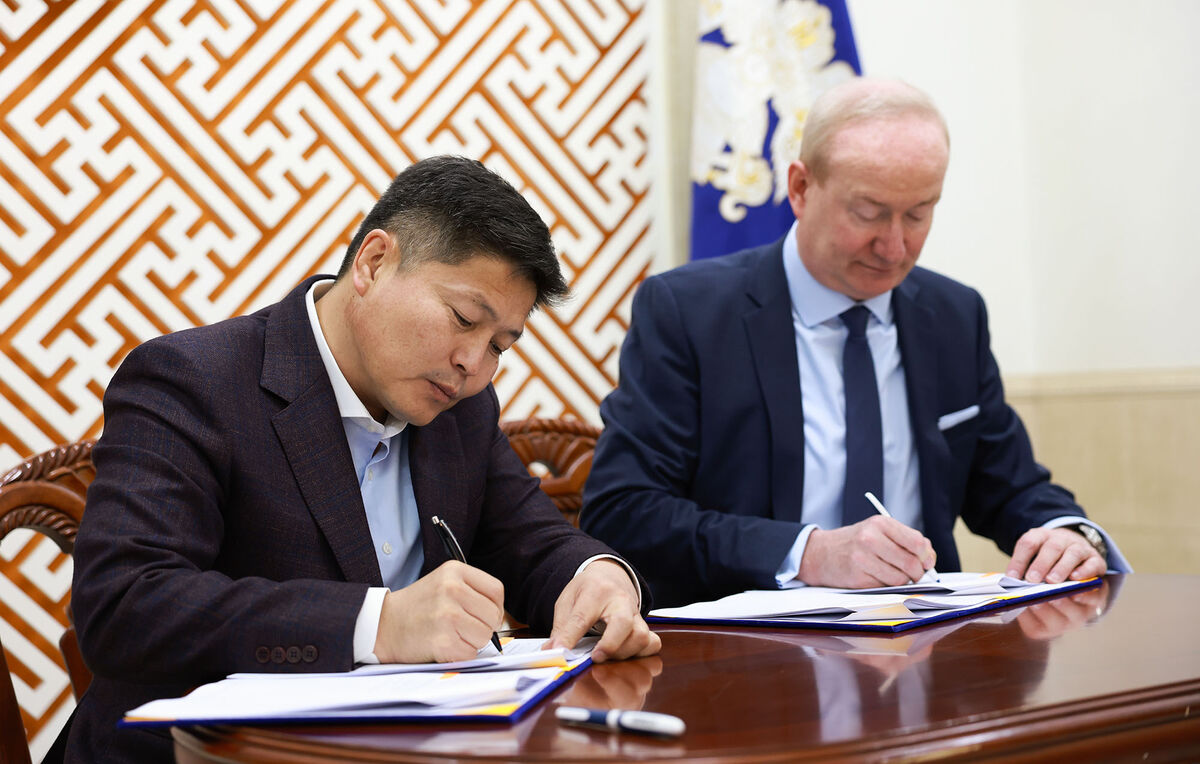 Within the framework of the cooperation between the Governor's Office of the Capital City and the EBRD, two projects are being implemented in Ulaanbaatar: Ulaanbaatar Solid Waste Modernization Project and Green-Ulaanbaatar Housing. Since 2006, EBRD has provided financing, consulting services and technical assistance to projects in the private sector in Ulaanbaatar, Mongolia.
MEDIA AND PUBLIC RELATIONS DEPARTMENT OF THE GOVERNOR'S OFFICE OF THE CAPITAL CITY