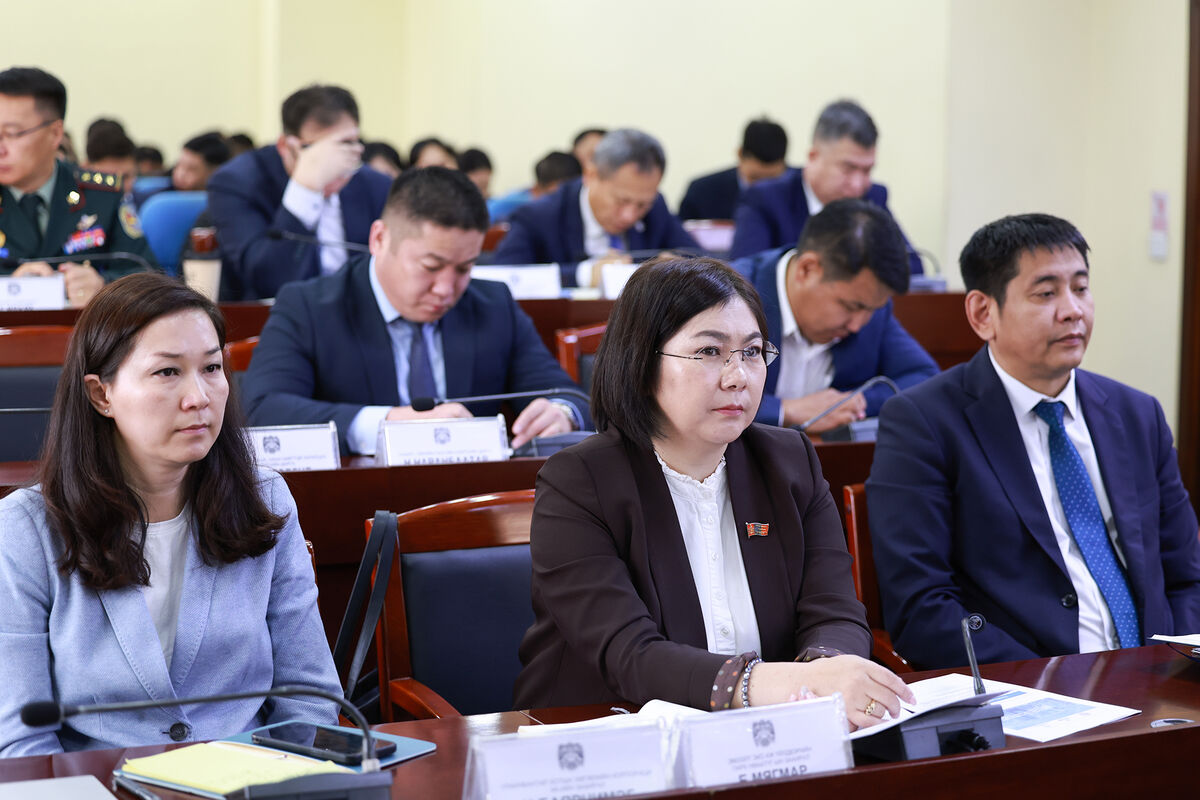 Executive Director of "Emeelt Eco-Industrial Park" JSC B.Myagmar:
-The development of the feasibility study for the leather zone of Emeelt Eco-Industrial Park has begun. It is planned to complete the work in February 2024. After the relocation of leather factories operating in 20th khoroo of Khan-Uul District, it is necessary to prepare for the cleaning of soil and water pollution, recovery and re-planning of the environment.
The total planning of "Emeelt Eco-Industrial Park" is being implemented on an area of 539 hectares. Under the World Bank project, the infrastructure and factories of the 20th khoroo of Khan-Uul district will be relocated in the leather zone. Related units are preparing for the development of other industrial areas such as meat processing, by-products, wool, and greenhouses, and conducting research for the implementation of projects through public-private partnerships. The main policy of "Emeelt Eco Industrial Park" is to meet international standards, support exports, and increase employment. In this context, environmentally friendly and waste-free planning is being carried out.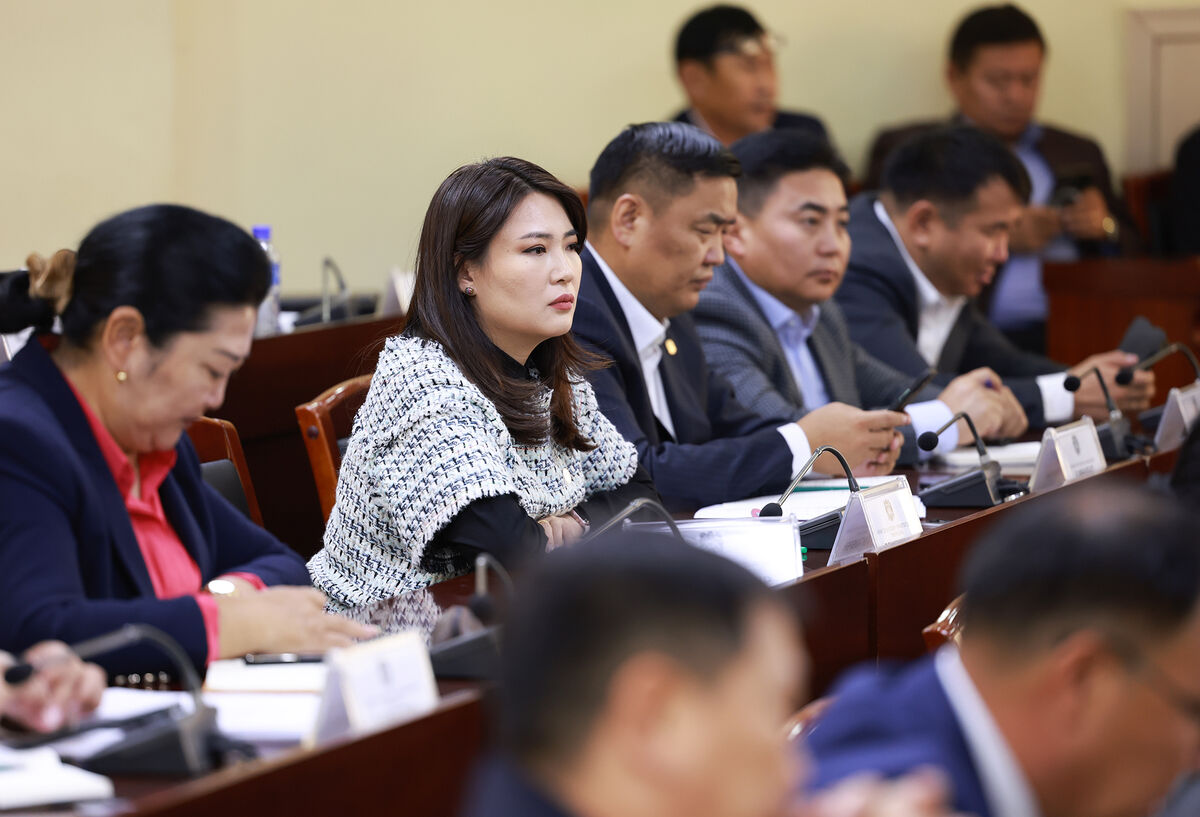 MEDIA AND PUBLIC RELATIONS DEPARTMENT OF THE GOVERNOR'S OFFICE OF THE CAPITAL CITY