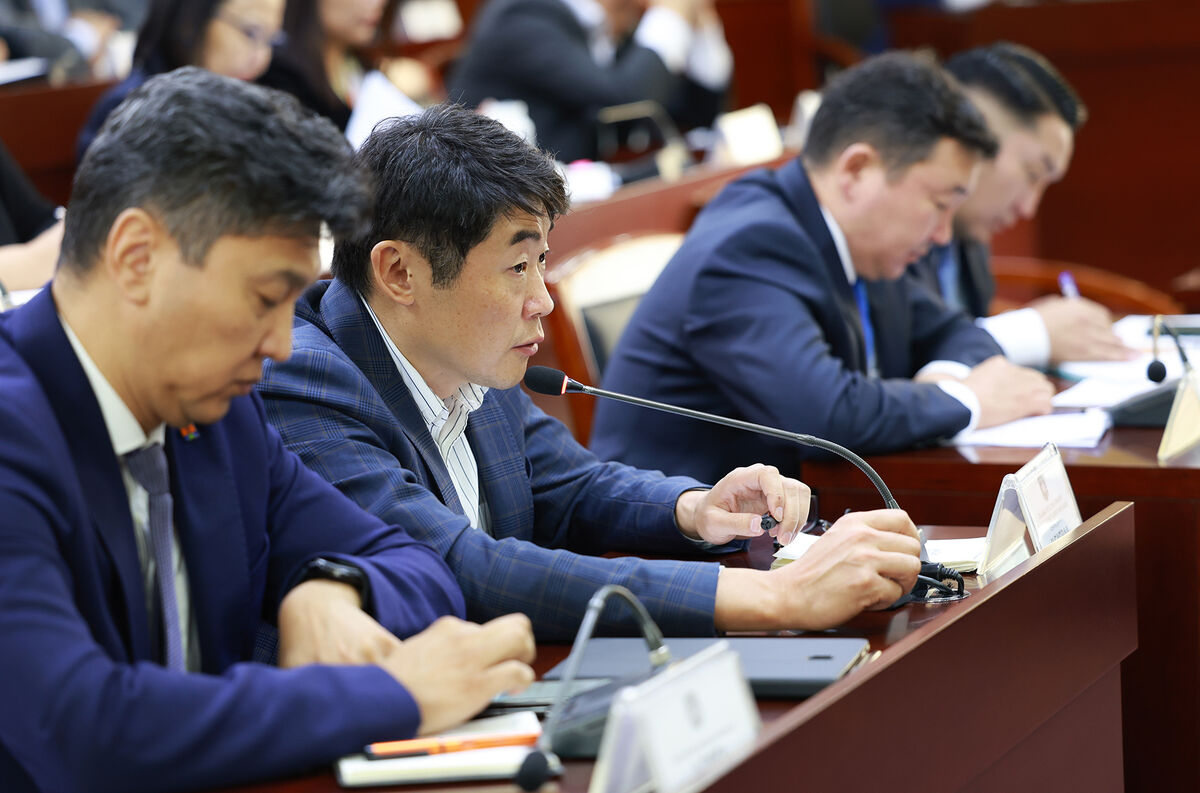 General Manager of Ulaanbaatar city and Head of the Mayor's Office M.Bayaraa informed the authorities about winter preparations and the "One Billion Trees" national movement. He said:
-From September 15, heat will be provided to households, schools, kindergartens and hospitals. Ulaanbaatar's centralized heat supply network repair's 92 percent, and partial heat supply repair's 96 percent are completed. We are working to complete the repair by October 1. More than 80 machines and equipment are to be purchased in the first phase in the fields of cleaning and service of the streets and roads. Moreover, 17 organizations operating in the field of street and road cleaning and service were surveyed.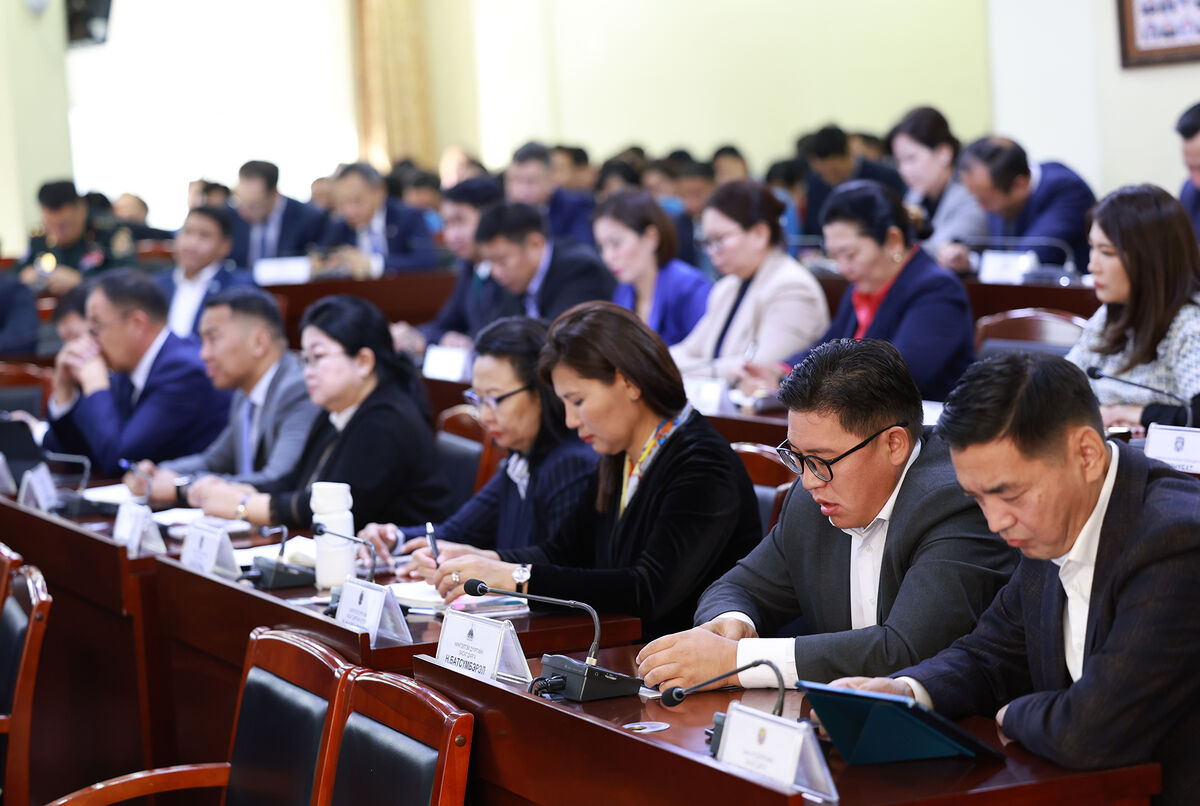 Within the framework of the "One Billion Trees" national movement, it is planned to plant 120 million trees in the territory of the capital until 2030. In this context, 15 enterprises are responsible for tree breeding within the framework of cooperation in public-private partnership. Bayangol, Songinohairkhan, Khan-Uul and Bayanzurkh districts are planting in their own parks. The construction of the greenhouse has been started this year. Autumn tree planting will start on September 20, and trees will be planted in the ger areas.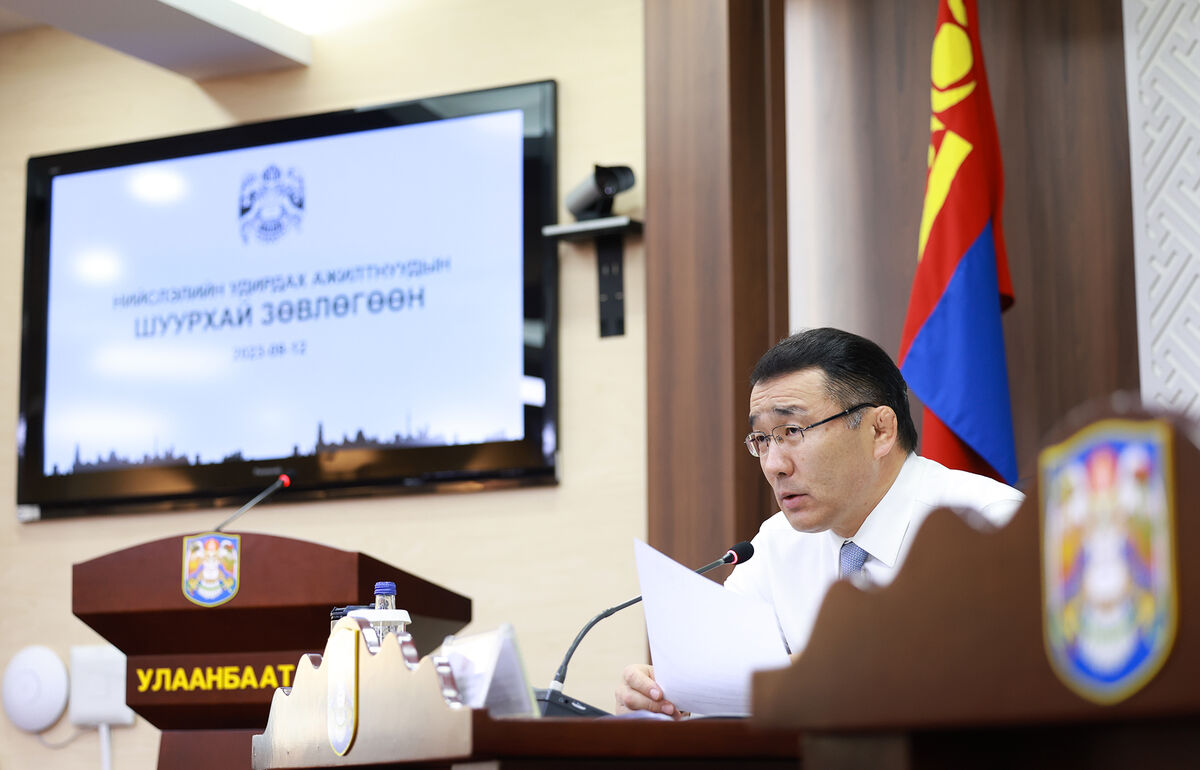 The Mayor emphasized the need to prepare for winter and prepare for the future as the risk of floods related to climate change is likely to arise in the coming years.
MEDIA AND PUBLIC RELATIONS DEPARTMENT OF THE GOVERNOR'S OFFICE OF THE CAPITAL CITY