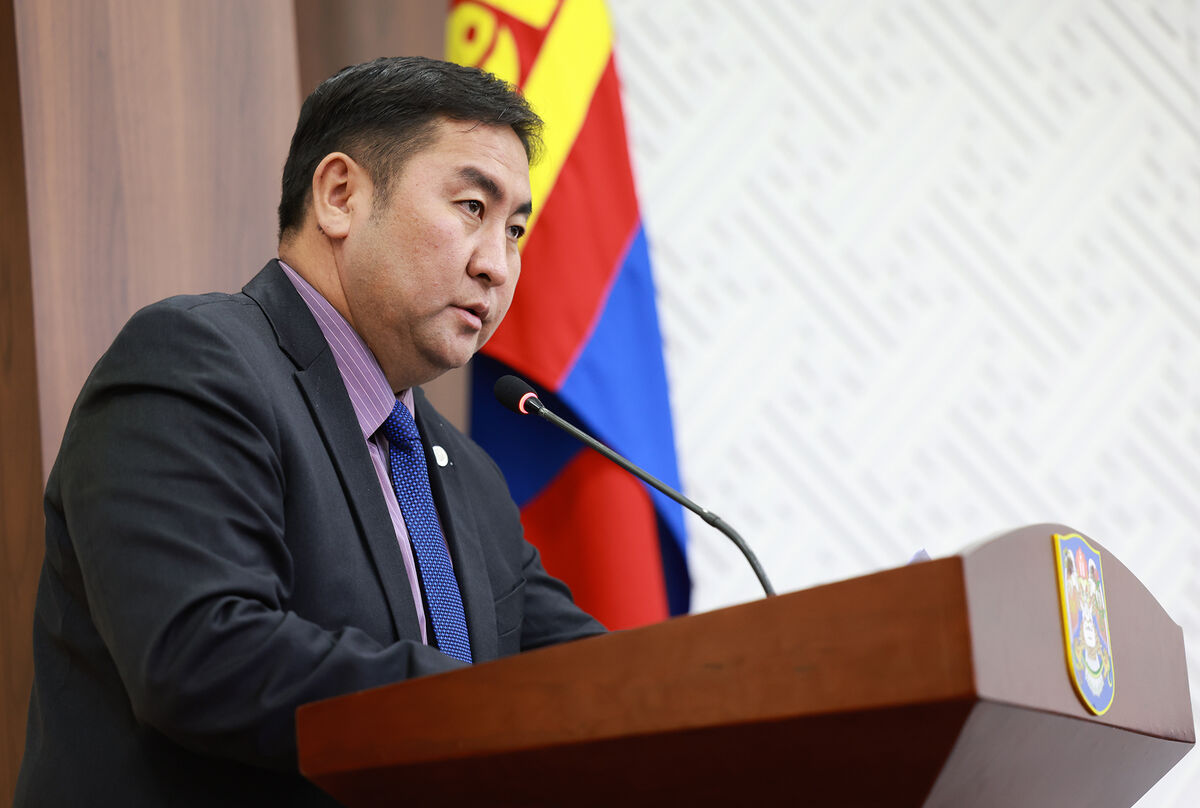 Head of the Emergency Management Department of the Capital city A.Dashnyam:
-Between September 4 and 11, rescue team worked on 20 facility fires and 4 rescue calls, totaling 24 calls throughout the capital. During the above period, property worth 300 million MNT was protected from the fire, 39 people were taken out of the smoke zone, and four people were saved in the rescue operation. Since the beginning of the year, there have been 1,135 facility fire calls, 398 rescue calls, and a total of 1,533 calls in the capital, which is an increase of about five percent compared to last year's calls.
Along the Tuul, Kherlen, and Terelj rivers, 161 personnels with 50 equipment (double counted) were on duty, giving warnings to 2,306 citizens who were camping along the river banks.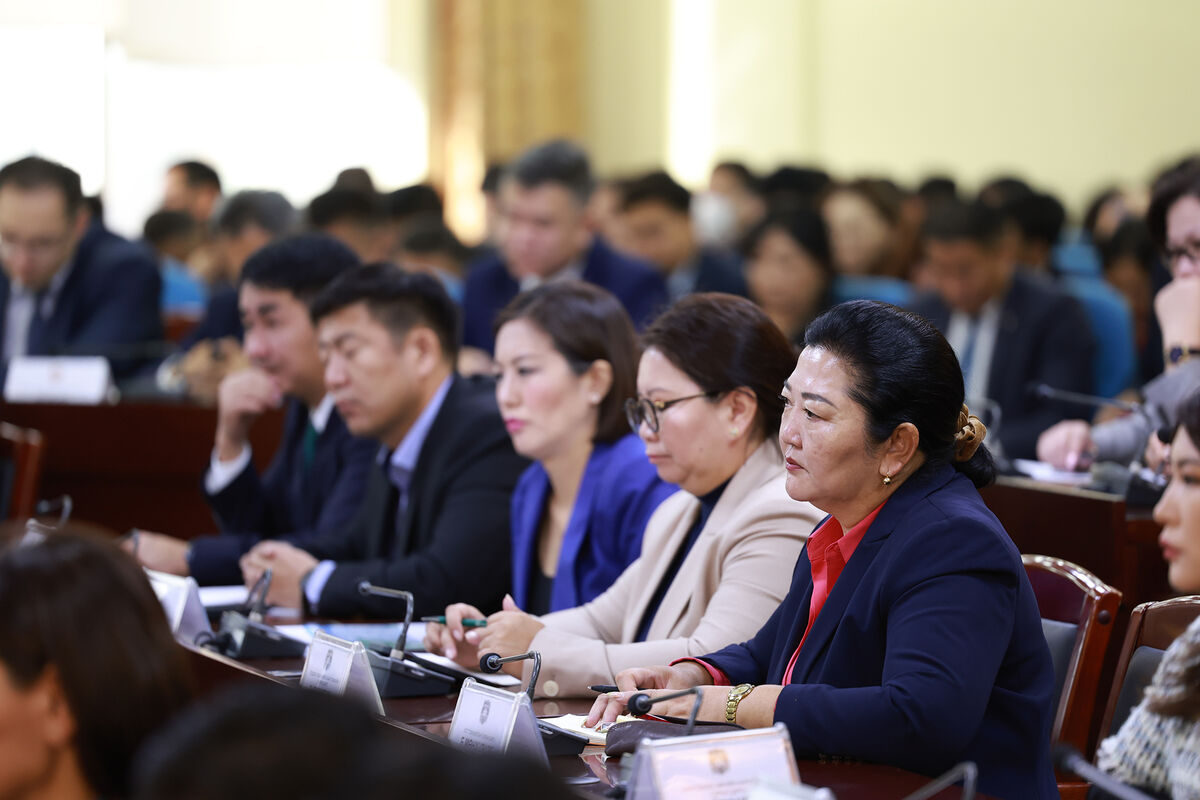 MEDIA AND PUBLIC RELATIONS DEPARTMENT OF THE GOVERNOR'S OFFICE OF THE CAPITAL CITY