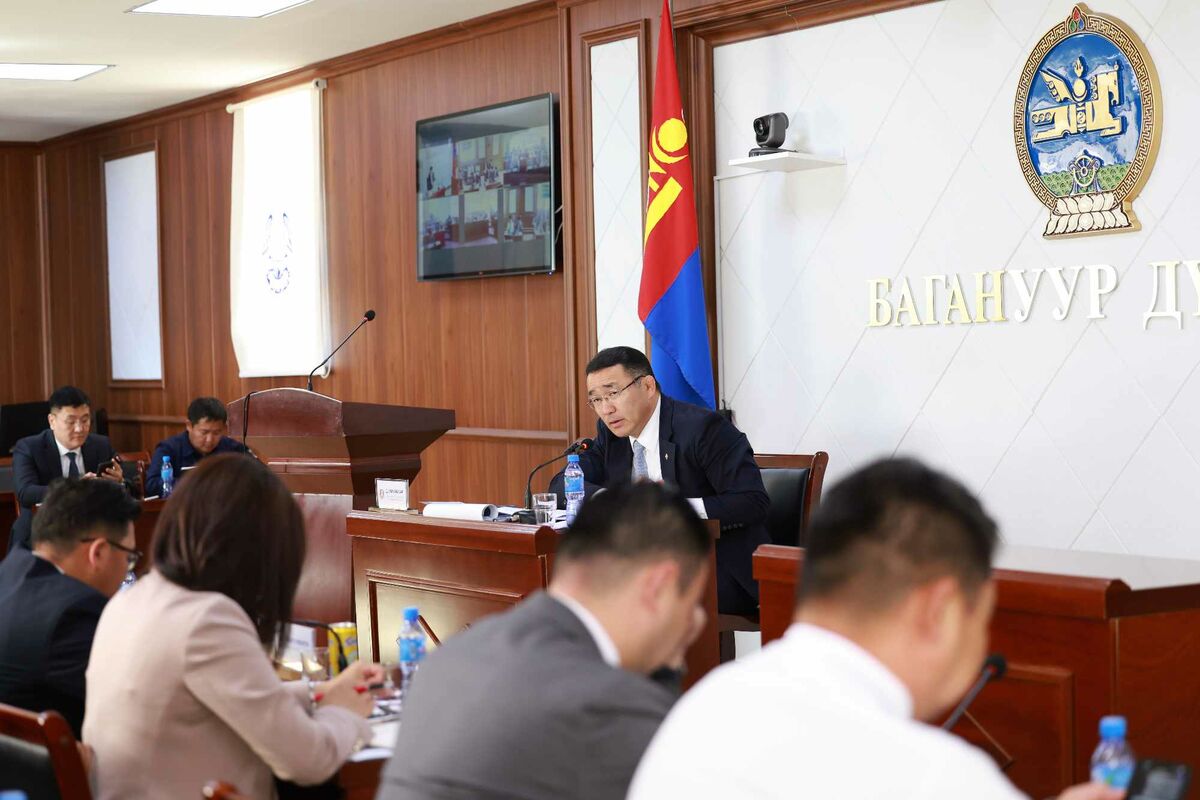 A regular meeting of the capital city authorities was held on September 5 in Baganuur district. In the previous meeting, the Mayor gave tasks in 14 areas. In particular, it was ordered to thoroughly prepare for winter, check the availability of special-purpose machines and equipment, and intensify the renovation of the public transport fleet. In the framework of the preparations for winter, 658 measures have been planned, and 86 percent of them have been implemented. About 90,000 tons of refined coal are stored.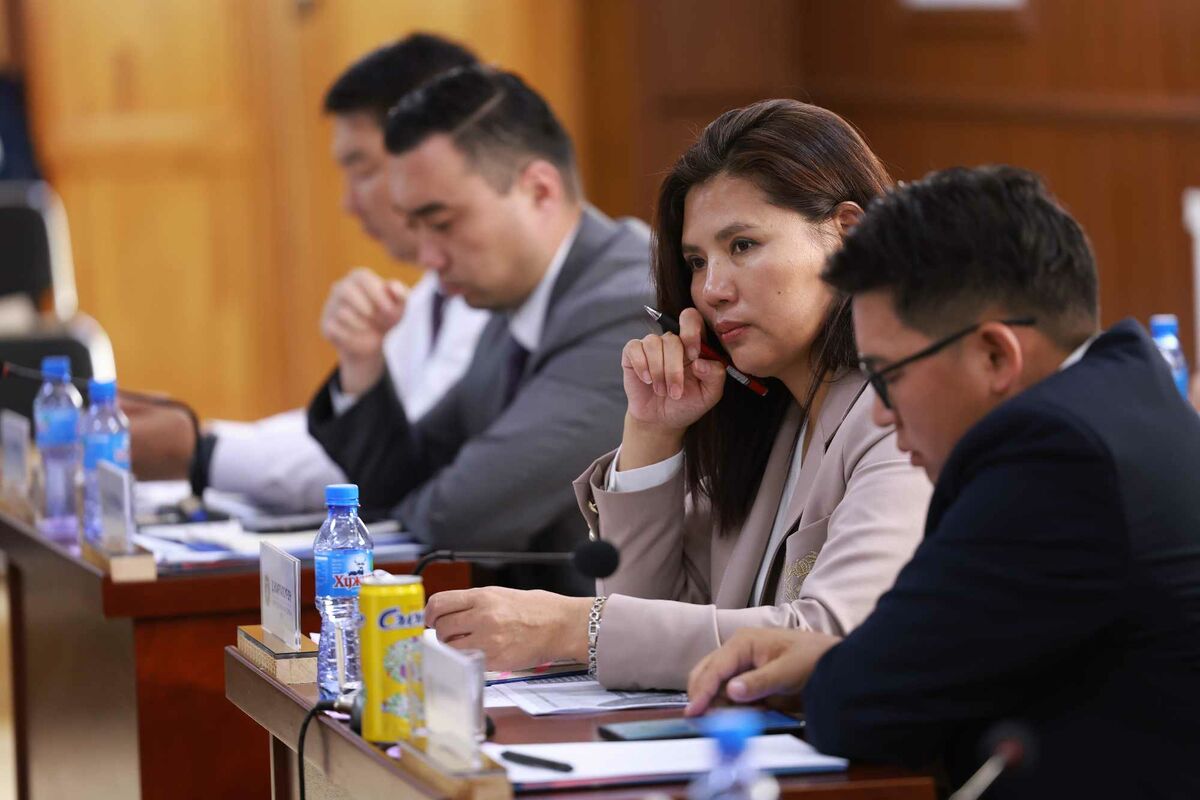 Moreover, 134 organizations have been demanded to take measures to prevent soil pollution and implement standards for the landscaping, sanitary facilities, toilets, waste cleaning and services of resorts and tourist camps, and inspections are ongoing. In addition, tasks on increasing the access to public transportation in the morning and evening, paying attention to the quality of service, and regular cleaning services. In this context, the number of buses in daily service has been increased by 50, and attention is being paid to increase it further. And the buses are cleaned regularly.
Youths account for 71 percent of Baganuur's population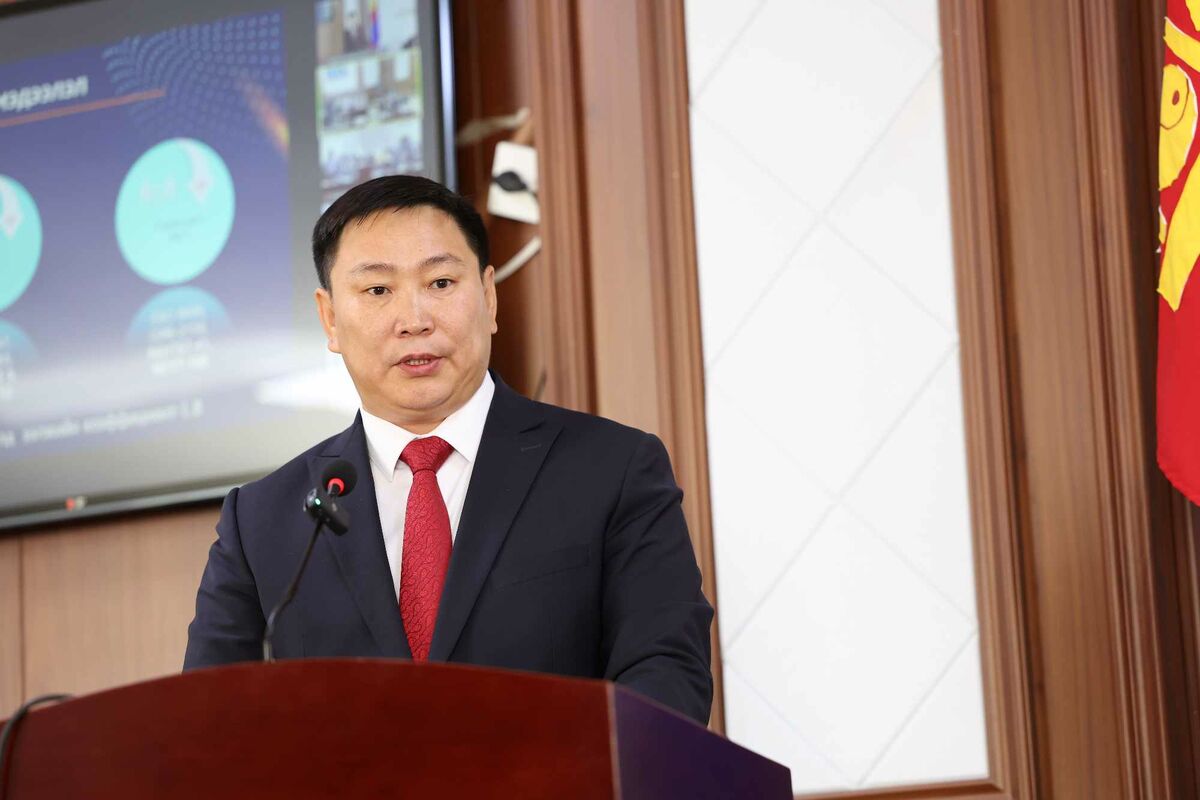 Governor of the Baganuur district S.Davaasuren informed about the characteristics of the district and the works implemented in 2023. Baganuur has a population of over 29,000, 71 percent of them are youths. A policy to increase the population by 20 percent is being pursued, and residents who have purchased a home are included in a 3 percent mortgage loan. In addition, a total of 211,000 trees were planted. The district has 1.2 million square meters of green area. This means that the amount of green area per person is 35.7 square meters. In the field of tree breeding, four enterprises and five citizens have prepared 647,000 seedlings on 31.7 hectares of land. Baganuur has 27.6 km of paved roads. Most of them are between 10 and 30 years old; therefore, there is a need to build new roads. There is a shortage of 107 employees in 24 government organizations in the district.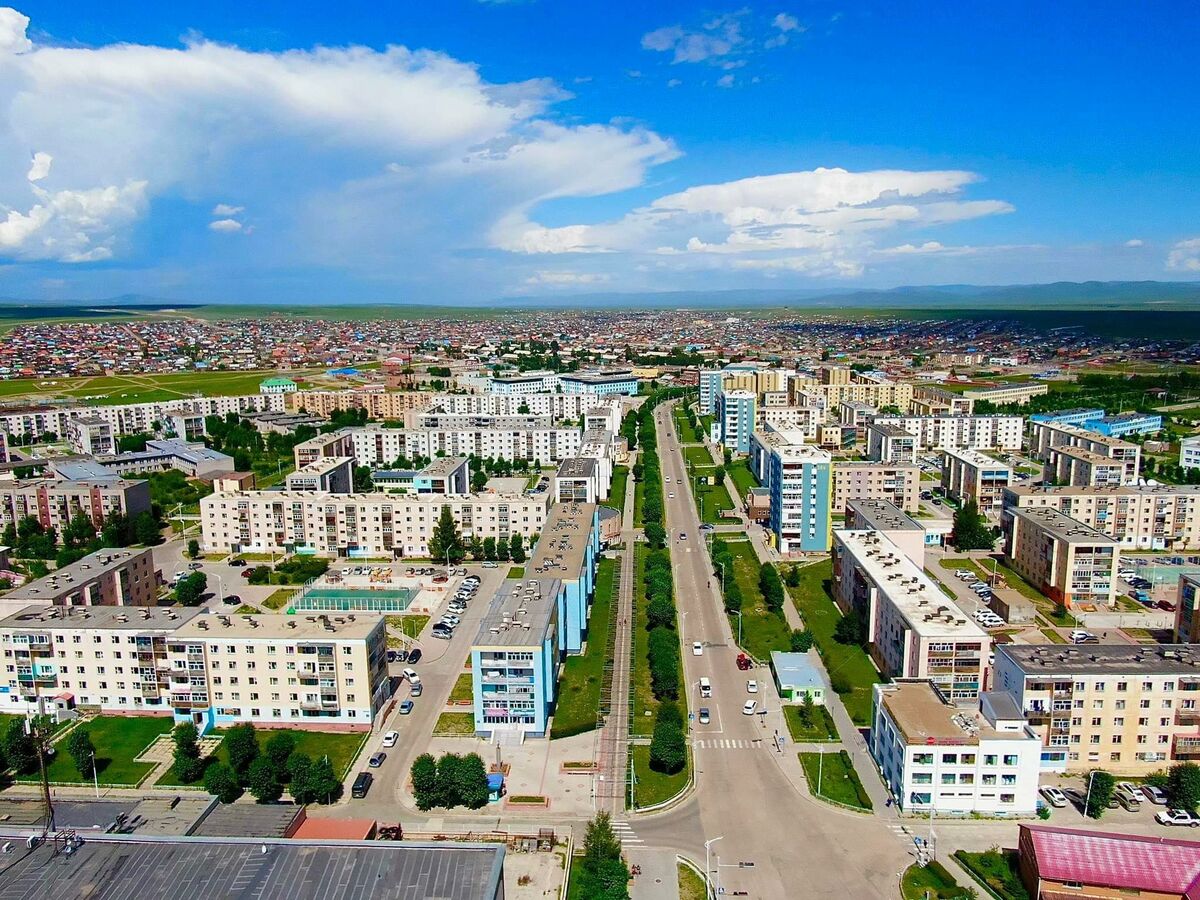 The Mayor tasked the relevant officials to pursue the policy of housing the district, to plan new road routes, and to focus on increasing the population.
MEDIA AND PUBLIC RELATIONS DEPARTMENT OF THE GOVERNOR'S OFFICE OF THE CAPITAL CITY