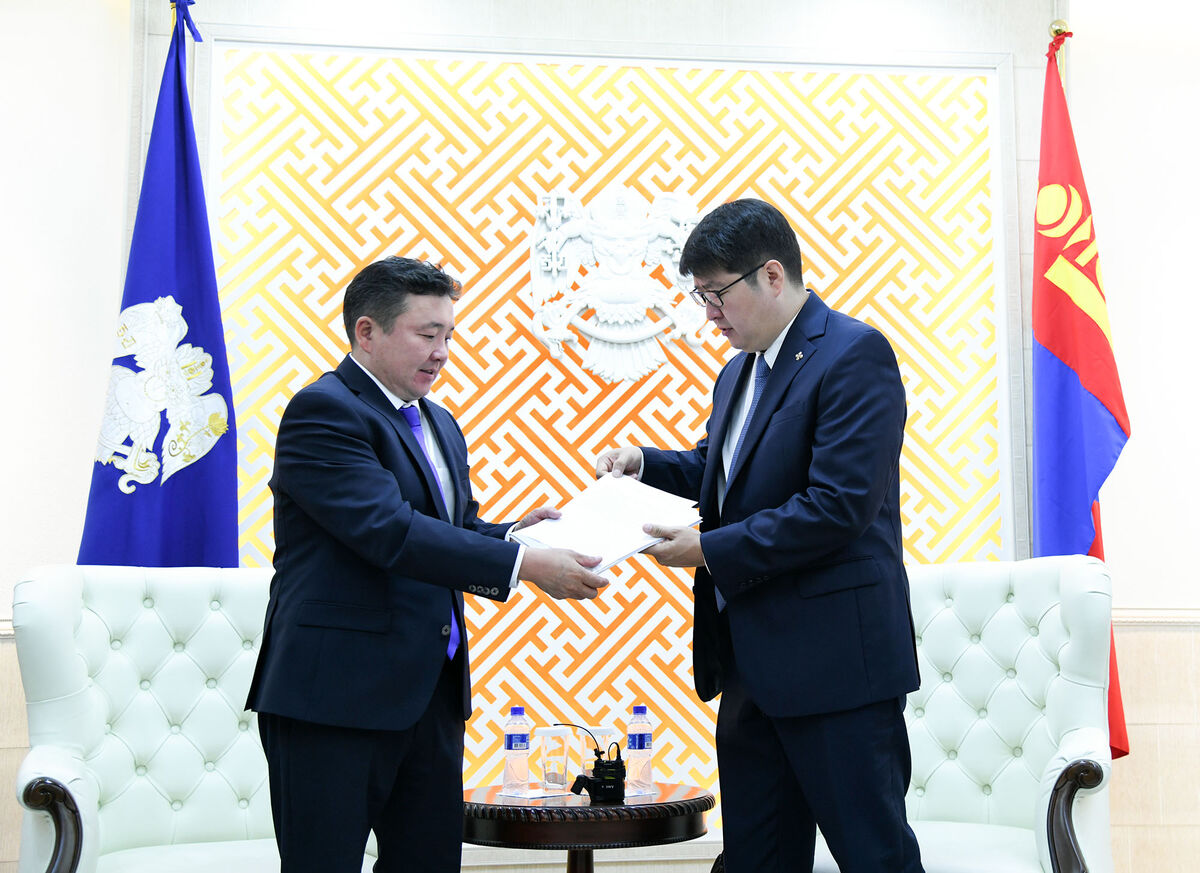 On September 1, First Deputy Governor in charge of Economy and Infrastructure J.Sandagsuren submitted the draft Development Plan of Ulaanbaatar for 2024 to the Citizens' Representative Khural for an approval. A total of 143 results and 418 measures are planned to be implemented within the framework of the plan.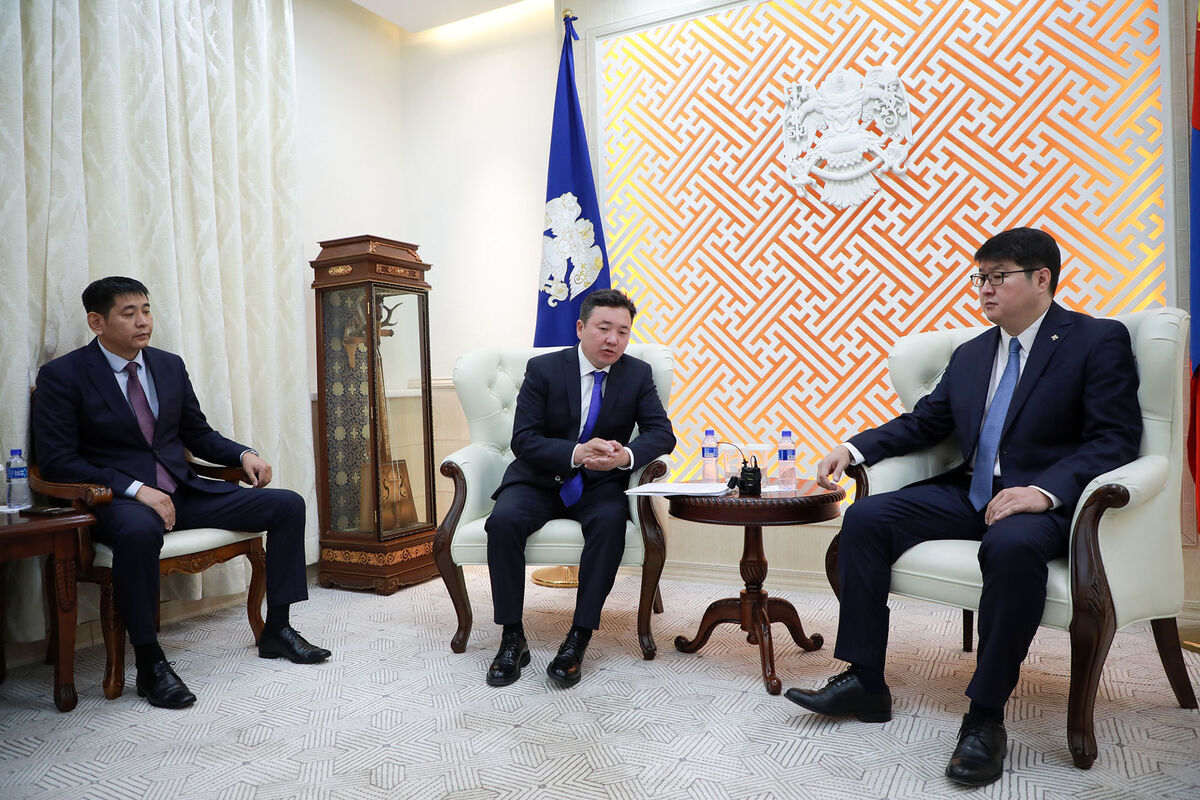 In addition, the proposals submitted by 82 organizations and units of the local administration of the capital city are ranked in the draft plan based on their contribution to society and economy, importance, priority needs, prerequisites, preparedness, and assurance of financial resources.
First Deputy Governor J.Sandagsuren emphasized that this plan is unique by following the requirements of being result-based or specific, measurable, attainable, realistic, and time-bound, along with quantitative and qualitative indicators.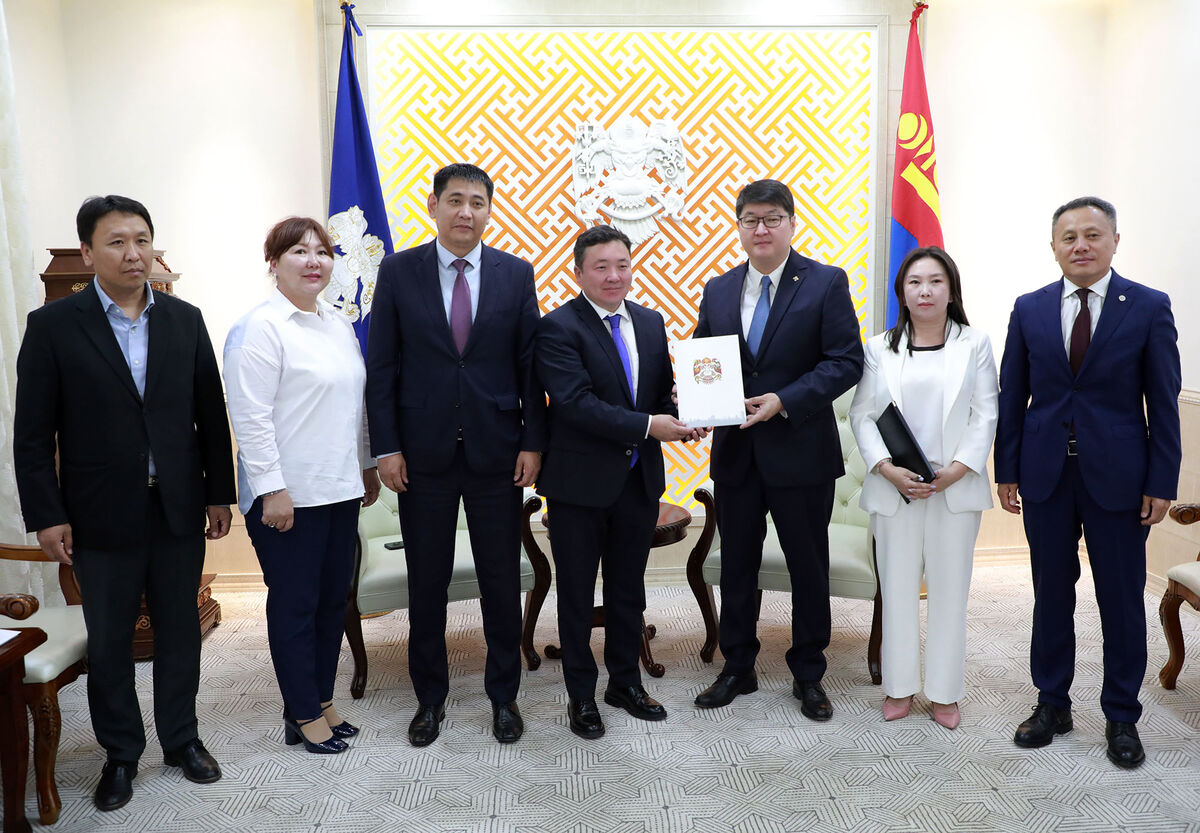 Law of Mongolia on development policy, planning and its management stated that:
18.5. Aimag and capital agencies in charge of development issues shall draft an annual development plan of aimag, capital and city based on draft annual development plan of the state by the 1st of September.
18.6. Aimag and Capital Citizens' Representative Khural shall adopt a draft annual development plan of aimag, capital and city by the 1st of October of each year.
MEDIA AND PUBLIC RELATIONS DEPARTMENT OF THE GOVERNOR'S OFFICE OF THE CAPITAL CITY