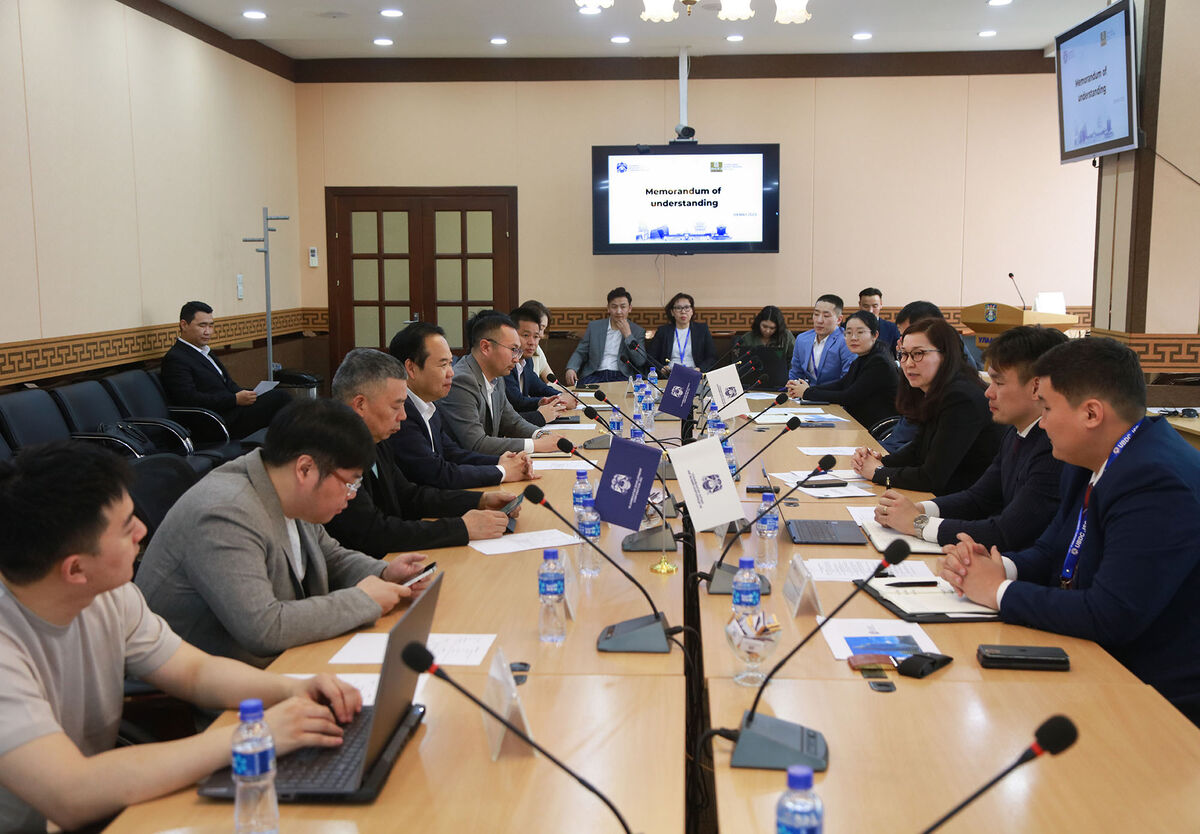 The city of Ulaanbaatar intends to expand investment and economic cooperation with Chongqing, China. Therefore, the leaders of the two cities agreed to create new ways and opportunities for cooperation. In this context, the talks made last February during the working visit of the Governor of the capital city and Mayor of Ulaanbaatar D.Sumiyabazar to Chongqing have started to be implemented.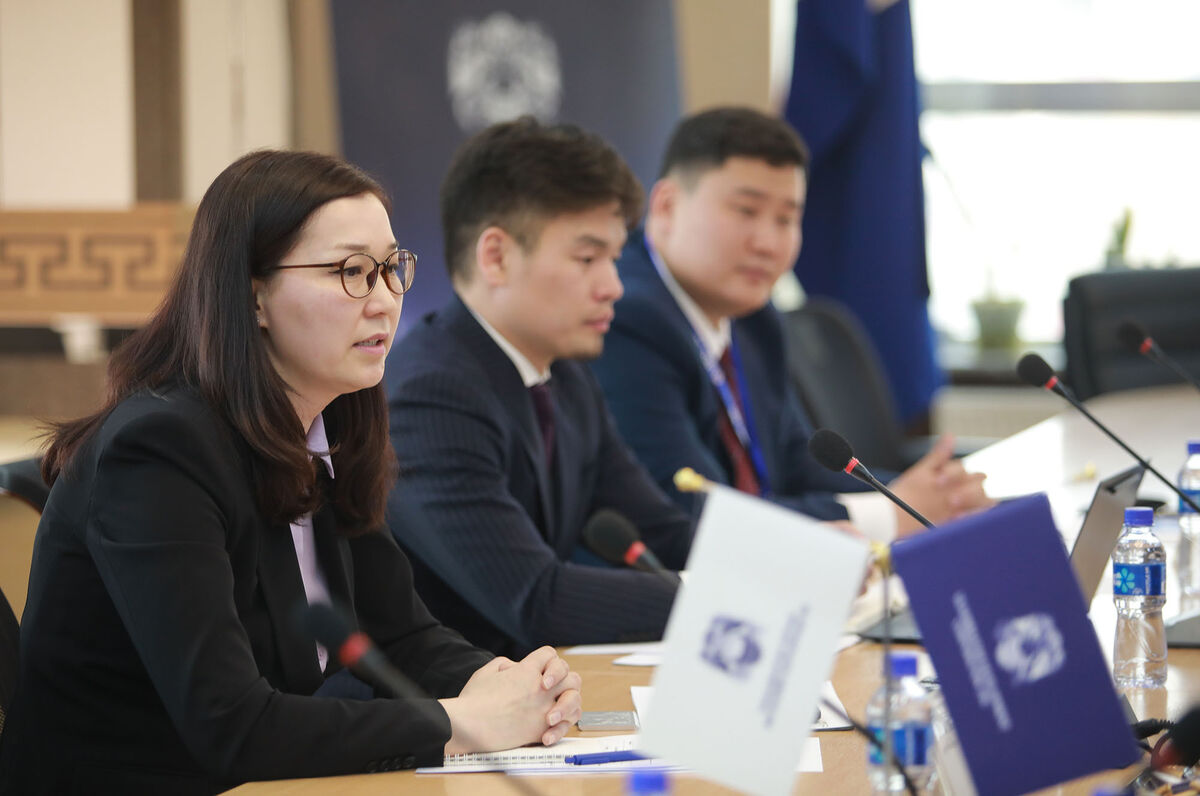 Representatives of trade and business sector from Chongqing met with representatives of Ulaanbaatar City Development Corporation JSC and discussed the possibilities of cooperation. Chief Executive Officer of Ulaanbaatar City Development Corporation JSC N.Bayarchimeg expressed her pleasure with the beginning of cooperation with large business organizations of Chongqing. In addition, she noted that they are focusing on introducing the experience and technological solutions of Chongqing to Ulaanbaatar.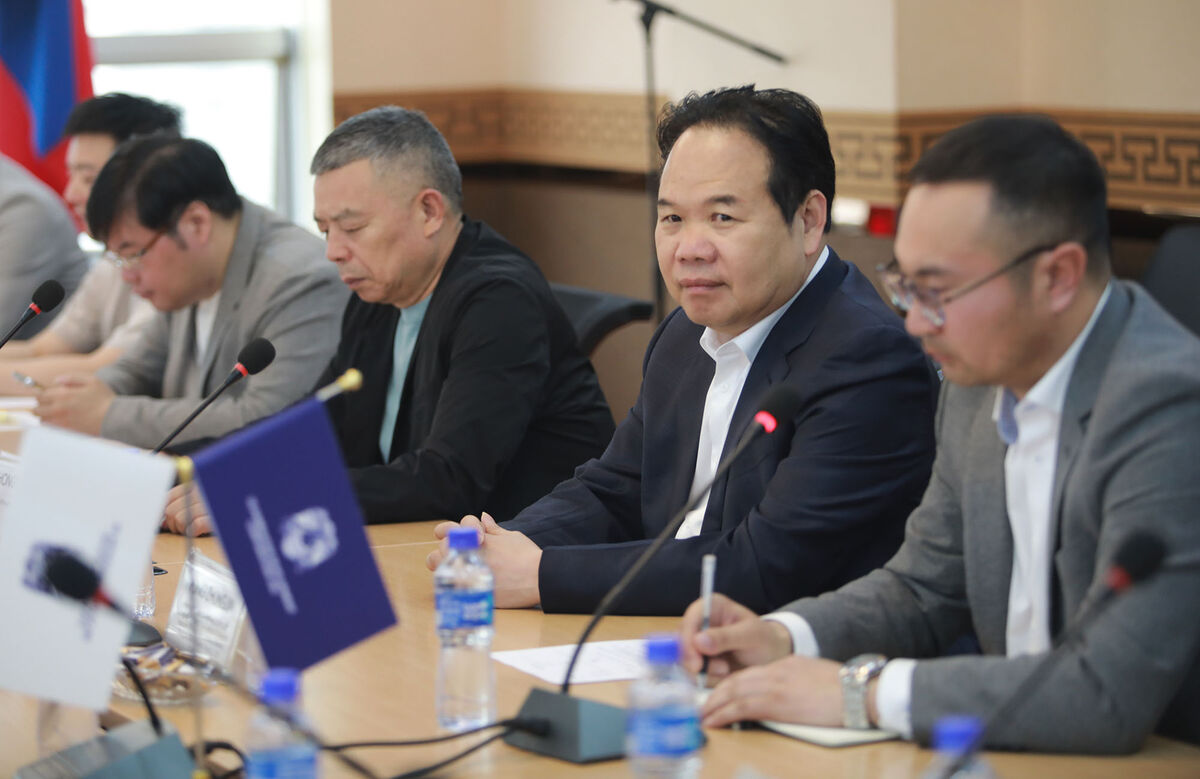 She introduced the projects of taxi service, parking lot management, and the establishment of an integrated logistics center implemented by the Ulaanbaatar City Development Corporation, and emphasized that there are opportunities for cooperation and investment. Moreover, she mentioned the need for special duty vehicles and equipment in cities, public utilities, WWTP, public transport and other sectors.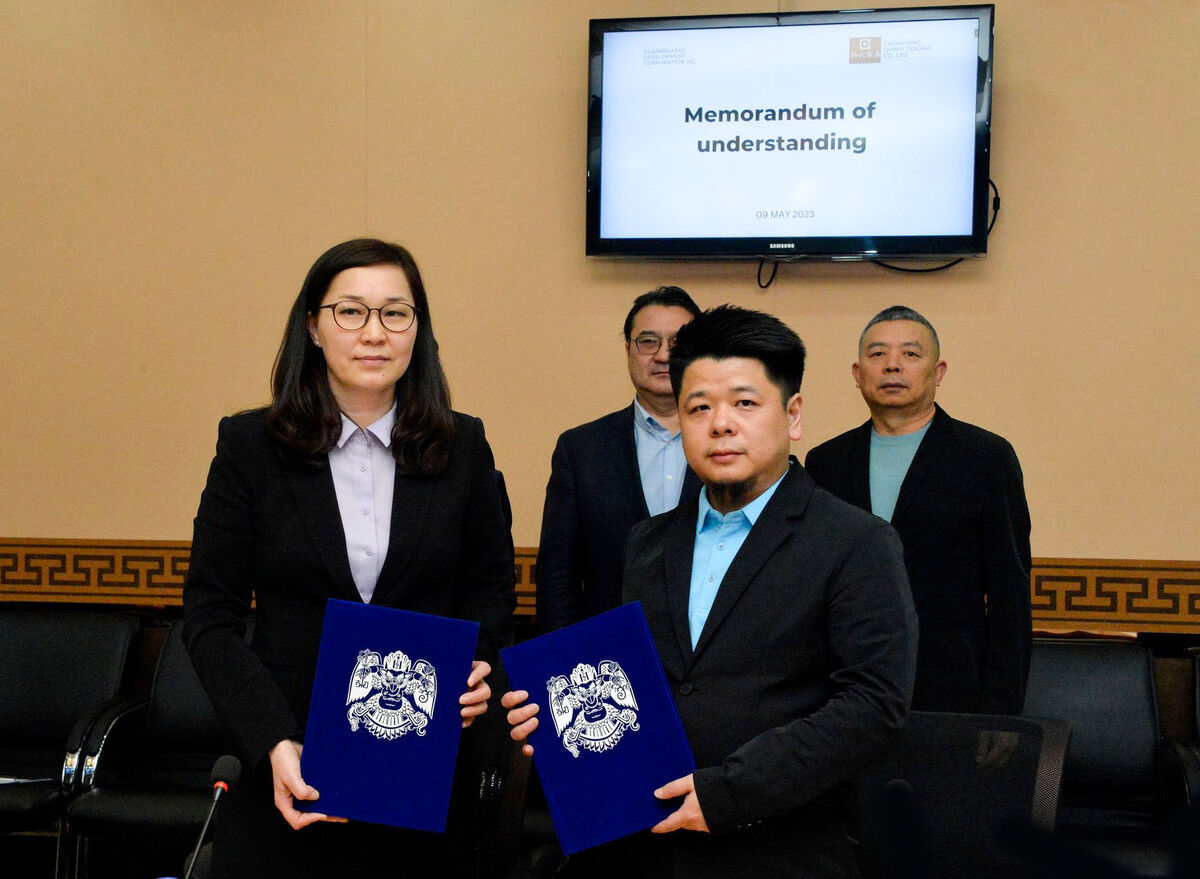 Ulaanbaatar City Development Corporation JSC has signed a Memorandum of Understanding with Chongqing Qianyi Trading Co.,LTD to provide financial support and advice for the supply and purchase of equipment and machinery needed in the city through leasing.
Chongqing is a mega city that is leading in the central and western regions of China, where industries such as automobile manufacturing, information technology, renewable energy, and big data are developing at a high level.
MEDIA AND PUBLIC RELATIONS DEPARTMENT OF THE GOVERNOR'S OFFICE OF THE CAPITAL CITY