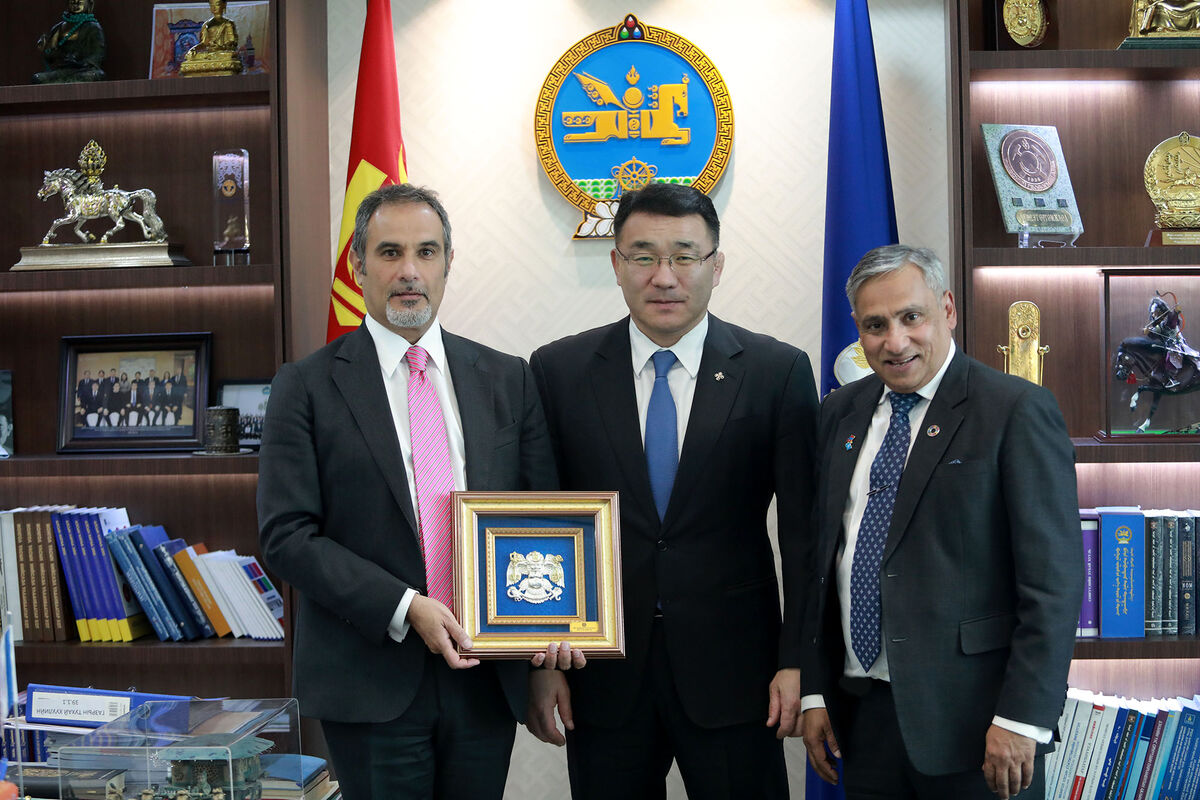 Governor of the capital city and Mayor of Ulaanbaatar D.Sumiyabazar met with UN Resident Coordinator in Mongolia Tapan Mishra and Chief of Office UNDRR Regional Office for Asia and the Pacific Marco Toscano-Rivalta. During the meeting, the sides exchanged views on disaster risk reduction and prevention.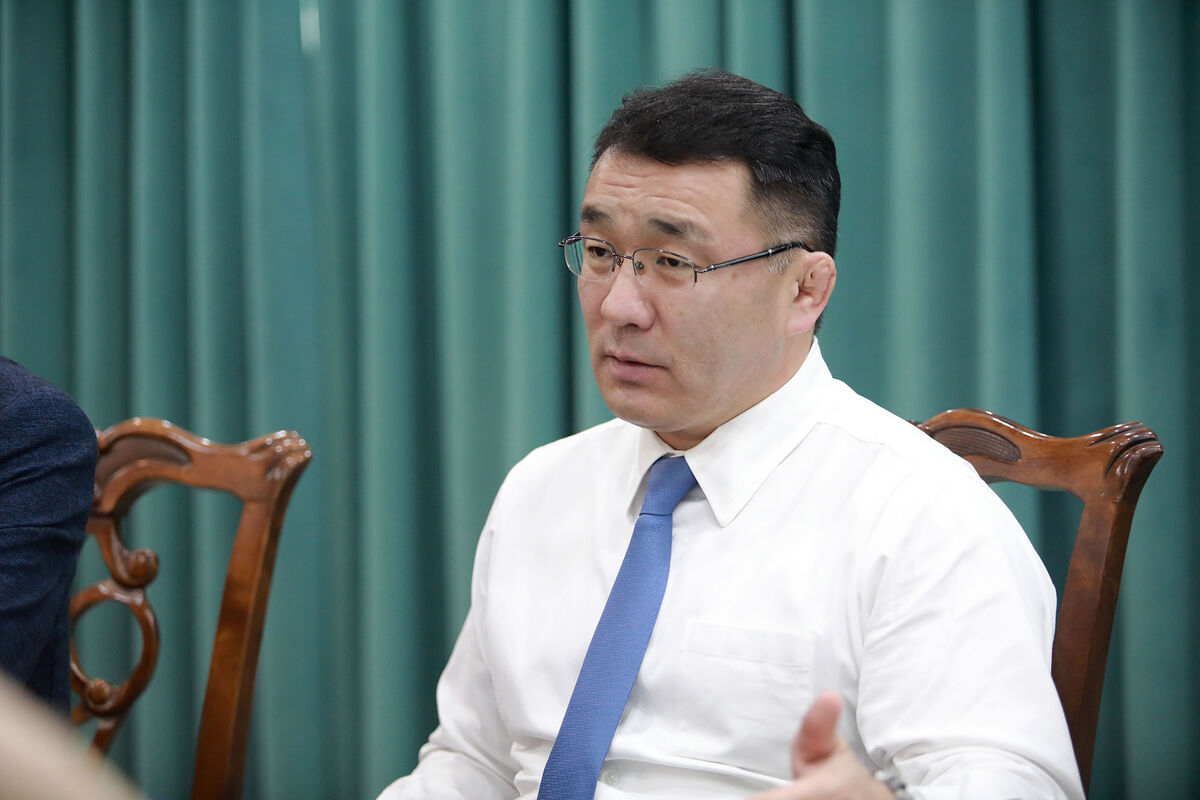 Governor of the capital city and Mayor of Ulaanbaatar D.Sumiyabazar said, "Due to recent events on the international fora, the world is paying special attention to disaster risk and its reduction. It is very important not only to relate risks with natural hazards and disasters, but also to reduce and prevent new risks. Therefore, in 2016, the city of Ulaanbaatar joined "The Making Cities Resilient Campaign" of the UNDRR, and is sharing experience with other cities in the world and setting the goal of creating a safe city. Ulaanbaatar is focusing on organizing activities to reduce the risk of disasters by improving inter-sectoral cooperation, public-private partnerships, and increasing the participation of citizens. In this context, we would like to express our gratitude to UNDRR for providing methodological support and sharing good international practices."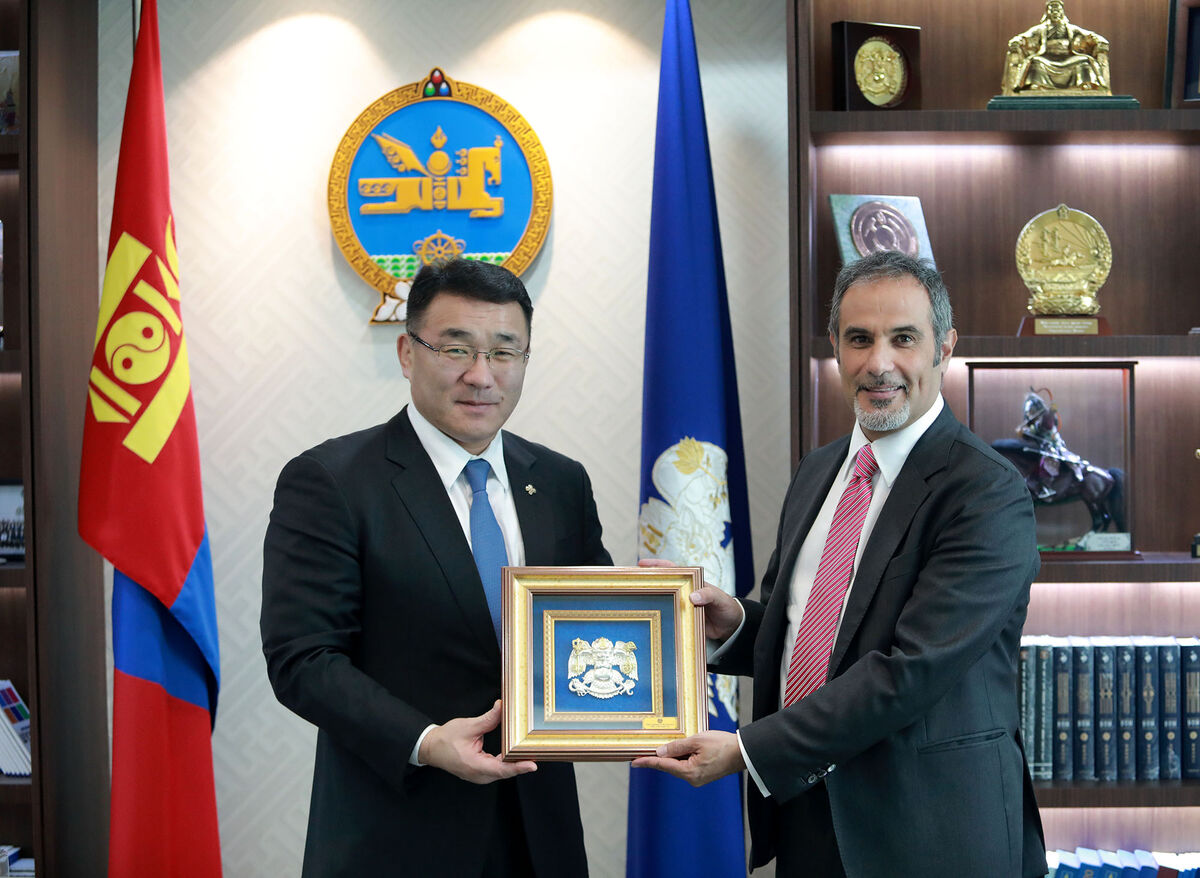 Mongolia has joined the disaster risk reduction documents of the countries of the world, such as the "The 2030 Agenda on Sustainable Development" declaration", "Millennium Development Goals", "The Paris Agreement", and "Sendai Framework" issued by the United Nations.
MEDIA AND PUBLIC RELATIONS DEPARTMENT OF THE GOVERNOR'S OFFICE OF THE CAPITAL CITY