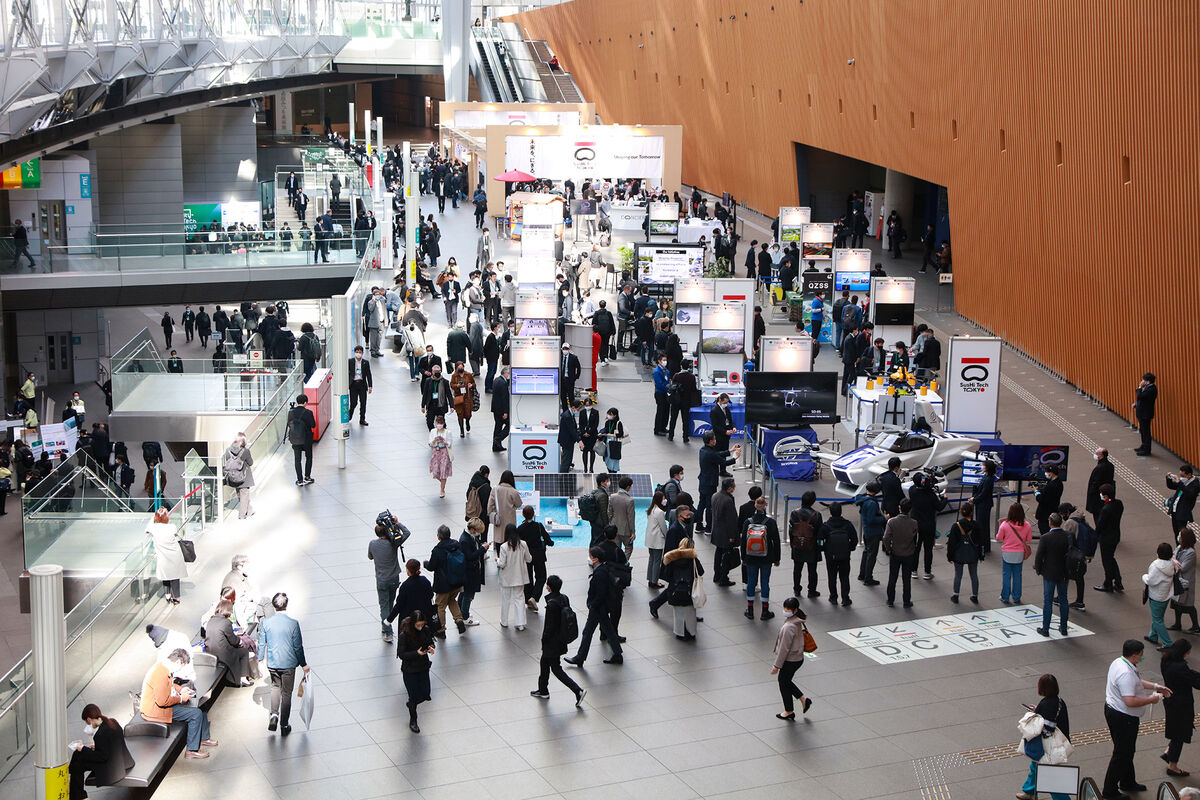 "City-Tech.Tokyo 2023" exhibition is being organized in the capital city of Japan to involve start-up companies with new ideas and technological capabilities in creating a sustainable city, overcoming the challenges of population aging and infrastructure problems in the world's major cities.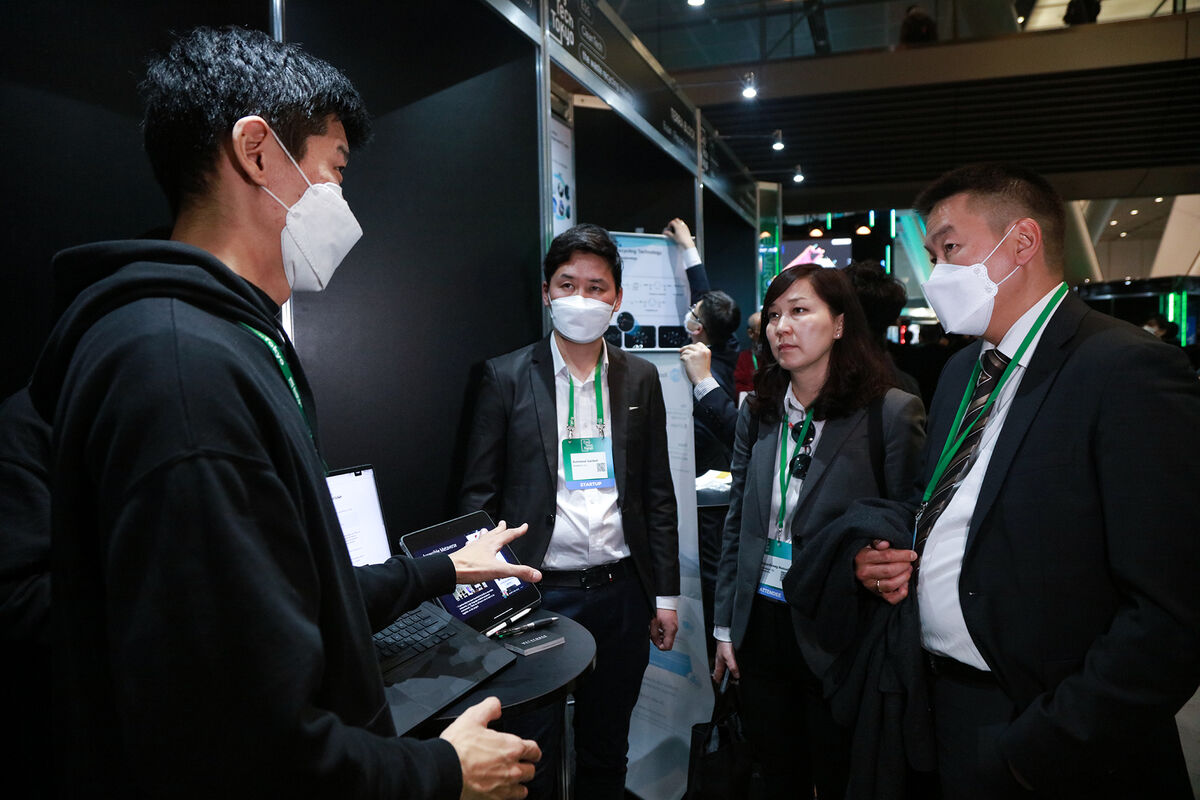 Two Mongolian companies are participating in this exhibition, which is being held on February 27-28 under the theme "Creating a sustainable future based on innovation in cooperation with start-up entrepreneurs and start-ups".
By developing and localizing open innovation, this exhibition provides an opportunity to share the initiatives and advances of the City-Tech industry with other cities, which are technologies for building cities with environmentally friendly, rational, and smart solutions. Moreover, "City-Tech.Tokyo 2023" has a characteristic that is providing a valuable opportunity for start-up entrepreneurs to connect with partners and investors.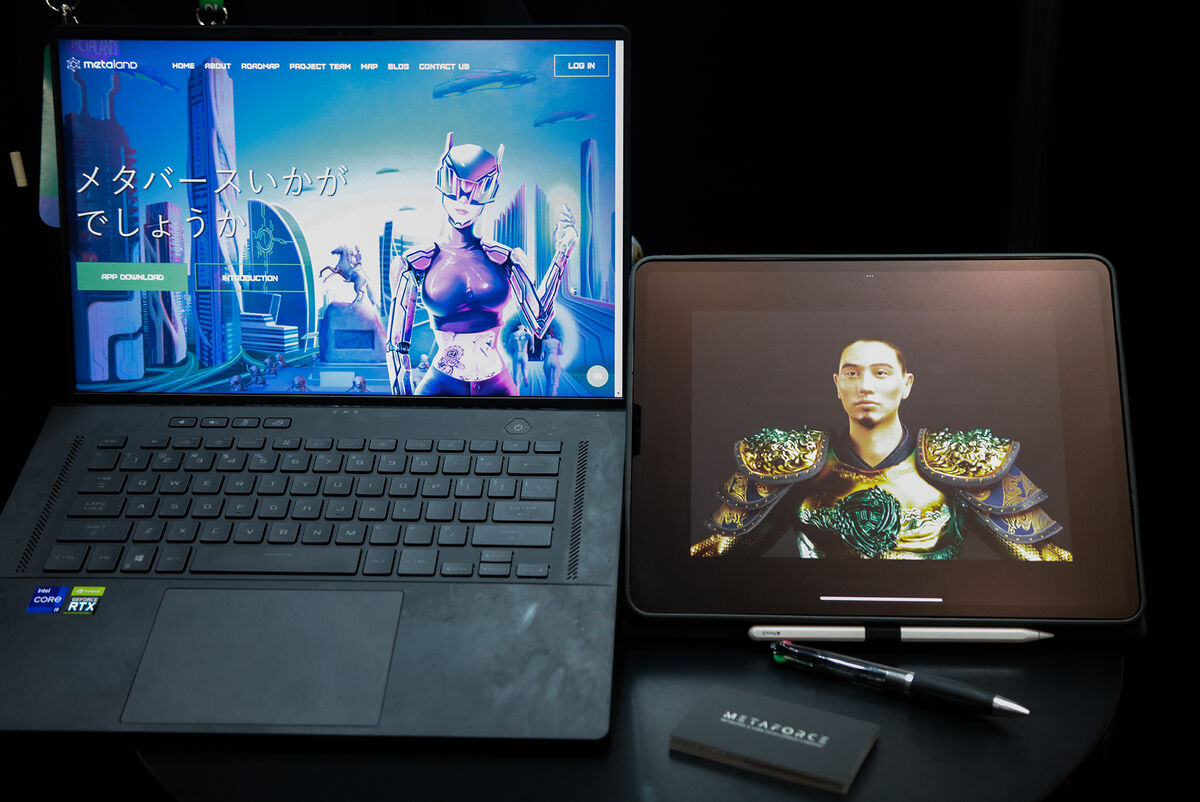 More than 10,000 people are participating in the "City-Tech.Tokyo 2023" event, including representatives of the Ulaanbaatar city and authorities of the world's cities, large companies, startups, investors, universities, and the media industry.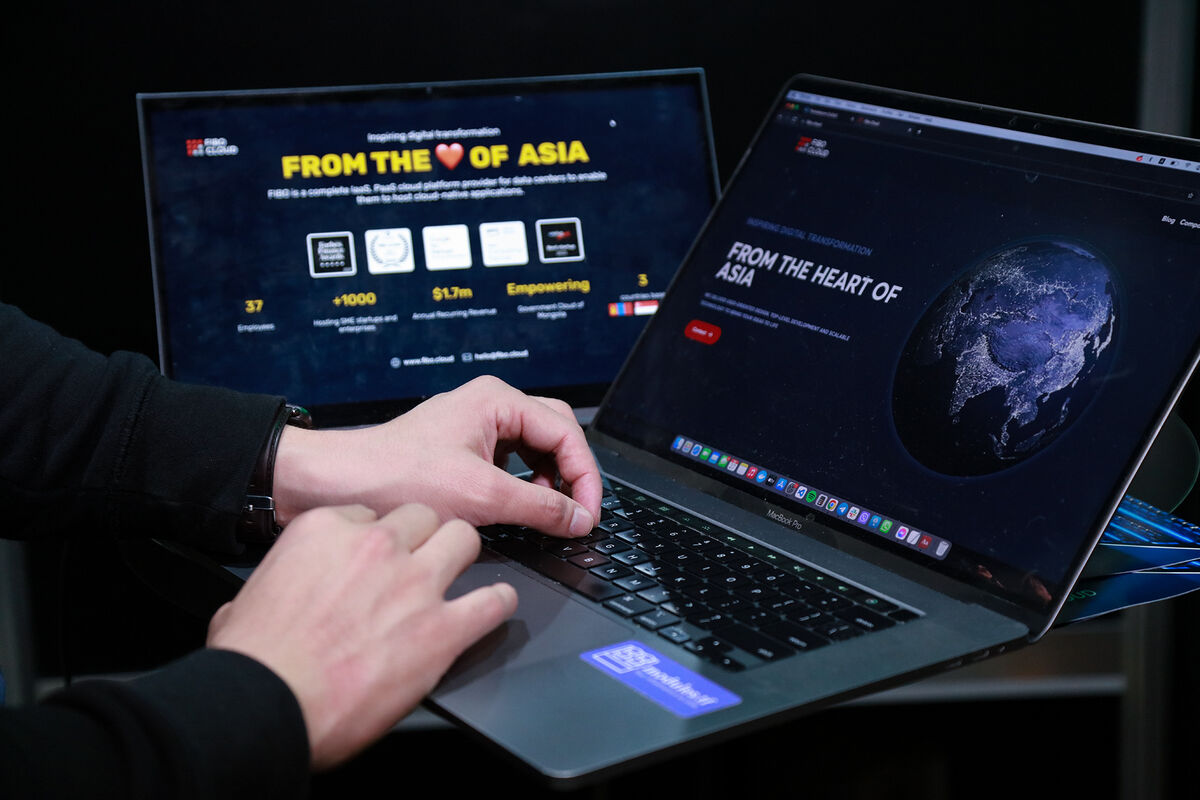 MEDIA AND PUBLIC RELATIONS DEPARTMENT OF THE GOVERNOR'S OFFICE OF THE CAPITAL CITY