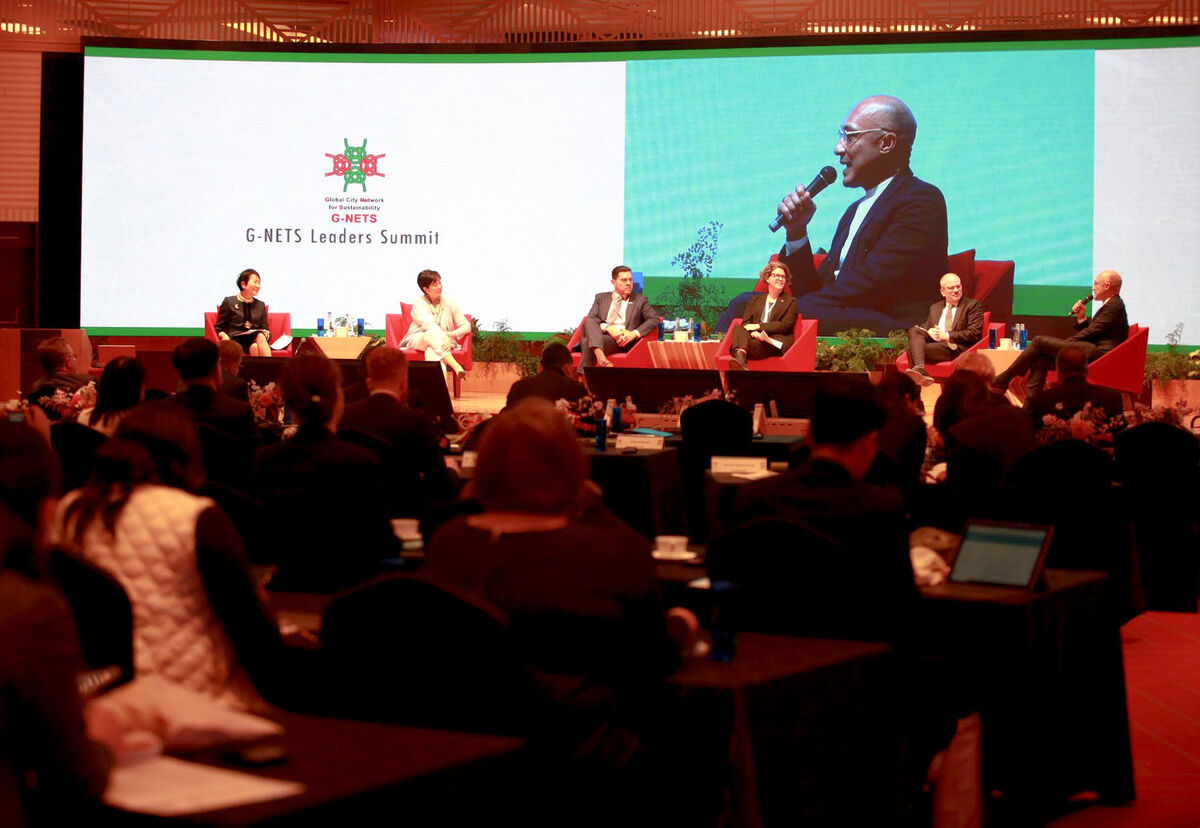 "G-NETS or Global City Network for Sustainability" Forum of Mayors was opened in Tokyo, Japan. More than 30 city leaders participated in the forum and Tokyo Governor Yuriko Koike gave an opening speech. Member of the Citizens' Representative Khural and Executive Director of "Ulaanbaatar City Development Corporation" JSC N.Bayarchimeg and relevant officials are representing Ulaanbaatar.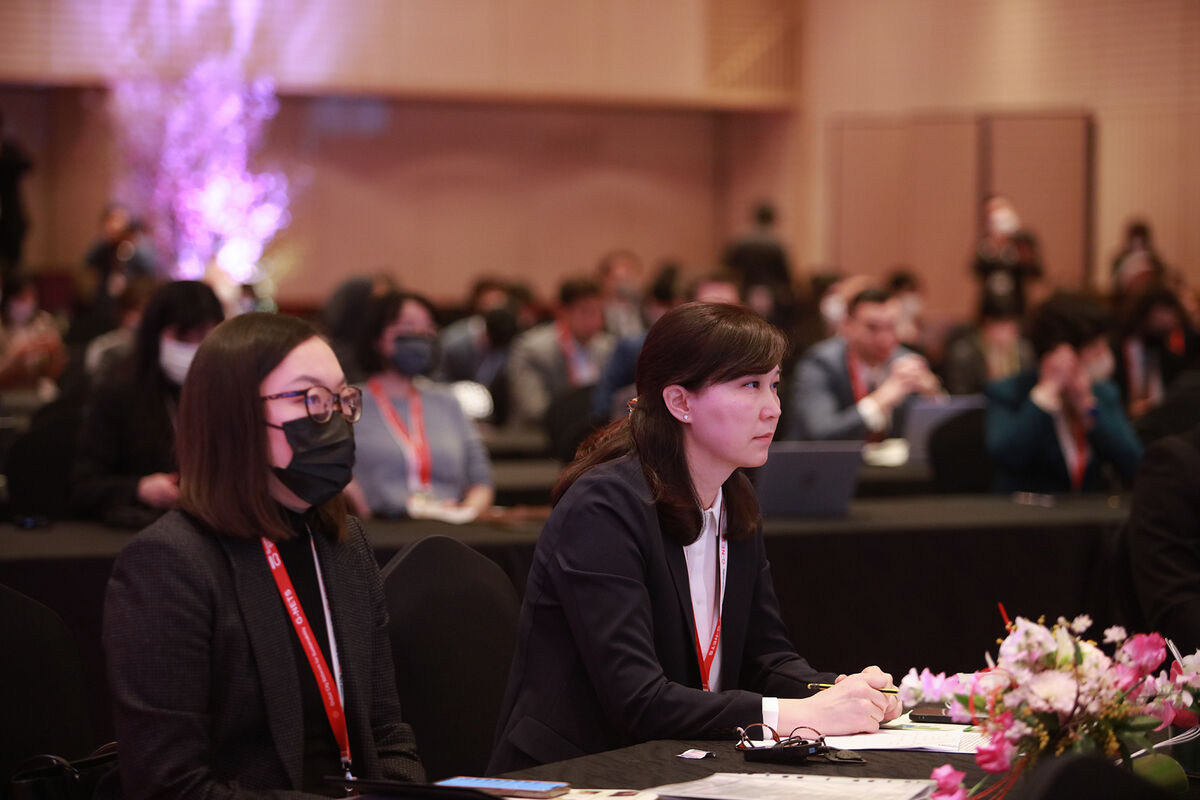 The international "Global City Network for Sustainability" established by the initiative of the Mayor of Tokyo, Japan, Yuriko Koike, aims to find solutions to the common problems faced by the cities of the world, discuss related issues, share knowledge and experience, and strengthen cooperation in order to build a sustainable society. The network operates within the framework of the objectives of improving the living environment of citizens, expanding cooperation between cities around the world, creating accessible and fair societies and safe cities for citizens, and solving environmental problems.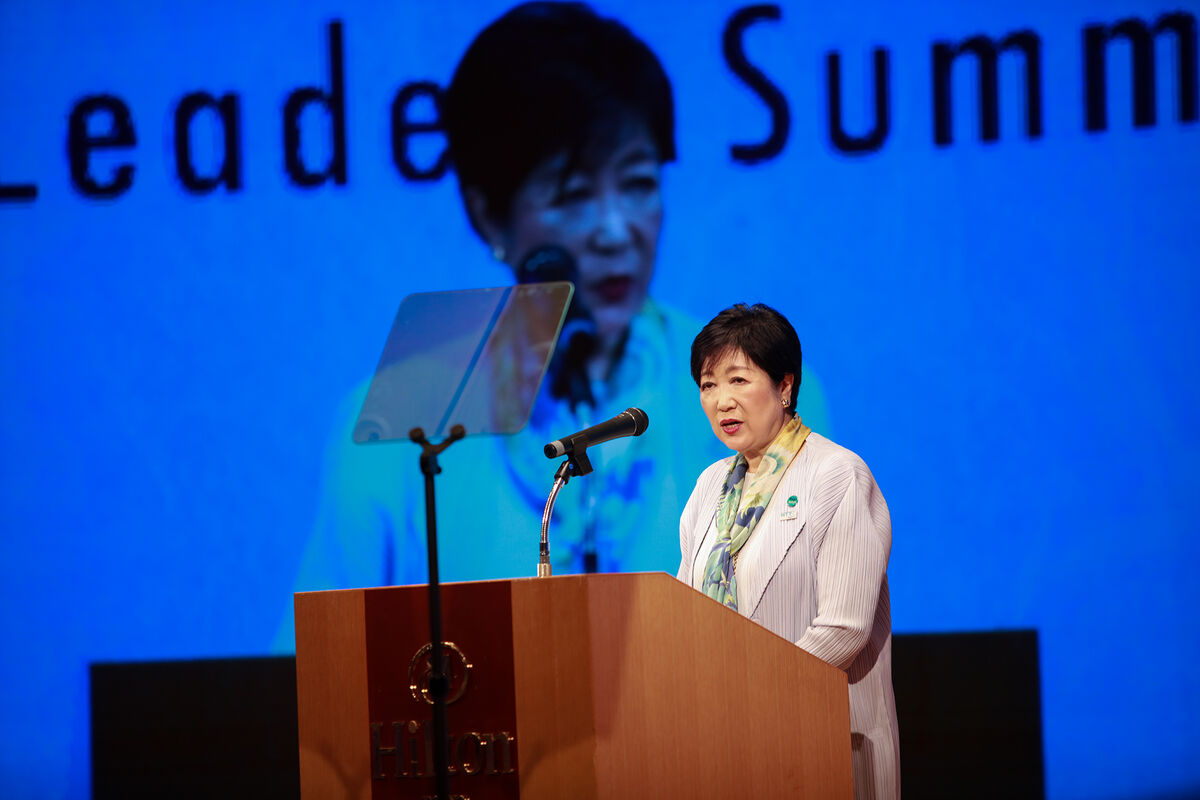 "Global City Network for Sustainability" held an expert-level e-conference in September 2022 and an executive-level forum in November in Tokyo. And from February 27 to March 1, the mayors' forum is being organized under the theme "Creating a fair and stable society post Covid-19 pandemic".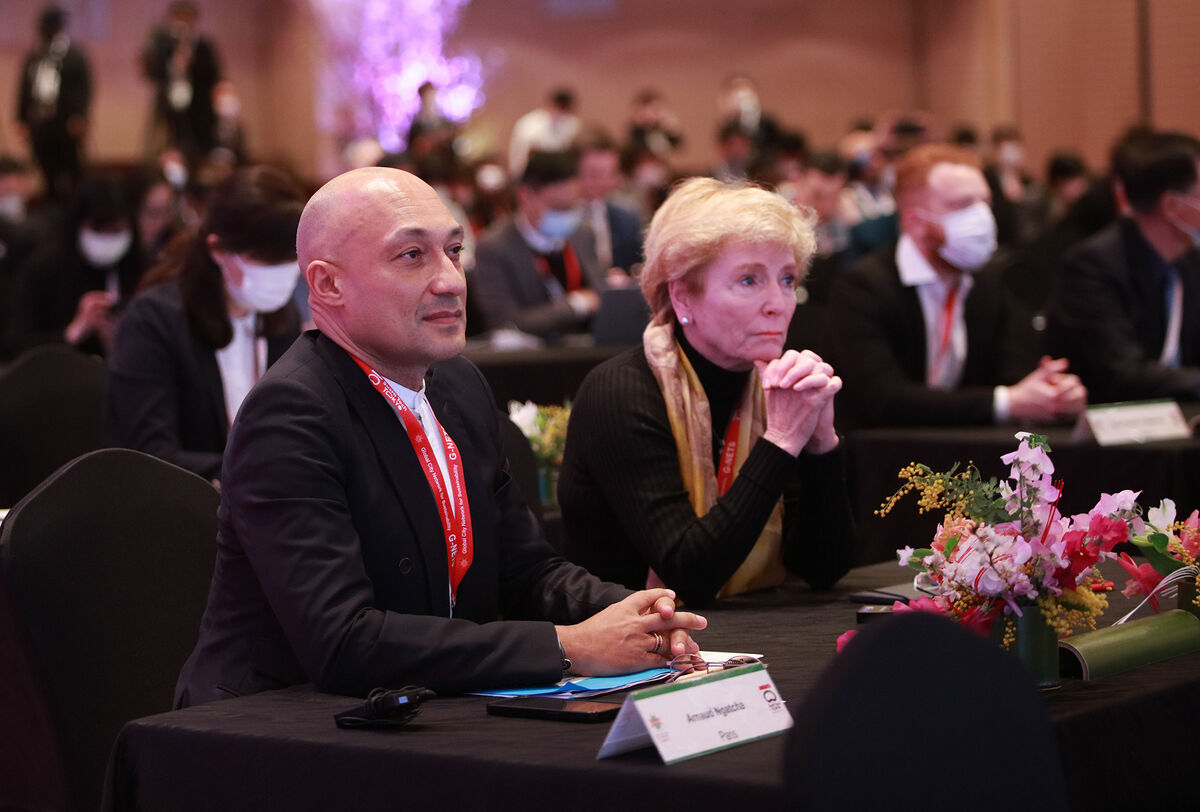 In order to create a fair and sustainable society, rather than returning to an ordinary life after the pandemic, leaders of cities around the world will share their experiences and hold a discussion. Specifically, climate change and the changes caused by the "Covid-19" pandemic are being discussed within the framework of three topics:
-Interpersonal communication
-Security and protection
-Urban environment.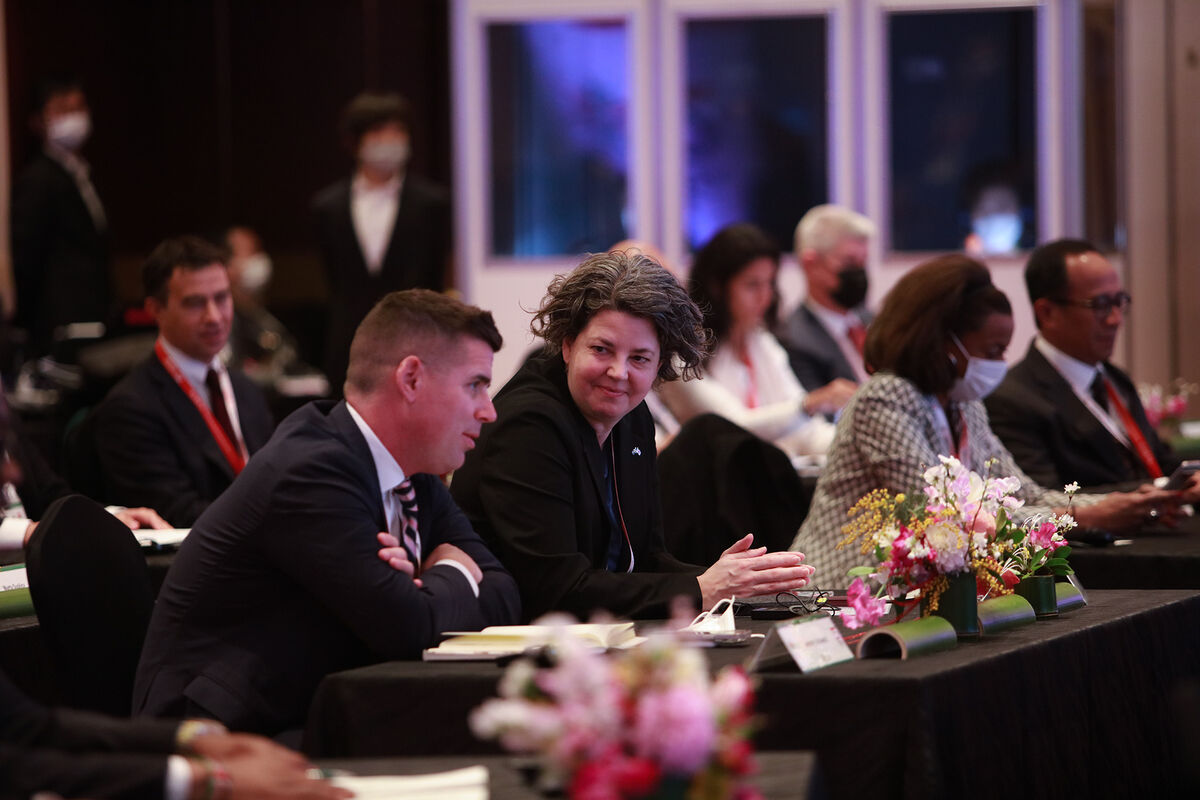 In addition, the forum aims to create new initiatives in three directions:
-Creating an accessible and fair society
-Creating safe cities
-Solving environmental problems.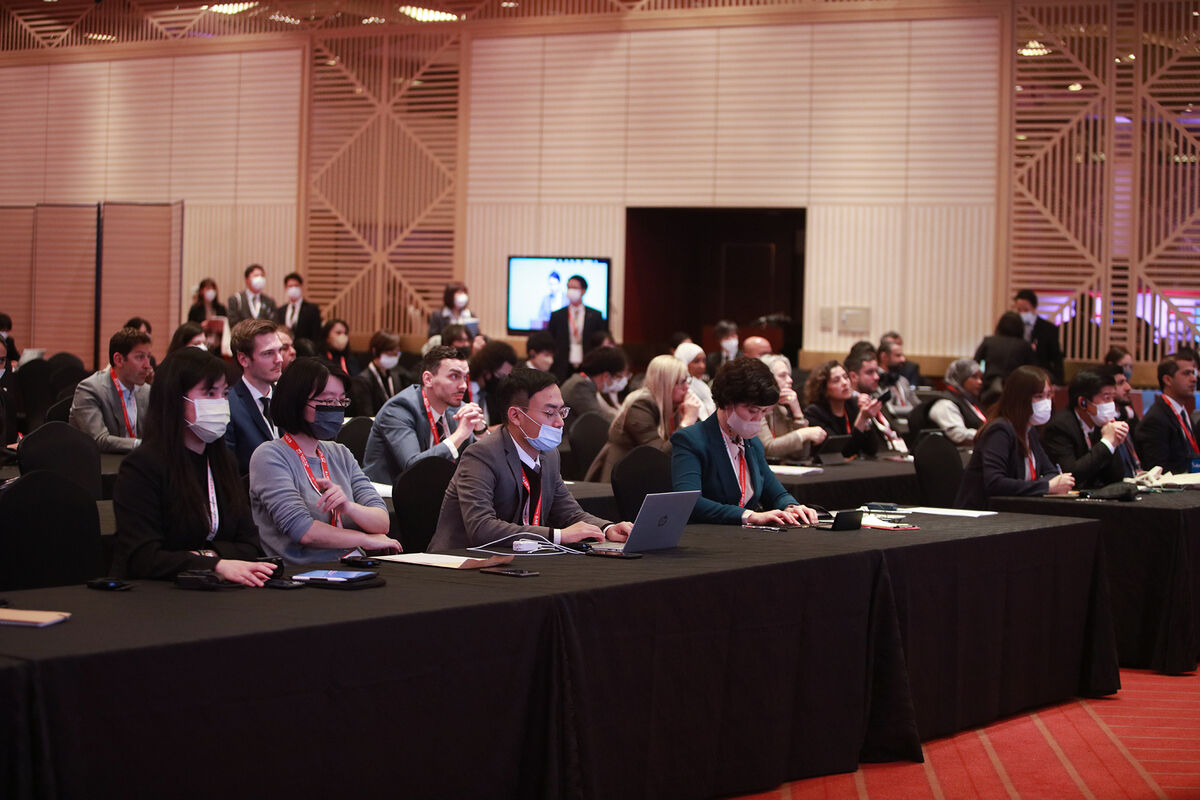 At the end of the forum, the "Tokyo Declaration 2023" will be issued on the solutions and initiatives discussed during the event.
MEDIA AND PUBLIC RELATIONS DEPARTMENT OF THE GOVERNOR'S OFFICE OF THE CAPITAL CITY