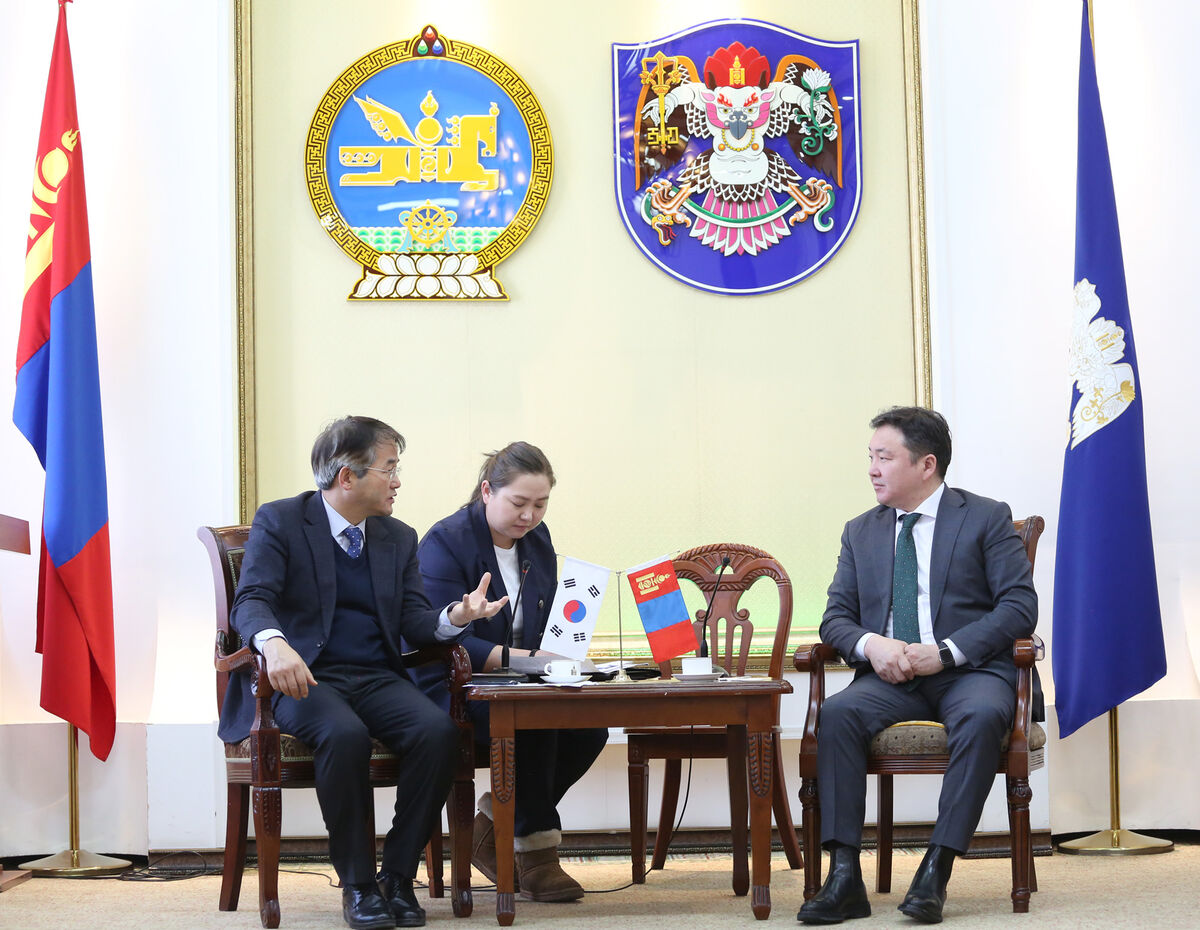 First Deputy Governor of the capital city in charge of economic and infrastructure issues J.Sandagsuren received the representatives led by the Mayor of Goyang city of the Republic of Korea Lee Dong-hwan and exchanged views on expanding cooperation on December 26.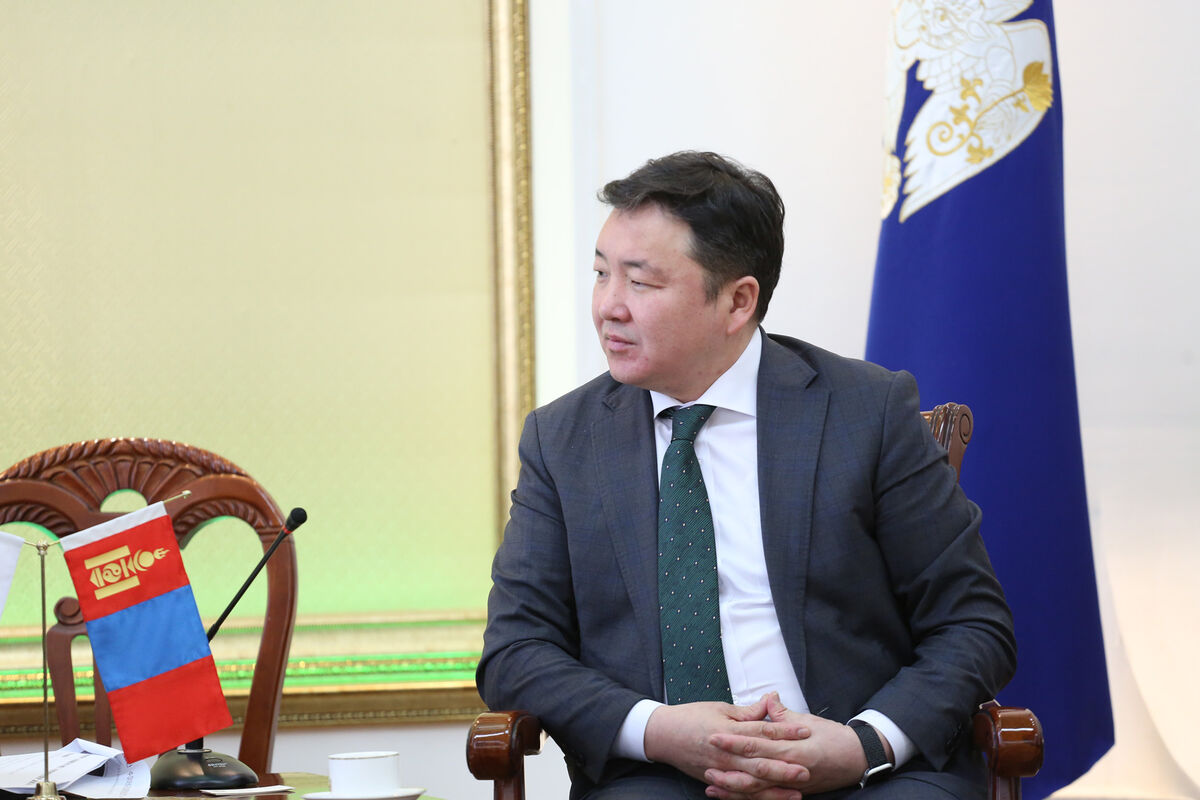 At the beginning of the meeting, Deputy Governor J. Sandagsuren stressed that since Goyang city established a memorandum of cooperation with Ulaanbaatar city in 2016, it has been closely cooperating with the Khan-Uul district. The Deputy Governor also expressed his satisfaction that the friendship and cooperation between Ulaanbaatar and the cities of the Republic of Korea are expanding in all fields. He pointed out that there is a broad opportunity for cooperation in the fields of green development and SMEs.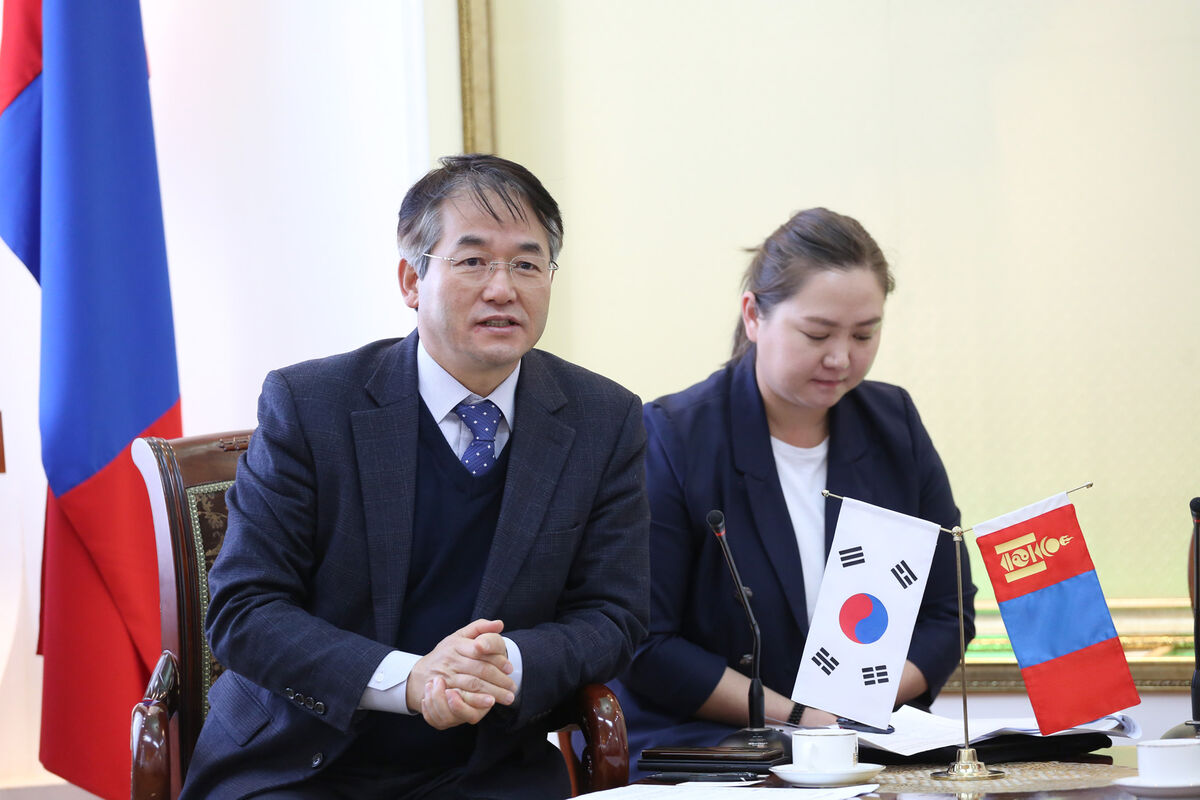 Mayor of Goyang Lee Dong-hwan said "Goyang has a population of 1,090,000 people. Currently, a cooperation and green development project is being implemented with Dundgovi aimag. International exhibitions and expos have been regularly organized in the city and it is famous for its floriculture. Furthermore, the city authorities are working to develop Goyang into a free economic zone".
Furthermore, the Director of Ulaanbaatar City's SMEs Support Center G. Gangamurun noted that SMEs of the capital city will learn experience from Goyang city in the field of international exhibitions, floriculture, and greenhouses.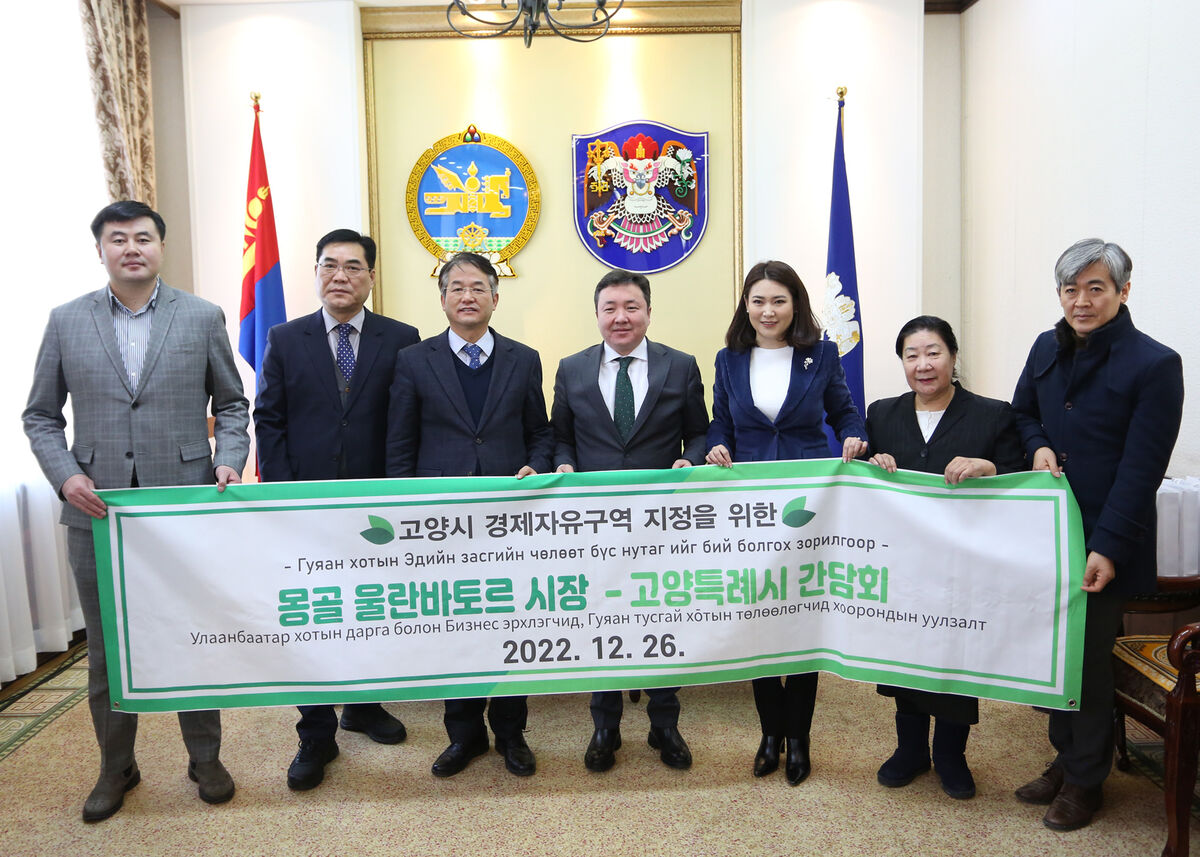 The sides expressed their readiness to cooperate in the fields of green development, the SME sector, and satellite cities.
CAPITAL CITY TRAINING, RESEARCH, AND PUBLIC RELATIONS AGENCY