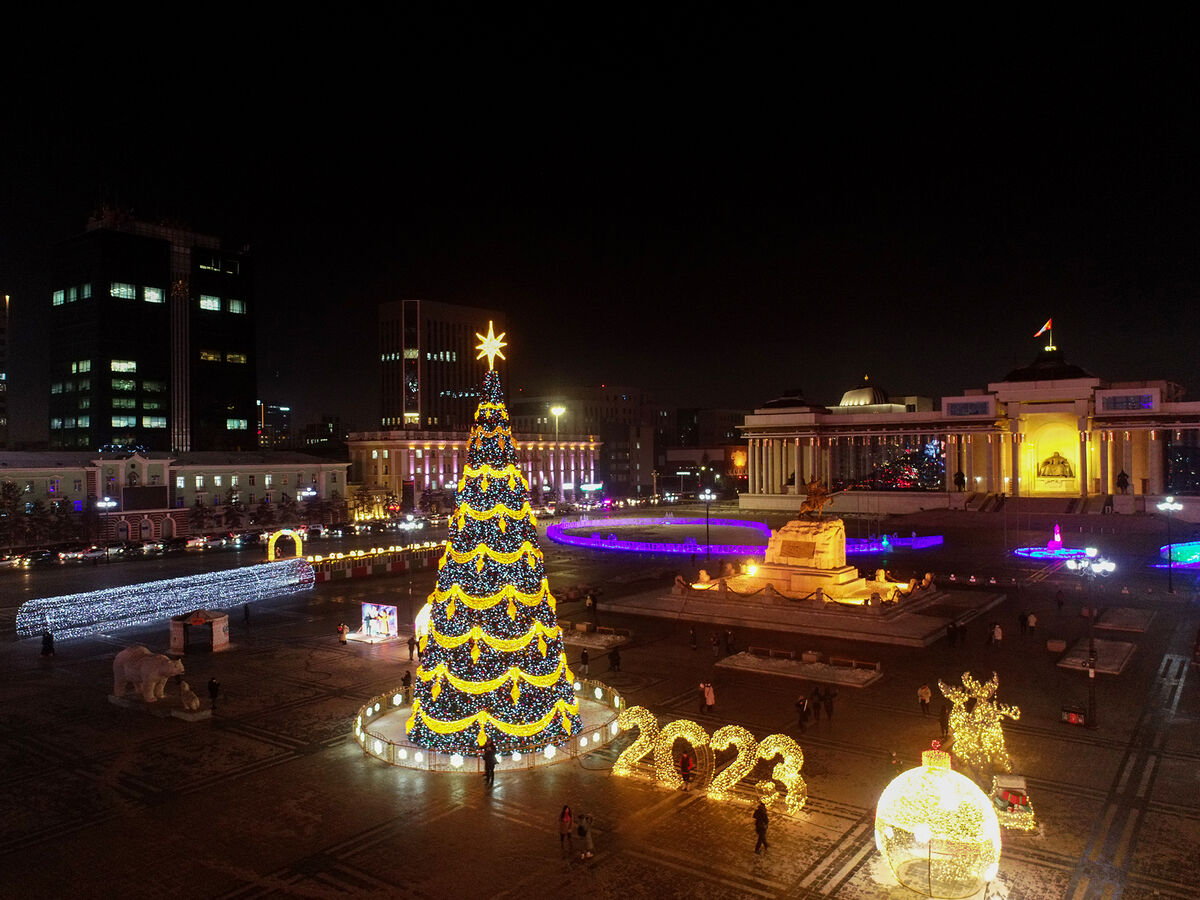 The "Green fest-2022" event against global climate change was officially opened on 26 December. The event is being jointly organized by the Ministry of Environment and Tourism, the Governor's office of the capital city, SMEs Agency, "Orgilmedia Management" LLC, "Mungun Tsoi" LLC, and international organizations. In this regard, performances and special programs will be presented to the public every day until December 31 at the Sukhbaatar Square. Also, a skating rink and an ice town were built at the central square, and light decorations were made to create a New Year's atmosphere. The Christmas trees in the central square were decorated with 100% recycled materials by the participant children of UNICEF program. Moreover, the lights and polar bears were decorated with recycled materials.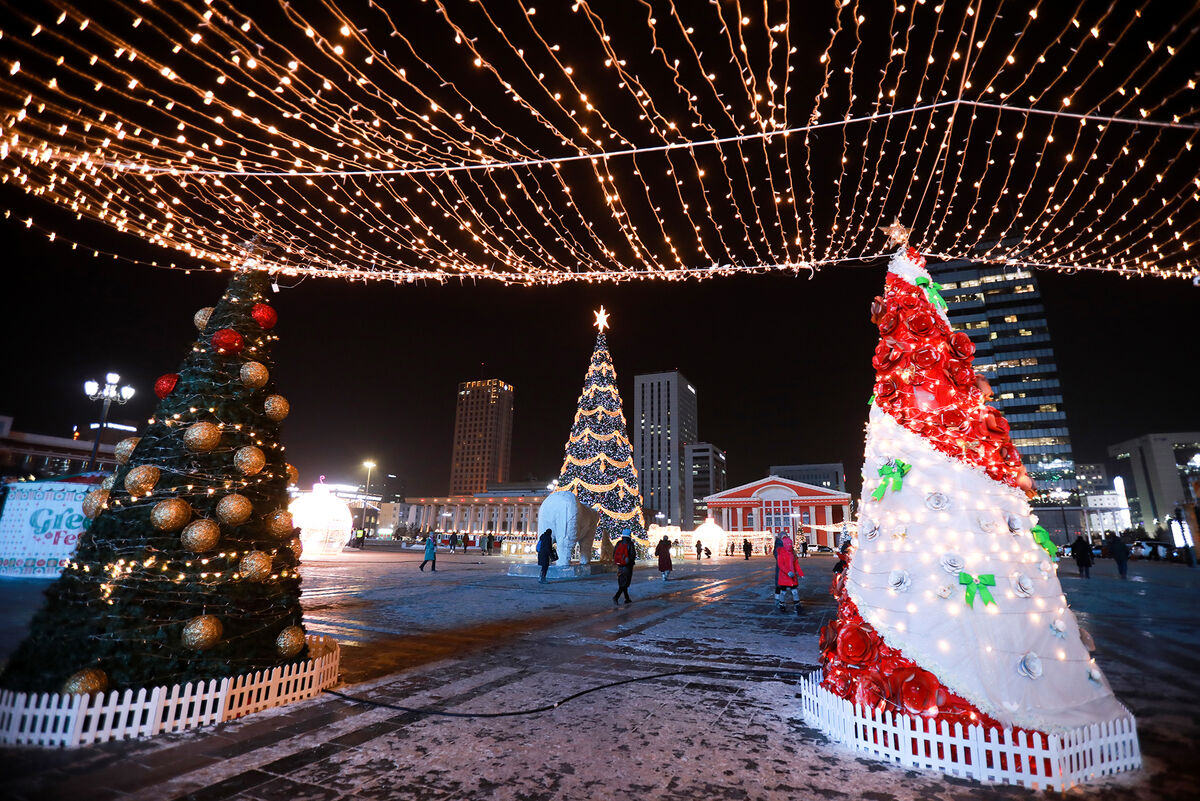 In this regard, the Deputy Governor in charge of the social sector, green development, and air and environmental pollution Z.Tumurtumuu gave information. He said "The Ministry of Environment and Tourism and the Governor's office of the capital city are co-organizing the events every day from December 1st to 31st. The event has been postponed due to certain circumstances and officially opened on December 27. Also, lighting decorations and an ice town and skating rink were built at the central square of UB. The number of children and citizens coming to the central square has increased. We encourage you to come every day from 20:00 until December 31."
People can take photos with their families and friends near the ice town and light decorations, and create special memories of the New Year. It is also planned to sell fast food, hot drinks, and New Year-related products of SMEs at serving booths.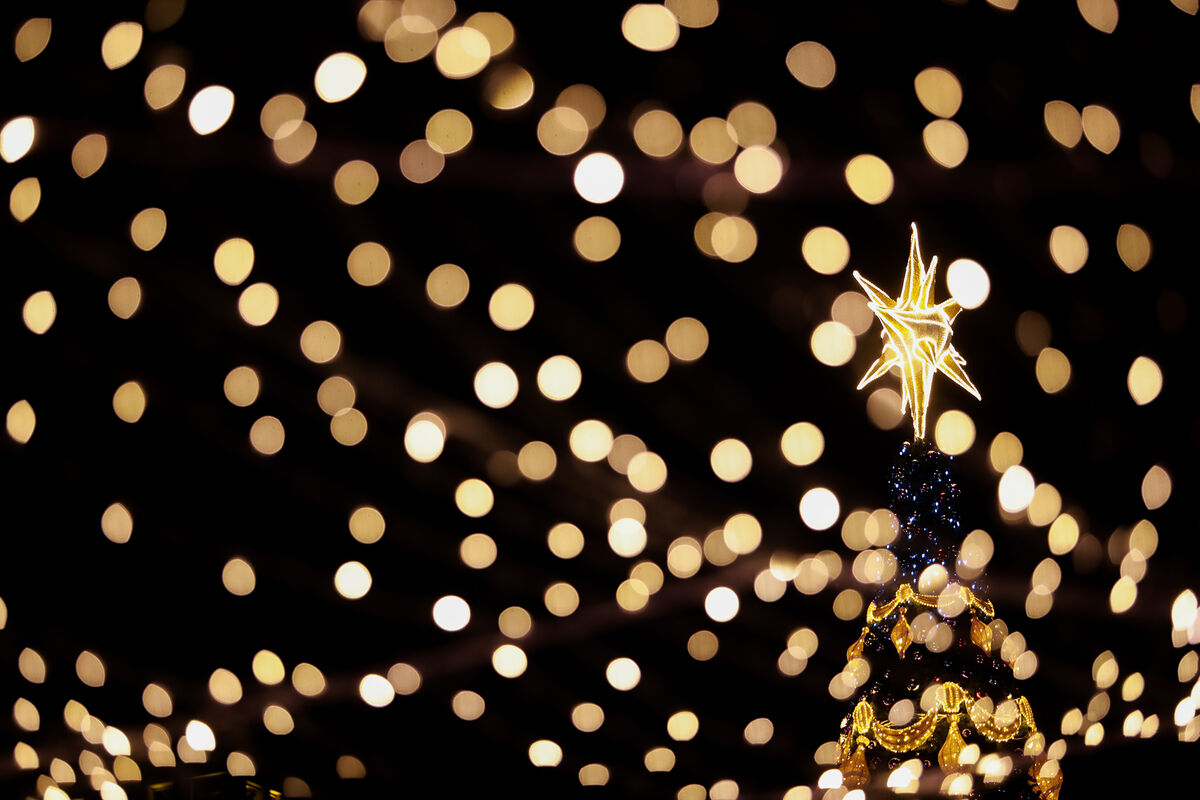 Further, there are booths for donating clothes and books at the Sukhbaatar square. People may come with their family and friends and make their New Year's celebrations fun and memorable.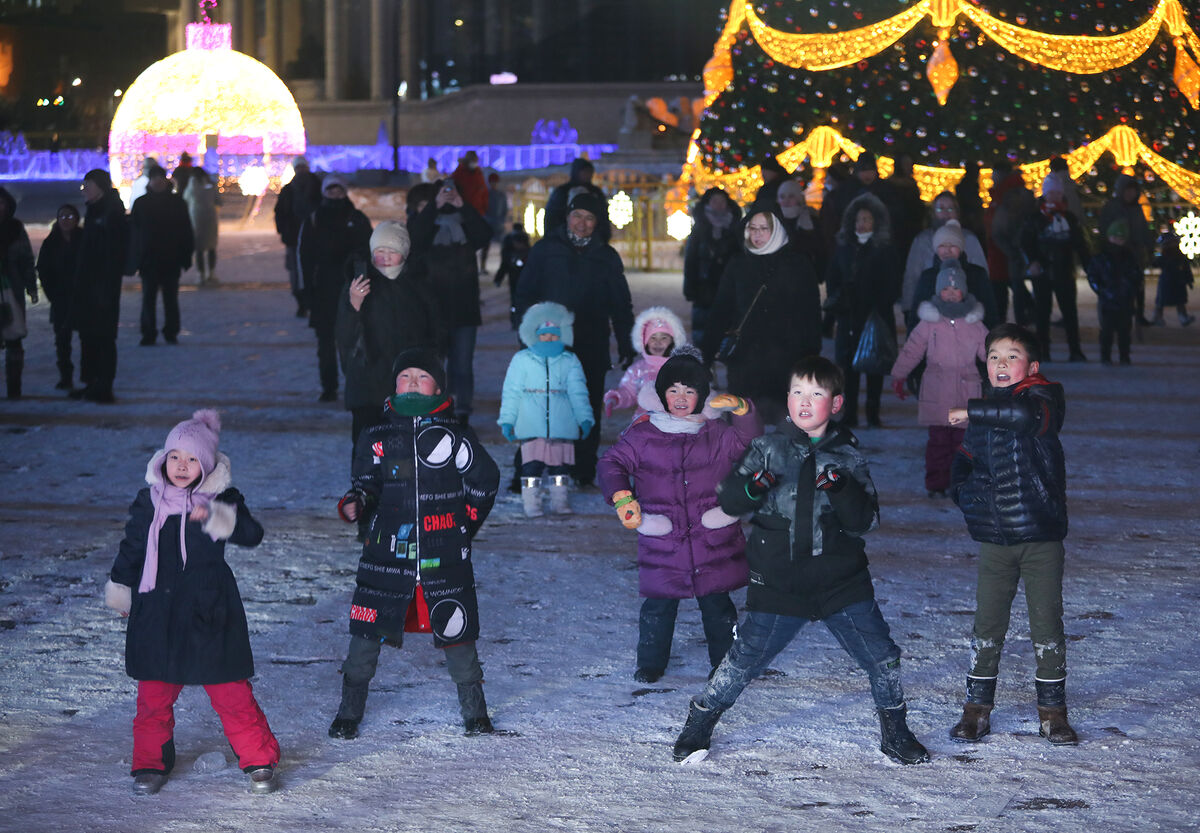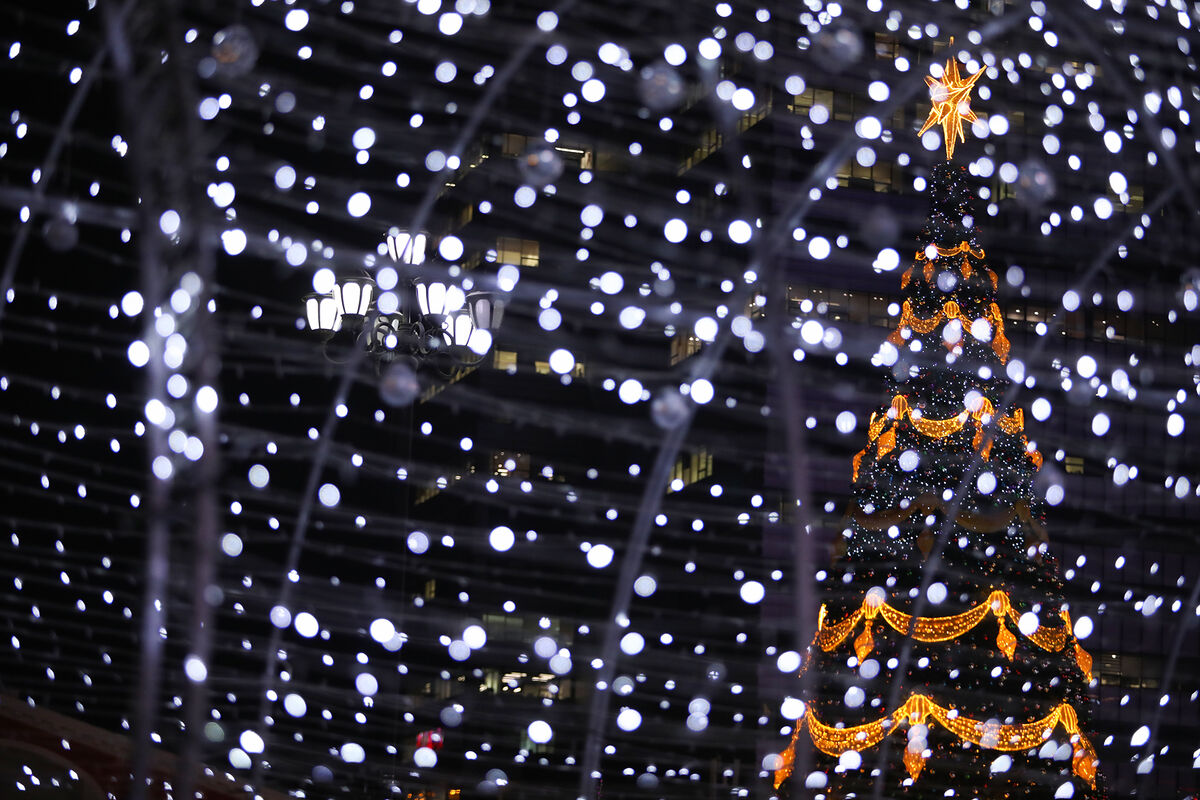 CAPITAL CITY TRAINING, RESEARCH, AND PUBLIC RELATIONS AGENCY