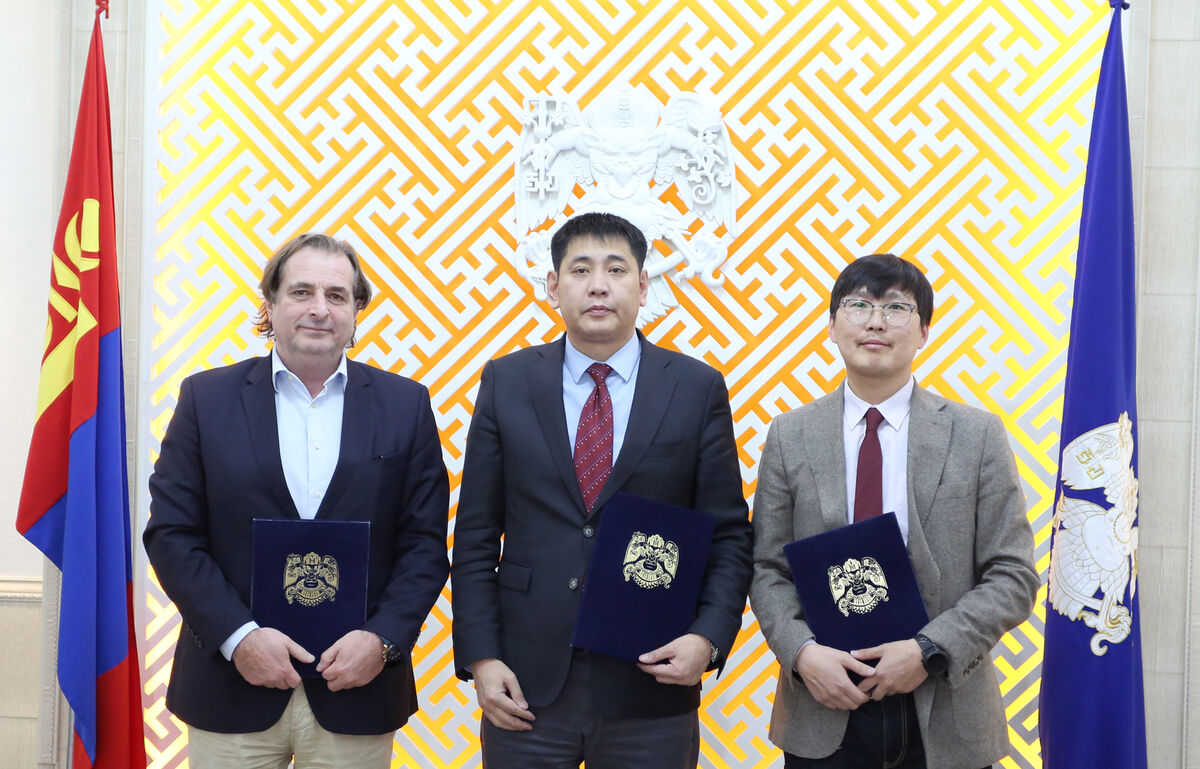 As part of Ulaanbaatar city's decentralization and congestion reduction measures, scooter rental services will be introduced in the spring of 2023 within the framework of the public and private partnership. In this regard, the Governor's office of the Capital city, "Euro-Khan" LLC, and "Nordic Crystal Star" LLC signed a cooperation agreement on December 16 and a total of 1,000 electric scooters will be imported in 2023-2024.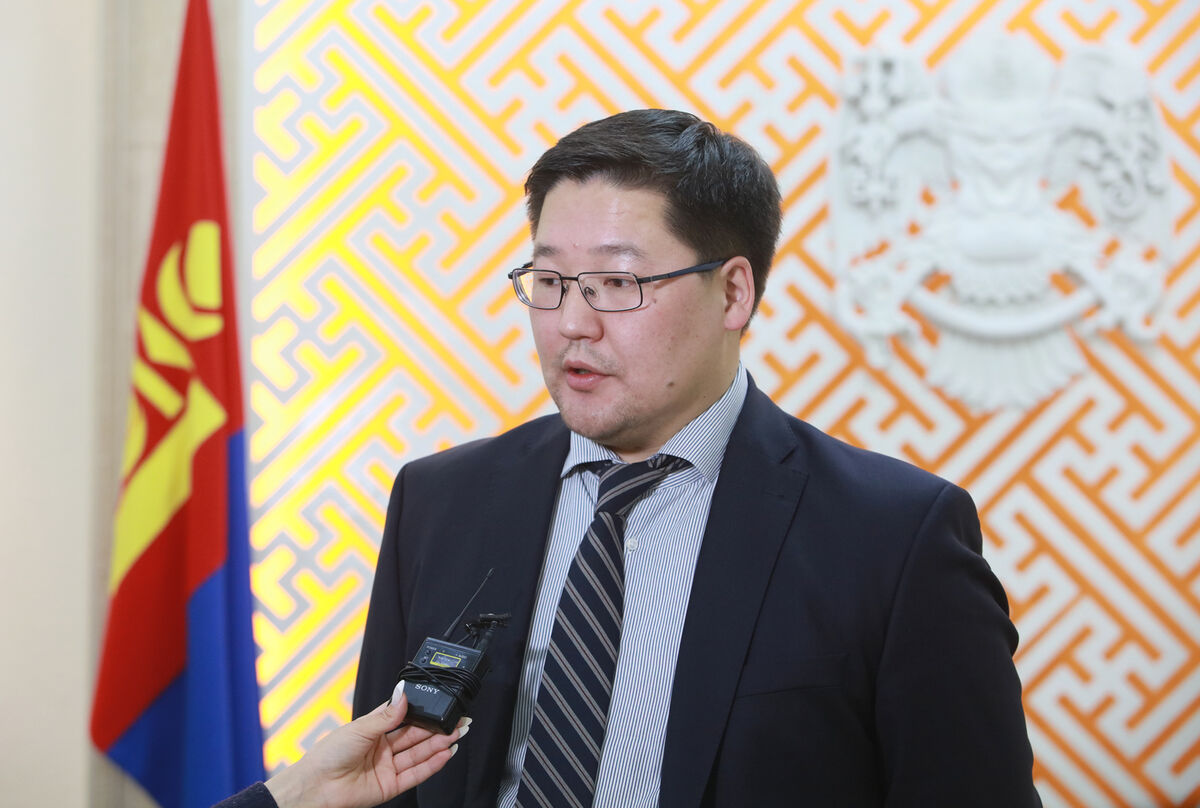 Senior advisor for administrative and legal affairs of the capital city Governor D. Munkh-Erdene said, "Services that are in line with relevant standards are becoming available in Ulaanbaatar city. The rental scooter can be used from March to November. The private sector will determine the rental price and payment while the government will provide opportunities and conditions for introducing the service. In order to encourage citizens to refrain from using vehicles as much as possible, and to encourage them to use public and other types of transport, the capital city's management is renovating pedestrian and bicycle paths. "We will continue this work next year to increase the number of roads and opportunities to travel by scooter" he added.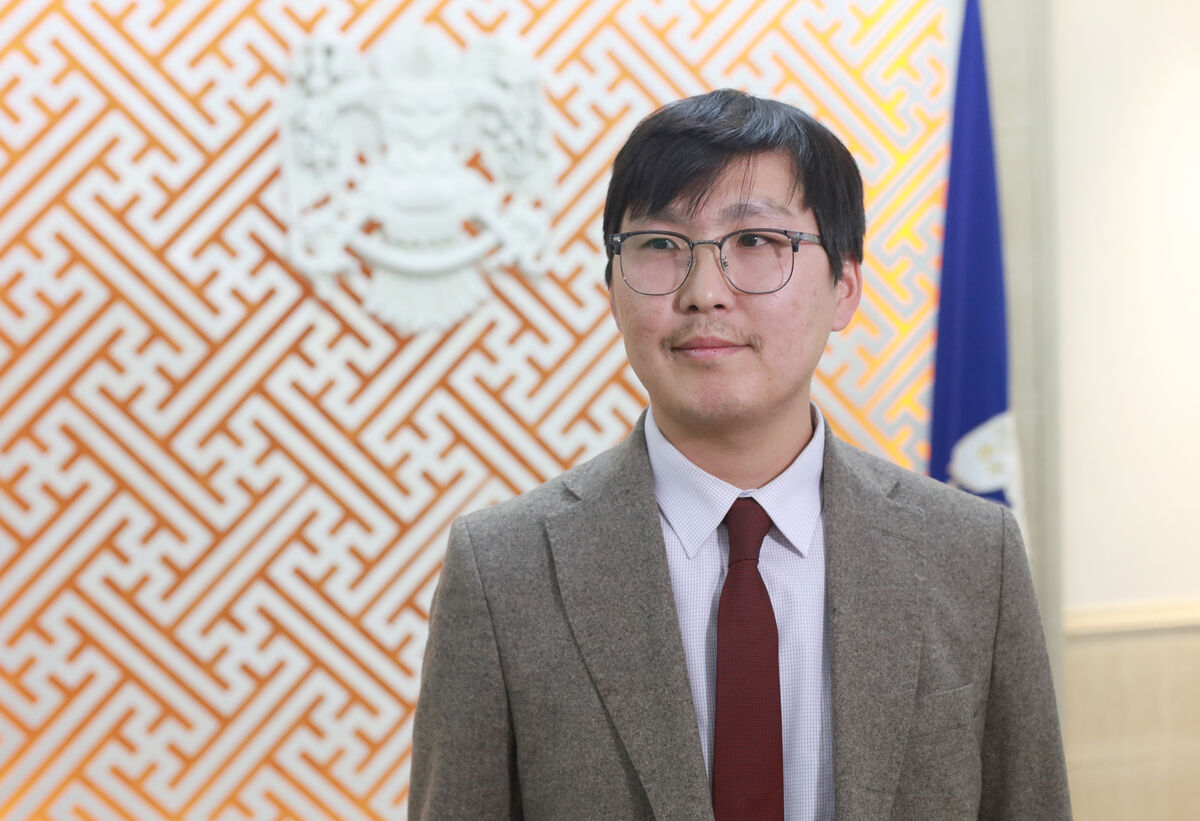 Executive director of "Nordic Crystal Star" LLC B. Munkh-Od said, "The project has been initiated and implemented for two years. This project was initiated to encourage people to travel a short distance in downtown, avoiding traffic congestio. Last year, when more than 100 citizens were surveyed online, of which 95 percent supported the use of scooters, and about 10 percent used scooters every day. The main goal of the project is to reduce traffic congestion, and promote eco-friendly means of transportation."
A scooter parking lot is planned along Peace Avenue and Chinggis Avenue and "X6" scooter 2022 will be rented, which is supplied in large quantities to the United States and European Union countries.
CAPITAL CITY TRAINING, RESEARCH, AND PUBLIC RELATIONS AGENCY