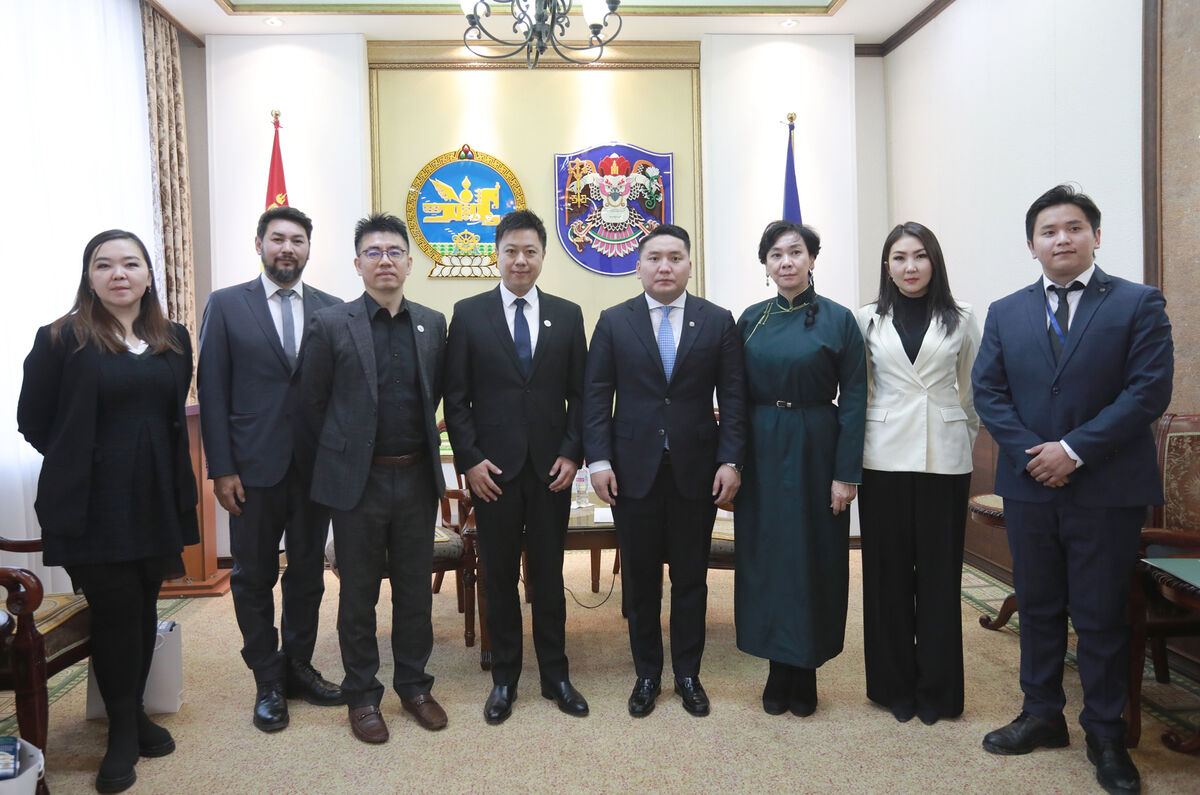 "Ulaanbaatar-2023" East Asian Youth Games will be held in Ulaanbaatar city in August 2023. For the first time, E-Sport will be included in the Games. In this regard, the Organizing Committee of the East Asian Youth Games "Ulaanbaatar-2023" and the Asian Electronic Sports Federation signed a Memorandum of Cooperation on December 16.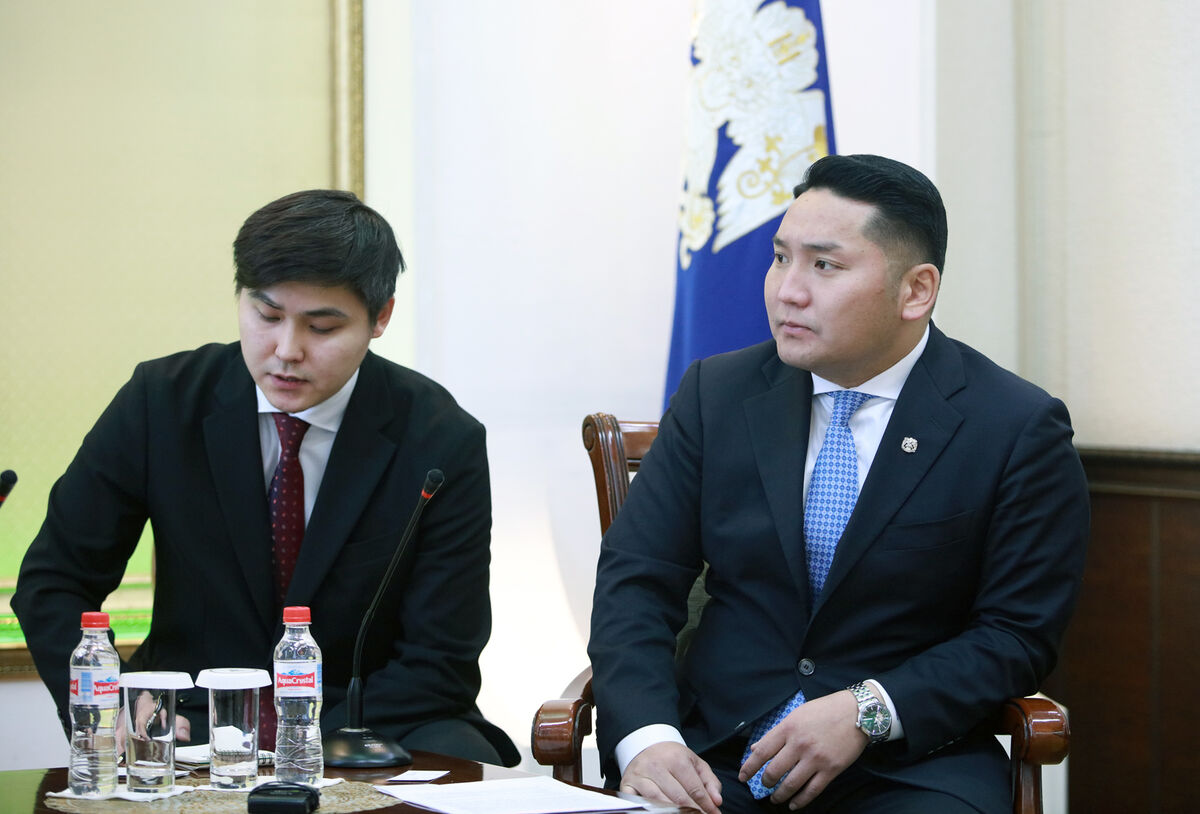 Deputy Governor in charge of the social sector, green development, and air and environmental pollution, and Deputy Chairman of the Organizing Committee of the 'Ulaanbaatar-2023' East Asian Youth Games Z. Tumurtumuu said "Ulaanbaatar is a youth city, with about 70% of the population under the age of 45. The East Asian Youth Games is the first major youth festival organized in Mongolia. The city authorities included E-Sports in the games based on youth's interests"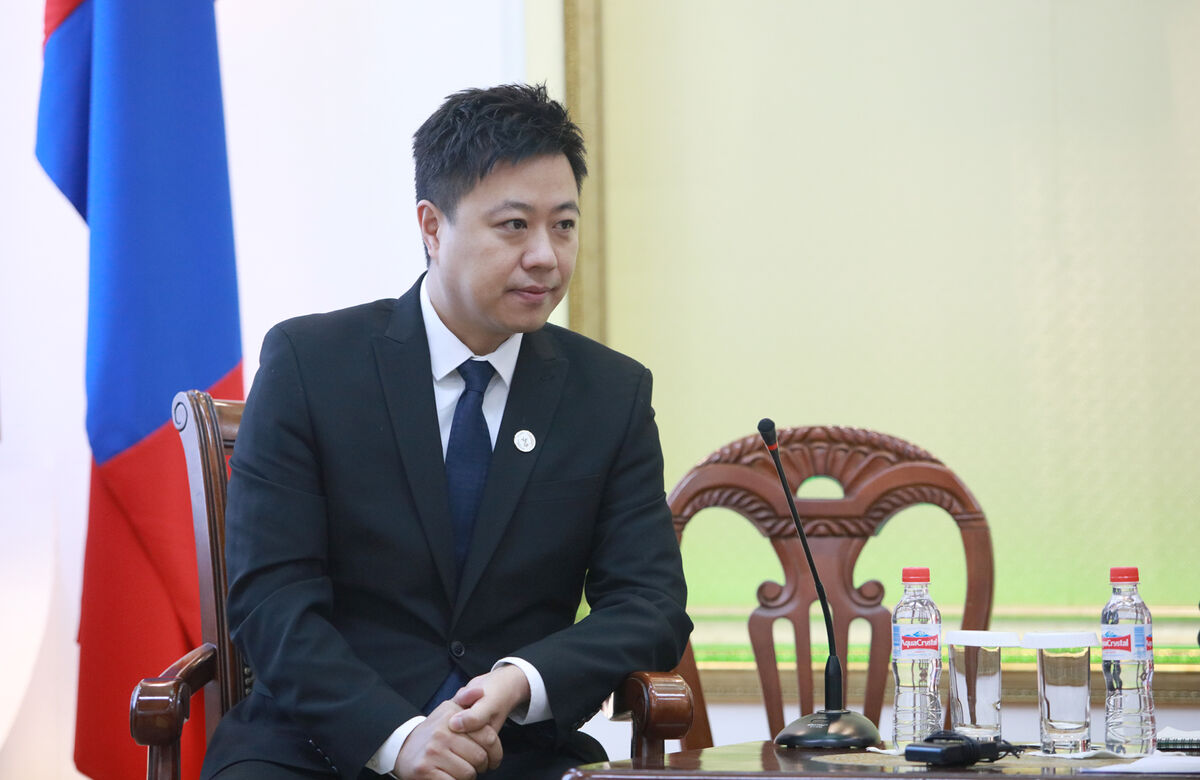 AESF Chief Operations Officer Sebastian Lau emphasized that the development of E-Sports is very important for youths. Therefore, projects and programs aimed at giving a better understanding of E-Sports to youths and their parents will be implemented following the games.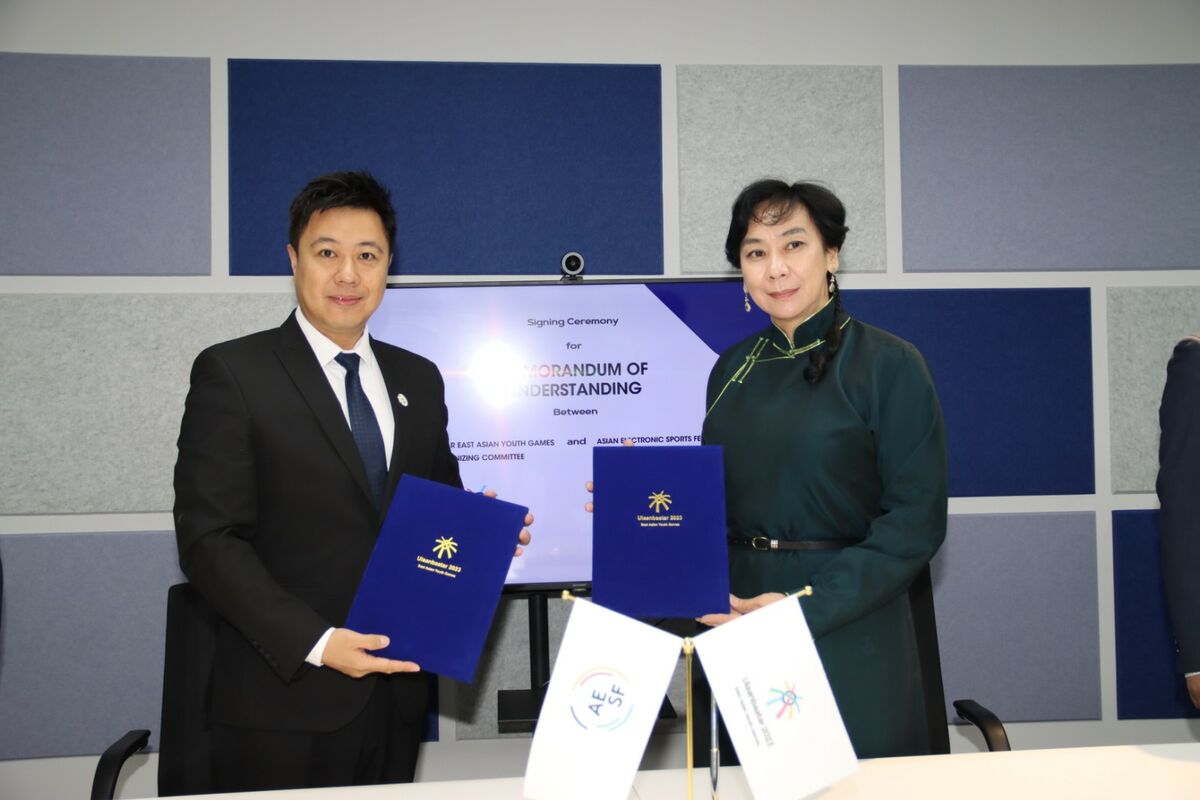 CAPITAL CITY TRAINING, RESEARCH, AND PUBLIC RELATIONS AGENCY