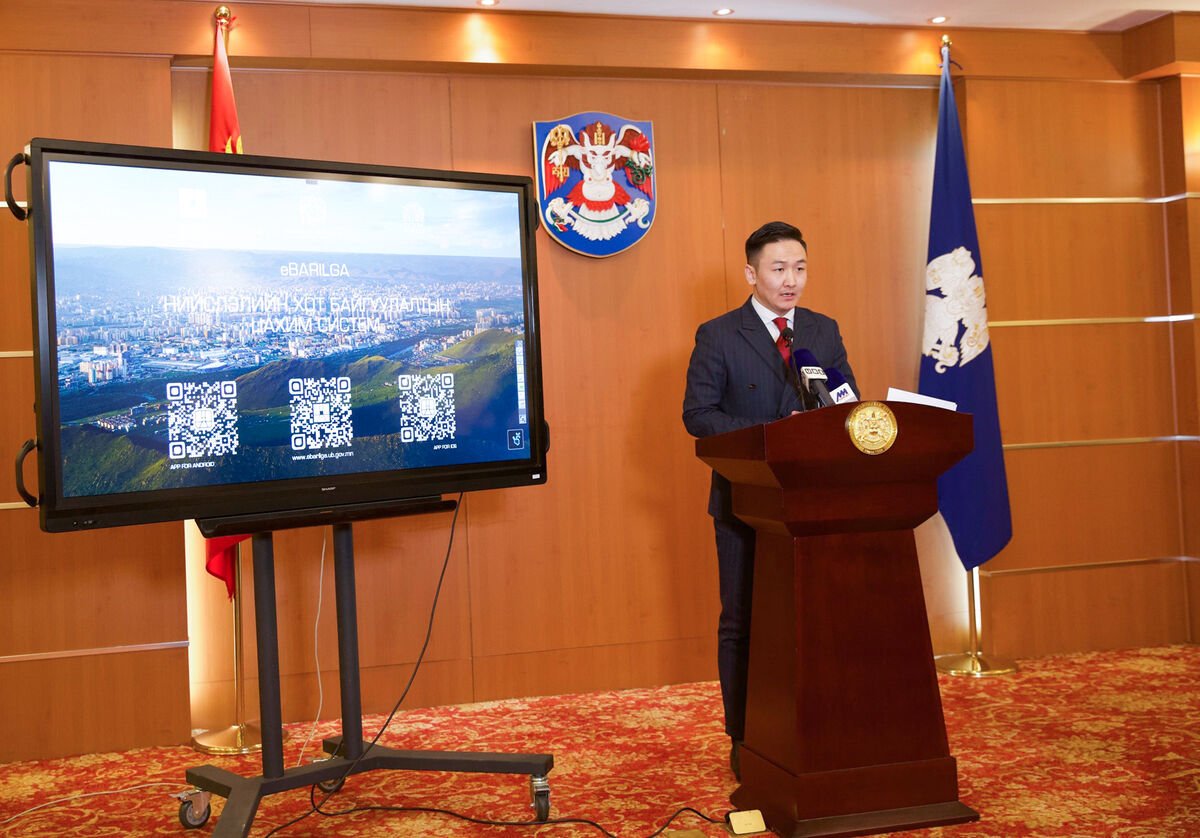 A combination of web and application "eBARILGA" digital system has been launched in order to provide information related to urban planning and construction permits to citizens, to increase citizens' participation in urban planning activities, and to improve government services. Specifically, citizens can obtain information through the www.ebarilga.ub.gov.mn geoportal related to city development master plan, partial master plan, construction project information, architectural planning, and permission in the capital city.
It is also possible to send requests for public services provided by the Urban Planning and Development department of the capital city to citizens and legal entities. Citizens can monitor the processing and requests, view information and notices about the approval period of buildings, report violations related to buildings, get instant information on projects and programs being developed in the field of urban development and planning, and send their requests through the "eBARILGA" mobile phone application.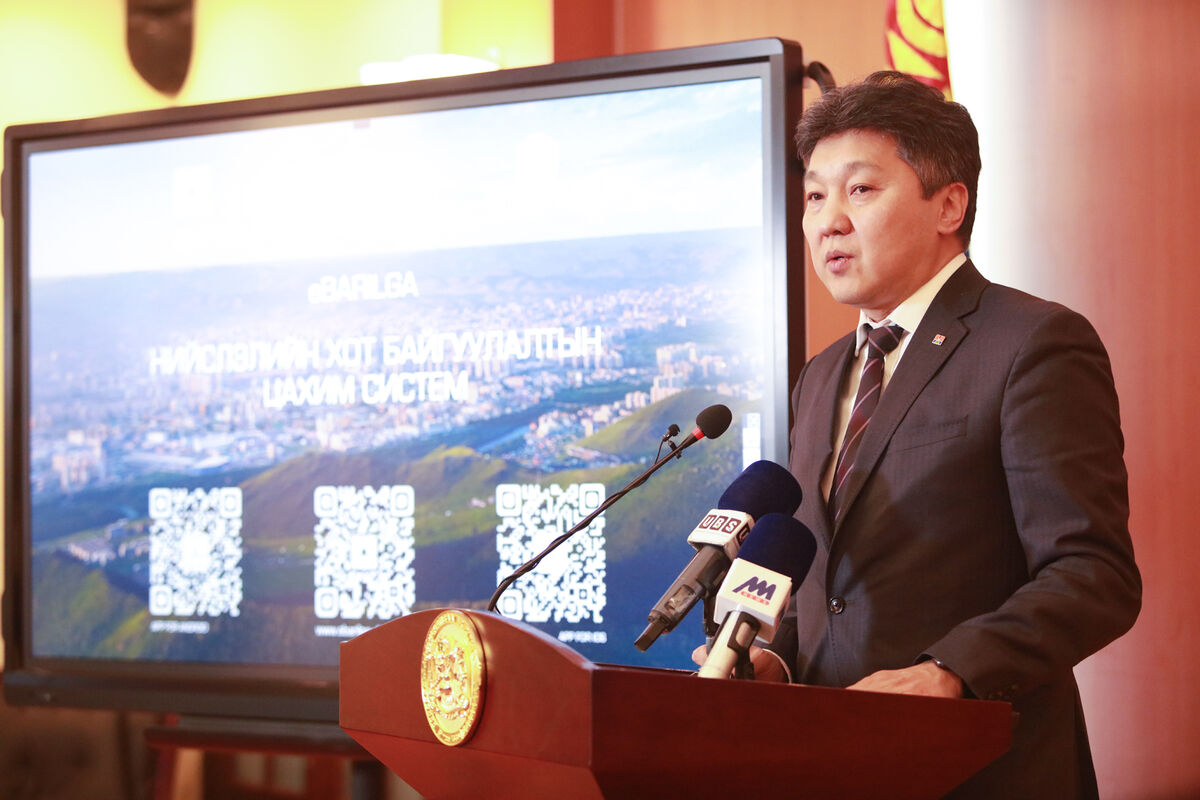 "With the introduction of this system, it will be possible to provide information to citizens and the public in a transparent, open, and prompt manner, as well as receive their complaints and requests and solve them swiftly. By digitizing the process of receiving and solving citizens' complaints and requests, as well as issuing permits, citizens' time will be saved, and services will be obtained more easily. On the other hand, it is important to prevent corruption and violations and reduce bureaucracy" head of the Urban Planning and Development department of the capital city Ts. Tulga highlighted.
CAPITAL CITY TRAINING, RESEARCH, AND PUBLIC RELATIONS AGENCY