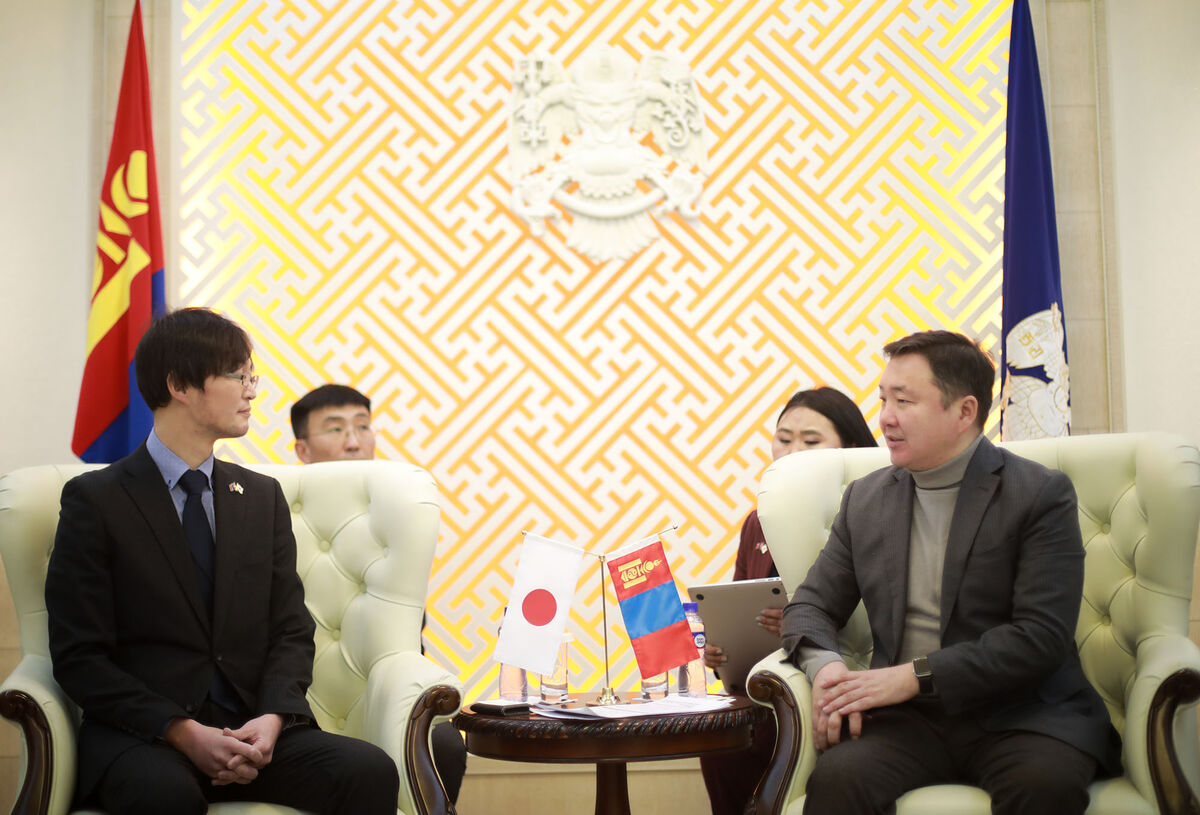 The second meeting on "City-to-City Collaboration for the Zero-Carbon Society 2022" was held within the framework of cooperation between the cities of Ulaanbaatar and Sapporo.
During the meeting, the relevant leaders and experts of the two cities exchanged opinions about Ulaanbaatar Air Quality. In addition, based on the experience of Sapporo city and environmental measurements made in the capital city of Ulaanbaatar, the issues of deepening the understanding of energy management and implementing projects to reduce carbon emissions were discussed.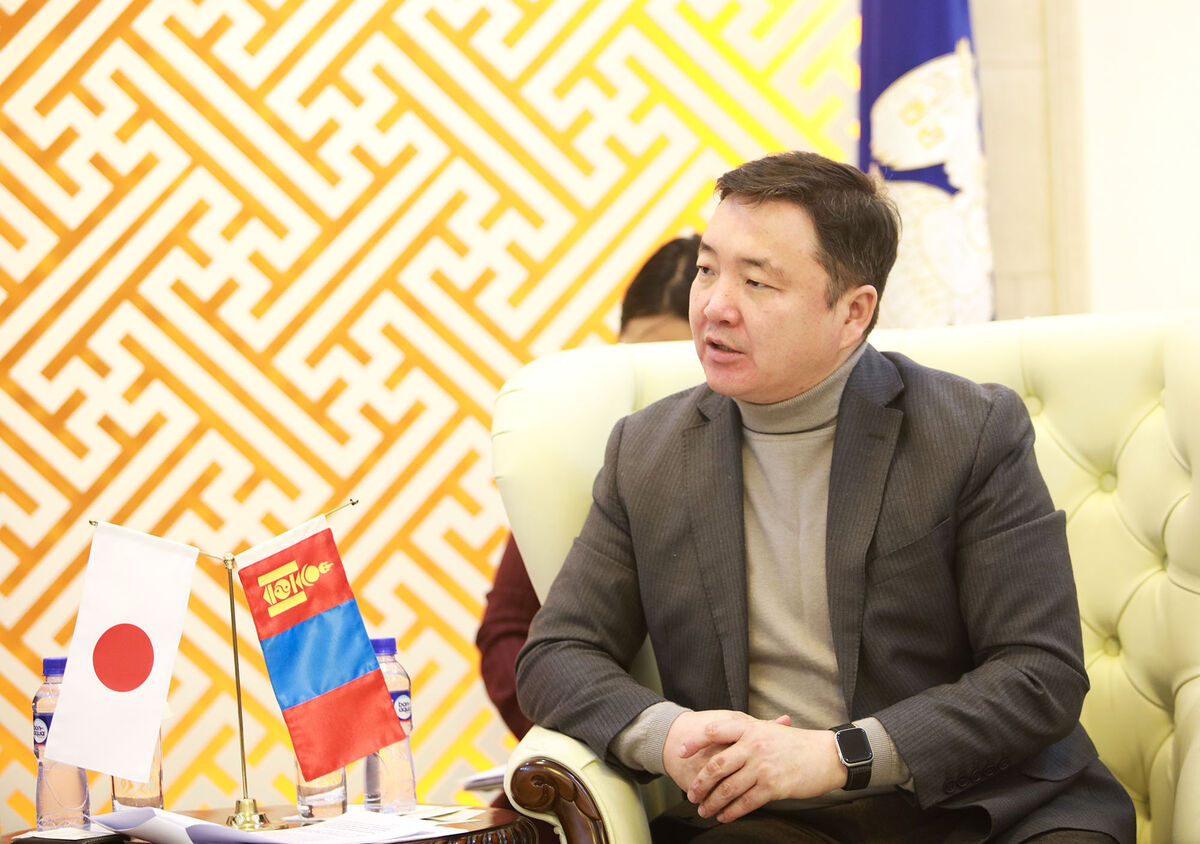 In this regard, First Deputy Governor of the capital city in charge of economic and infrastructure issues J.Sandagsuren received the representatives led by Satake Akihiro, head of the environmental policy department of Sapporo city, and discussed the carbon dioxide reduction project.
The Deputy Governor emphasized the importance of implementing projects in reducing air pollution in Ulaanbaatar city and gave brief information about energy-efficient housing and other green projects. In addition, the city of Ulaanbaatar expressed its readiness to participate in supporting the research work of the carbon dioxide reduction project.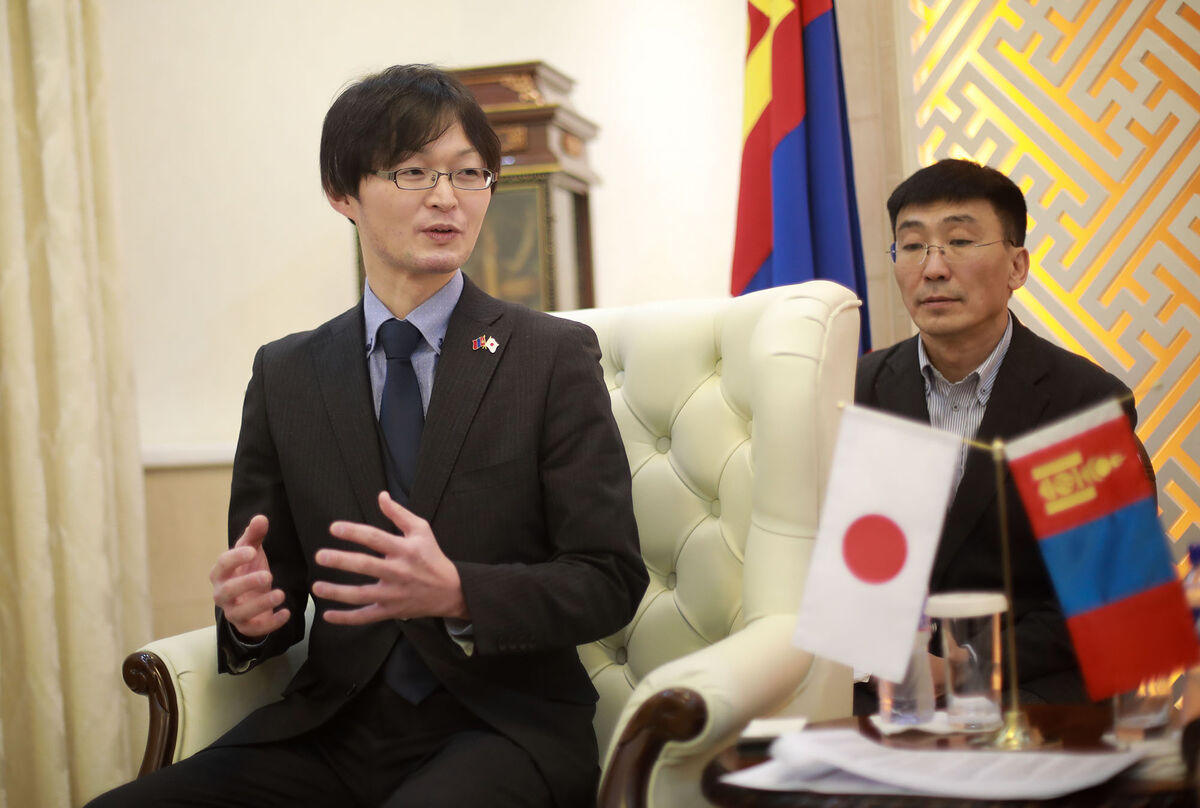 Head of Sapporo City's Environmental Policy Department Satake Akihiro introduced the weather and characteristics of buildings and structures in the two cities and suggested appropriate measures to be taken in this context. I am sure that as a result of joint efforts, relations and cooperation between the two cities will further expand.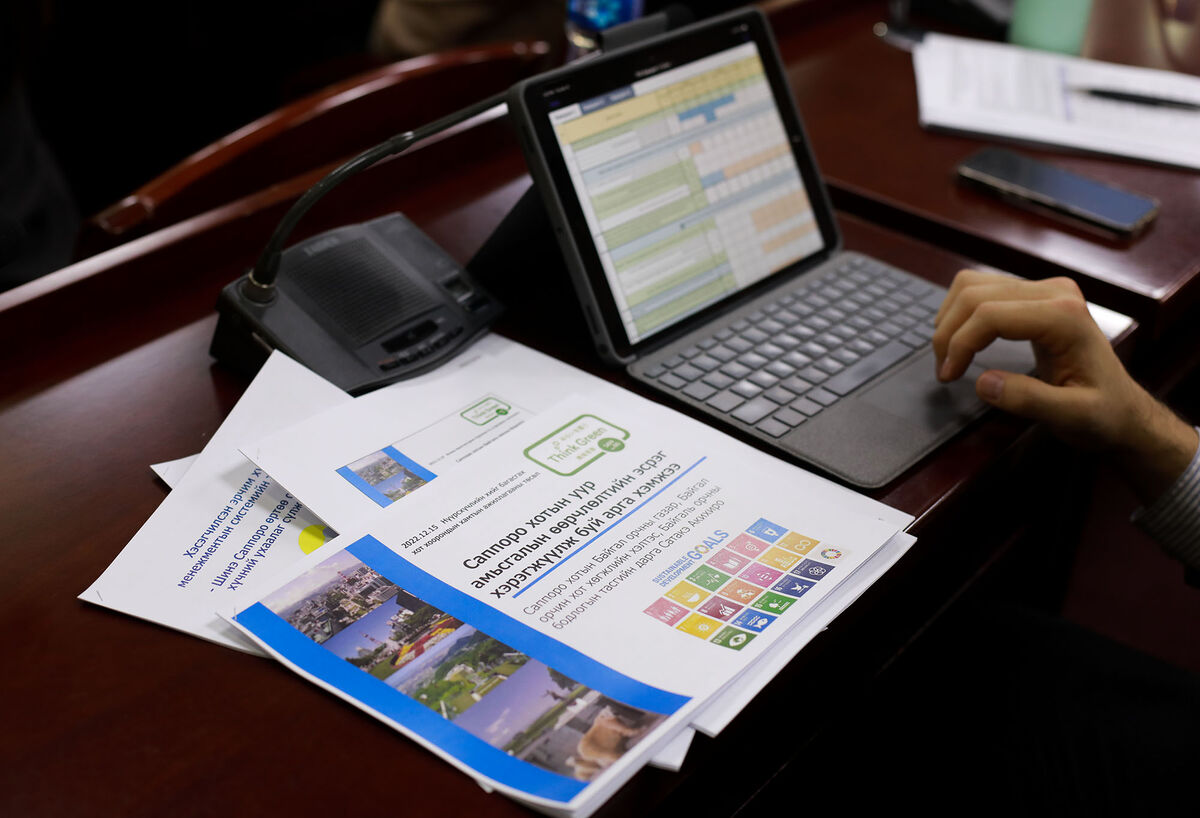 CAPITAL CITY TRAINING, RESEARCH, AND PUBLIC RELATIONS AGENCY