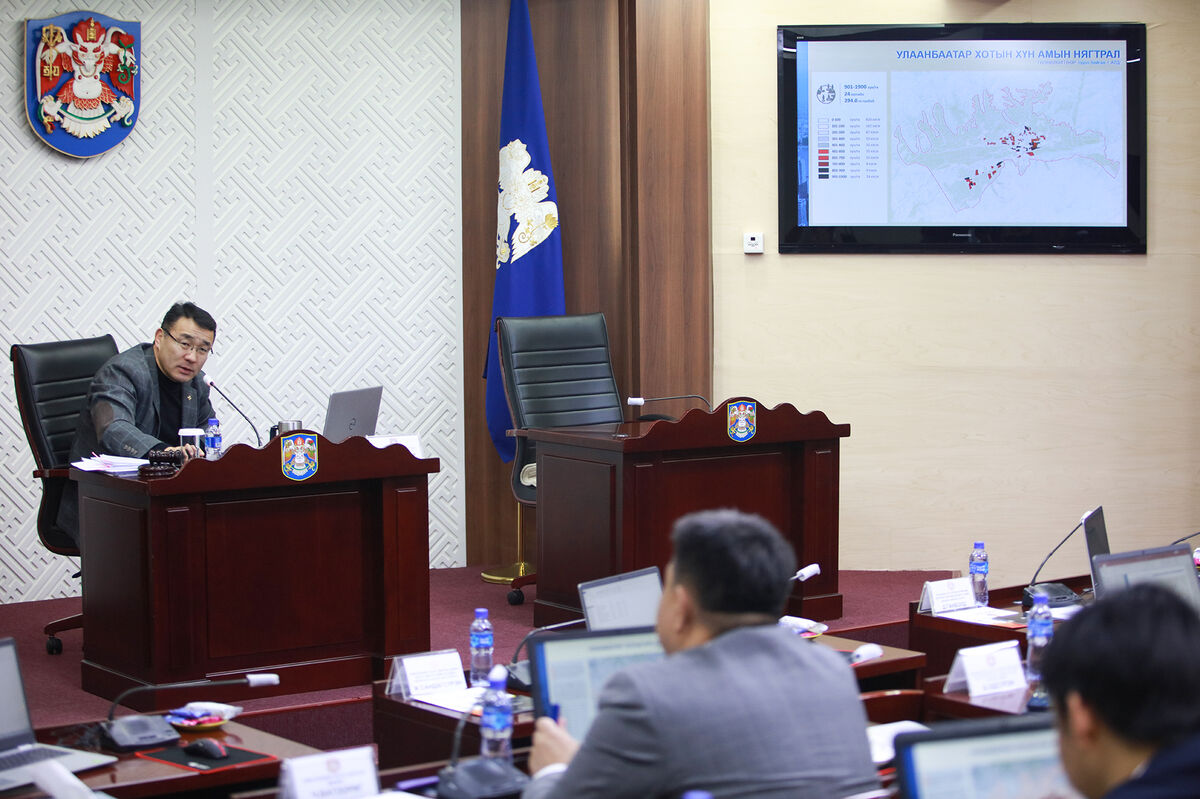 The meeting of the Council of Governor of the capital city was held on November 3.
At the beginning of the meeting, the inspections made to the construction permits issued after 2020 was discussed. The Head of the Specialized Inspection Agency of the Capital city S. Davaasuren introduced the result of the inspection.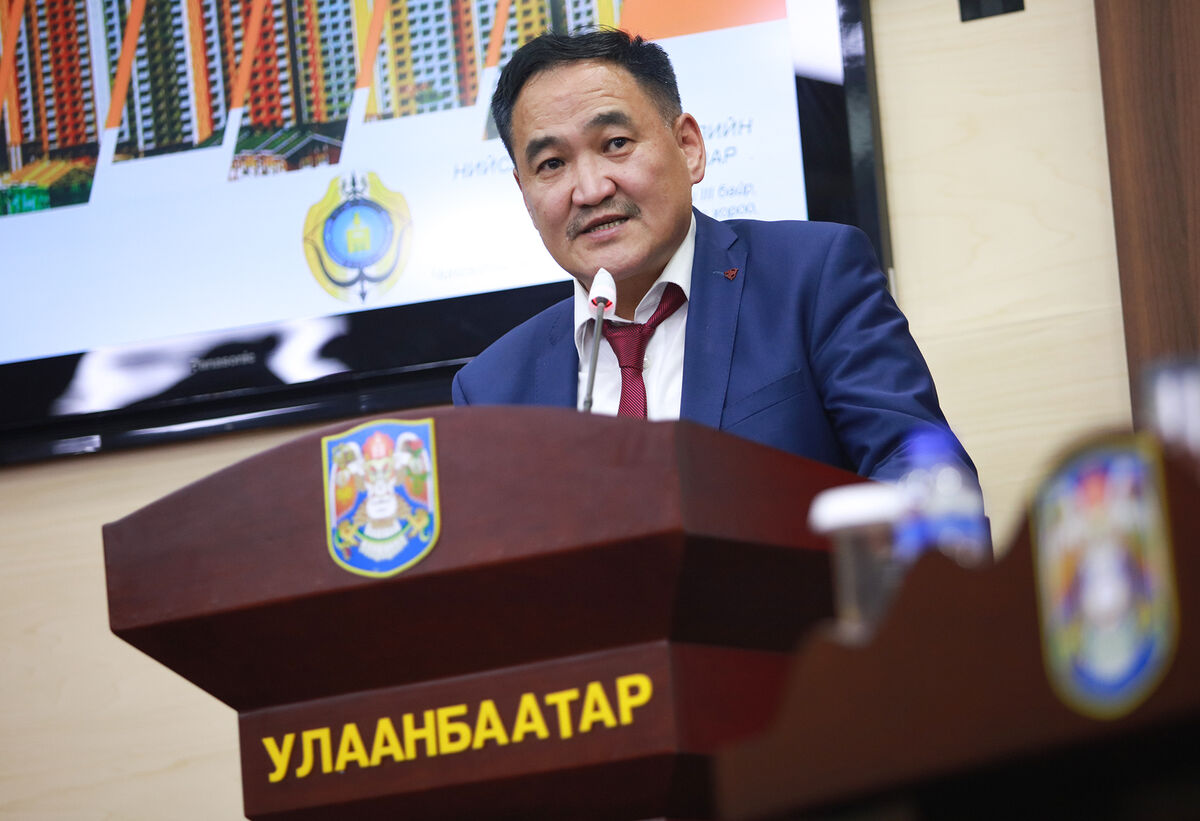 Since 2020, the Urban Planning and Development department of the capital city has issued a total of 1,143 building permits, 1,197 electrical and energy permits, 104 utility and network permits, 368 permit extensions, and 16 amended permits. 67 of 410 construction permits were found to be in violation. In this regard, the Mayor instructed the relevant officials to eliminate the violations found during the inspection.
COSTS OF WASTE LANDFILL HAVE NOT CHANGED FOR 16 YEARS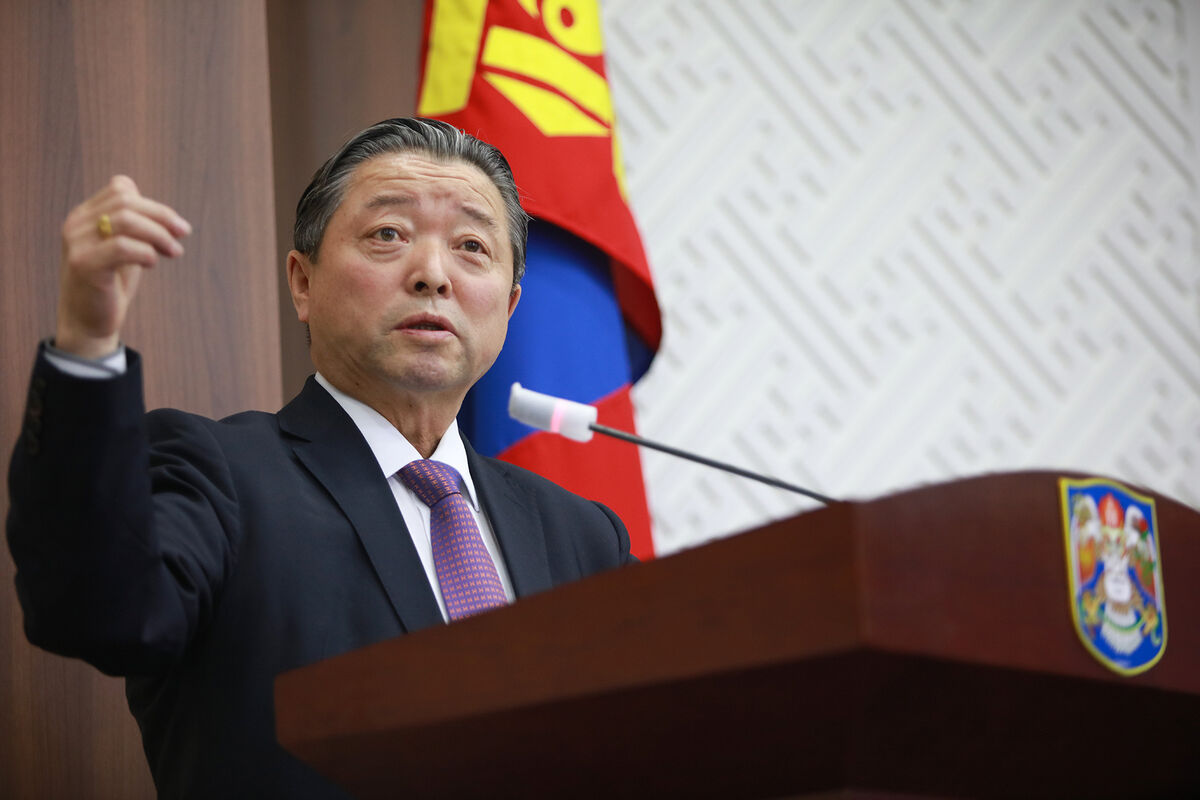 General Manager of Ulaanbaatar City and Head of the Office of the Governor of the capital city D. Ganbold presented the increasing cost of waste disposal at the landfill.
Ulaanbaatar city has more than 410 thousand households and 175 thousand entities. As this number increases every year, the amount of waste is also increasing. There are six centralized landfills in the capital city, and the waste is buried in the soil.
The operations of the landfills in Tsagaan Davaa, Narangiin Enger, and Moringiin Davaa are managed by the Urban Development department of Ulaanbaatar, and the landfills in Nalaikh, Baganuur, and Bagakhangai districts are managed by the district's development service organizations. Out of an average of 4,000 tons of garbage per day and 1.5 million tons per year, 200,000 tons are sorted and 1.3 million tons are landfilled or buried.
According to the resolution of the Citizens' Representative Khural, on the revision of the 2006 Service Fee, the cost of burying one ton of waste with soil was set at MNT 2,080. There has been no change in this price until now, which has led to the malfunctioning of the main landfills. For instance, the amount of waste increased from 642 thousand tons in 2006 to 1.3 million tons in 2021. Moreover, the price of fuel has increased by 3.48 times, and the cost of fuel per hour has increased by 2.02 times. Additionally, the minimum wage increased from MNT 53,000 in 2006 to MNT 420,000. Due to the above conditions, the service of the landfills in Ulaanbaatar is unstable and unable to operate regularly. Therefore, there is an urgent need to increase the budget for landfilling to improve landfill services.
The mayor instructed to prepare for the submission of waste disposal cost estimates to the Citizens' Representative Khural.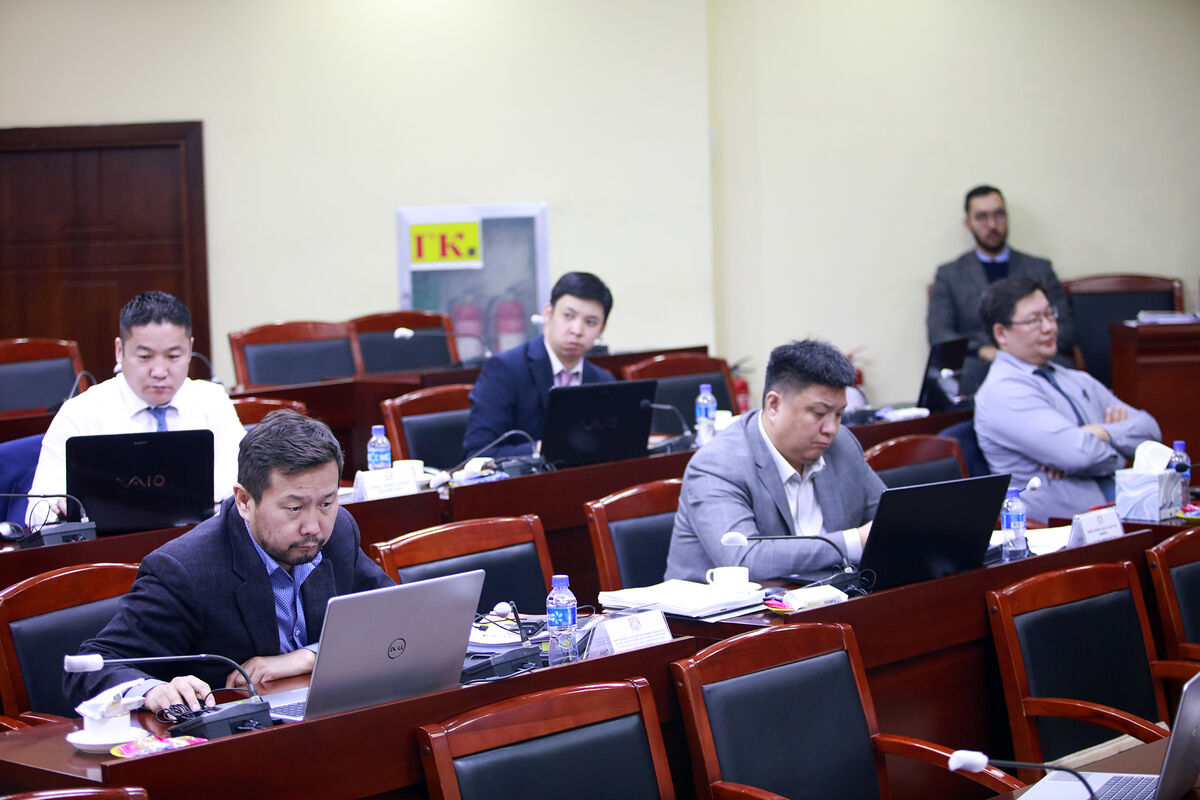 CAPITAL CITY TRAINING, RESEARCH, AND PUBLIC RELATIONS AGENCY