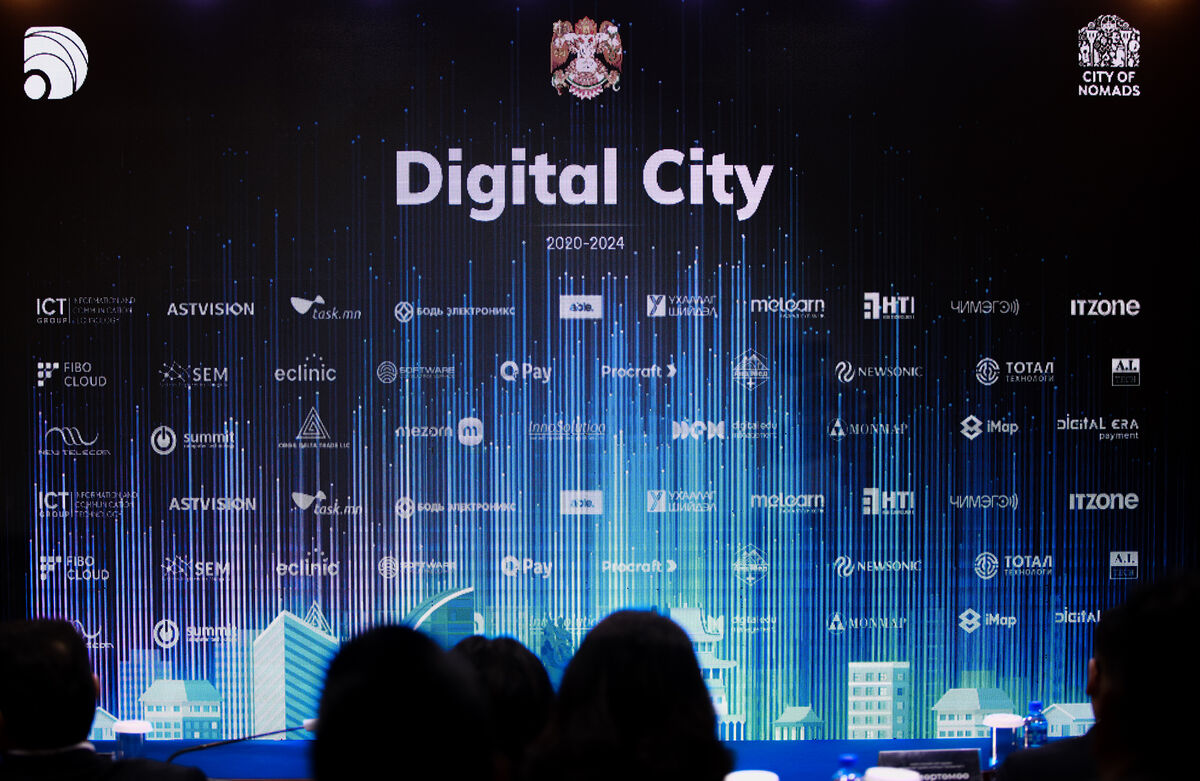 -Given opportunities for the Ulaanbaatar citizens-
It is a wise and timely decision to use new solutions to solve the issues of the city, to ensure the comfort of citizens, and to create conditions for living in a safe and pleasant environment. Therefore, the digital transition plan of Ulaanbaatar city has been presented taking into account the international standards, the characteristics of Mongolia, the culture and traditions of the citizens, the extreme climate, and the characteristics of the state structure. In other words, UB is cooperating with more than 70 national IT entities and more than 1000 Mongolian engineers using information technology solutions in each branch of the capital city. We are highlighting digital solutions that were introduced in the capital city.
INTEGRATED INFORMATION OF PUBLIC TRANSPORT - ePASS SYSTEM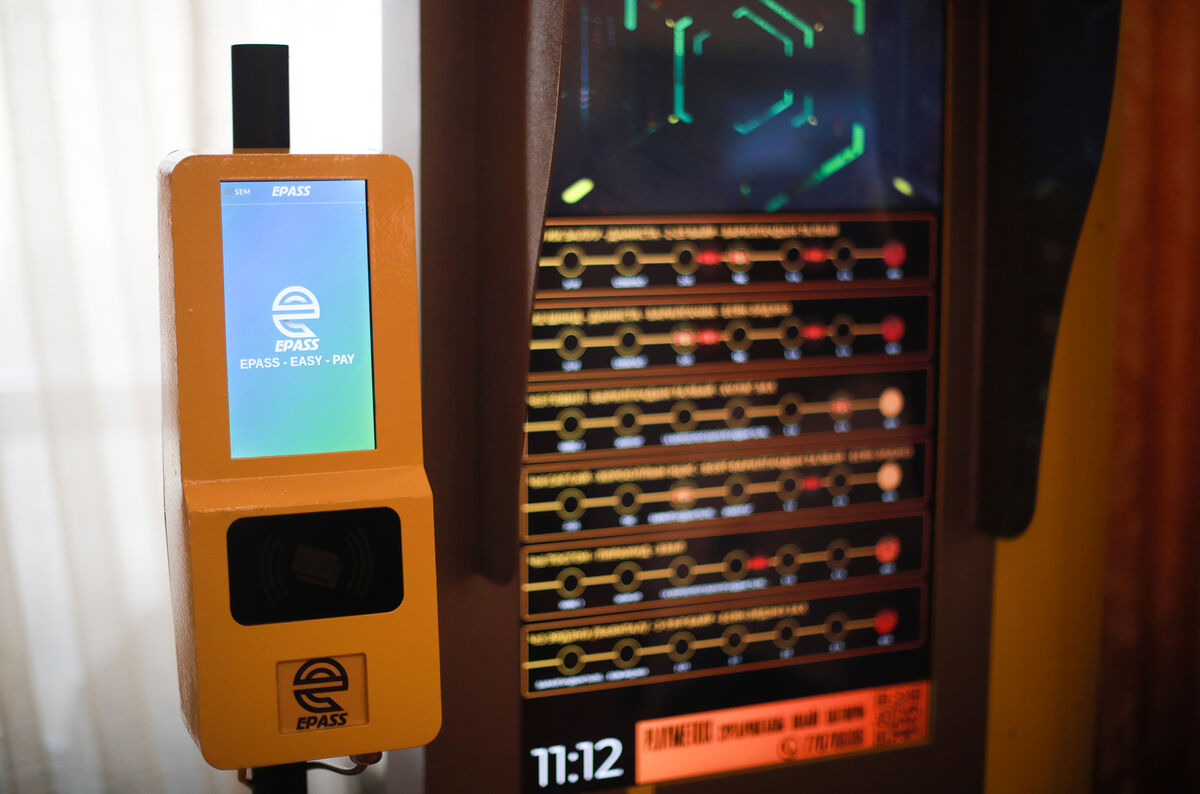 As part of the digitalization of public transport, the ePASS project, an integrated system with automation and information technology solutions will be introduced in the capital city's public transport and school bus services.
With the introduction of this system, the public transport card can be recharged with a bank card, and it will be easier to check and monitor the balance. An electronic notice board will be placed at each bus stop which will allow one to see the bus route. All the above-mentioned information will be delivered to visually impaired people by voice with the help of artificial intelligence-based technology.
BE WITH YOUR CHILD ANYWHERE - eSCHOOL SYSTEM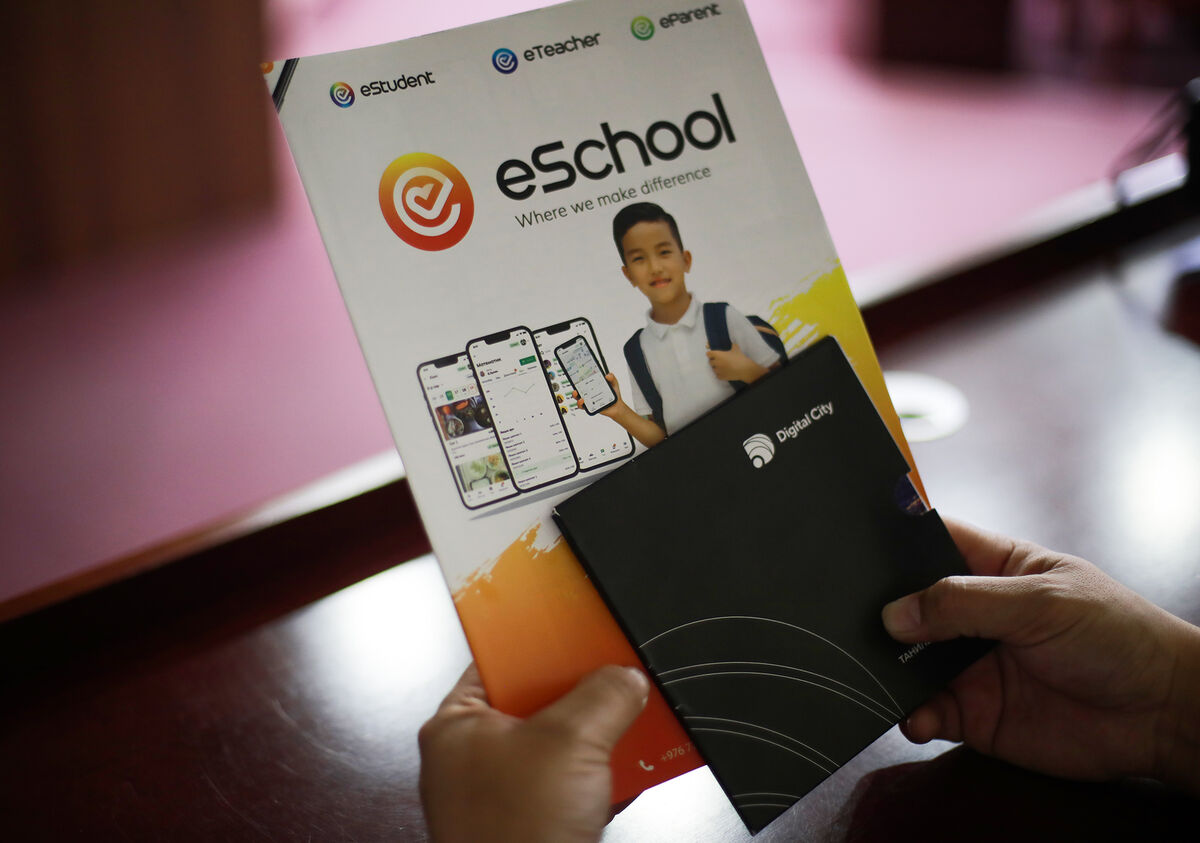 The eSchool system with comprehensive technological solutions will provide many opportunities, including knowing what time your child eats, which bus he or she travels, and how he or she does homework. The platform consists of four applications: eSchool for school administrators, eTeacher for teachers, eStudent for students, and eParent for parents and guardians.
In other words, school management, teachers, parents and guardians, and children will exchange information without delay not only to improve the quality and accessibility of education, but also to monitor the progress of the student's lunch and travel by bus, and create conditions for all parties to participate in their safety.
BOOK AN APPOINTMENT DIGITALLY WITH FAMILY HEALTH CENTER
A simpler solution to the process of obtaining primary health care services is also being introduced in the capital city. Connecting family health center operations with cloud technology, smart kiosks, and smart devices based on the Android operating system, the Smart health appointment system will make medical care more accessible.
With this system, citizens can book an appointment digitally at a family health center and collect information about the progress of the doctor's examination. In this way, there will be many advantages including making the services of family health centers accessible, as well as easing the burden on doctors and medical staff, and unifying complaints.
PARTICIPATION IS IMPORTANT - THE "DIGITAL CITY" APPLICATION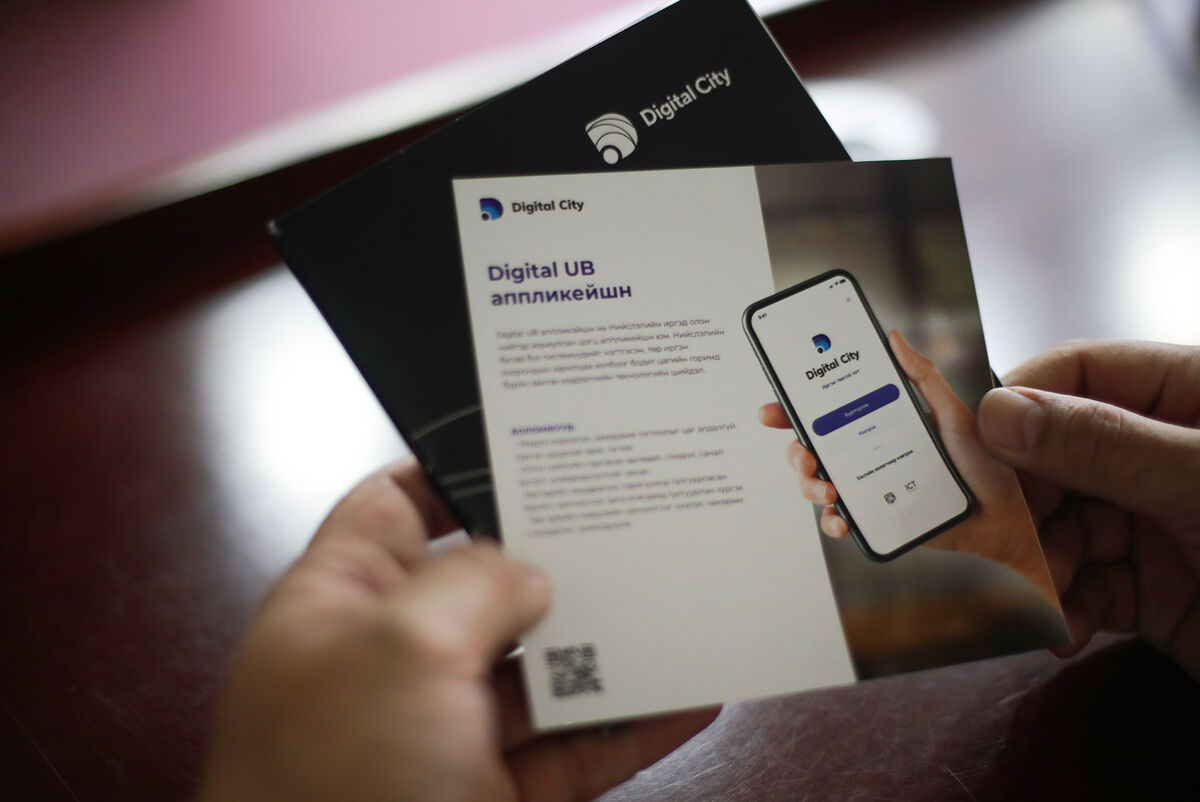 It is possible to receive and distribute news related to Ulaanbaatar city promptly, as well as monitor the resolution of submitted applications, complaints, and suggestions with this application.
In 204 khoroos of the capital city, 1,832 officials provide basic government services to 1,639,172 citizens of more than 420,000 households. They receive citizens' feedback, convey the policies, decisions, and activities implemented by the capital city and district to citizens and enterprises, monitor the environment, and prevent crime. "Digital City" mobile application will be introduced to facilitate these tasks, to bring the relationship between the government, citizens, and enterprises to a new level, to provide feedback, and complaints, and to pay taxes and fees in a unified way. In this way, the activities of these officials will be fully digitized.
As a result of this solution, which will fully facilitate communication between the government and citizens, corruption and bureaucracy will be reduced, public services will become transparent, and it will also save citizens time and money.
CAPITAL CITY TRAINING, RESEARCH, AND PUBLIC RELATIONS AGENCY