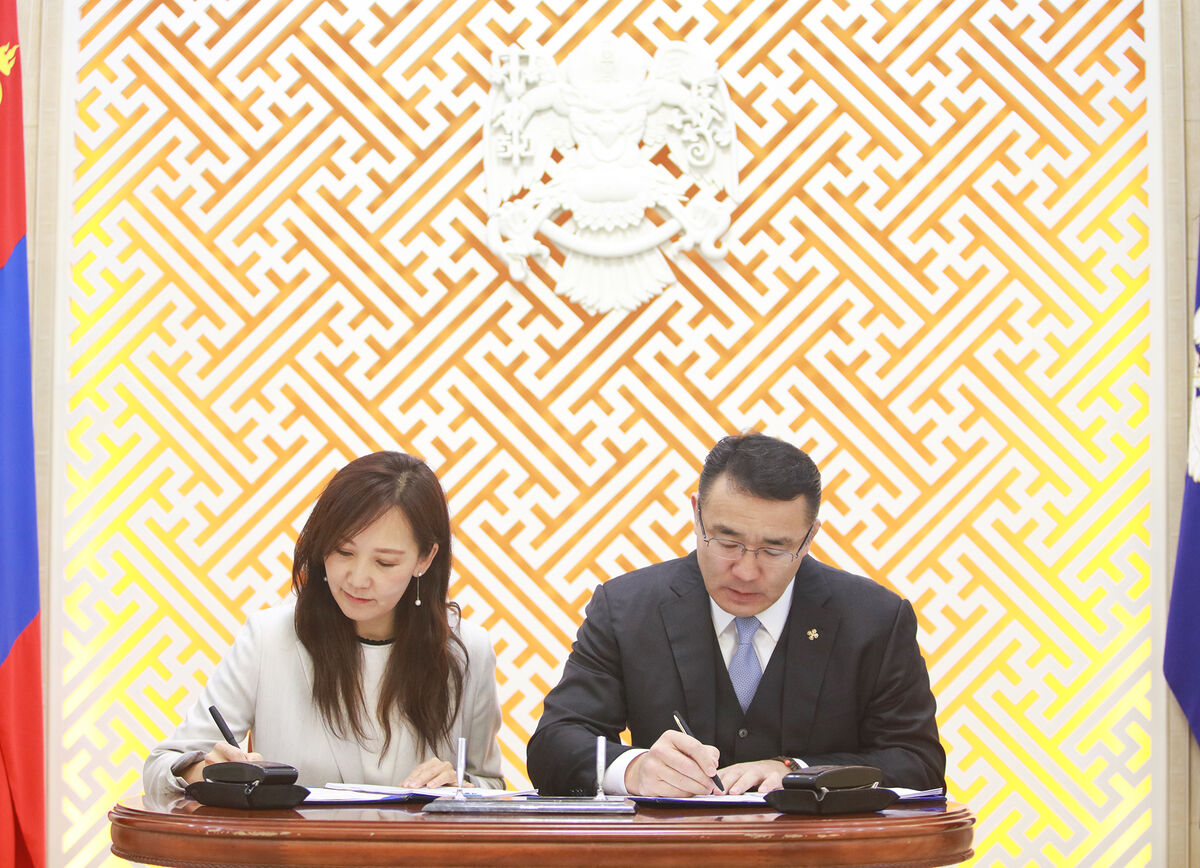 Governor of the Capital City and Mayor of Ulaanbaatar D.Sumiyabazar and Rio Tinto Mongolia Executive Director Kh.Amarjargal signed a bilateral agreement within the landscaping project of the National Amusement Park.
The Mayor's Office of Ulaanbaatar City, National Amusement Park LLC, and Rio Tinto Mongolia signed a tripartite Memorandum of Understanding on cooperation on October 6 in order to carry out a landscaping project in the National Amusement Park.
The responsibilities taken on by the capital city and "Rio Tinto Mongolia" LLC are specifically reflected in the agreement. The capital city has committed to resolving difficulties with energy, electrical supply, infrastructure, fences, and the vicinity's businesses while adhering to existing legislation, and to refraining from interfering with the practice of landscaping. In order to provide a sustainable green structure where people can unwind and spend their free time in a cozy and healthy environment, Rio Tinto Mongolia LLC has agreed to finance 100 percent of the landscaping. The National Amusement Park's landscaping is anticipated to be finished in July 2023.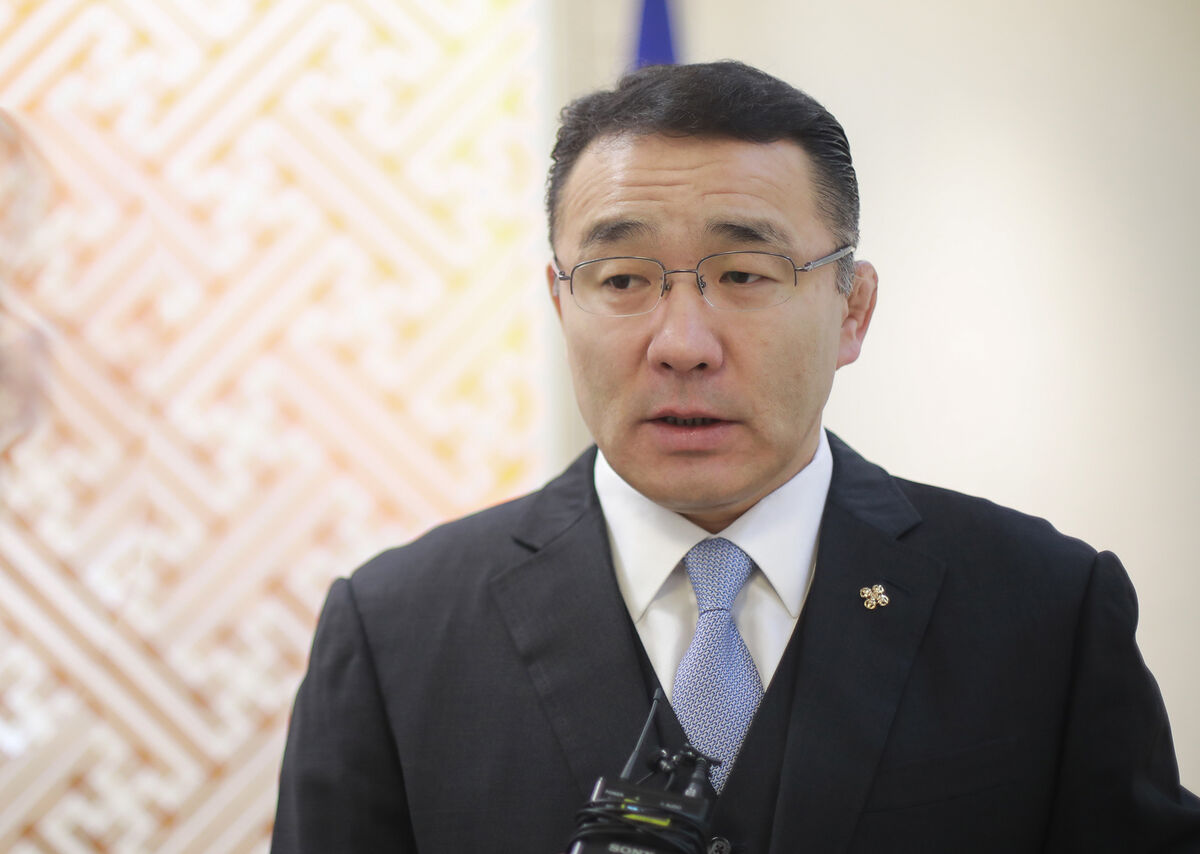 An important aspect of the agreement was the establishment of parks at two locations in the ger area. In this regard, the Mayor said, "The agreement provides for the development of parks in the two major districts of the capital city with the largest population in addition to the landscaping of the National Amusement Park. In the Bayanzurkh and Songinohairkhan districts, a park with a bike and pedestrian route, landscaping, and green amenities will be constructed. The capital city will also offer suggestions for landscaping, including the planting of trees and plants that will improve the city's beauty and maintain ecological balance.
The location of the park to be built in the Bayanzurkh and Songinokhairkhan districts will be chosen, and construction is expected to be finished by 2023 once a feasibility study is performed and tenders are made public.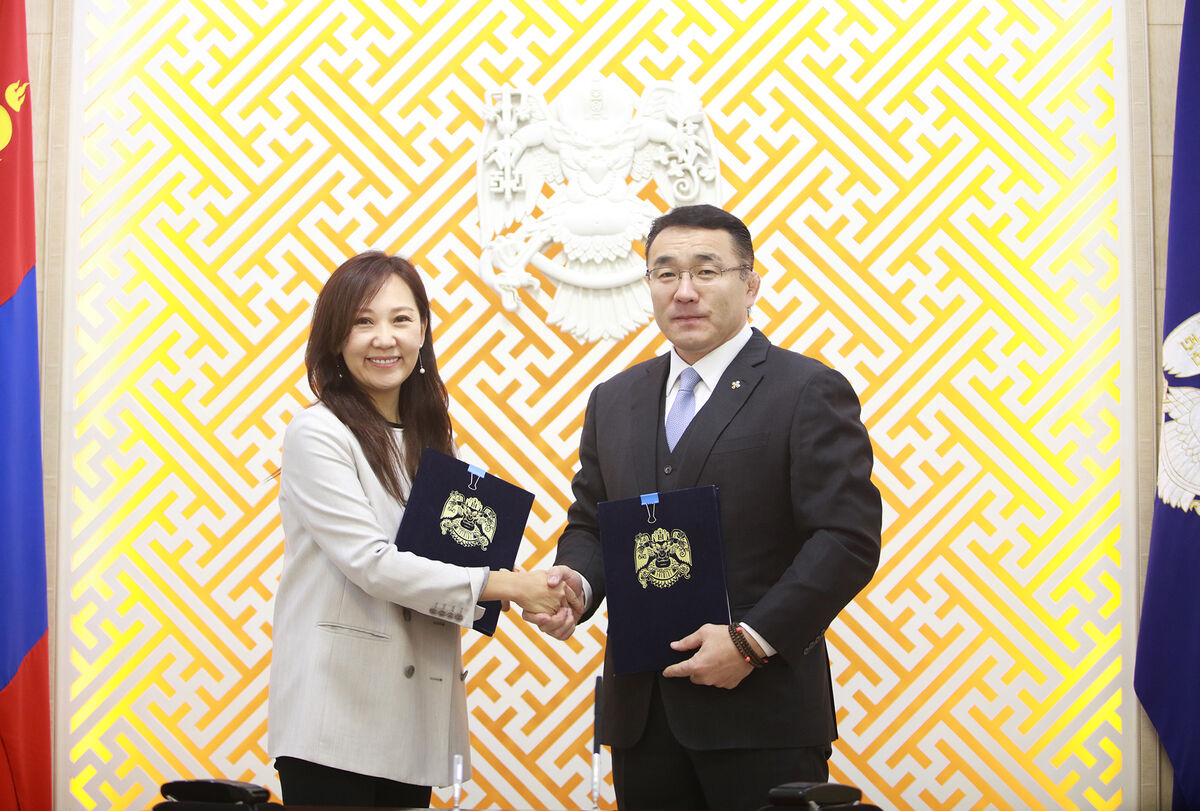 CAPITAL CITY TRAINING, RESEARCH, AND PUBLIC RELATIONS AGENCY