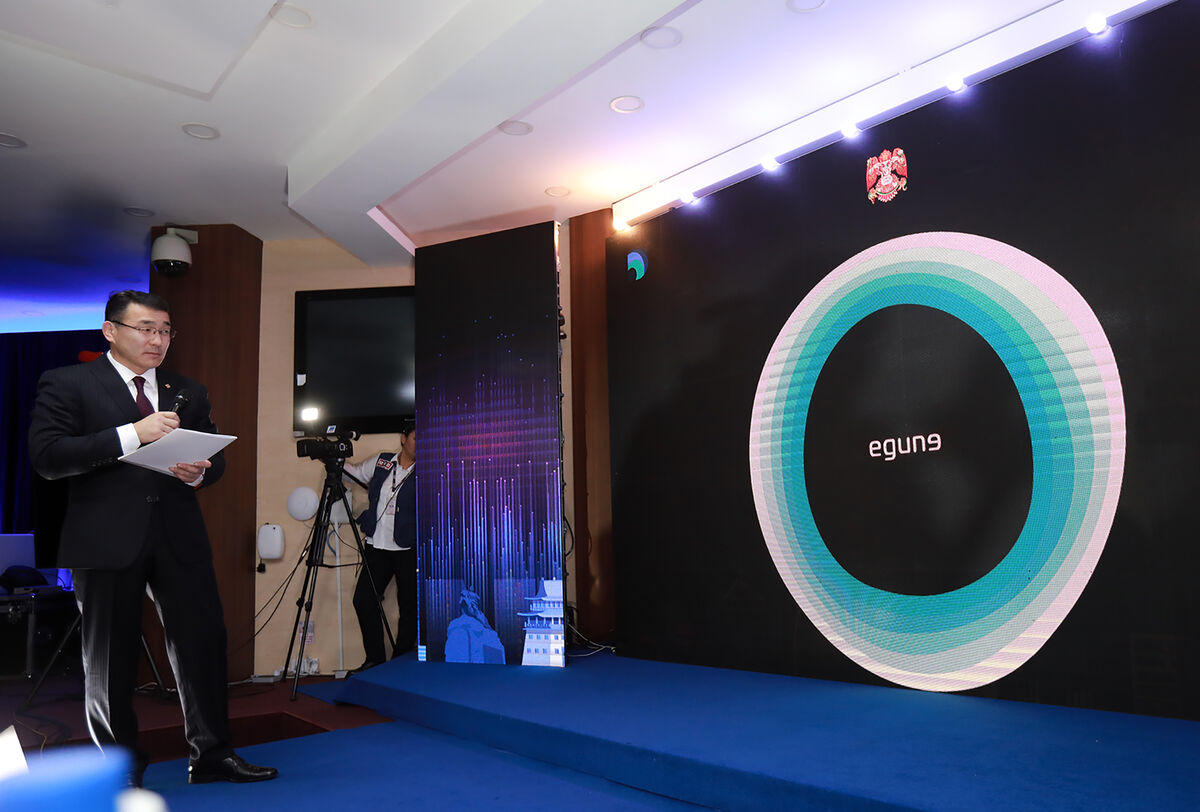 During the presentation of the Ulaanbaatar city's digital transition plan, the creation of Egune, the first digital assistant that understands Mongolian language was presented. The digital assistant introduced the projects being implemented in the city, and also had a conversation with the Mayor. Currently, Egune can provide information on home automation and government services in addition to weather, air quality, and traffic information.
There are 11,000 visually impaired citizens in Mongolia, and 6,000 of them are adults. The "Vision-2050" long-term development policy includes the goal of improving the social responsibilities of the organizations and fully providing an environment for providing services to citizens with disabilities. Therefore, the opportunity to get government services online for visually impaired citizens has also been created through technological solutions.
G. LHAMSUREN: ULAANBAATAR TO BECOME 100 PERCENT DIGITAL CITY BY 2024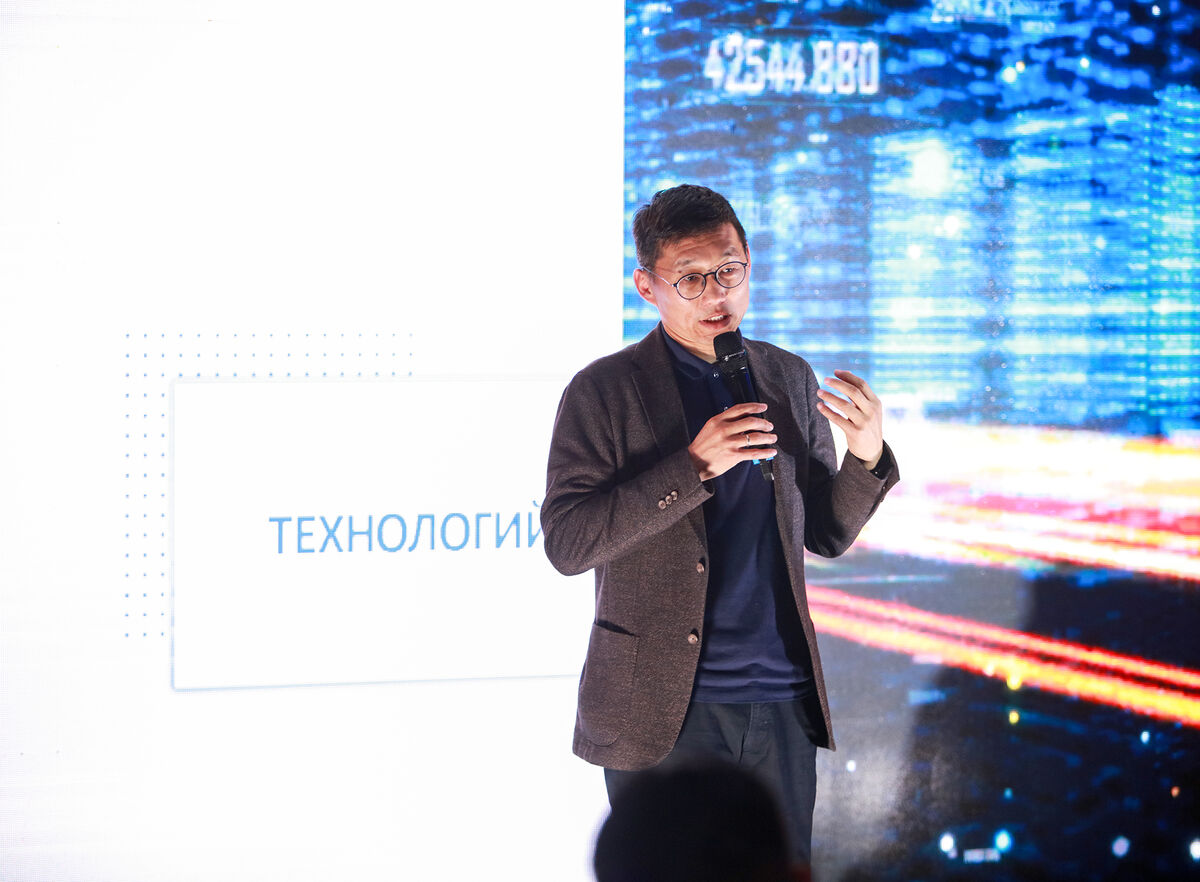 Chairman of the Board of Directors of ICT Group G. Lkhamsuren said, "This is a historic day for the technology sector. For the first time, we introduced a virtual assistant that understands the Mongolian language. I am confident that Ulaanbaatar will become a 100 percent digital city by 2024 by uniting national enterprises and using the opportunities of technology in all sectors such as road transport, health, and education.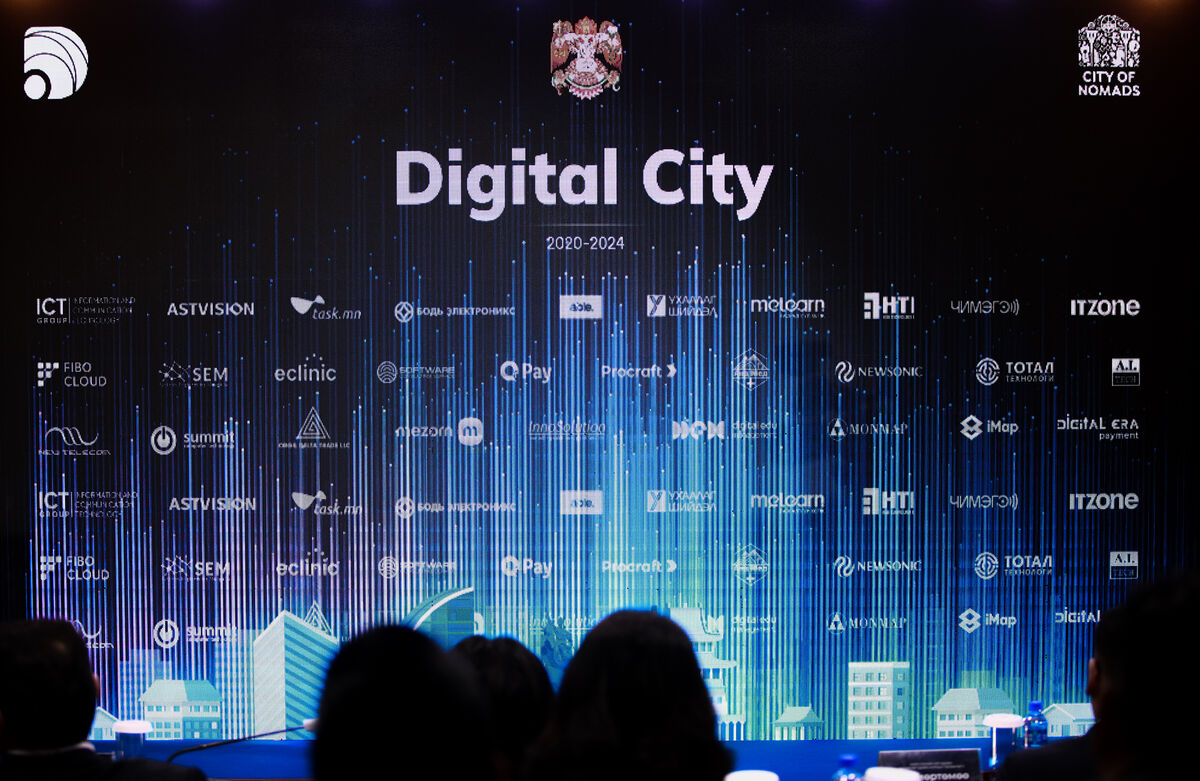 CAPITAL CITY TRAINING, RESEARCH, AND PUBLIC RELATIONS AGENCY