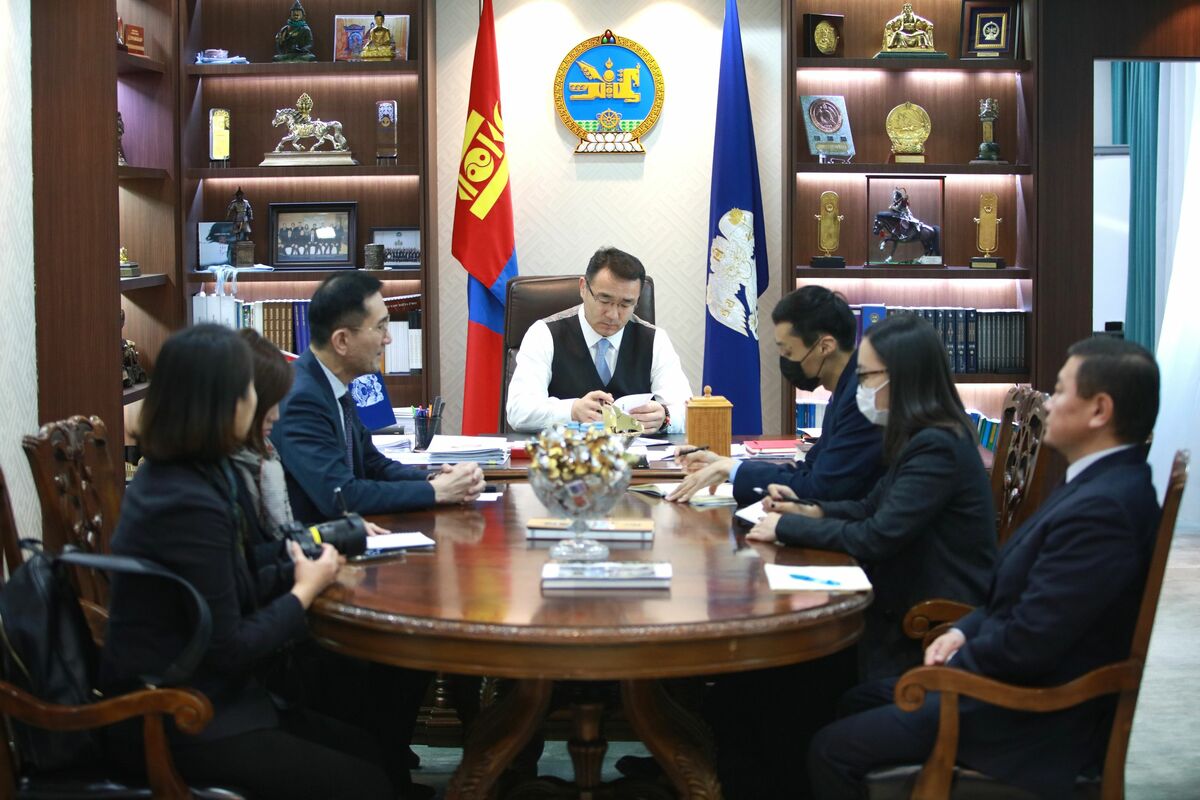 During the official visit of Prime Minister of Mongolia L. Oyun-Erdene to the Republic of Singapore in July, the capital city authorities signed two major Memorandums of Cooperation related to the city of Ulaanbaatar. In particular, a Memorandum of Cooperation was signed with "ST Engineering Electronics" Ltd. of Singapore on introducing solutions for improving the road network, sustainable transport management, and improving public transport services. Additionally, a Memorandum of Understanding was signed with "CPG International" LLC on cooperation in the field of urban planning.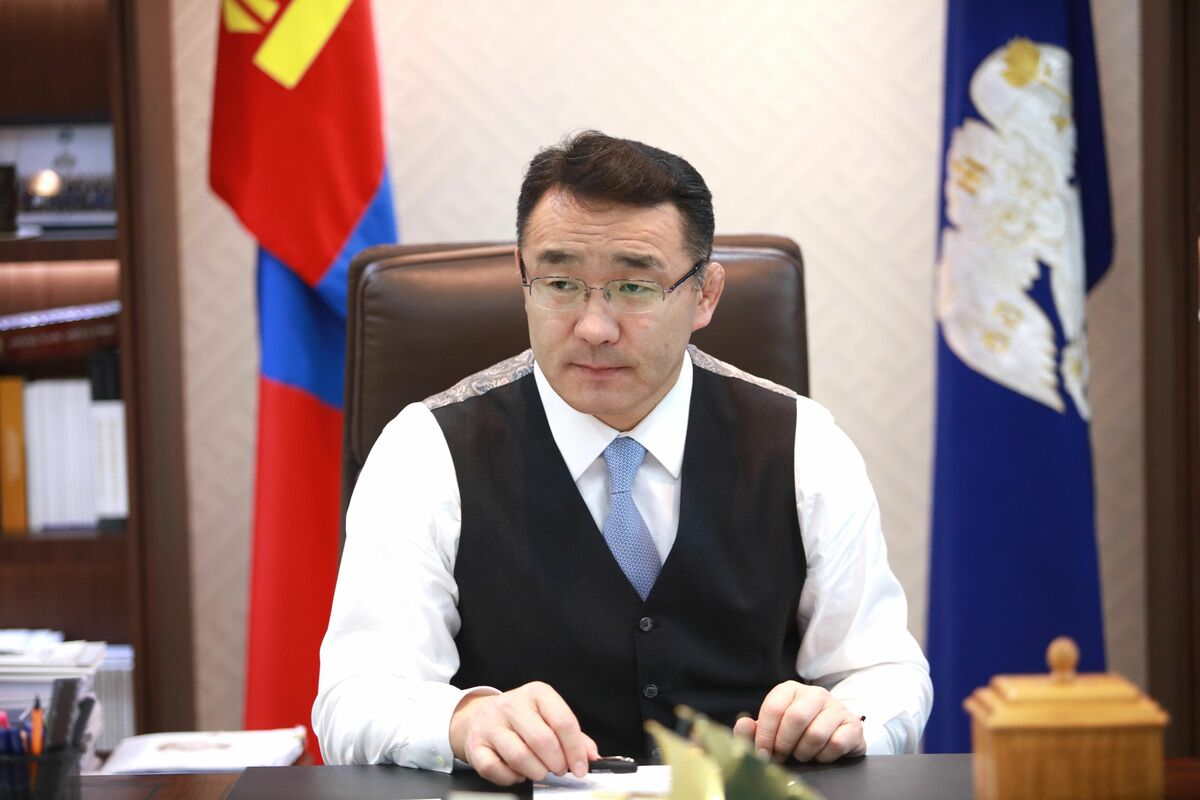 In this regard, Ulaanbaatar Mayor D. Sumiyabazar received Non-resident Ambassador of the Republic of Singapore to Mongolia Eric Teo and exchanged views on relations and cooperation between the two sides.
The Mayor expressed pleasure for the cooperation and for sharing Singapore's best practices in the field of digital transition, registration of vehicles, and reduction of traffic congestion.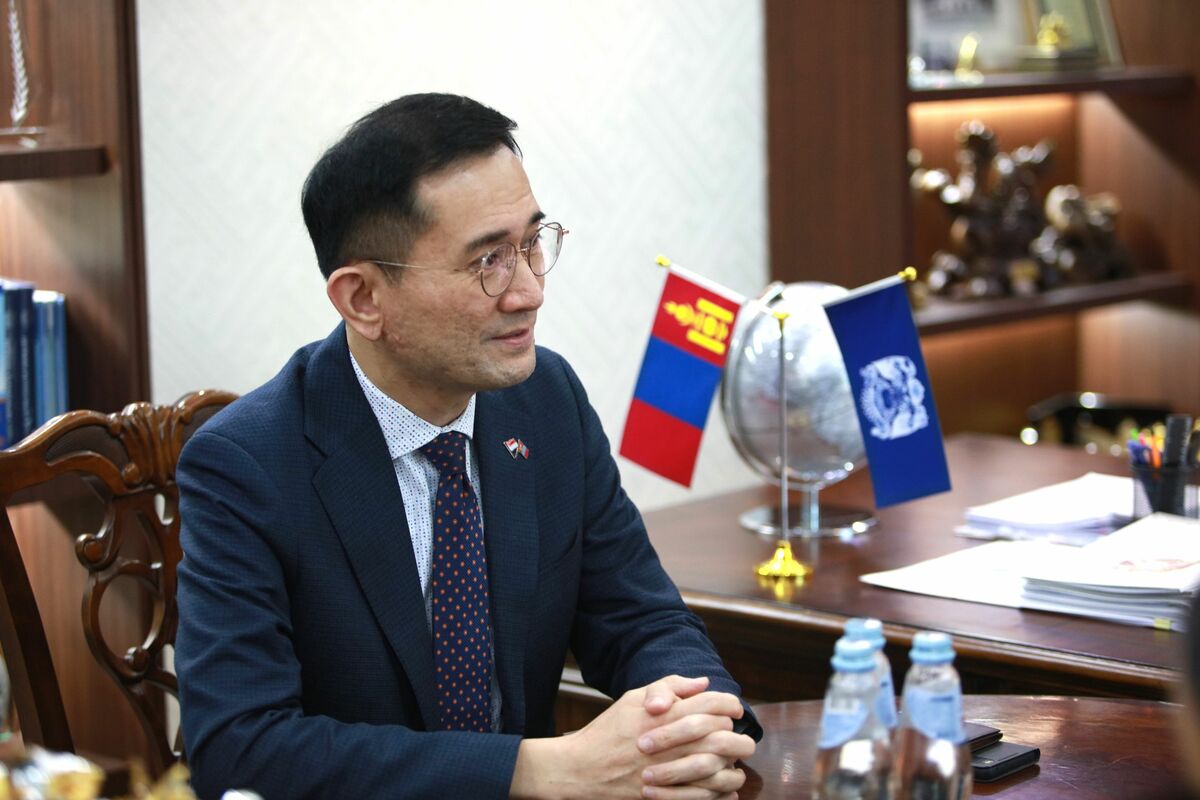 Ambassador Eric Teo emphasized that by working with "ST Engineering Electronics," it is possible to develop projects in many other areas, carry out digital transformation, reduce traffic congestion in the capital city, and expand cooperation.
The parties also expressed that they will focus on bringing cooperation to a new level and introducing Singapore's best practices.
CAPITAL CITY TRAINING, RESEARCH, AND PUBLIC RELATIONS AGENCY