Governor of the capital city and Mayor of Ulaanbaatar D.Sumiyabazar received UK Prime Minister's Trade Envoy to Mongolia Daniel Kawczynski, and Ambassador Extraordinary and Plenipotentiary to Mongolia Philip Malone to discuss bilateral relations and cooperation and exchanged views on the joint projects.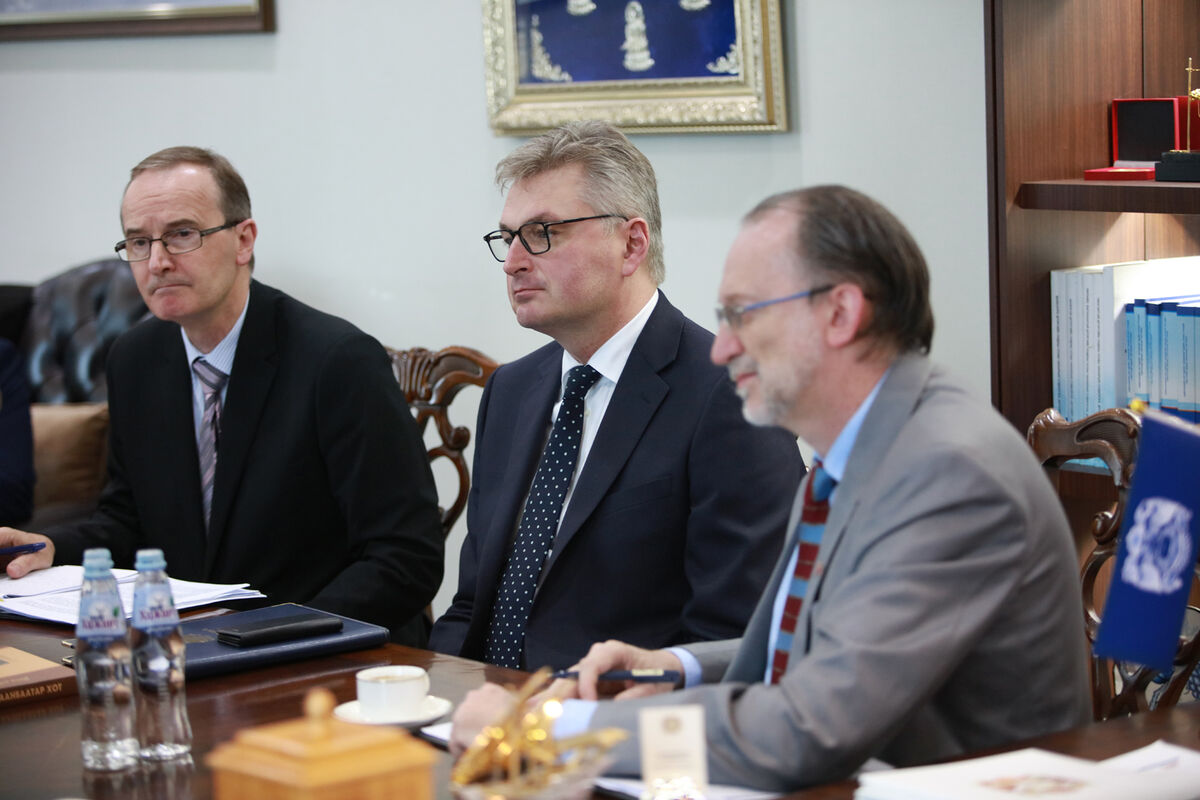 At the beginning of the meeting, Trade Envoy to Mongolia Daniel Kawczynski expressed his gratitude for the signing of the Tripartite Memorandum of Cooperation for the restoration of the National Amusement Park with Rio Tinto Mongolia LLC while voicing willingness to further expand bilateral cooperation in the economic and political spheres. He also expressed support and emphasized the possibilities of cooperation in the implementation of projects to address the pressing issues in Ulaanbaatar city.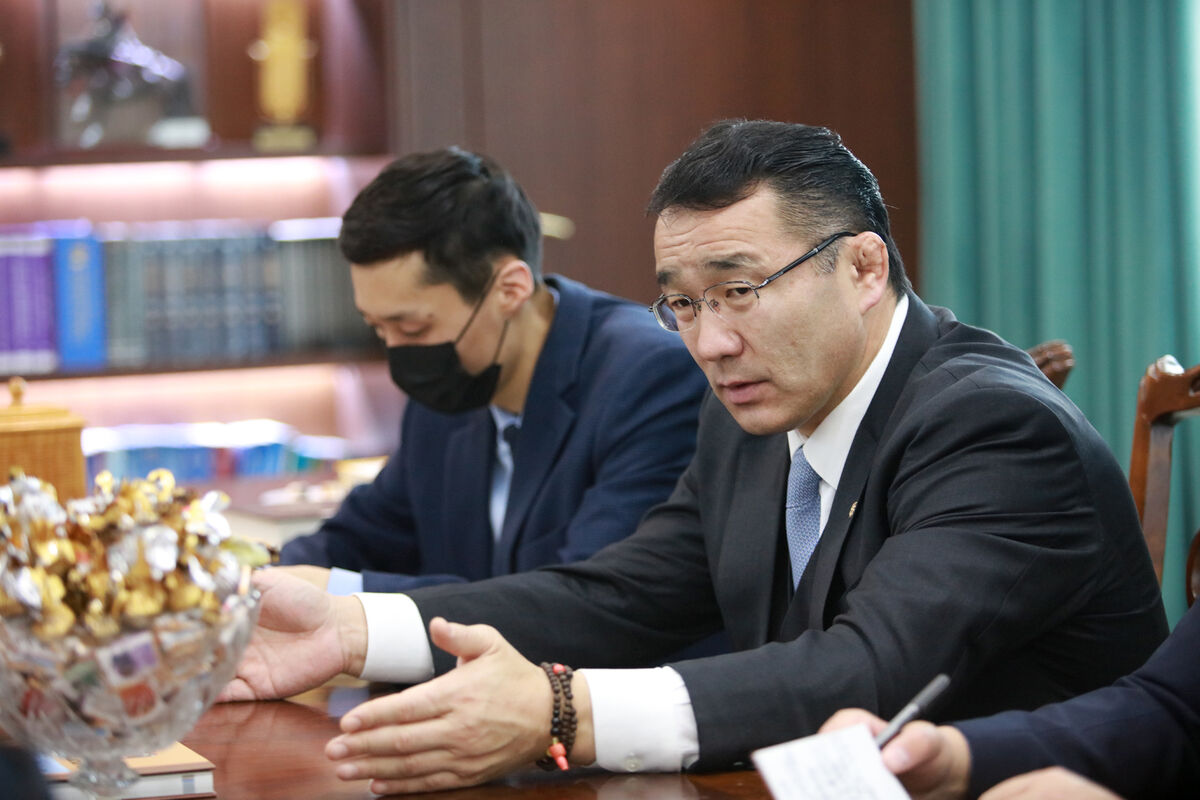 The Mayor congratulated Rishi Sunak on becoming the new prime minister of the UK and expressed his sincere wish for continued growth in bilateral ties and cooperation. Additionally, he noted that Ulaanbaatar City is aiming to become a digital city and has been executing programs to reduce traffic congestion within the framework of 36 sets of issues. Additionally, there are several opportunities for cooperation in the areas of importing eco-buses, creating charging stations as part of the renovation of the public transportation fleet, recycling waste, and energy generation.
CAPITAL CITY TRAINING, RESEARCH, AND PUBLIC RELATIONS AGENCY