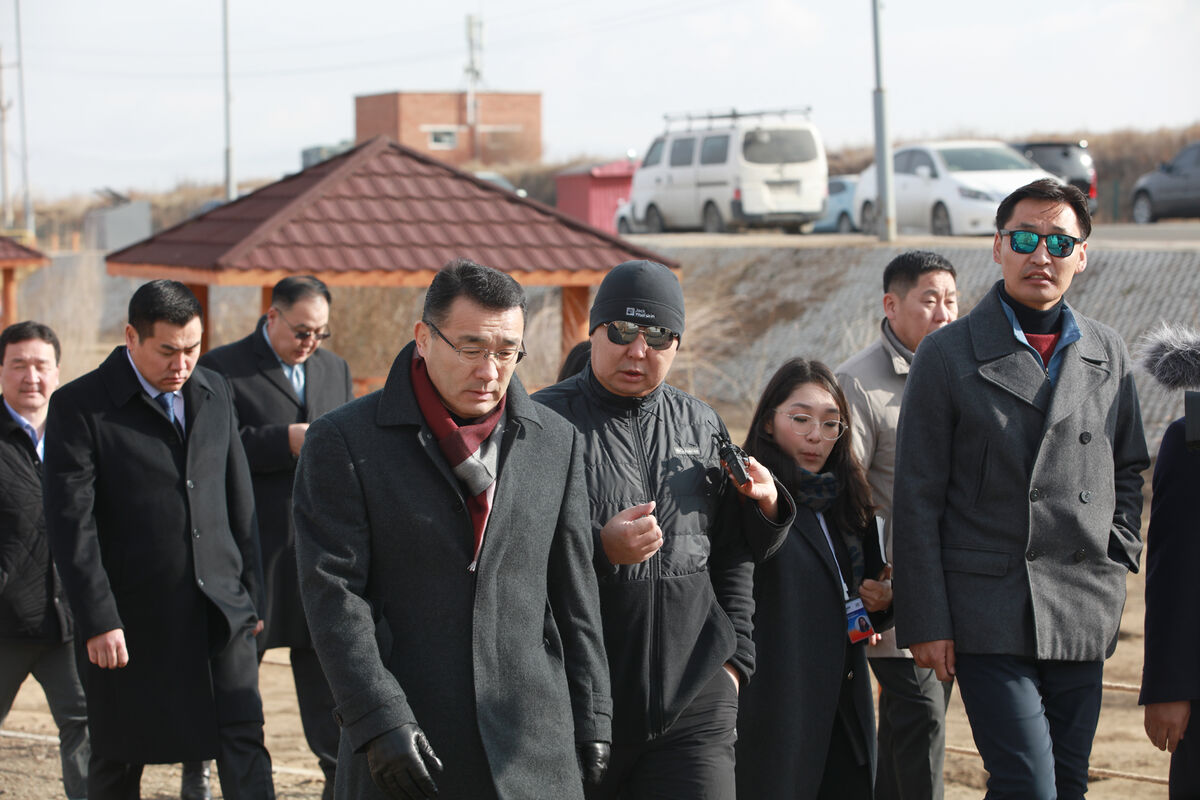 On the northwest side of Asem Villa, along the banks of the Tuul River, 1.3 hectares of land is being landscaped with greenery, parking, a water platform, lighting, and sanitary facilities. Regarding this, the mowing of 7,500 square meters of green space and the moving of trash have been finished. On the basis of the soil structure, 1300 square meters of footpaths are also being constructed. 90 percent of the landscaping has been finished.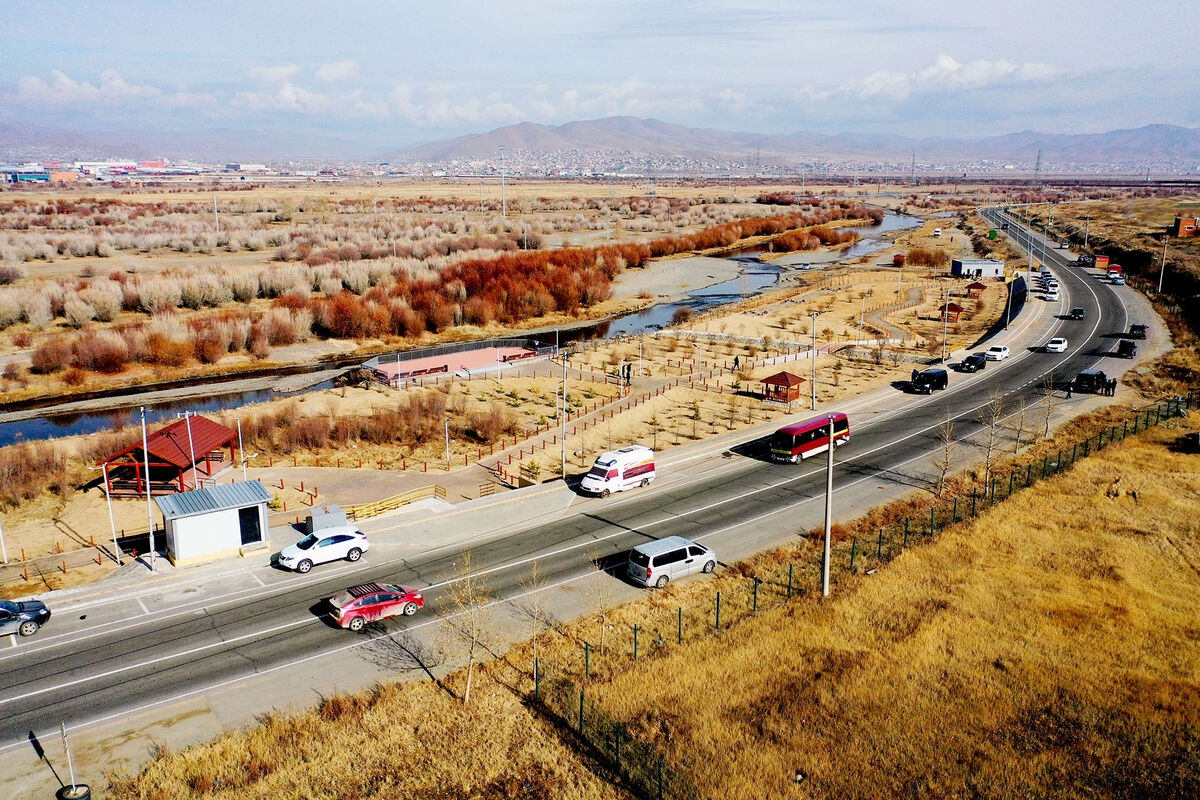 The district governors were given the task by the mayor to make each district a comfortable place for its residents, to increase the amount of green space in the middle of the ger area, and to imitate the landscaping of the recreation and leisure areas near Dugui Tsagaan, Asem Villa, and Baga Tengeriin Am.
On this occasion, the district governors introduced landscaping works in each district. For instance, it is planned to build an extreme sports field in line with the international standards in the Bayanzurkh district. The Bayangol district has 80 percent performance overall in landscaping 10 areas funded by the state budget, 14 locations funded by the capital city budget, and 31 locations funded by the district budget. Additionally, the state funds is being used to landscape two hectares along the route to Terelj and 70 hectares of the recreation park in the Nalaikh District.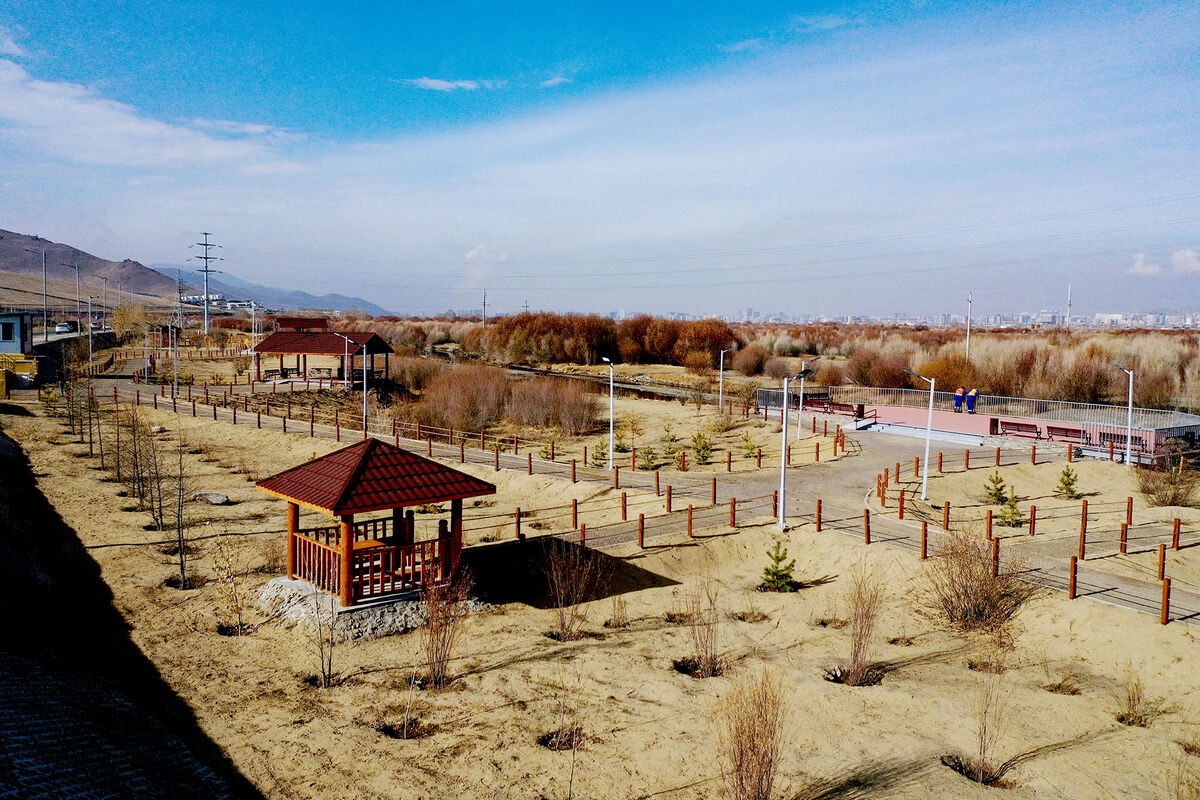 CAPITAL CITY TRAINING, RESEARCH, AND PUBLIC RELATIONS AGENCY