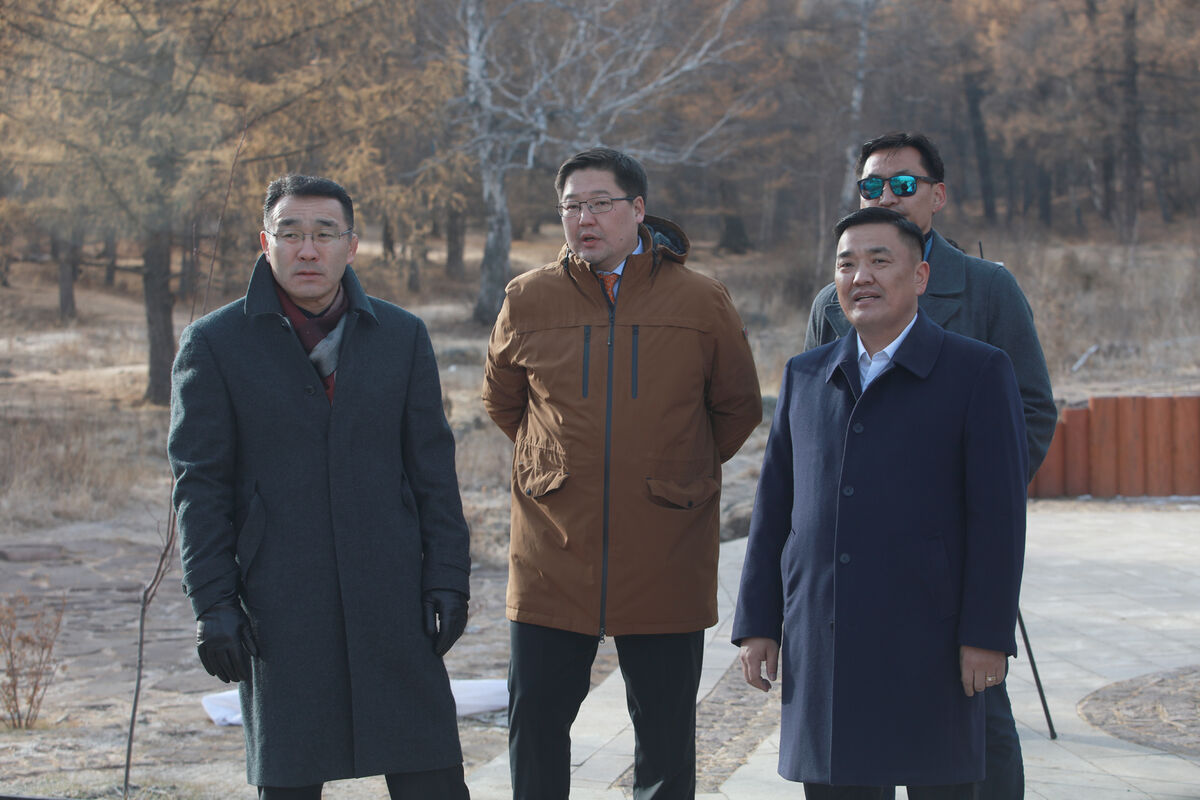 The Governor of the capital city and Mayor of Ulaanbaatar issued an order to demolish the unauthorized stone gers near Dugui Tsagaan, Bogdkhan Mountain, and started the landscaping work to create an environment for the citizens' recreation area. Additionally, the Mayor met with officials of "Enigma" LLC and they agreed to collaborate on landscaping projects. However, the company not only refused to cooperate on the landscaping but also caused a month's worth of delays by forbidding machines and equipment from entering the landscaping area.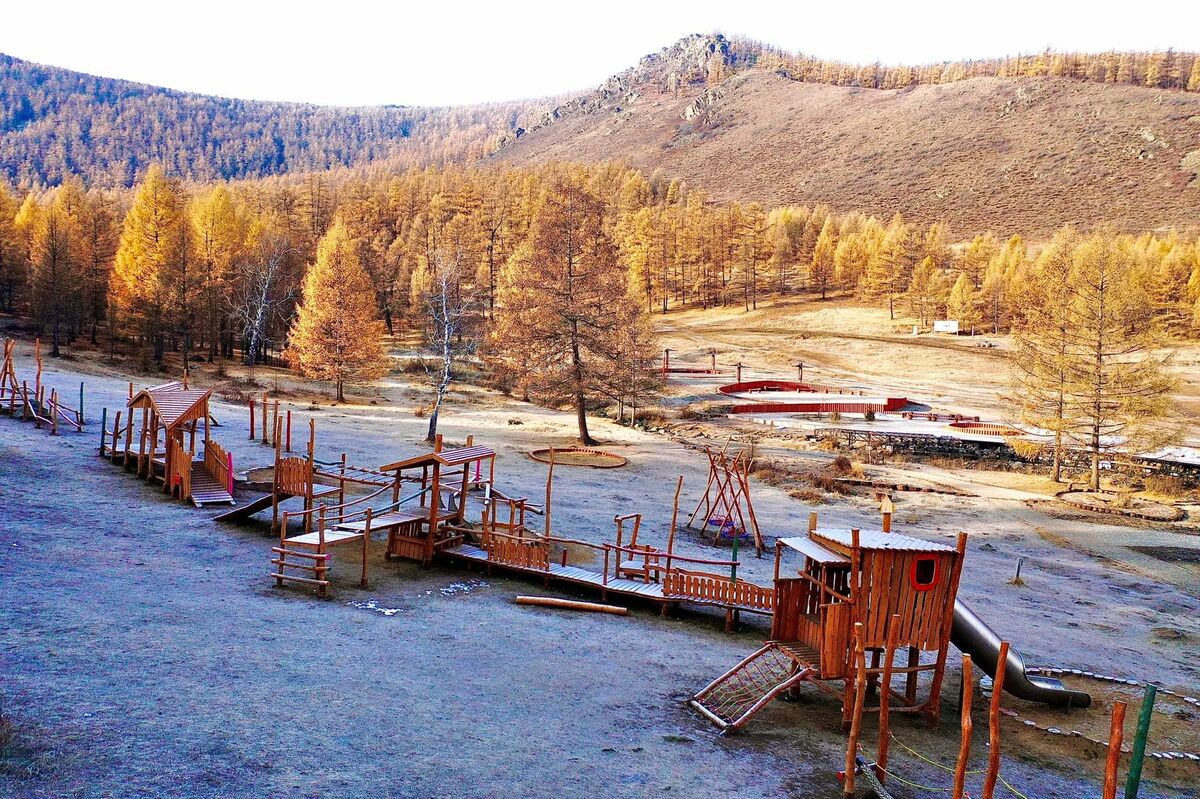 Ulaanbaatar's mayor, D. Sumiyabazar, and other officials worked on the site and provided information on this matter. The mayor ordered the necessary authorities to step up the landscaping project and declared that he will take legal action against any businesses that flagrantly violate the right of Ulaanbaatar city residents to live in a safe and healthy environment.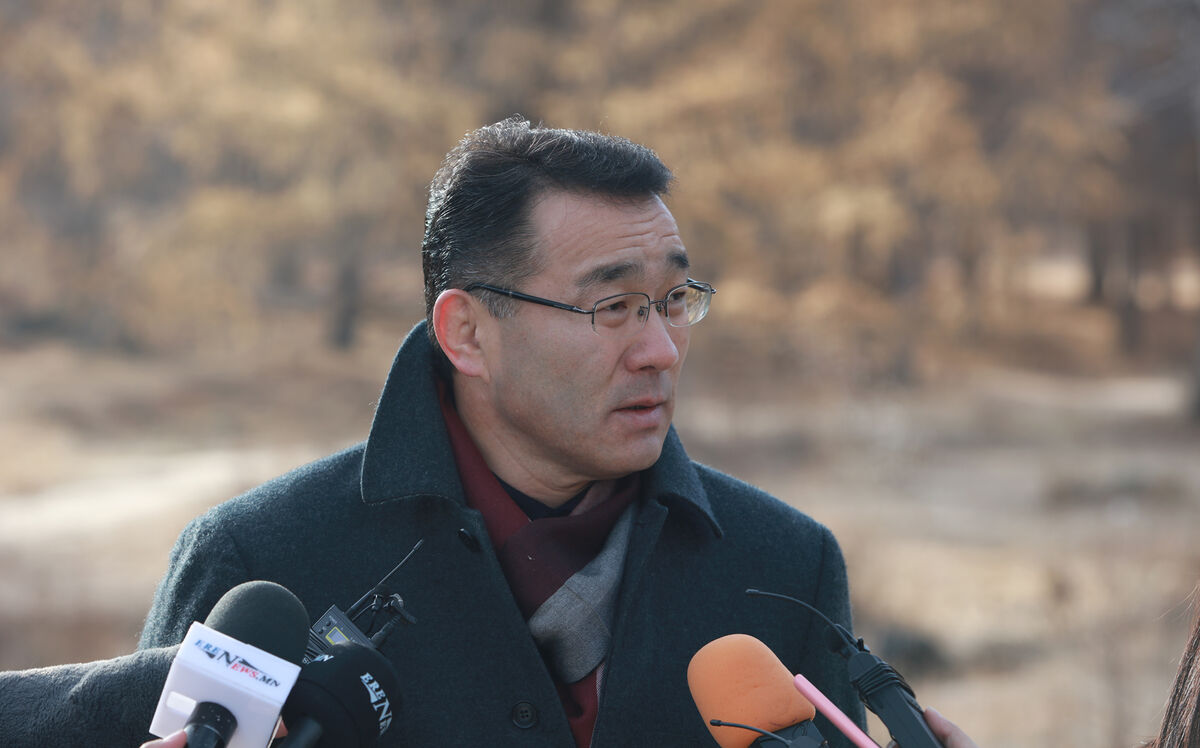 The landscaping of Dugui Tsagaan has begun, the mayor stated, to make it possible for Ulaanbaatar residents to enjoy outdoor activities and productive leisure time. The owners of "Enigma" LLC consider this to be their private property. In fact, this land belongs to the state.
On a total of 2.7 hectares in Dugui Tsagaan, 4,047 meters of pathway, 7,950 square meters of green space, 24 garbage cans, 48 lights, and 17 pieces of playground equipment for kids are being installed as part of the Dugui Tsagaan's landscaping project.