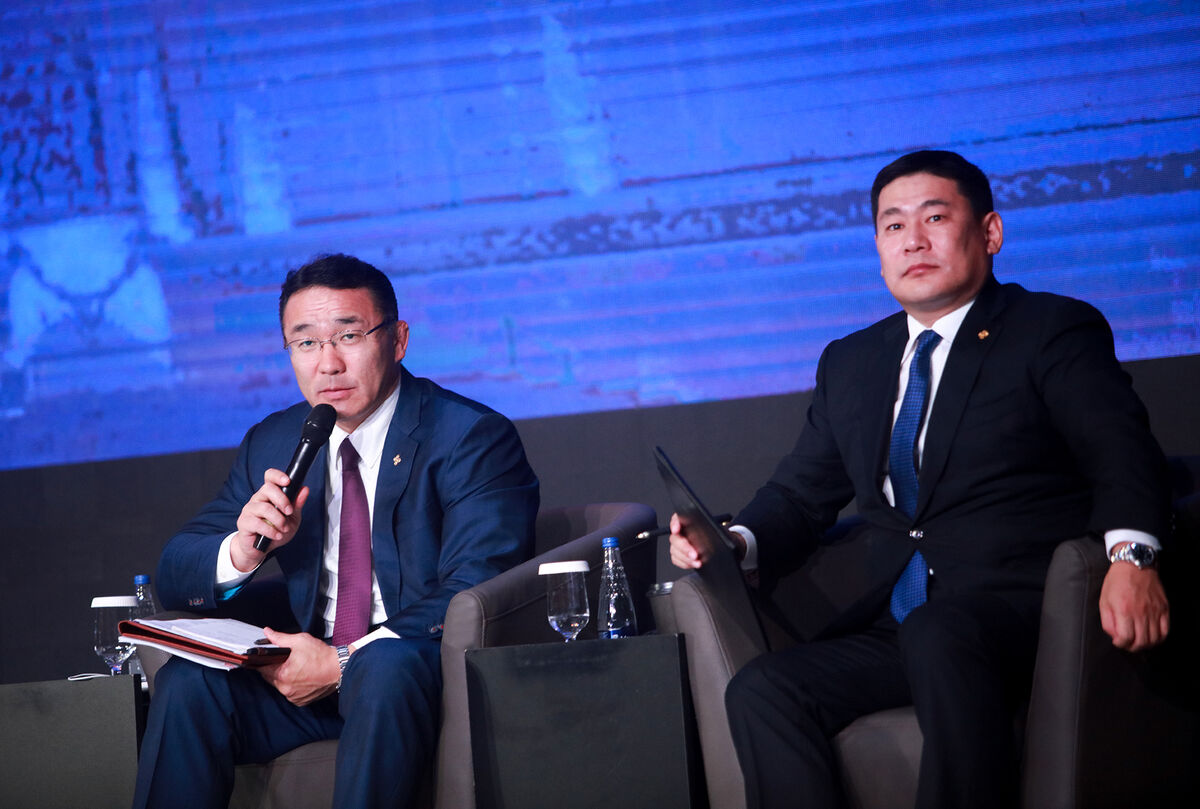 Prime Minister of Mongolia L.Oyun-Erdene held a discussion under the theme 'New Revival Policy' of Mongolia, involving the authorities of khoroos and district. During the discussion, "Vision-2050" long-term development policy of Mongolia, "New Revival Policy", national values, national pride, heritage, human development, economy policies that reflected in the Government's 2020-2024 action plan were introduced to senior officials working in the capital's local administrative organizations and civil servants at the initial stages. A total of 2,165 civil servants participated in the meeting, including members of the Parliament, members of the Government, relevant officials of the Cabinet Secretariat, members of Ulaanbaatar's Citizens' Representative Khural, city authorities, district governors, and section leaders.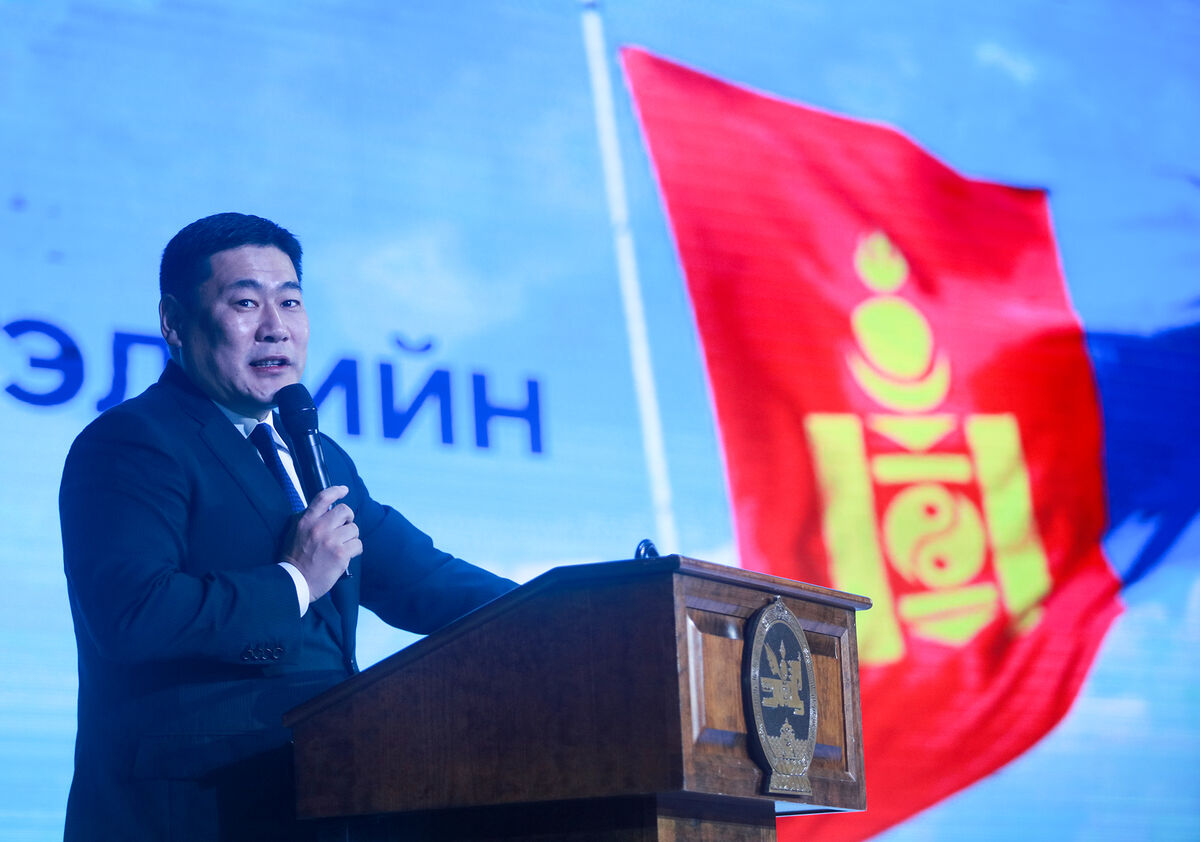 At the beginning of the "New Revival Policy, Vision-2050" meeting, Prime Minister of Mongolia L.Oyun-Erdene said, 'It was a mistake of the past 30 years that cities, aimags, and localities have developed and followed development policies separately without realizing that the issue is complex. Therefore, we developed a new long-term development policy for Mongolia, "Vision 2050". 567 separate policy documents have been compiled, summarizing the past 30 years and envisioning the future 30 years as a whole. This was the first document that included Ulaanbaatar city in Mongolia's development policy.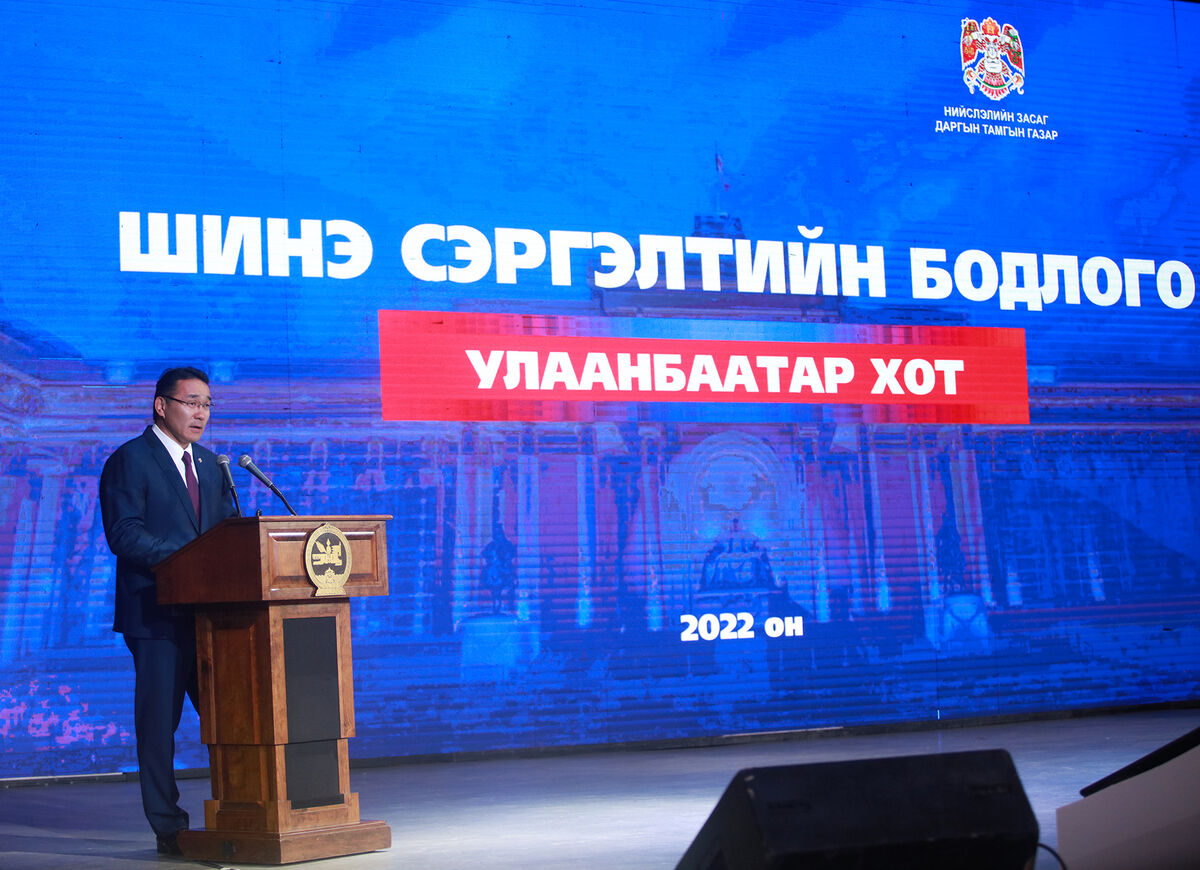 Governor of the capital city and Mayor of Ulaanbaatar D.Sumiyabazar:
-In the past years, Ulaanbaatar city authorities have independently defined the development policy of the capital city and considered it as the central point of population and economy. We must jointly define the causes and reasons for urban and rural development, decentralize, to spread development.
In this regard, expanding the district of the capital city of Ulaanbaatar, decentralizing it, and creating a multi-centered city from a monocentric city, are the most important goals of the capital city's revival policy.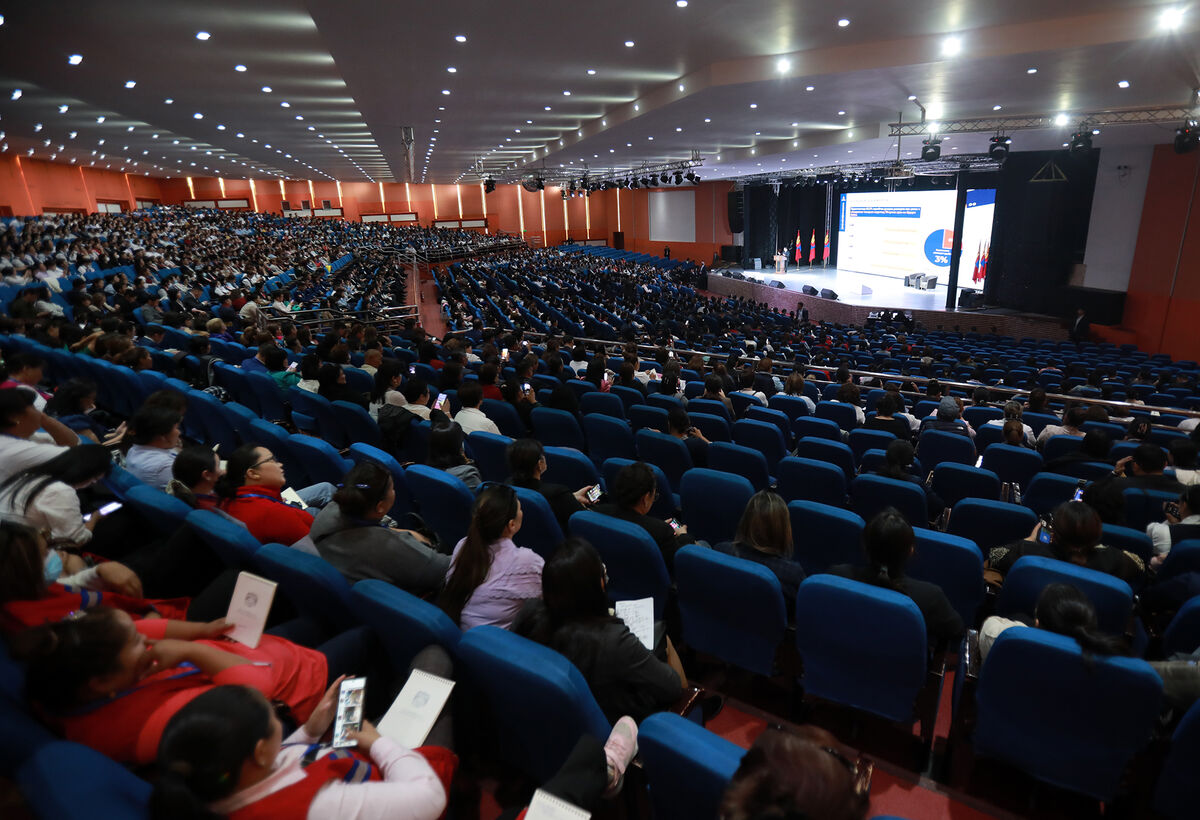 CAPITAL CITY TRAINING, RESEARCH, AND PUBLIC RELATIONS AGENCY