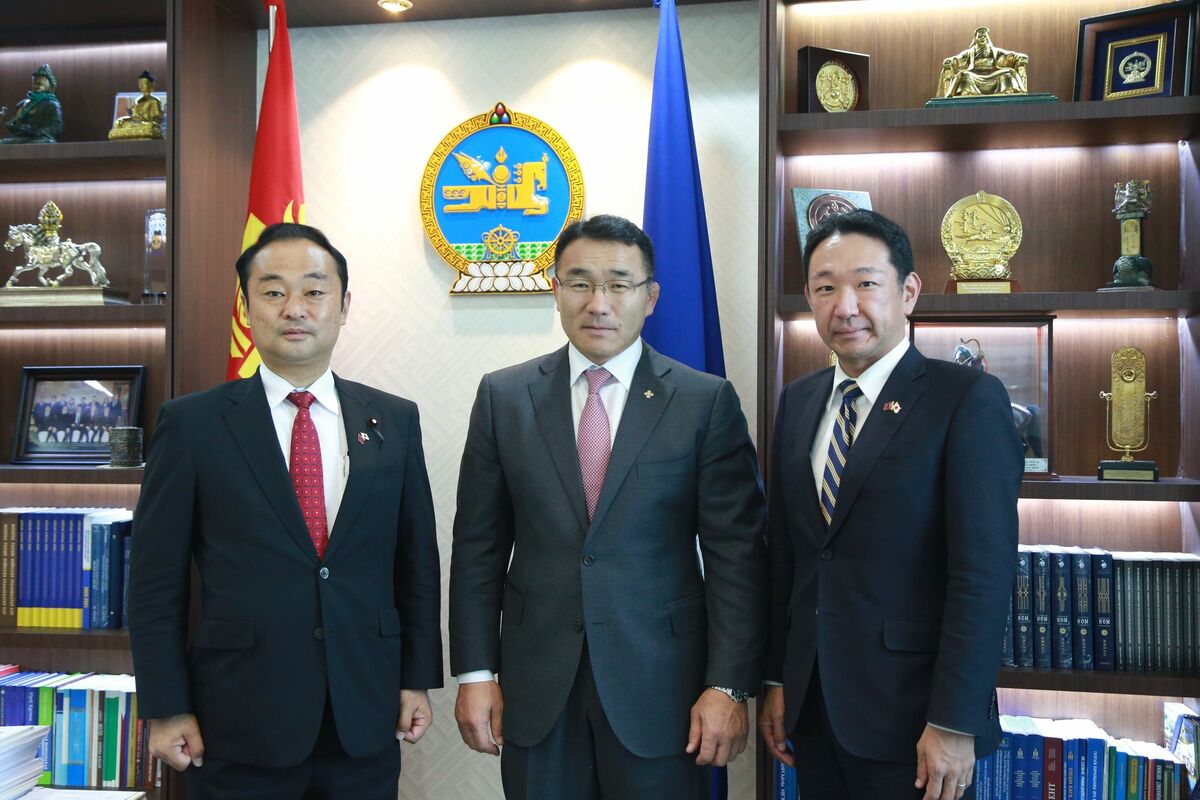 Governor of the capital city and Mayor of Ulaanbaatar D.Sumiyabazar received a delegation led by member of the House of Representatives of Japan Hiroyuki Miyazawa and former member Hiroshi Ueno.
At the beginning of the meeting, Mr. Hiroyuki Miyazawa highlighted the ample opportunities to deepen cooperation in the social and economic spheres within the framework of the 50th anniversary of the establishment of diplomatic relations between the two countries.
The Mayor emphasized the importance of the diplomatic anniversary to the two countries.
"As part of the celebratory events being held throughout this year, representatives led by the President of Tokushukai Medical Group paid a working visit to Mongolia and announced their decision of establishing a Cardiovascular Surgery Center in Mongolia. Moreover, more than 500 artists took part in the 'Milky Way', Mongolia-Japan joint dance festival. Mongolian will always be grateful to the Government and people of Japan for their continued support provided in the past half-century".
The Mayor then expressed confidence that further cooperation between the two countries will play an important role in expanding the exchange of citizens and strengthening friendship.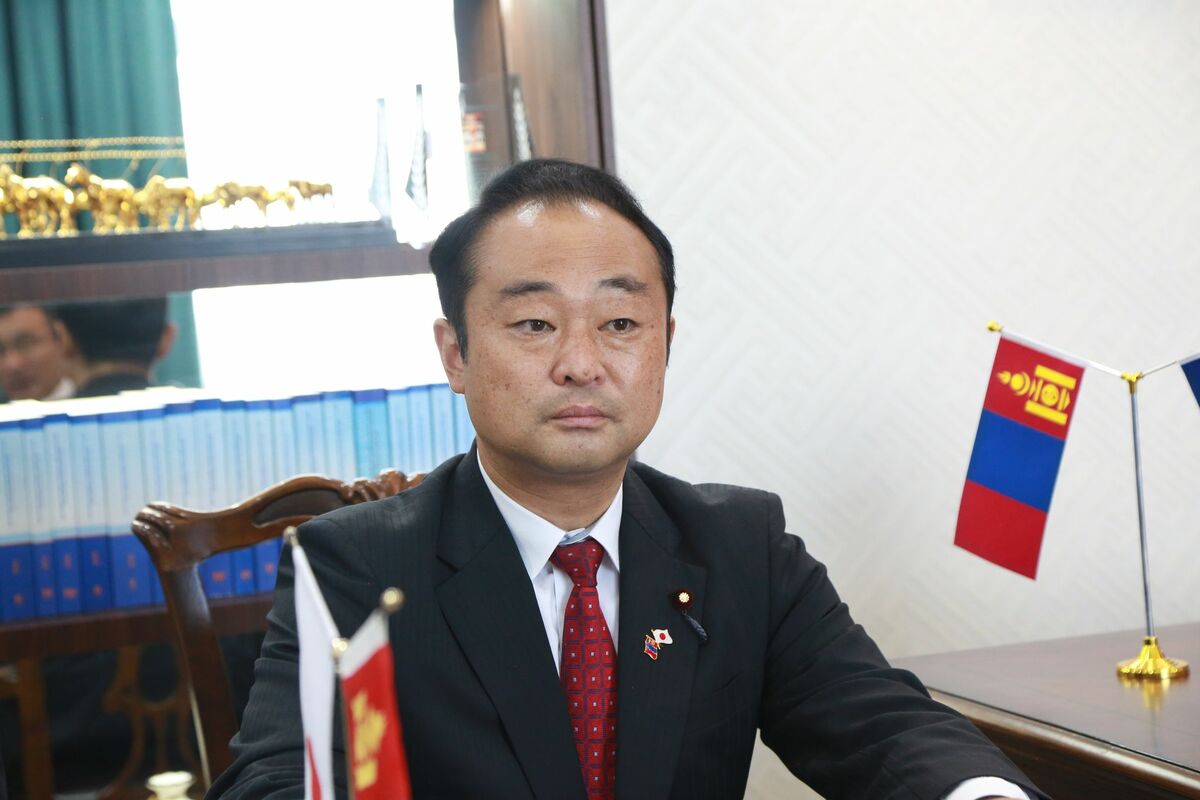 The members of the House of Representatives noted that there are many Japanese companies that are interested in doing business in Mongolia. The mayor emphasized that cooperation and economic and social development of the two countries will continue based on mutual travel. The sides expressed their readiness to develop cooperation further within the framework of the 50th anniversary.
CAPITAL CITY TRAINING, RESEARCH, AND PUBLIC RELATIONS AGENCY