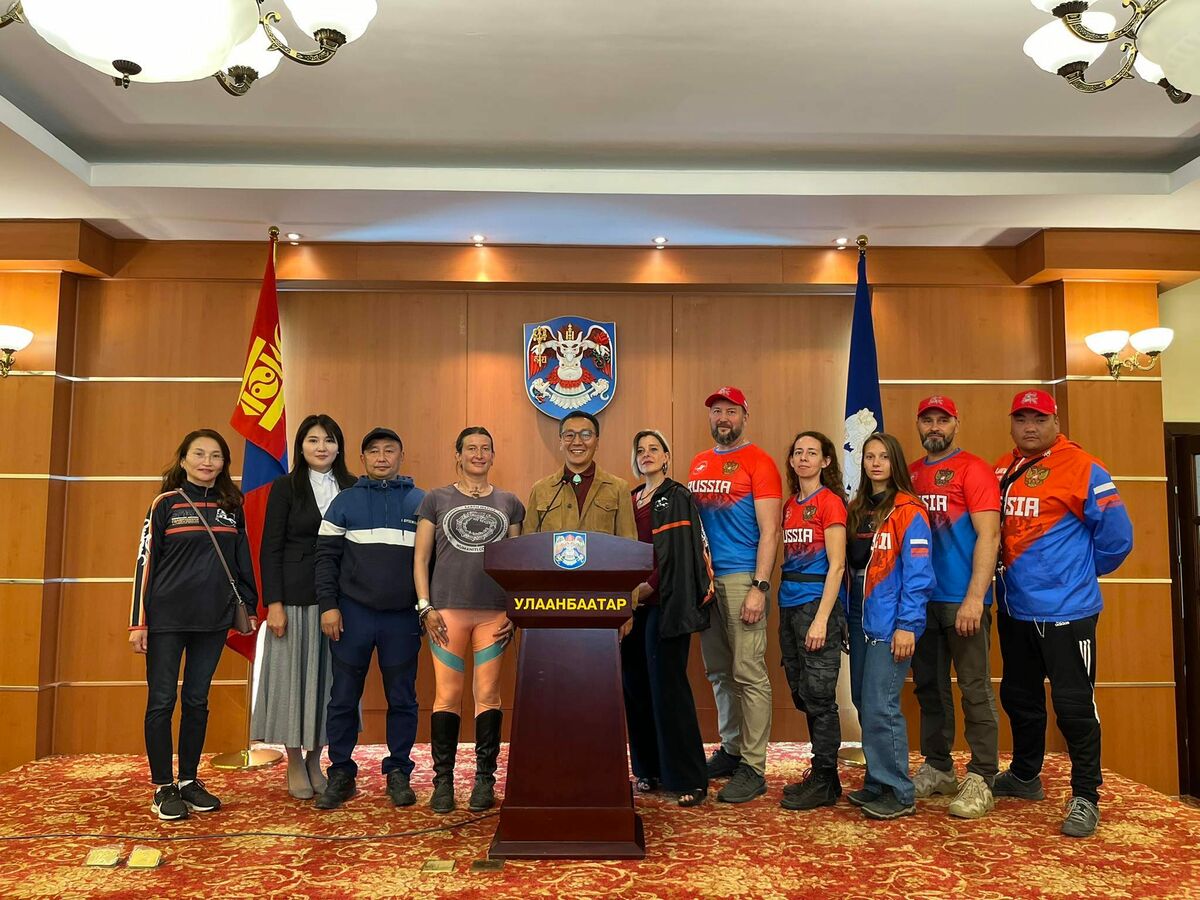 The "Spirit" International Horseback Archery championship will be held at the Chinggis Khan Palace Resort this weekend, September 10-11. More than 30 athletes from eight countries have arrived in Ulaanbaatar to participate in this year's competition.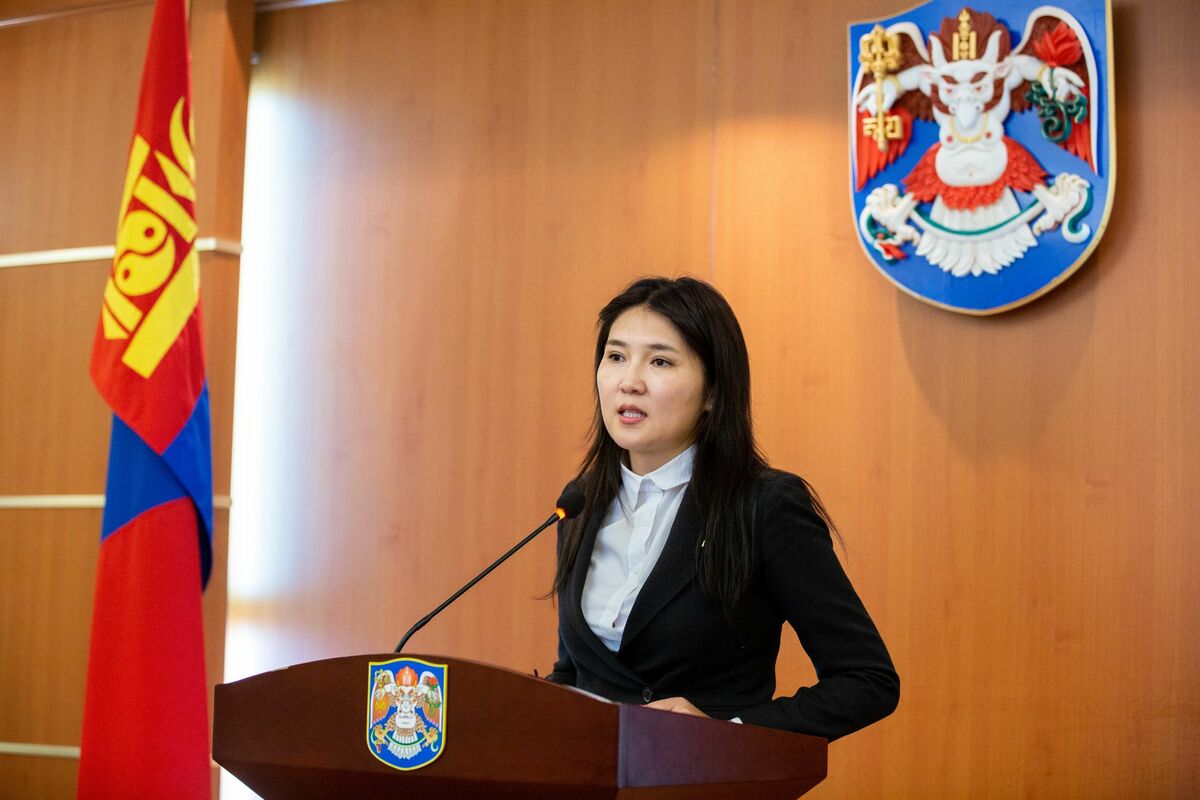 Head of the Department of Policy Implementation of Ulaanbaatar city Tourism Department V.Batchimeg gave information about the competition. She said, the "Spirit" horseback archery championship has been organized since 2018 with aims of promoting Mongolia internationally, creating products and innovative services that meet the needs of tourists, and increasing the number of events. This year, international athletes have arrived to participate in the competition. During the festival, horseback archery, knuckle bone shooting, falconry, and horse circus and national art performances will be held".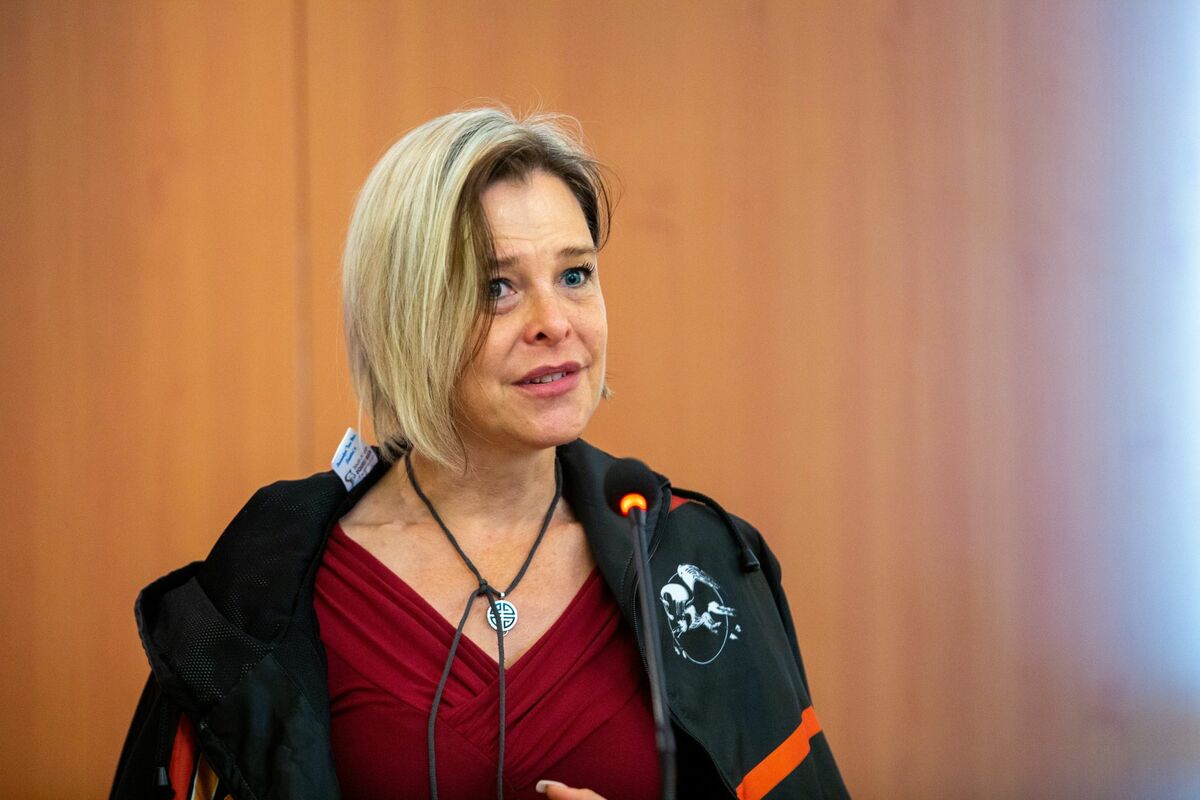 Referee Amelia Raschke from South Africa said, "Mongolia is one of the countries that actively protects and conserves its native nature. That's why I love Mongolia. This year, more than 30 athletes are participating in the "Spirit" championship, and I believe that the number of athletes will increase in the coming years".
Russian athletes highlighted, "Mongolian athletes are strong competitors. However, we believe that our Russian athletes will compete just as well. This year, five athletes are representing our country".
The "Spirit" international horseback archery championship will be attended by athletes from the Mongolian horseback archery association and clubs, as well as horseback archers from Russia, South Africa, Japan, the United States, Malaysia, and Israel. Referees from the South African and Mongolian horseback archery associations will be working at the championship.
It is planned to expand the "Spirit" International Horseback Archery Championship into a World Championship in 2023.
CAPITAL CITY TRAINING, RESEARCH, AND PUBLIC RELATIONS AGENCY