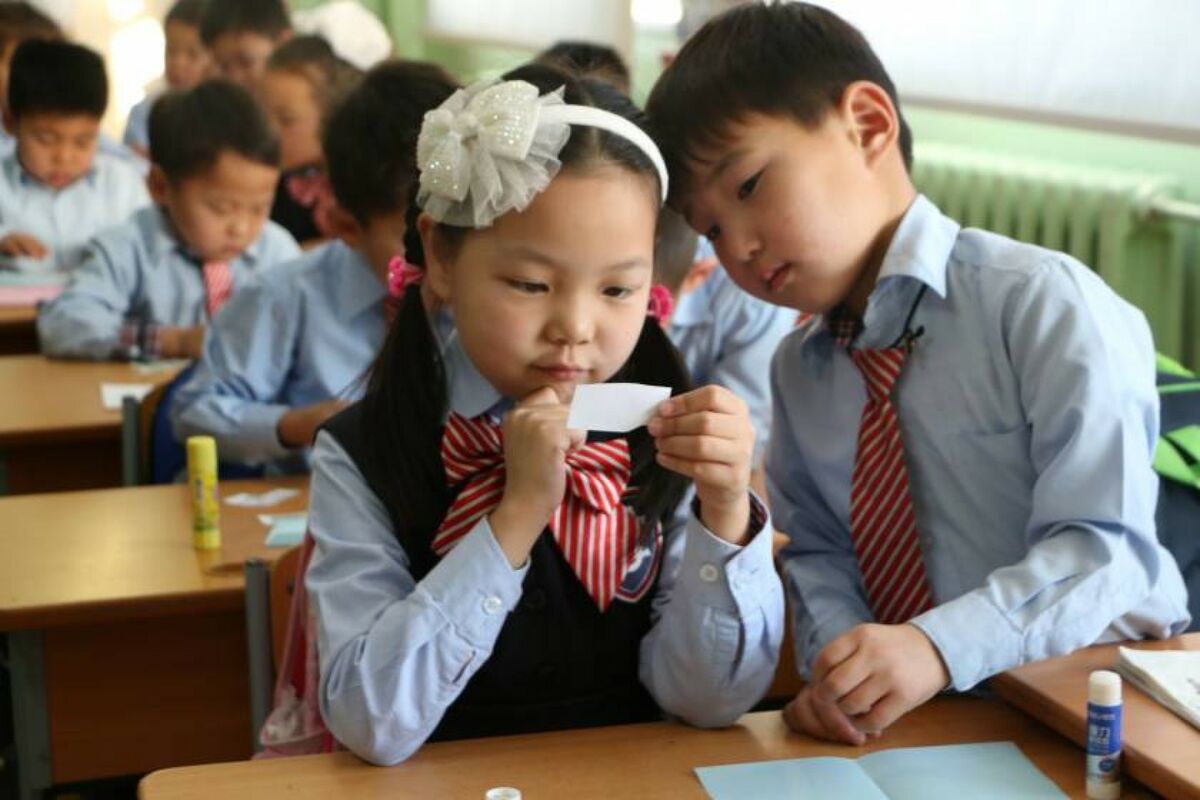 The new academic year of 2022-2023 has begun. This academic year, more than 113,000 children were became able to attend 279 public and 400 private kindergartens in Ulaanbaatar city. The number of registered kindergarten-age children in Ulaanbaatar city is 141,000, while the current capacity of kindergarten enrollment is 106,000. According to the decision made in April to fully involve more than 34,000 children who are left behind without an access to kindergarten, the Ministry of Education and Science and the capital city authorities have worked intensively to provide opportunities for more than 22,000 children to attend kindergarten. The main accomplishment of this year was the elimination of the kindergarten lottery system.
A number of activities are planned to be implemented to increase access to preschool education. It includes:
- Expanding kindergartens, building kindergartens in districts, and establishing a large number of ger kindergartens.
-Resolving the issue of funds lacking for the construction of kindergartens with more than 70 percent completion that has been carried out throughout the year and put into operation as soon as possible.
-Renting premises for kindergartens
-Organizing additional admissions for vacant positions in private kindergartens
-Making corporate kindergarten classes available
Governor of the Capital City and Mayor of Ulaanbaatar D.Sumiyabazar: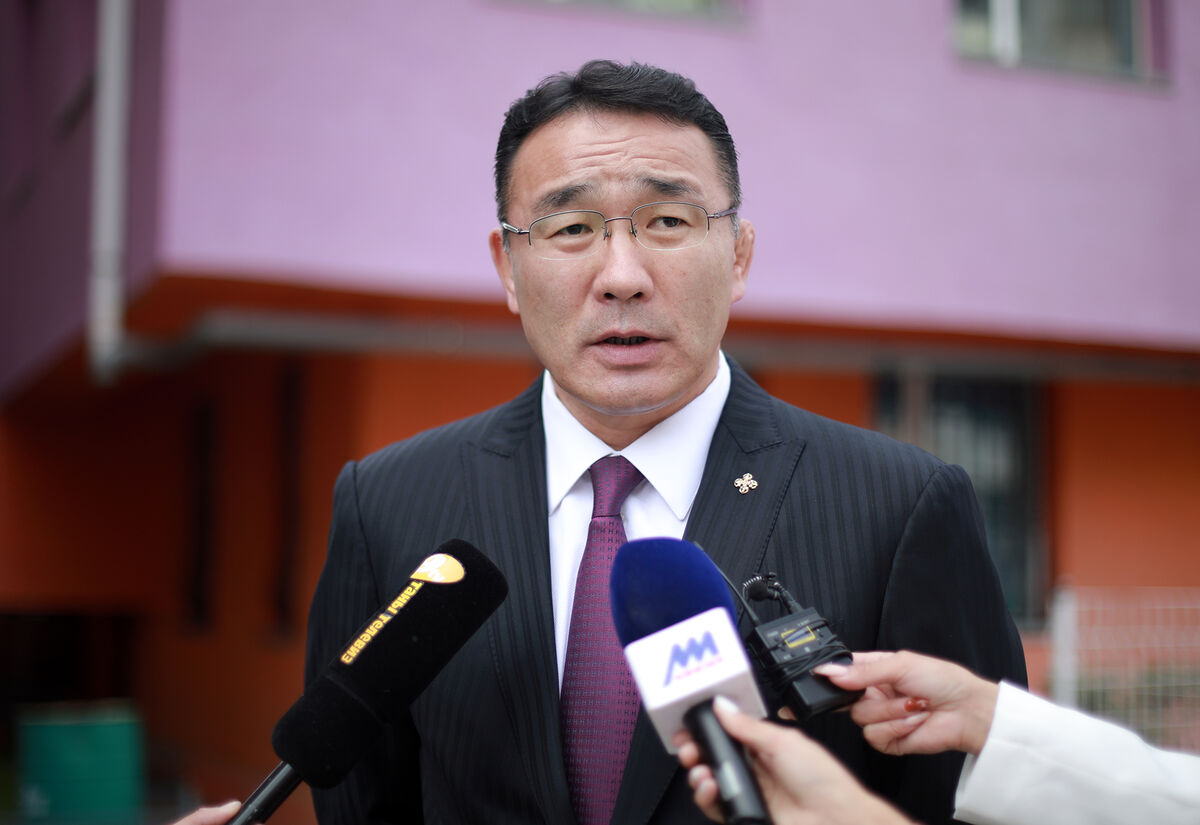 - The Government of Mongolia has given instructions to increase access to schools and kindergartens in the capital city. In its sphere, MNT 100 billion of the planned MNT 200 billion is being financed by the capital city. This was a decision to ensure the comfort of life for the 1.6 million people of Ulaanbaatar, solve the socio-economic issues, to reduce traffic congestion and centralization.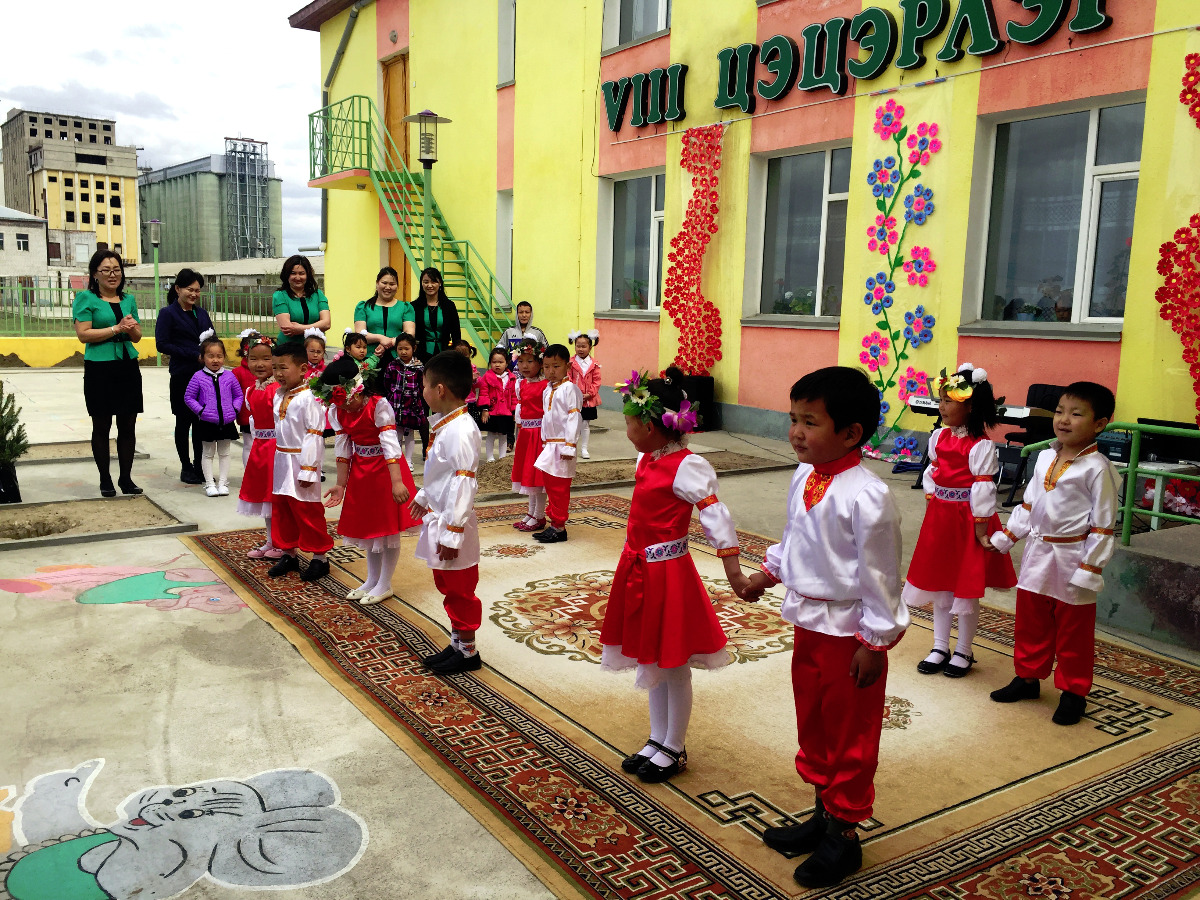 SECONDARY EDUCATION SCHOOL
In the academic year 2022-2023, 290 schools are operating in Ulaanbaatar. The scope of the enrollment district of the public schools in the capital city was renewed this year.
It is expected that this will have a certain effect on reducing traffic congestion. 640,000 vehicles are registered in Ulaanbaatar and about 150,000 of them are used only to transport children to school and kindergarten, according to the Traffic Police Authority.
The implementation of the "School Bus" project reflects in the agenda of the Government of Mongolia and the Governor of the Capital city. In this regard, 245 buses will serve students this year. School buses have been in service since September 5. In cooperation with UNICEF, activities to support special needs schools are starting.
CAPITAL CITY TRAINING, RESEARCH, AND PUBLIC RELATIONS AGENCY