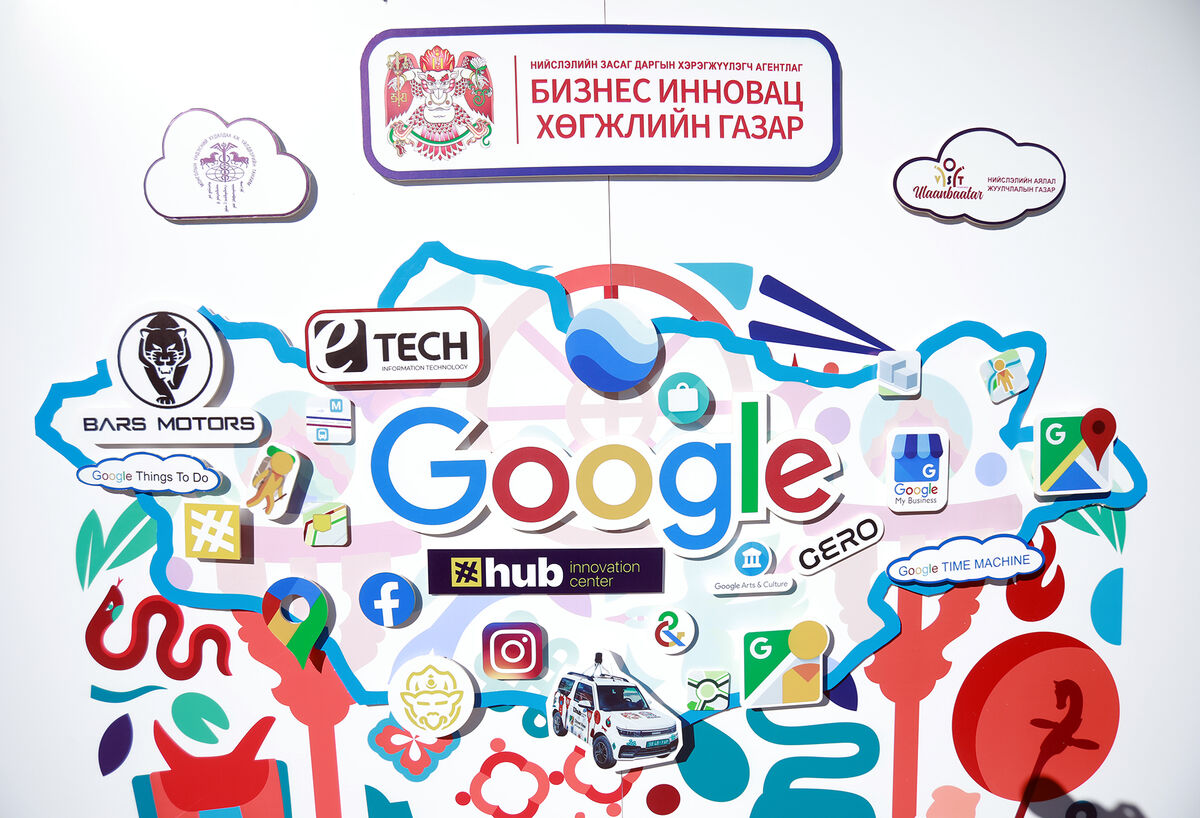 The Innovation Department of Capital City has started updating the map of Ulaanbaatar city in Google Street View. By updating the current map of Ulaanbaatar city, accurate, real, and latest news about the capital city will be delivered to Internet users in a more accessible and understandable way.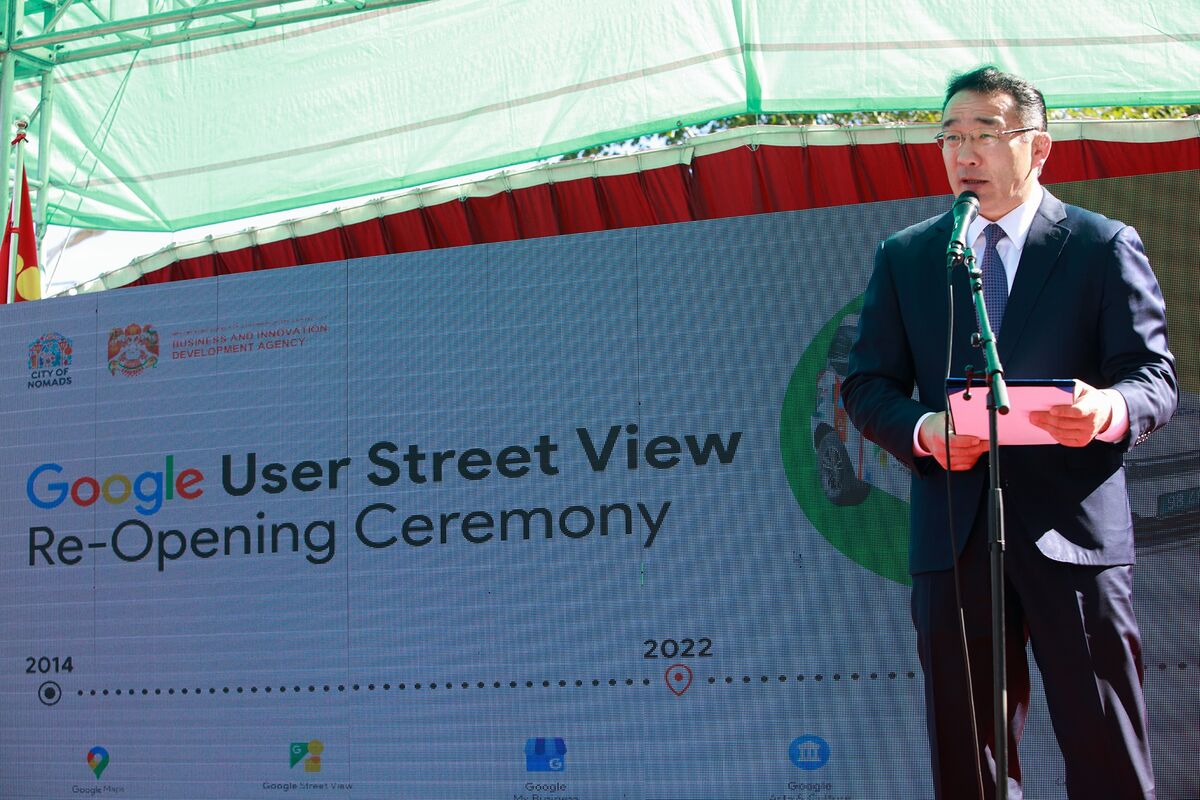 The "Google" project which is aimed at introducing and promoting Ulaanbaatar city to the world was first implemented in 2014, and the second phase of the project is being inaugurated.
In his opening remarks, Governor of the capital city and Mayor of Ulaanbaatar D.Sumiyabazar said, "People from other countries tend to imagine Ulaanbaatar city as it is still in the nomadic period. In order to correct this perception and promote the development of Ulaanbaatar city, which combines tradition and innovation, it is necessary to give accurate information. If the information flow of Ulaanbaatar city given correctly and quickly, the number of tourists can also be increased. Therefore, in order to keep up with the advancement of technology and develop this industry, I will work to support it with policies and decisions".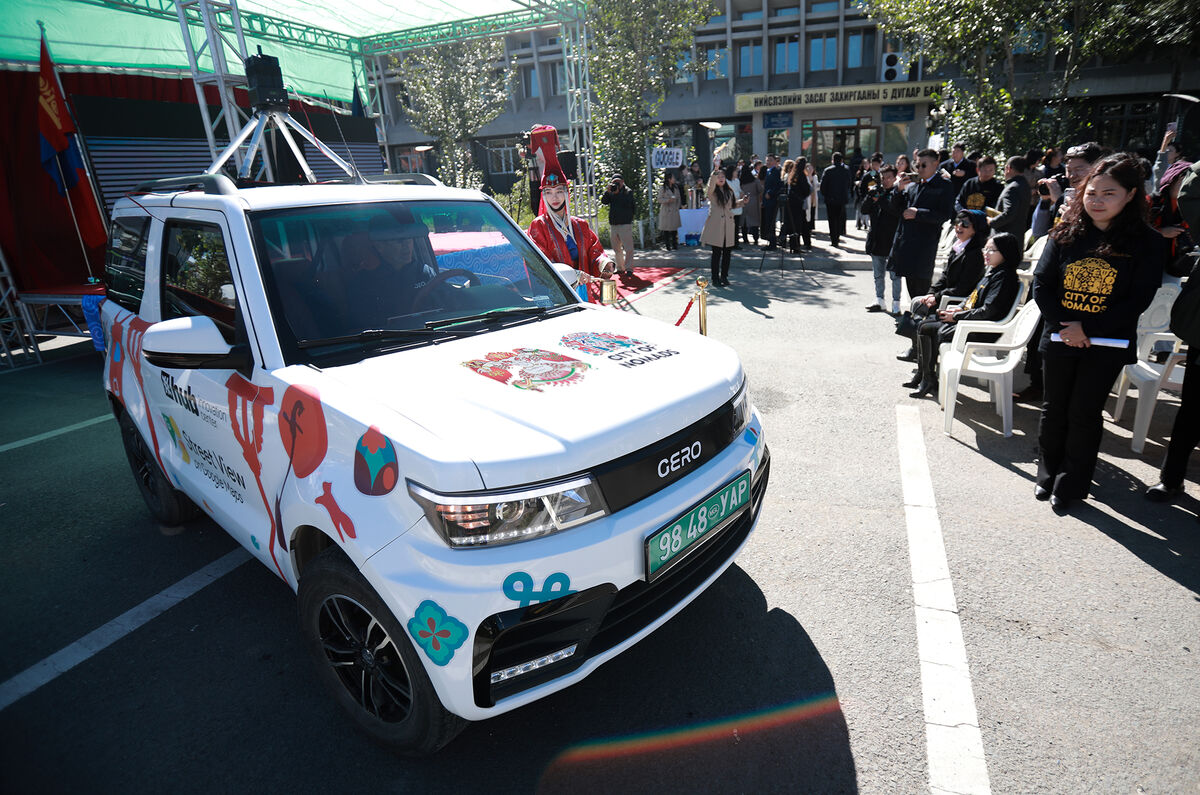 Since the beginning of the project in 2014, photos of all the streets and squares of Ulaanbaatar city have been taken at a 360-degree angle and included in "Google street view" and "Google map". However, in the 7-8 years, the scene of Ulaanbaatar changed drastically, and the map in the database became outdated. Thus, it was necessary to update it.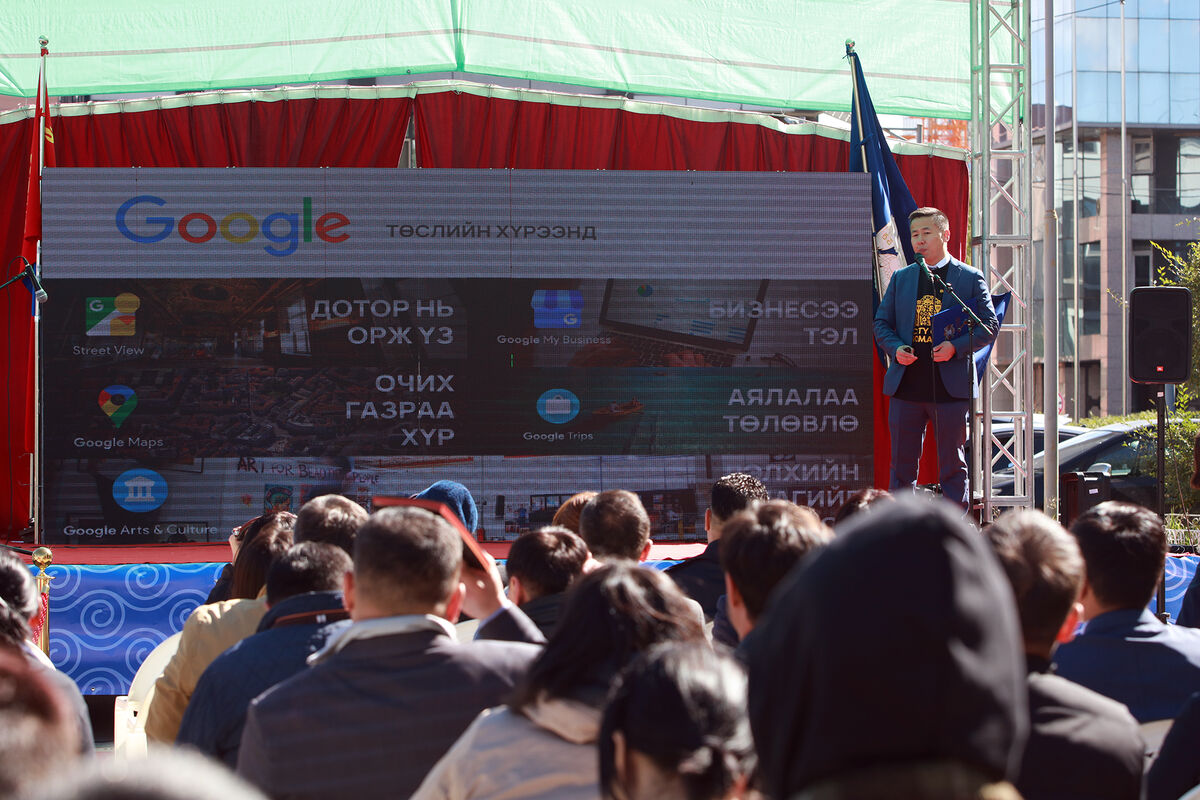 Head of the Innovation Department of Capital City B.Bat-Ulzii highlighted that information about Mongolia and Ulaanbaatar on Google must be accurate and should appear not only in text but also in visual form. "By updating all city streets and road maps, citizens will be able to view the newly created road network on the Internet. Donated by "Bars Motors" LLC, Mongolia's first electronic car will be used to map Ulaanbaatar city. The car can travel 300 km on one charge. In this way, it is possible to photograph 10,000 km of roads in the capital city at a very low cost" he said.
Mongolia joined Google street view in October 2014, becoming the 61st country to join the platform.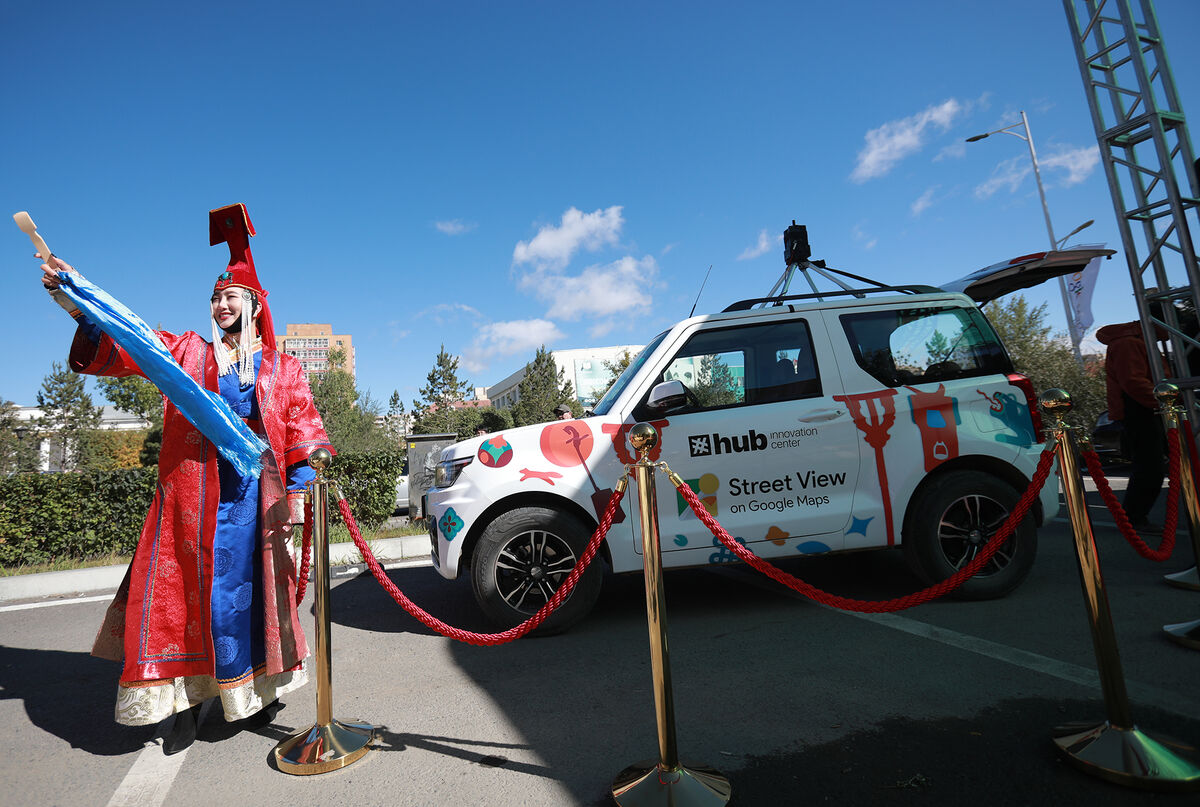 CAPITAL CITY TRAINING, RESEARCH, AND PUBLIC RELATIONS AGENCY