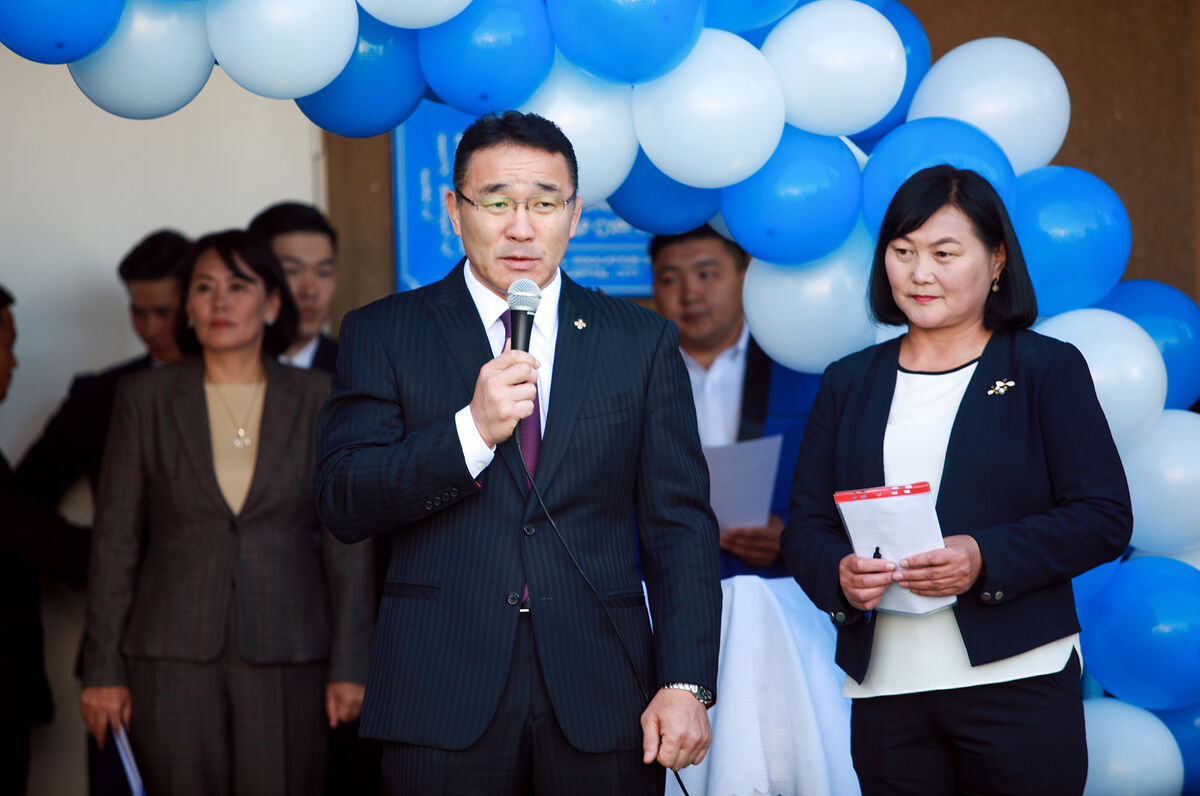 Governor of the capital city and Mayor of Ulaanbaatar D.Sumiyabazar participated in the opening of the new academic year at the School No 55.
The mayor emphasized that the new academic year brings new goals to every child. "Starting this academic year, the I and II stages of the project to improve health, education, and social security services for children with disabilities will be implemented. In the 2022-2023 academic year, 2,635 children with disabilities are receiving educational services in the capital city, of which 981 are studying in 137 regular schools. More than 500 children with disabilities from all over Mongolia study and acquire education in this school. These children should not be left behind in education and will be supported in every way to develop together".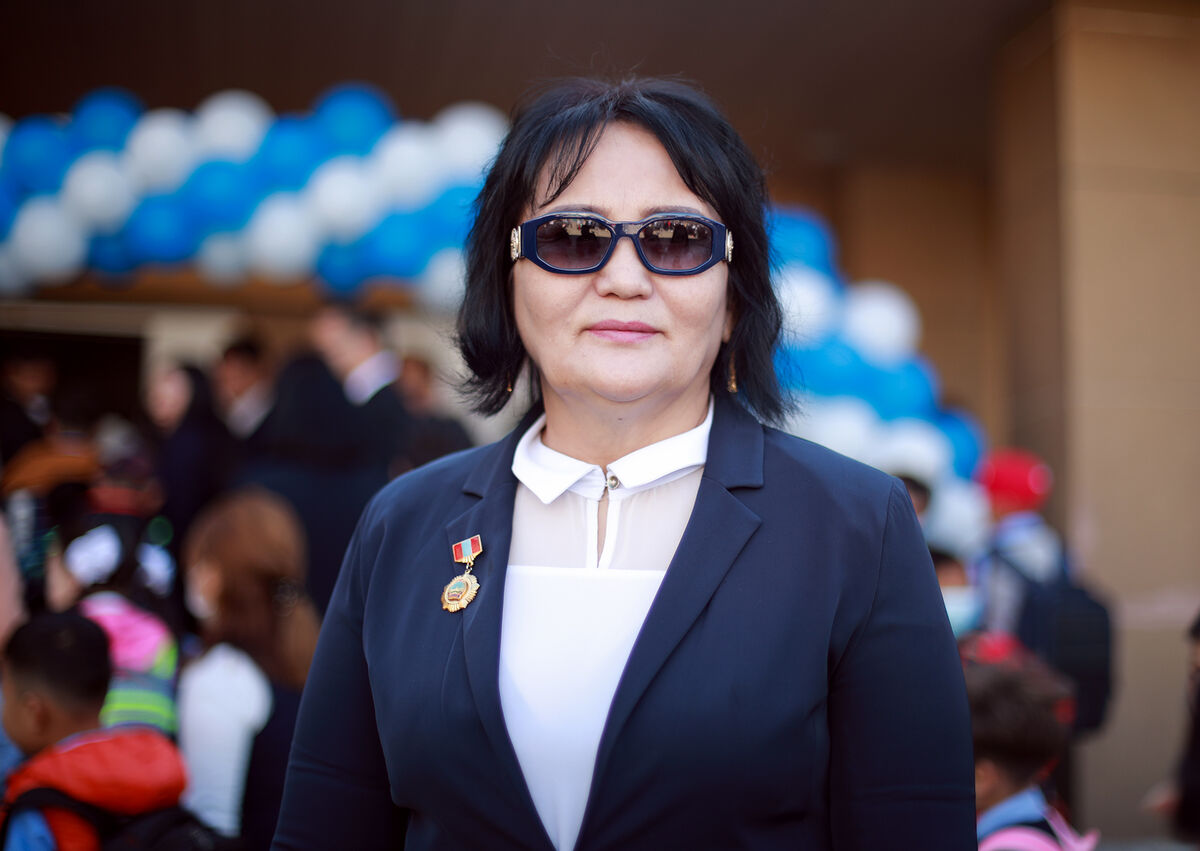 School No. 55 Principal Ch.Ganbileg said, "Children with intellectual disabilities, ASD, Down syndrome, and AFM mainly study in our school. Each child is unique. Therefore, individual training programs are being implemented. We focus on life skills rather than teaching knowledge and basic education".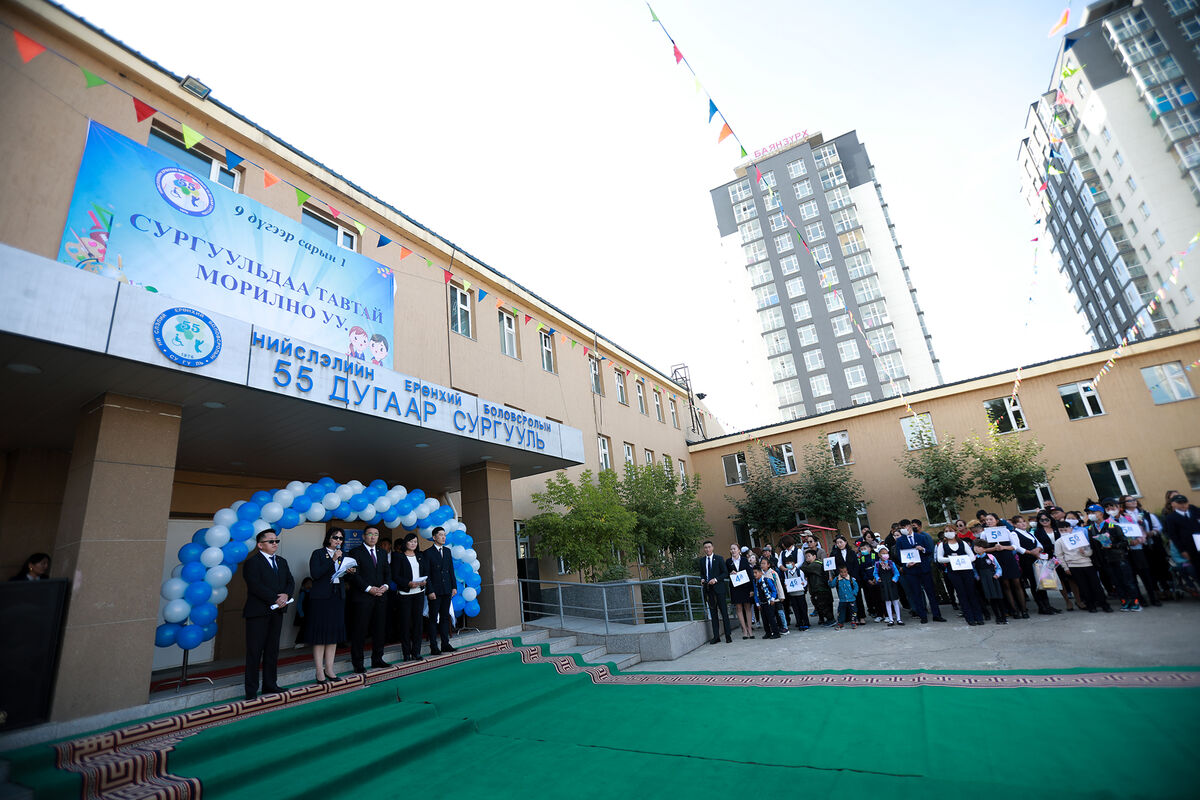 2020-2024 Action Plan of the Government of Mongolia and the Governor of the Capital City and Mayor of Ulaanbaatar reflects creating Inclusive environments for kindergartens and general education schools, and the preparation of special needs education teachers and human resources. In this regard, 92 primary school teachers and 70 kindergarten teachers have been trained. Moreover, the construction of one school and two kindergartens in the Songinohairkhan and Chingeltei districts has started.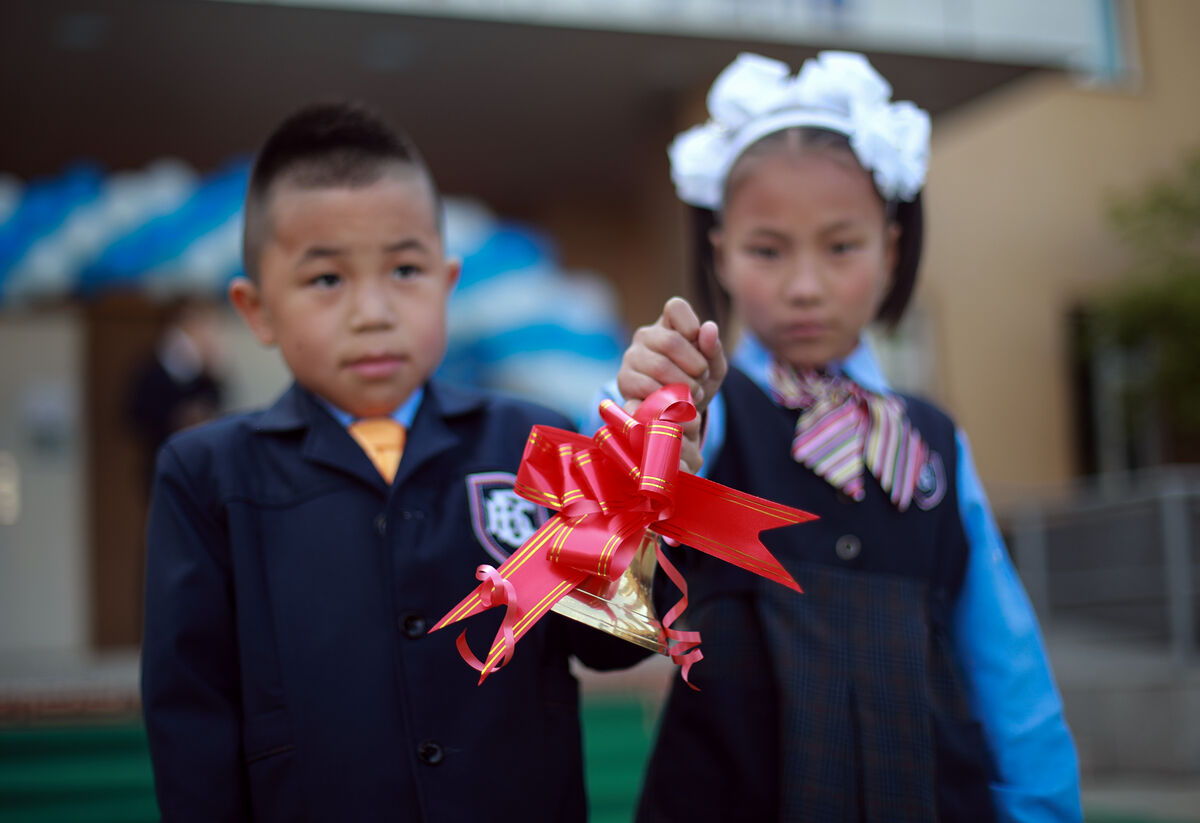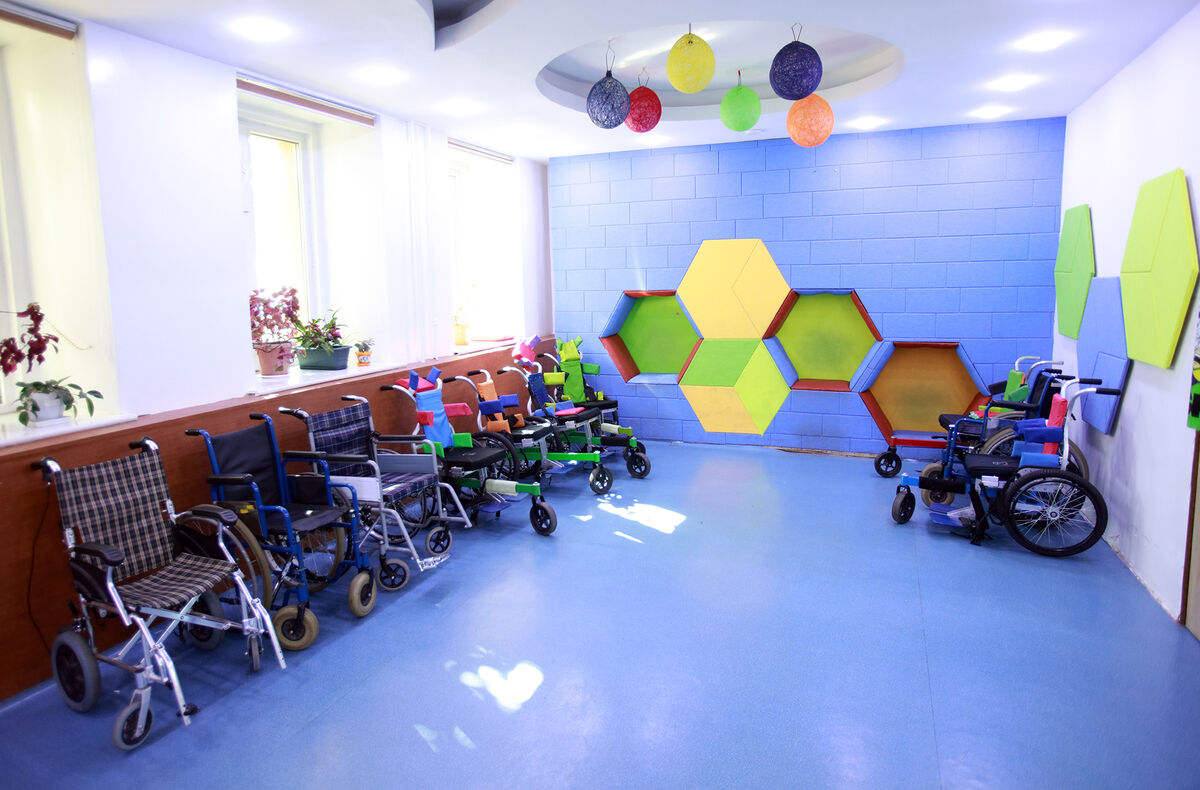 CAPITAL CITY TRAINING, RESEARCH, AND PUBLIC RELATIONS AGENCY