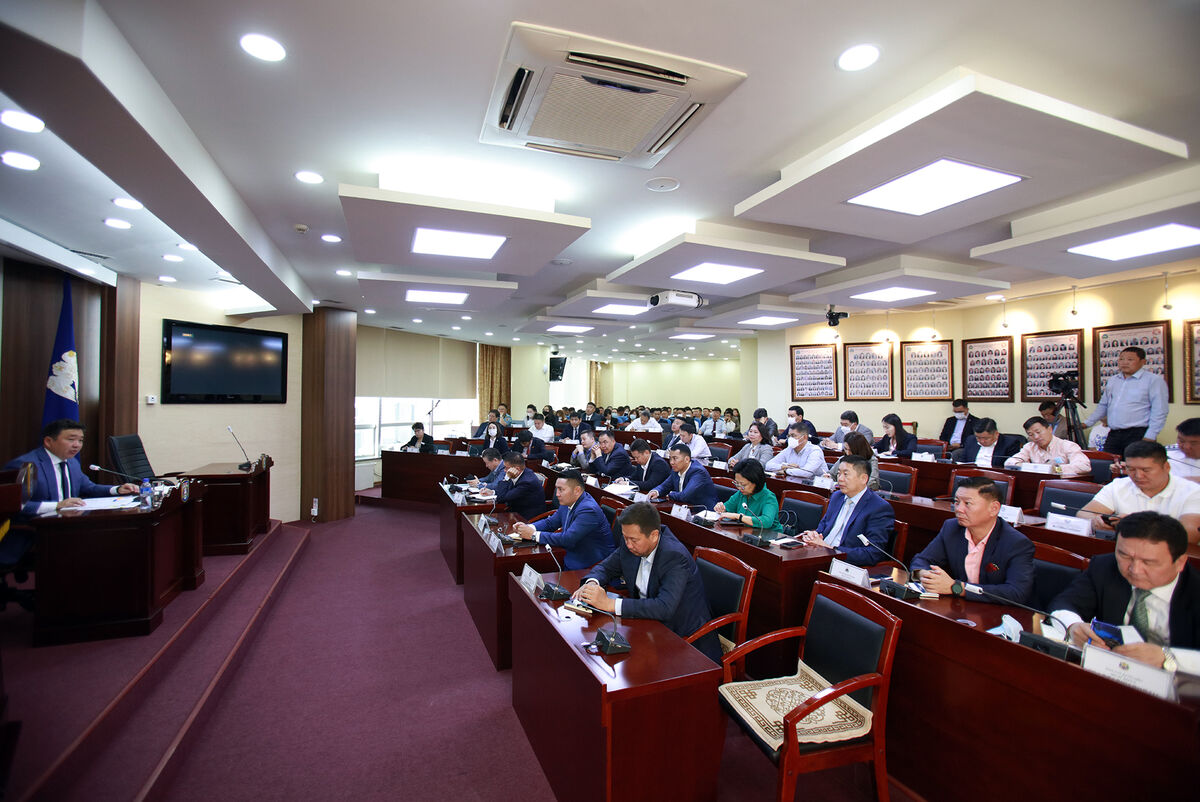 A regular meeting of the capital city authorities was held on August 1.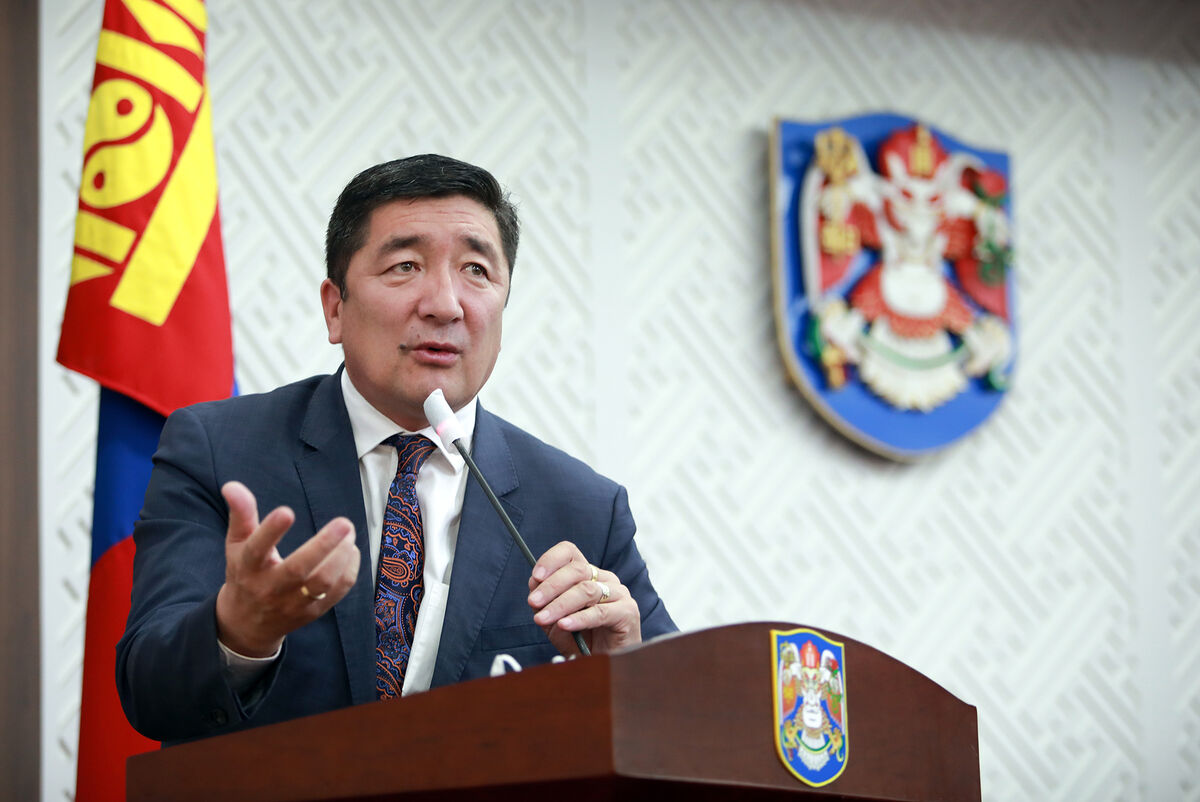 Head of the Health Department of the Capital City B.Byambadorj introduced the current situation of the coronavirus. Since the first case of the pandemic was reported, 518,942 people have been confirmed to be infected with COVID-19 in Ulaanbaatar. He warned that the "Omicron VA.4: VA.5" version that has been spreading recently has a short latent period of infection, has a high ability to spread the infection, and the clinical symptoms of the disease are relatively mild. Still, the risk group population is at risk of getting sick at the same time. In the capital, children under the age of five, pregnant mothers, and elderly people are suffering from pneumonia. However, the severity of the disease to the point of requiring intensive treatment is relatively low, but the infection co-occurs with flu and flu-like diseases, the head of the NHS pointed out. As of today, 12 resident centers and two non-resident centers of vaccination are working in the capital city. Non-resident centers of vaccination are located at Sukhbaatar Square and Shangri-La shopping center. There are 40 24-hour pharmacies in Ulaanbaatar.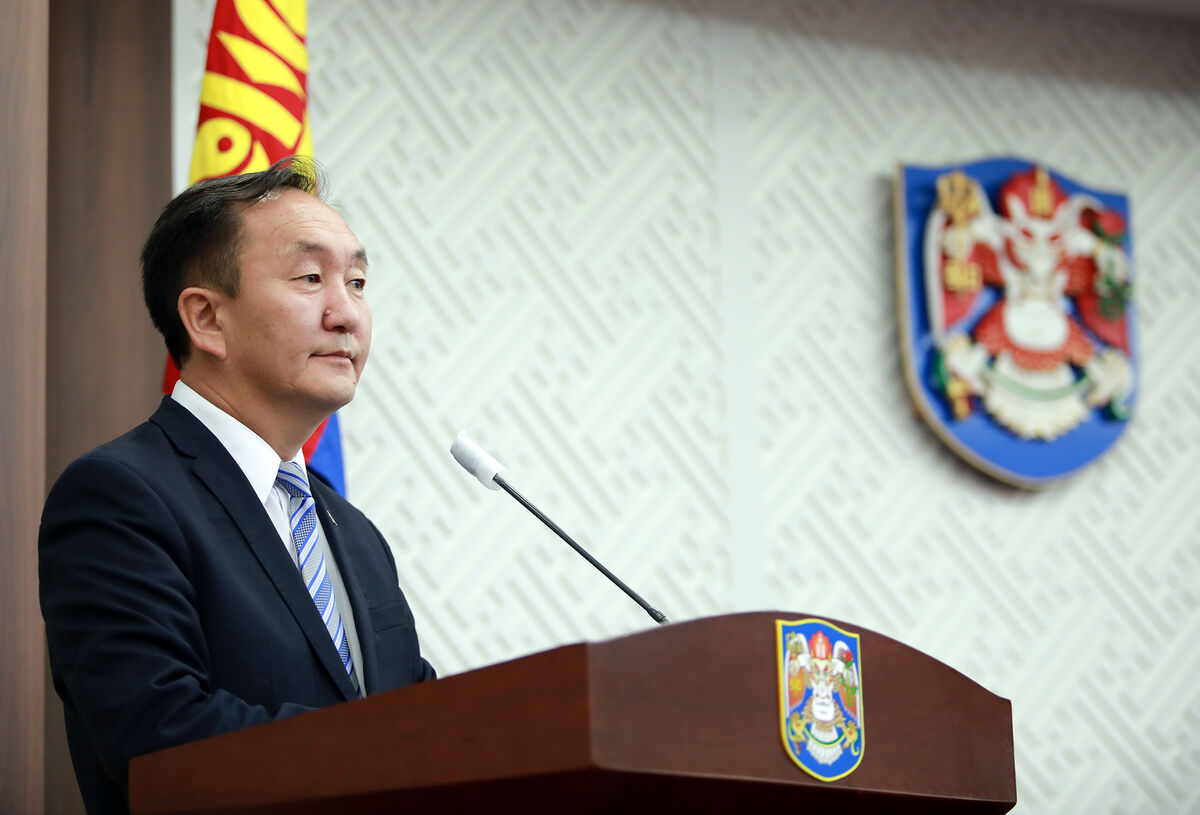 In order to increase access to kindergartens in the capital city, initiatives such as construction and expansion of kindergartens, renting of kindergartens, additional admissions to non-state-owned kindergartens, the establishment of kindergartens and private kindergartens, and childcare services will be supported. Moreover, measures such as buying the first floor of the apartment for a kindergarten, buying and renting a private organization's kindergarten building, building some tsomtsog ger, and providing variable expenses for each two-year-old child are planned.
In 2022-2023, it is estimated that 141,023 children will attend kindergarten in the capital. Currently, 102,314 children can attend 679 kindergartens, while the remaining 34,485 children are planned to be attended by implementing the above-mentioned measures. In order to include every child in preschool education in the future, the importance of supporting childcare services and supporting non-state-owned kindergartens, including the initiative of committee and district heads.
CAPITAL CITY TRAINING, RESEARCH, AND PUBLIC RELATIONS AGENCY