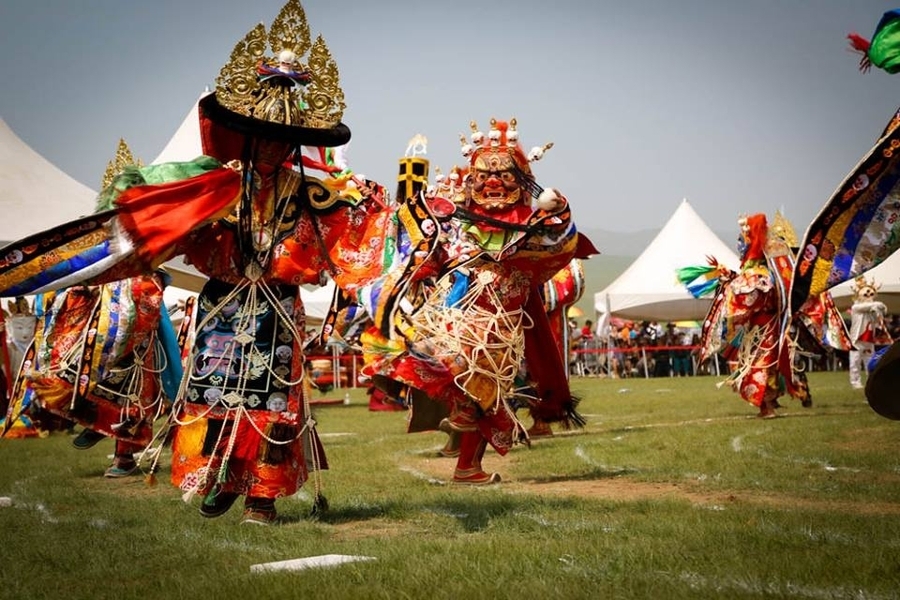 We interviewed Head of the Policy Department of Ulaanbaatar City Tourism Department V.Batchimeg on the 'Danshig Naadam-Khuree Tsam 2022', a religious and cultural festival that will be held at Khui Doloon Khudag on August 6-7.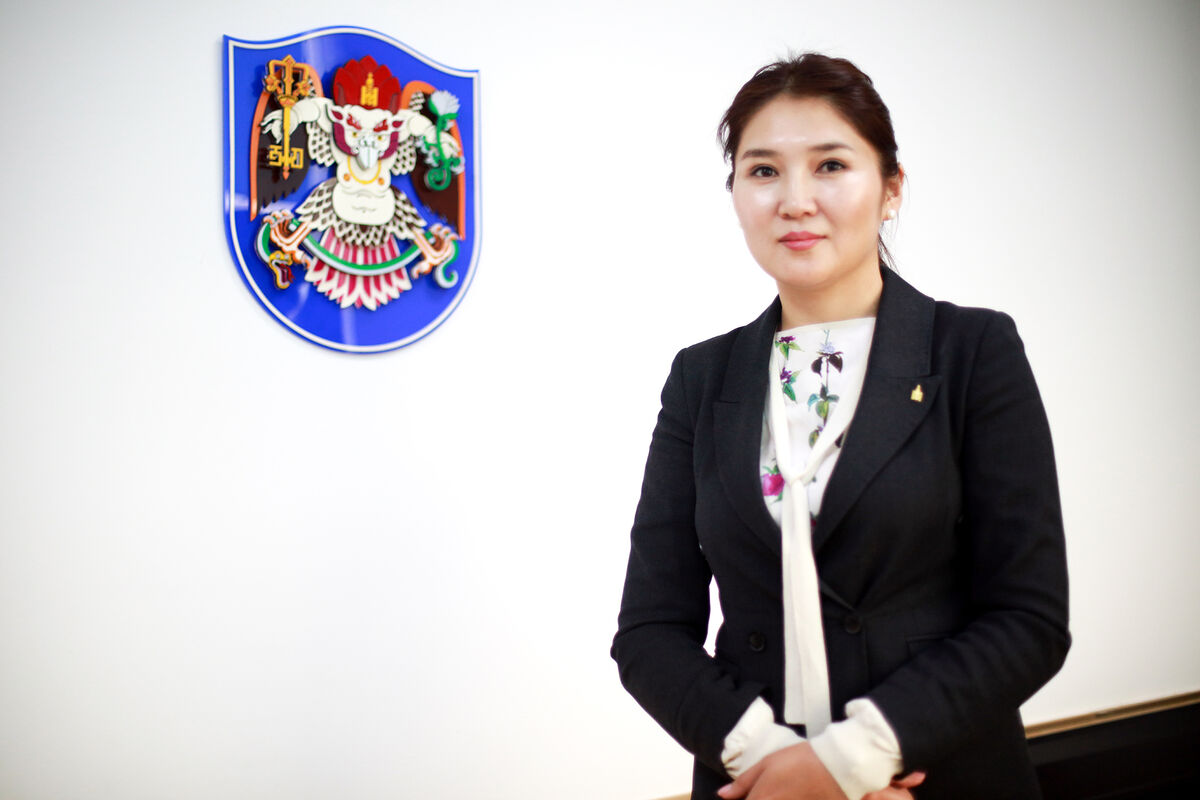 - Since when is the Danshig Naadam being organized? Could you tell us about this year's festival?
- The Danshig Naadam-Khuree Tsam festival is one of the biggest and ancient religious and cultural festivals in Mongolia. The Danshig Naadam was first organized in 1639 to commemorate the enthronement ceremony of His Holiness Zanabazar (1935-1722) for the I Bogd Jibtsundamba Khutagt. The capital city of Ulaanbaatar organized Danshig Naadam between 2015 and 2018 in cooperation with Gandantegchinlen Monastery. This year's "Danshig Naadam-Khuree Tsam 2022" is scheduled to be held on August 6 and 7 at Khui Doloon Khudag.
- What programs are included in this year's Danshig Naadam. What will the features be?
-The unique part of the Khuree Tsam is the noble presence of Ochirvaani- Vajrapani. The deity is believed to be a special protector of Mongolia. Also, the Tsam performance (a religious masked dance) is the main feature of the Danshig Naadam. The Tsam is one of the five minor subjects of Buddhism. During the festival, more than 120 Tsam dancers perform. The Tsam dance is the perfect combination of song, dance, music, decorative art, and folk arts holding various types of ritual subjects and wearing masks indicating their respective roles and performing various motions of hands, legs, and body, eloquently showing the movements of suppressing evil enemies and monsters with fierce movements.
In addition, sports events of Naadam Festival including wrestling, archery, and horse-riding will be organized. Religious competitions among monks will also held. In the near future, the capital city has set a goal to develop the Danshig Naadam into a major festival where Buddhists in Asia gather.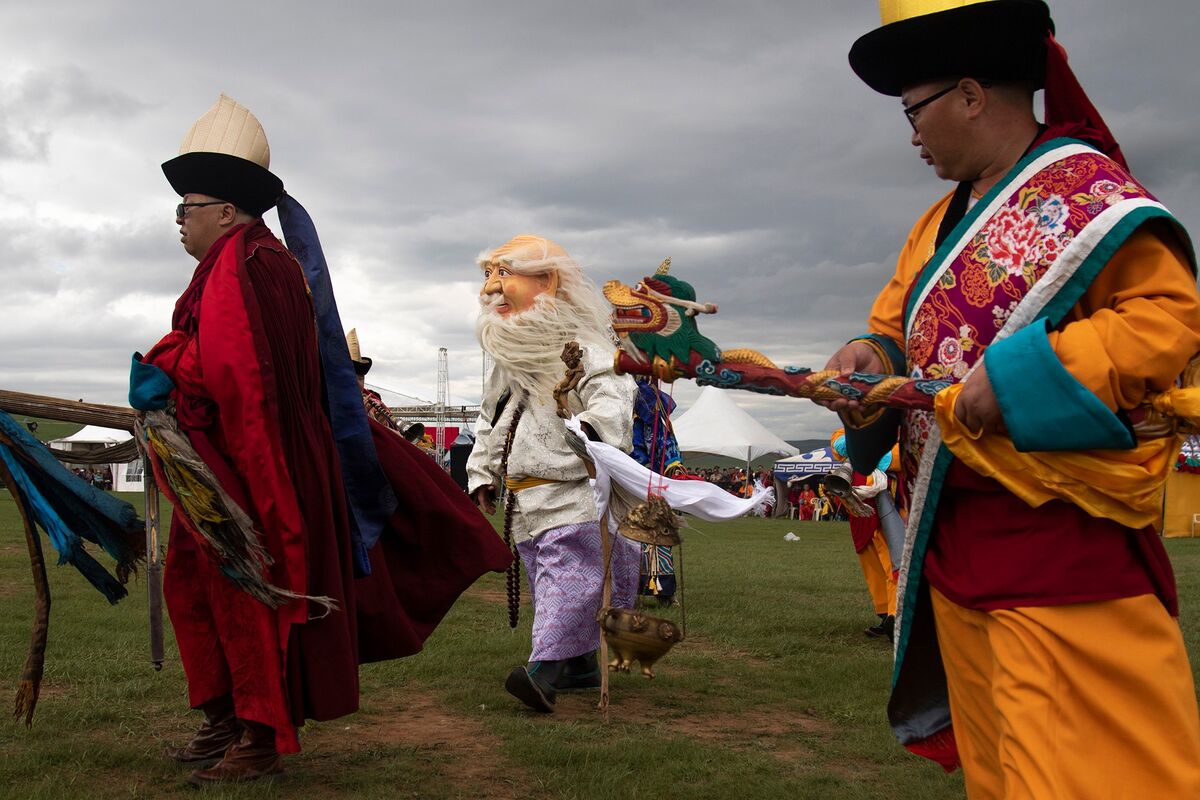 - How is the preparations for the Danshig Naadam?
- "Danshig Naadam-Khuree Tsam 2022" religious and cultural festival will be organized in cooperation with Gandantegchinlen Monastery. In this regard, a working group was set up to organize the Naadam at Khui Doloon Khudag.
- Will there be public transportation to Khui Doloon Khudag?
- Within the framework of the Danshig Naadam, public transport services will be put into service from Tavan shar to Khui Doloon Khudag. Tourists will also be served by a "City-tour" bus. Moreover, it is planned to open an "Information Center" for the media at the Khui Doloon Khudag.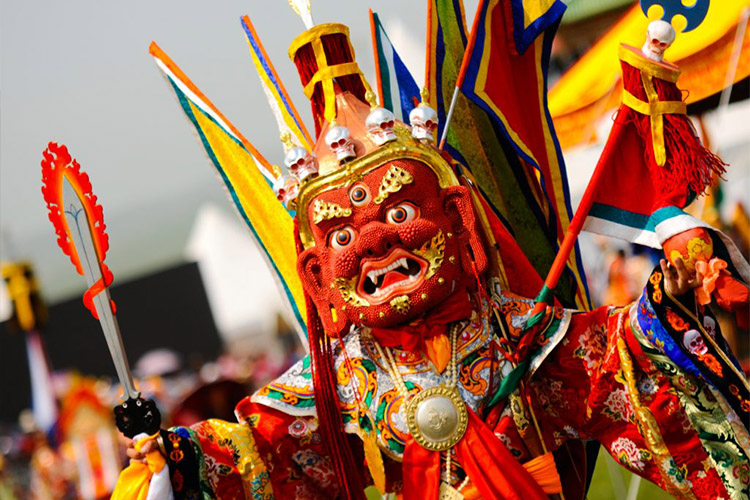 CAPITAL CITY TRAINING, RESEARCH, AND PUBLIC RELATIONS AGENCY