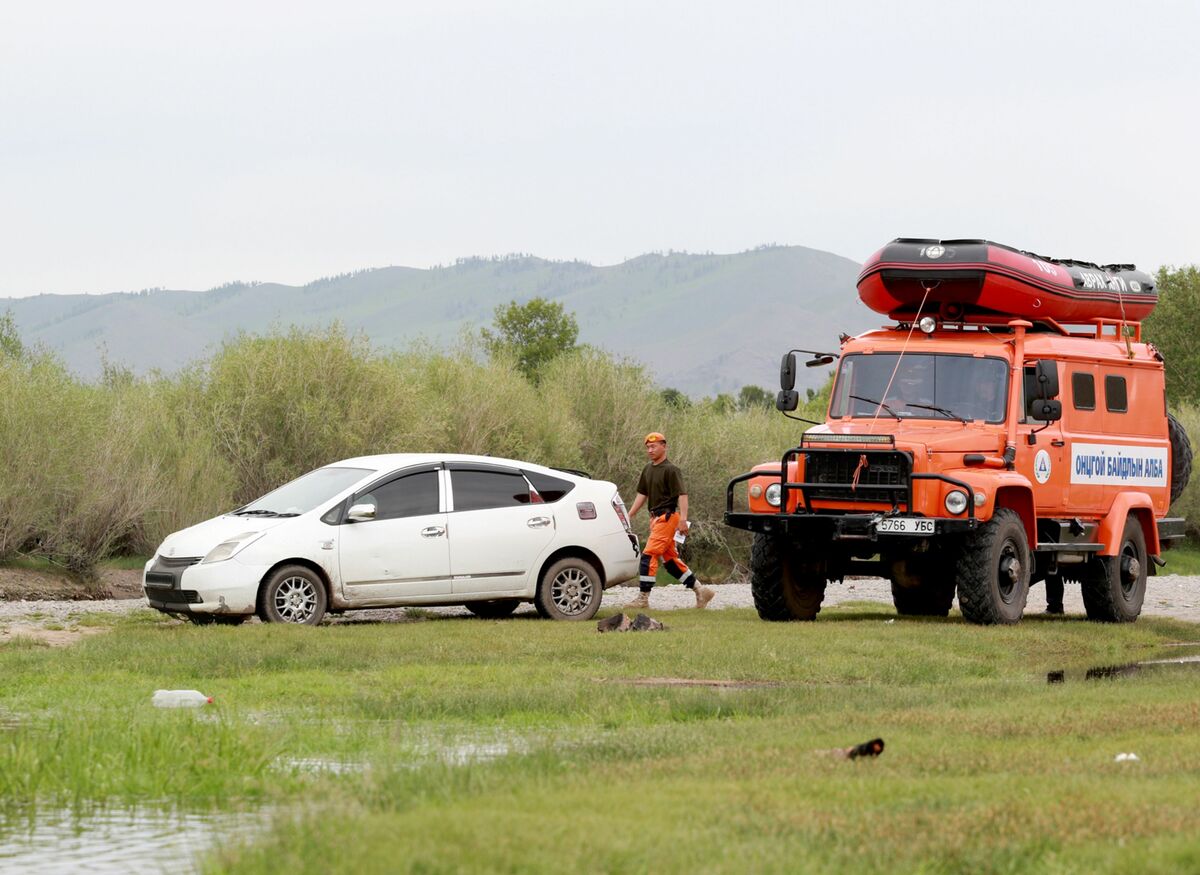 During the warm season, water levels rise over the top of river banks due to heavy rains and floods. Thus, the risk of accidents in the water increases. Therefore, the Capital city Governor has issued an order, and the Emergency Management Department of the Capital City (EMDCC), Police Department of the Capital City, and related organizations are jointly implementing measures to prevent accidents and risks due to heavy rains and floods. In order to prevent people from drowning or losing their lives in the river water, starting from June 10, boats are on patrol every day from 10:00 a.m. to 8:00 p.m. along the Tuul, Terelj, and Kherlen rivers in 94 km. A total of 34 people were saved from water and a work to warn people vacationing near the river bank was organized.
A total of about 80 patrol officers are operating, including the main and preparatory shift groups of the EMDCC, as well as the district preparatory shift groups. As of today, patrol officers discovered that eight cars were stuck in the river, and 15 people were rescued from the river.
Chairman of the Disaster Prevention Division of EMDCC Colonel G.Nergui warned "Households along the river and riverbeds should be vigilant and take preventive measures".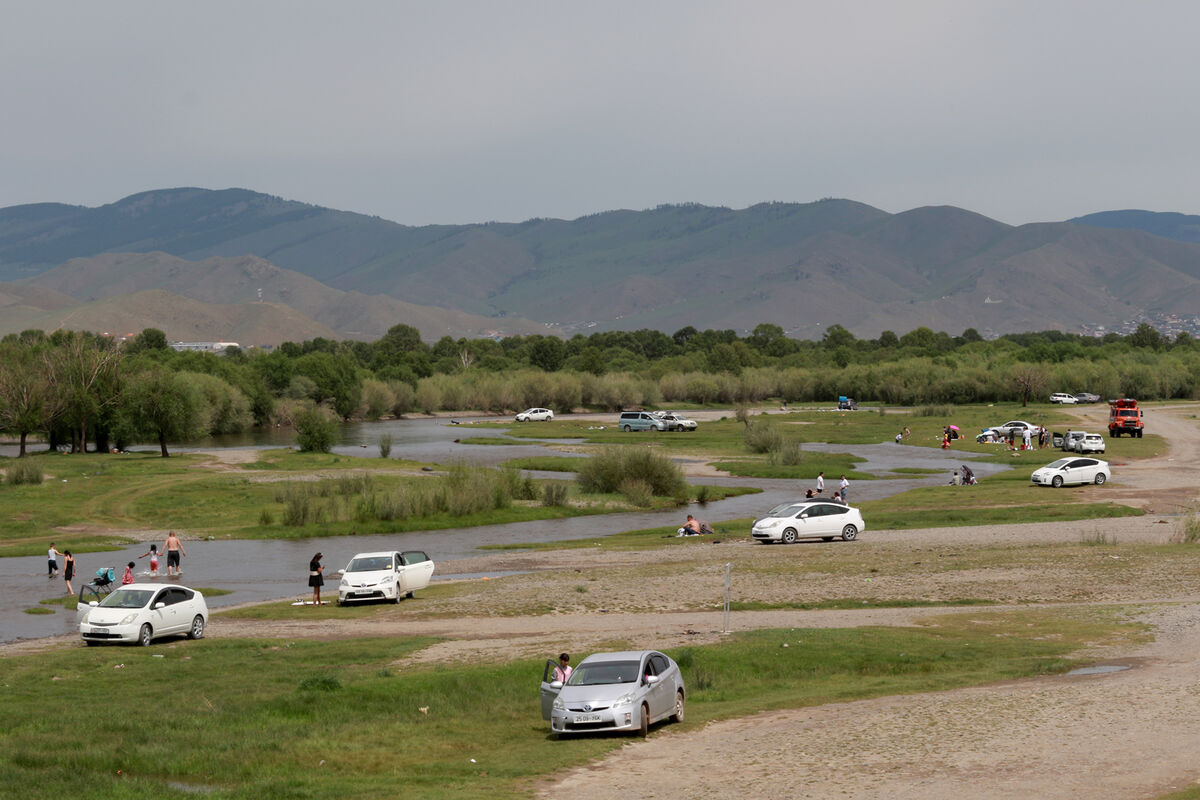 CAPITAL CITY TRAINING, RESEARCH, AND PUBLIC RELATIONS AGENCY