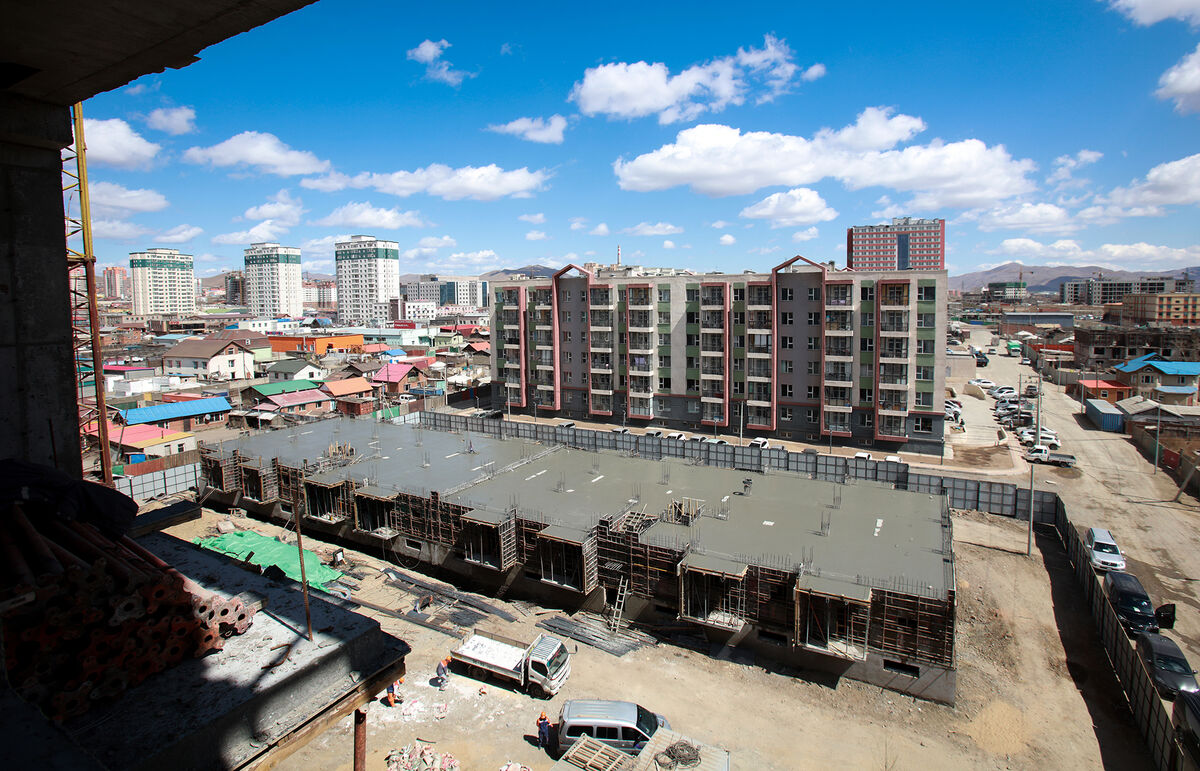 For Ulaanbaatar city, where more than 60 percent of the population lives in ger areas, redevelopment of ger areas and building apartments should be prioritized. A project to construct apartments in ger areas of Ulaanbaatar kicked off in 2011. Since then, more than 15,000 apartments have been commissioned under the project. From this year, ger area redevelopment will be intensified and apartments for 4,500-6,000 households are planned to be built.
The quality of housing policy is one of the main indicators of the development of any city. Proper housing policy provides many benefits and gives solutions to the problems such as decentralization, congestion, and poverty.
Governor of the capital city and Mayor of Ulaanbaatar D.Sumiyabazar: "In the socialist era, green space and utilities per capita were all up to standard for urban development and planning. Since the 1990s, this policy has been lost, and the population of the capital city, which was planned to have a population of 500,000, has tripled to 1.6 million. The annual growth of the capital city's population is 75,000.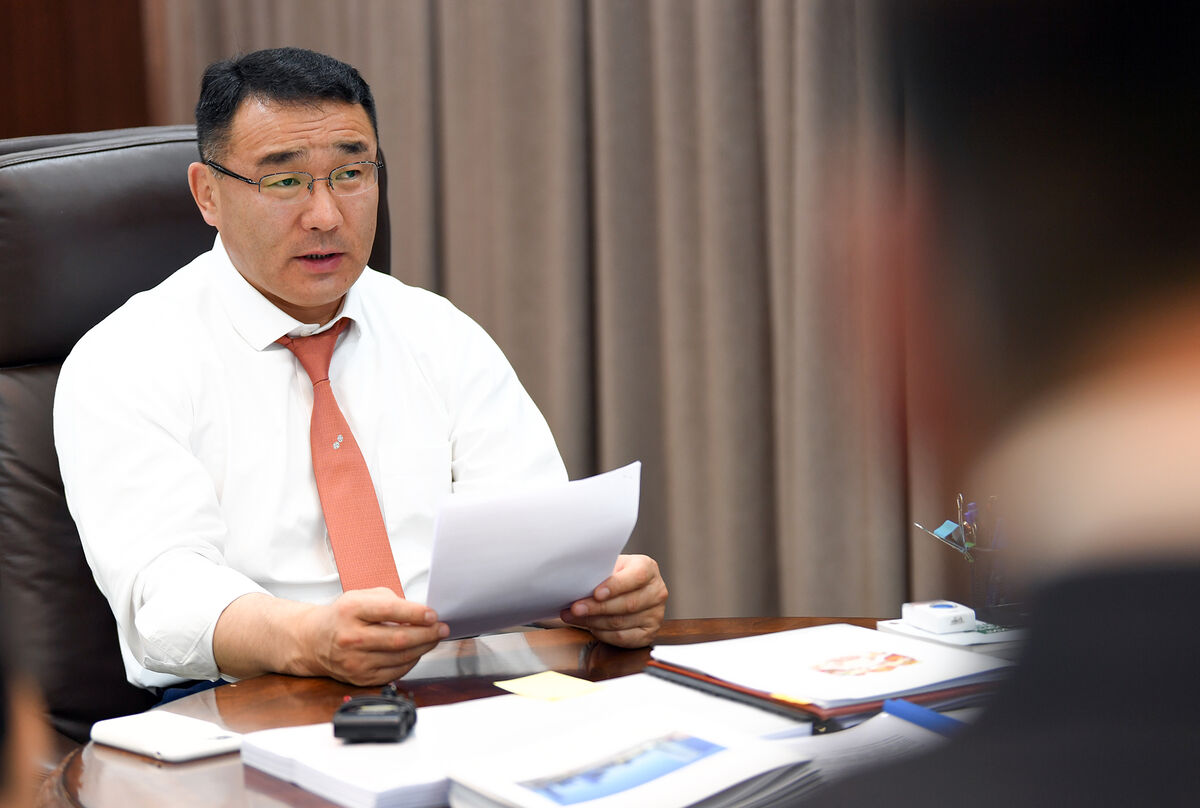 We are working to develop Ulaanbaatar into a multi-centered city, properly plan population density, and reduce congestion. In order to become a multi-centered city, we have developed a policy to divide the city into sub-centers and develop it based on trade, services, and businesses. Unfortunately, lack of funding slows down development, delays the process, and in the meantime, public confidence declines. Therefore, one of my main tasks as the Mayor in 2020-2024 is to strengthen the housing policy.
Infrastructure is the lifeblood of ger area redevelopment and housing construction. In the past, a number of projects to expand infrastructure to ger areas have been delayed due to insufficient budget. However, starting this year, MNT 30 billion per year is included in the budget to expand ger area infrastructure and create conditions for the companies operating in this field to shorten the project implementation period. In addition, the commissioning of six sub-centers in the capital city will be a major impetus for the intensification of housing construction".
B.Sukhbaatar: Over 80 percent of ger area residents expressed willingness to purchase apartments
Following is a short interview we took from B.Sukhbaatar, Deputy Mayor for Construction, Housing, Industry, and Technology Parks, about ger area redevelopment.
-How many ger area redevelopment projects are currently being implemented in Ulaanbaatar?
-Currently, the ger area redevelopment projects are underway in 43 locations in Ulaanbaatar. Tenders have been announced for ger area redevelopment in five additional locations. The redevelopment has always been an important objective of the former governors. We are trying to implement it without repeating the previous mistakes. According to a survey which involved people living in ger areas, more than 80 percent of ger area residents in each district expressed their willingness to purchase apartment.
In Ulaanbaatar, only 120,000 of the 220,000 households living in ger areas without housing infrastructure will be involved in redevelopment project. As the remainder of 100,000 lives in areas with no access to engineering networks, "Re-planning of the ger area" will be undertaken to create basic conditions for the people to live comfortably in their own yards. Projects and programs will be realized to increase the value of the land. As part of the ger area redevelopment, works will be launched this year to vacate lands and provide apartments for low-income people in suburban ger areas. The project will be implemented in six khoroos of Bayanzurkh and Songinokhairkhan districts, which have the largest number of ger areas.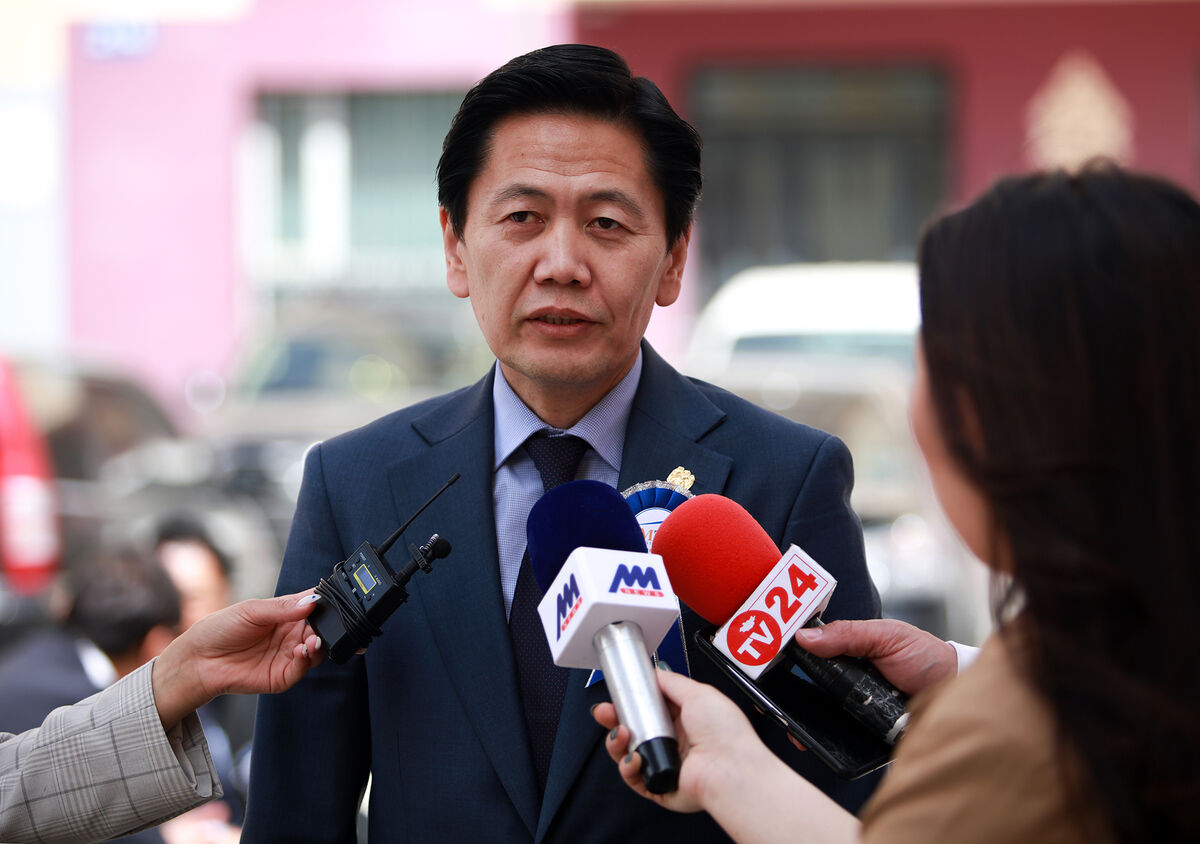 D.Sumiyabazar: Ger area redevelopment is an ideal solution, it should be continued
The first closure of the ger redevelopment and housing project took place last week. Within the framework of the project, the land of 80 households in the 9th khoroo of Sukhbaatar district has been vacated and 700 apartments have been commissioned.
-Distrust will likely arise as it is basically an exchange of existing assets for future tangible assets. How will you increase the citizens' confidence?
Governor of the capital city and Mayor of Ulaanbaatar D.Sumiyabazar: "We are committed to supporting private sector participation as much as possible. The first closure of the ger redevelopment and housing project took place last week and the public well-received it. Mistakes might occur, but ger area redevelopment is an ideal solution, so it should be continued. The main issue we are facing is the funding. Therefore, it is necessary to implement the housing policy for 20-30 years and attract a loan with an interest rate of 1.75-2 percent in cooperation with the Government".
CAPITAL CITY TRAINING, RESEARCH, AND PUBLIC RELATIONS AGENCY