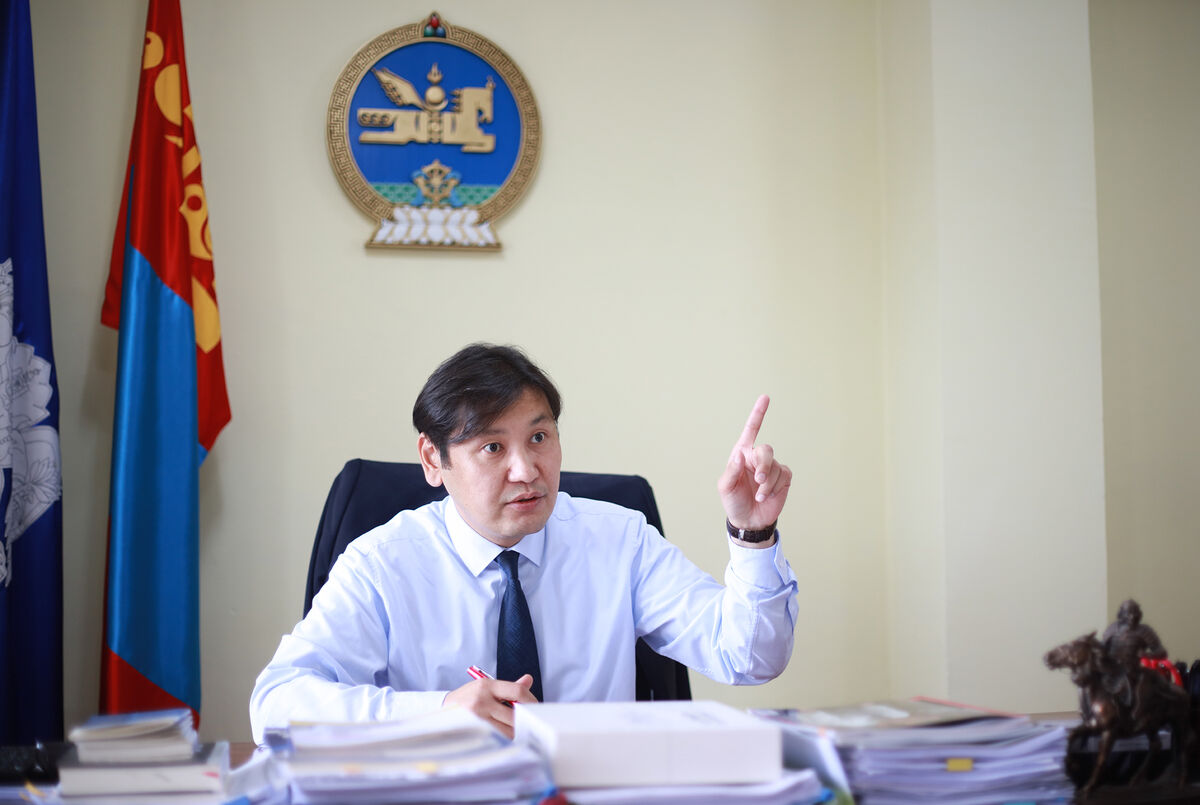 We interviewed Head of Housing Policy Department of the capital city G.Gankhuu regarding the construction and housing sector in Ulaanbaatar.
What are key roles and responsibilities of Housing Policy Department of the capital city?
-Housing Policy Department of the capital city is responsible for redeveloping ger areas in Ulaanbaatar in accordance with the city's master plan. The key role is to create healthy and safe living environment of ger area households, a favorable environment for children to study and develop, and to provide engineering and social infrastructure.
How many apartments will be commissioned in the capital city this year?
-In previous years, about apartments for 15-16 thousand households commissioned in the capital city and apartments for 21 thousand households will be commissioned this year. There is also a growing need for housing for people and households who have lived under quarantine for almost two years due to a global pandemic.
Is the capacity of the capital city's engineering networks sufficient enough to build more apartments in the future?
-We are implementing a policy to redevelop ger area into apartment town that are connected to the central engineering network. However, lack of sufficient power capacity and heating causes challenges. Therefore, in order to balance development, and become a multi-centered city, Ulaanbaatar City Master Plan envisages the establishment of six sub-centers.
It is also planned to expand engineering infrastructure and construction. Thus, expansion and renovation of major roads in connection with engineering network will fundamentally change the Ulaanbaatar's ger areas.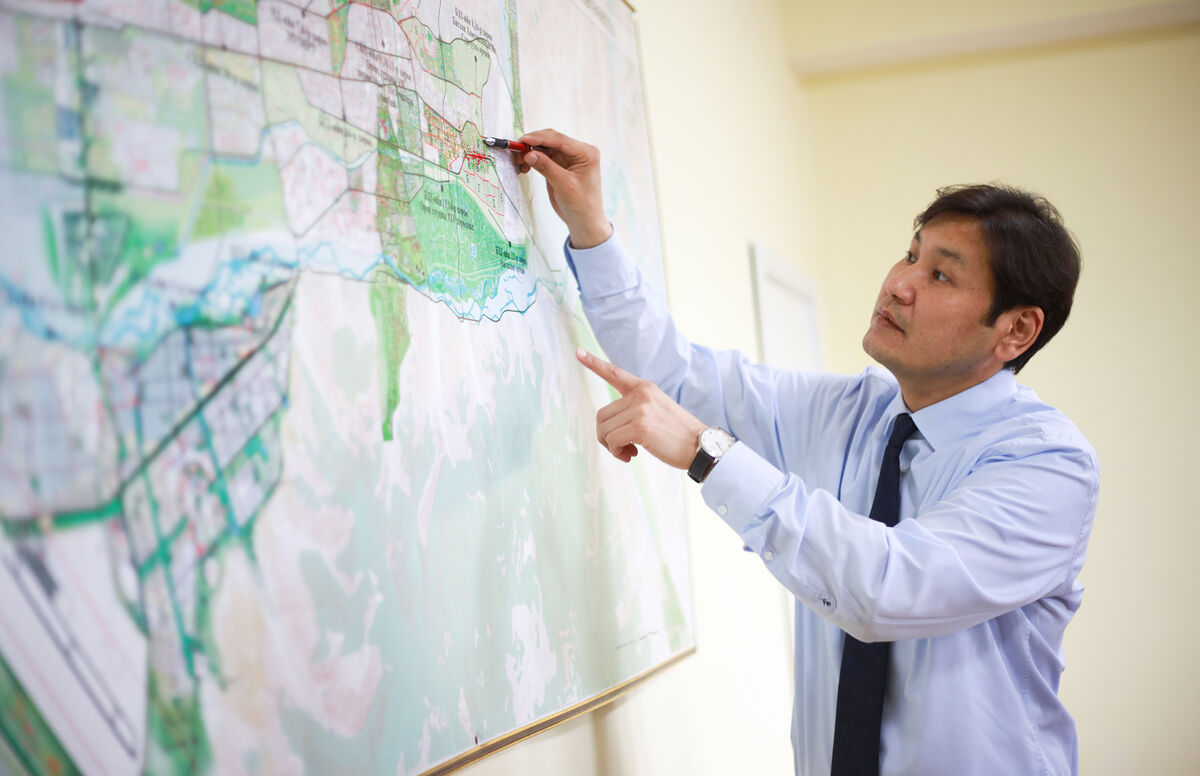 What is the current level of citizens's purchasing power?
-In 2021, we surveyed the housing needs of 9,342 households in the ger districts of the capital city's six districts. It revealed that 87.4 percent of the respondents expressed that they would like to move into an apartment. In terms of the conditions of purchase, 42.2 percent of the respondents said that they would like to buy an apartment under rent-to-own agreements. In addition, 29.5 percent of respondents answered that they would like to exchange their real estate and land for apartments as part of the redevelopment of ger area. To summarize, ger area residents want to move into apartments, but their purchasing power is insufficient. Based on this survey, we are focusing on ensuring that people involved in ger area redevelopment have the opportunity to put their land and real estate into circulation, exchange it for apartments, improve their living environment, and create themselves a healthy and safe environment to live in.
If we compare the price of housing by district, which district is the most expensive and cheapest? And what is the reason?
-In the first quarter of 2022, a survey of apartment prices in the capital indicates new apartments price in Bayanzurkh district are the highest, at MNT 3,650,000 for each square meters. In six districts, an average price per square meter of apartments commissioned as part of the ger area redevelopment is MNT 2,650,000. The project implementing companies are exchanging an average of 700 m2 of land for 100-120 m2 of apartments in agreement with the land owners.
CAPITAL CITY TRAINING, RESEARCH, AND PUBLIC RELATIONS AGENCY