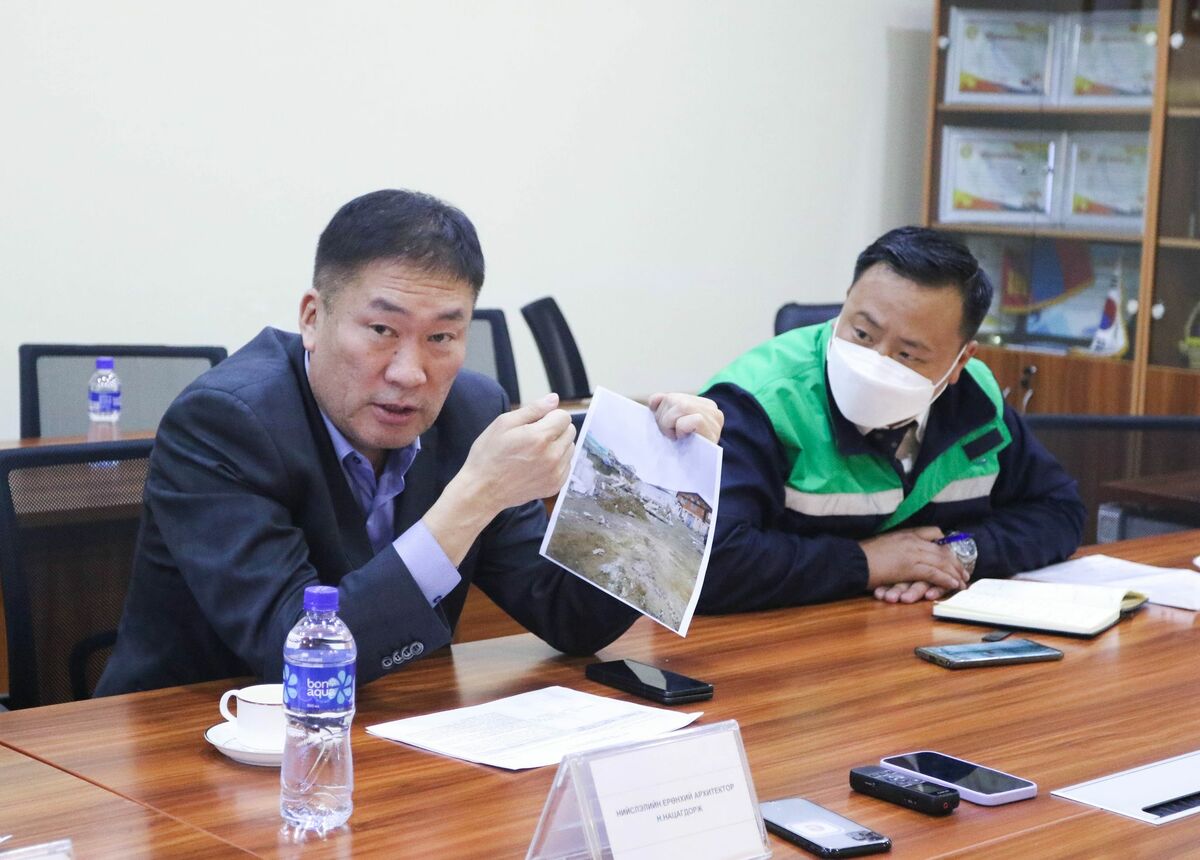 Governor of the capital city and Mayor of Ulaanbaatar D.Sumiyabazar approved the schedule for the meeting to be held between the capital city authorities and citizens. Accordingly, on May 10, Chief Architect of the capital city N.Natsagdorj held a meeting with citizens to hear about their concerning issues and suggestions.
The present at the meeting were Deputy Head of the Land Management Department of the Capital City B.Zagdsambar, Deputy Governor of Bayanzurkh District in charge of infrastructure and urban planning B.Batbayar, and B.Lkhagvadorj.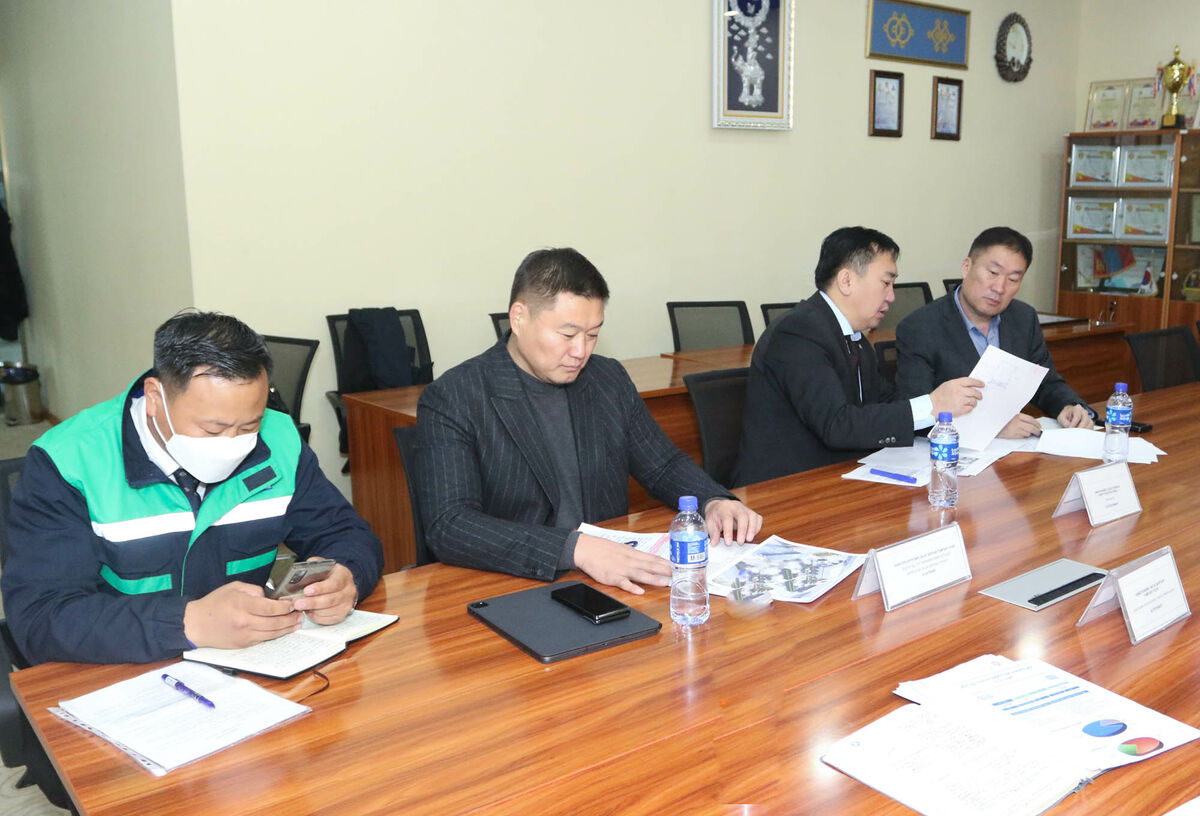 During the meeting, SME owners in Bayanzurkh disctrict put forth their request of having the land possession granted. In addition, a citizen of the capital city's Songinokhairkhan district said that in 2011, he was granted a 1,000 square meters of land possession and vacated the area to build an office building. However, his land permit expired last year, which caused a risk of the building to be demolished. Therefore, he requested the capital city authorities to take appropriate measures to solve his problems.
In turn, Head of the Land Management second Department of Songinokhairkhan District B.Lhagvadorj said that a certain measures were taken to vacate the area due to violations revealed during the inspection including not using the land properly and building objects without permission.
Chief Architect of the capital city N.Natsagdorj said, "The Mayor initiated the meeting to address the issues of citizens. Relevant actions will be taken to solve the issues. Thus, the citizens should pay special attention to the elimination of the violations revealed during the inspection and support our work".
CAPITAL CITY TRAINING, RESEARCH, AND PUBLIC RELATIONS AGENCY