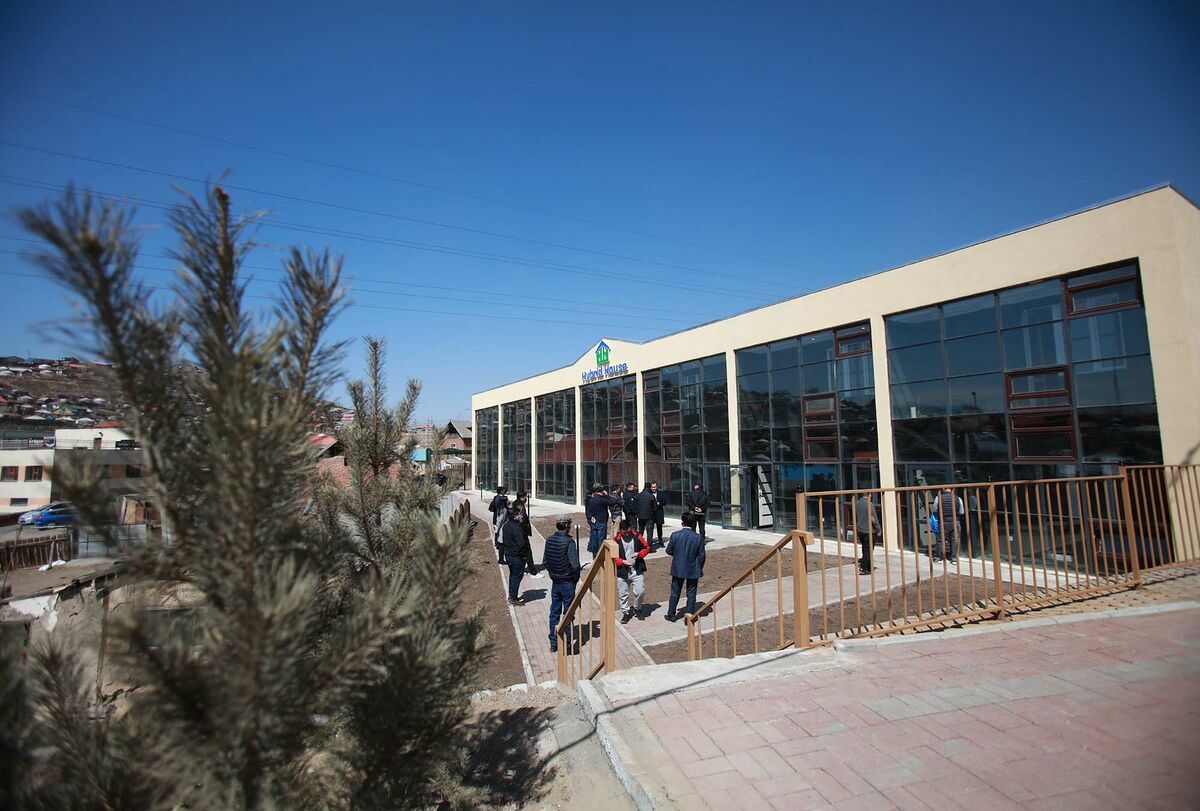 The Ulaanbaatar Housing Corporation, the GIZ, and Hybrid House LLC are jointly implementing an energy-efficient, green housing project in Denjiin Myanga of Chingeltei district, Ulaanbaatar city. Under the project, about 2,100 square meters of land was vacated, and a model townhouse for seven families was commissioned.
The main feature of the model townhouse is that it has clean groundwater, treats up to 98 percent of wastewater and can be reused, and has the advantage of saving energy with the help of its solar heating technology. It also has a positive effect on reducing air and soil pollution, improving the appearance of ger areas, and enabling every household to live in a healthy and comfortable environment.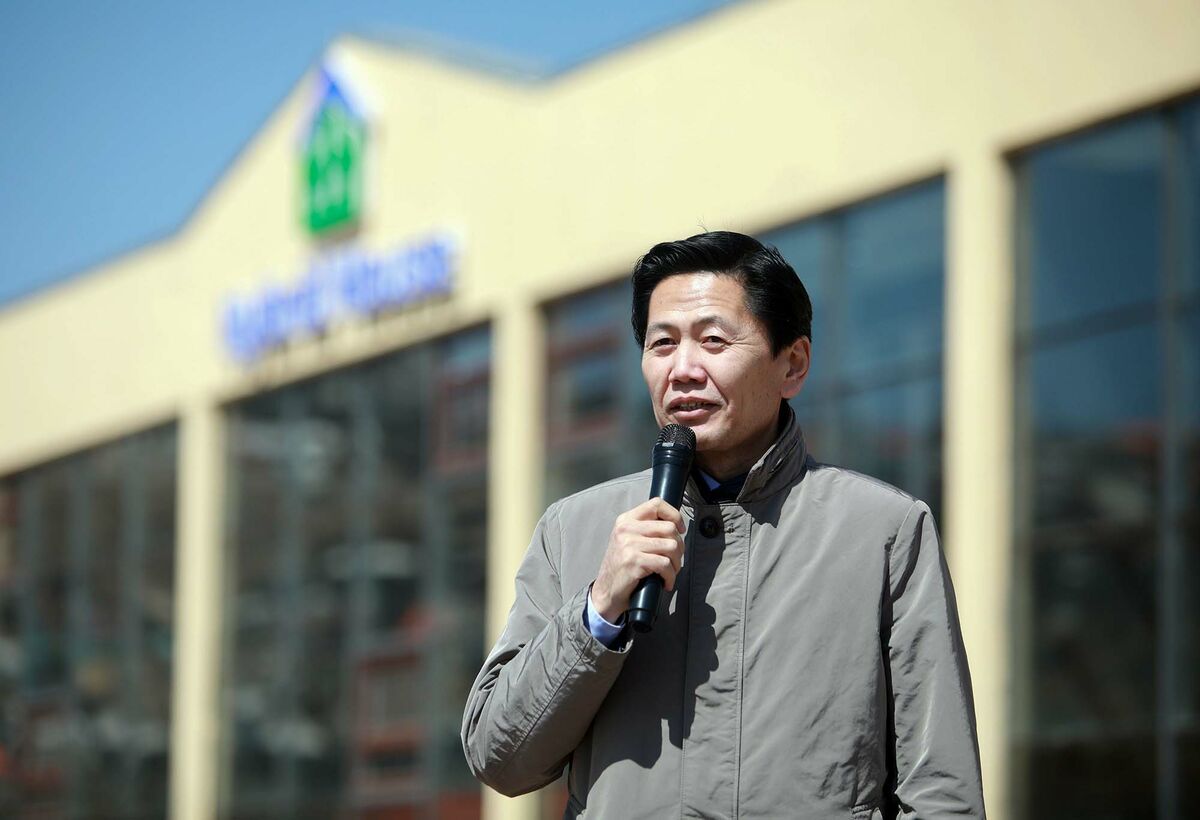 Deputy Mayor of Ulaanbaatar in charge of Construction, Housing, Industry, and Technology Park B.Sukhbaatar said, "In Bayanzurkh and Songinokhairkhan districts, we are working to make financing instruments available for the construction of green townhouses in areas that are not accessible to the central engineering network, such as issuing loans to citizens and establishing a Green Housing Fund. We are also working to introduce green housing in accordance with the standards and obtain an international certificate. As a result, the opportunity will be opened up to get low-interest loans from international banks and financial institutions, and people will also be able to get low-interest mortgages and buy the green townhouses".
This year, a project to build green townhouses for 10,000 households is planned to be implemented, and green townhouses will be built in remote areas of the Bayanzurkh and Songinokhairkhan districts. Under the project, citizens will be able to apply for a green mortgage loan of up to MNT 170 million with an annual interest rate of 6 percent.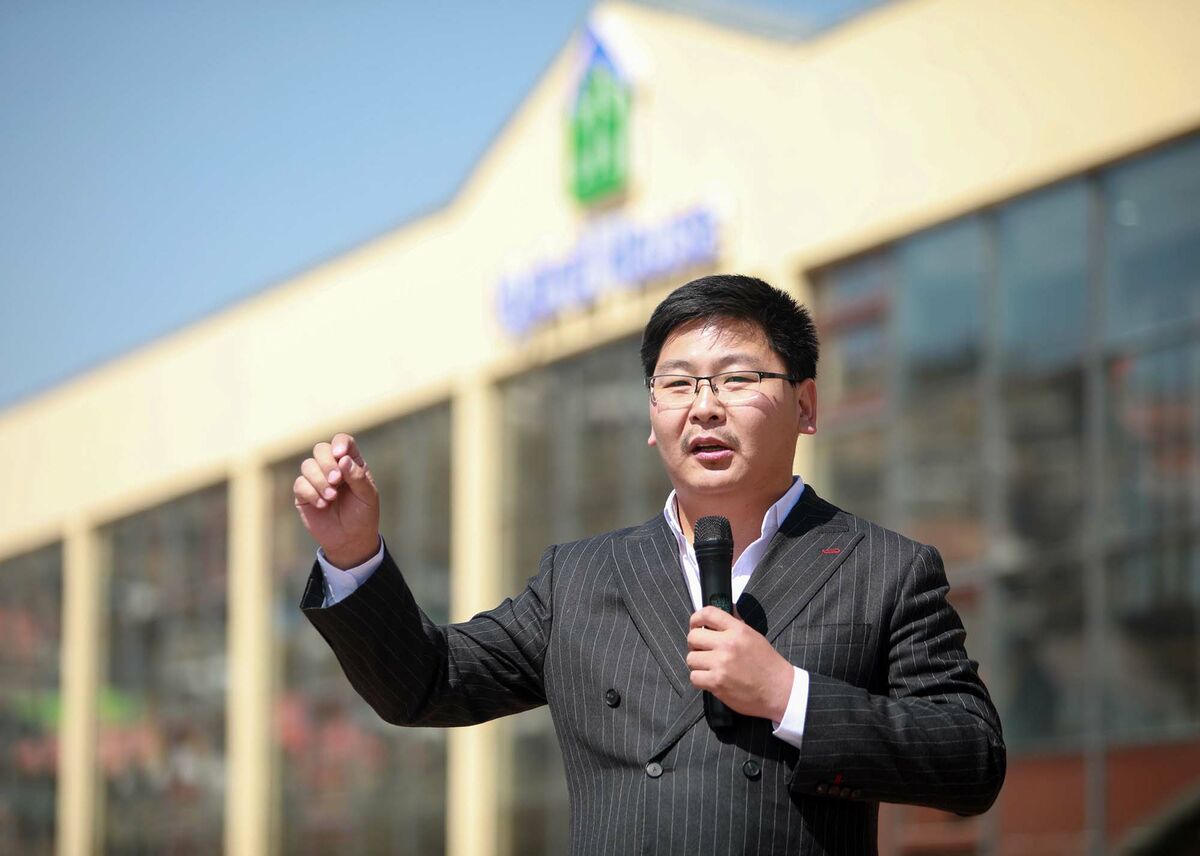 "A greenhouse for one family is built at a cost of about MNT 78 million. In order to own a green townhouse, citizens are able to pay a 10 percent down payment and participate in a project of the GIZ to deduct MNT 18 million. The remaining MNT 52 million can be paid on an average of MNT 490-630 thousand a month", said Director of Hуbrid House LLC Ts.Bat-Erdene.
The model house is unique in that it uses a solar heating technology solution that does not require lighting fire or a heater in temperatures down to -40 C.
CAPITAL CITY TRAINING, RESEARCH, AND PUBLIC RELATIONS AGENCY