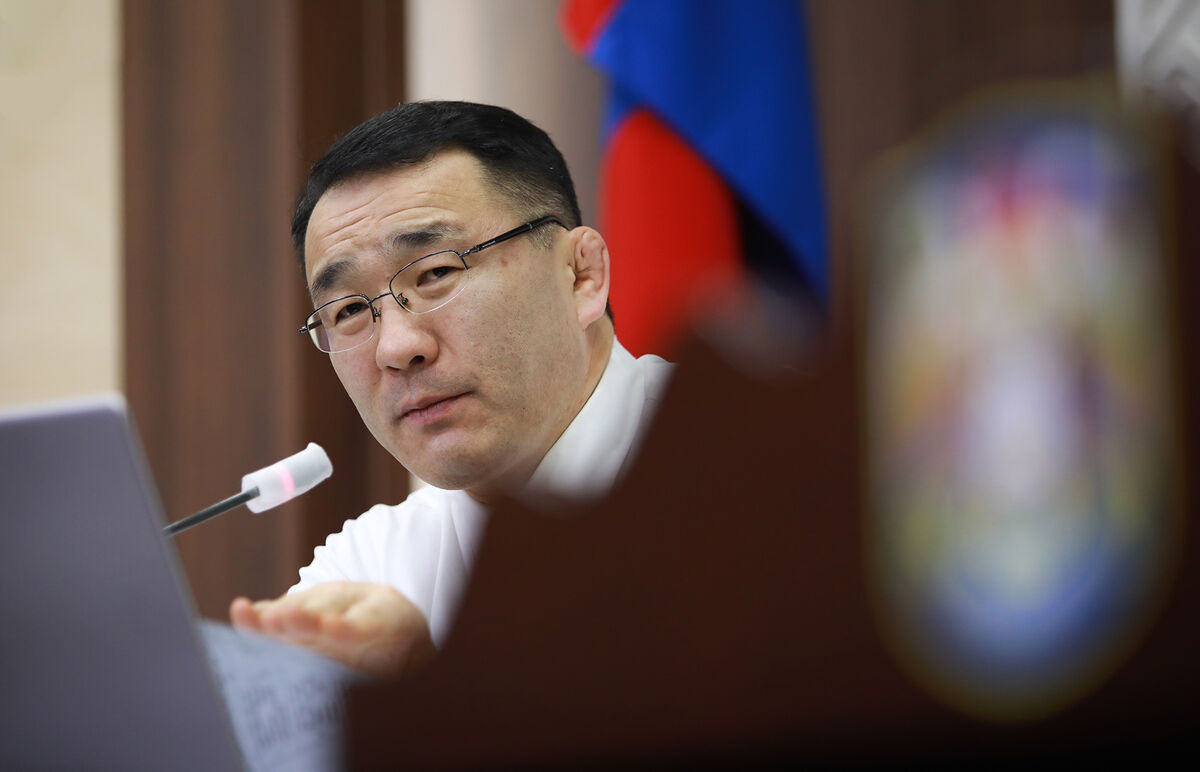 During the Governor's Council meeting dated April 14, First Deputy Governor of Ulaanbaatar in charge of Economic Development and Public-Private Partnership J.Sandagsuren introduced a report of the working group established by the order of the Capital City Governor. The working group was set up to estimate, study and develop proposals for the introduction of environmentally-friendly electric buses as part of the work to improve public transportation services in the capital city and reduce traffic congestion.
As of today, there are 985 buses are operating in 101 routes. In order to make public transport more accessible, it is necessary to increase the number of routes by 23 and the number of buses by 447 to 1,432 buses and 124 routes. Electric buses require a high initial investment but are profitable in the long run.
Of the 1,240 buses currently being operated for public transportation, 75 percent are more than 10 years old and 18 percent are 7-9 years old. The public transportation fleet has not been renovated since the 400 old buses were put into operation in 2009. More than 500 buses are due to be removed from service this year. Therefore, it is planned to purchase a total of 591 buses this year, of which 150 are electric buses and 441 are diesel-powered buses and to renovate the fleet. So far, 60 have been purchased, but they are delayed at the border due to the current border restrictions amid the pandemic.
In order to improve the quality and increase the availability of public transport services, an issue of developing and improving taxi services and renovating public transport with foreign and domestic financial sources are planned to be introduced to the Cabinet and the Citizens' Representative Khural. The relevant officials were also instructed to organize the procurement of public transport fleet renovation by August 25, in accordance with relevant laws and regulations, and submit it to the Cabinet.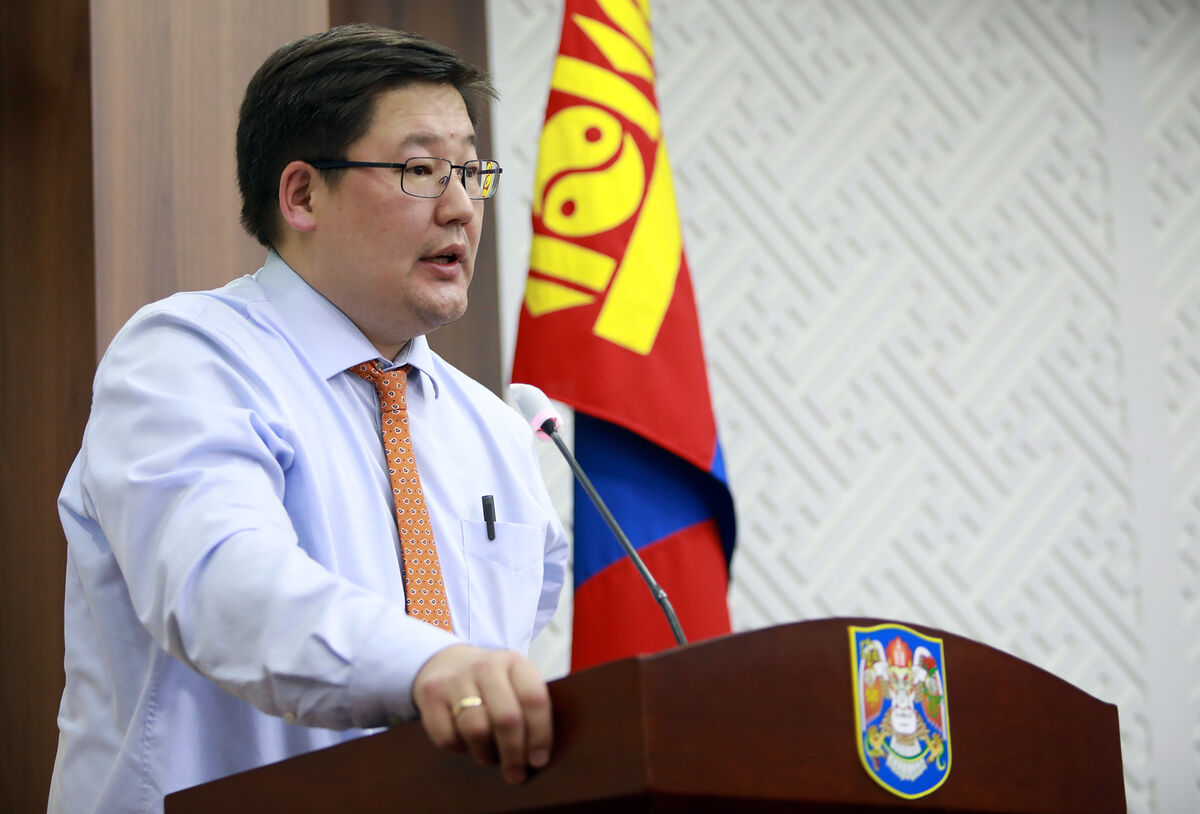 Governor's Senior Adviser in charge of Administration and Legal Affairs D.Munkh-Erdene introduced some measures to be taken to improve public transportation services. "In addition to the need to shorten the current bus routes, there is a necessity to improve the services provided by bus drivers, provide uniforms and proper training. Moreover, an integrated camera surveillance system will be developed. With short turns, bus route length will be shortened by 25 percent, and the bus waiting time will be 5-8 minutes" he said.
It was emphasized that accepting cash from passengers accounts for 49 percent of daily violations in public transportation. There is also a necessity to renovate bus stations.
The proposal on some measures to improve public transport services was agreed upon at the meeting and, the capital city Governor's order will be issued to improve public transportation services.
CAPITAL CITY TRAINING, RESEARCH, AND PUBLIC RELATIONS AGENCY