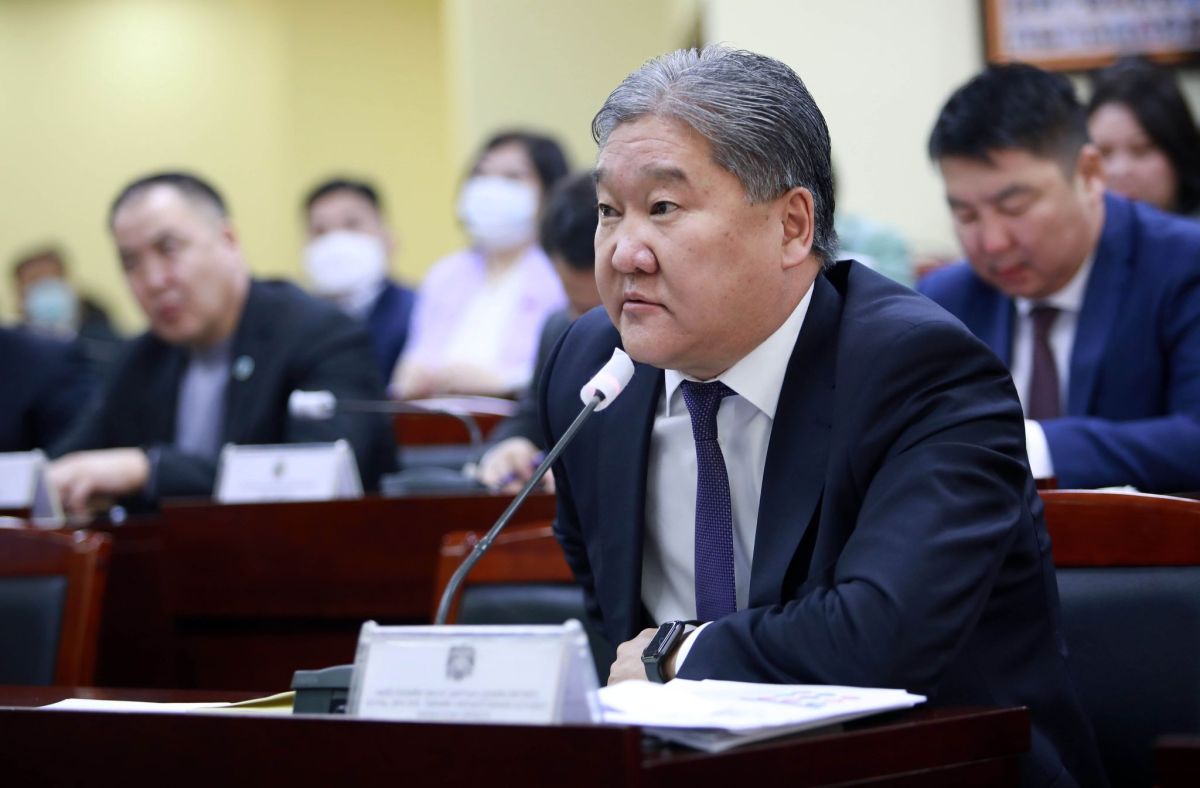 Construction work starts in Spring every year due to Mongolia's climate conditions. The construction sector is considered one of the most corrupted sectors right now in the country. In order to address this issue, numerous services including land, construction permits, and state acceptance commissions are being digitalized. Regarding the sectoral reforms, the Egazar.gov.mn website and mobile application have also been launched to provide land administration services digitally.
According to the Mayor, the land management has to be improved so that multiple issues can be addressed. For example, the legal registration of purchased assets will be. In doing so, it is significant for Ulaanbaatar to take a step forward in becoming free of corruption and the corruption perception index will also be reduced.
Starting from June 1, permits for construction will be fully digitalized, making these services more accessible to the people.
It is reported that more than 14,000 suggestions, requests, and complaints from citizens, business entities, and legal entities of the capital city were analyzed last year, and the majority of complaints were related to the land and construction sector.
Since the digitalization of land services, complaints related to the land construction sector rapidly declined. Now the preparations are underway to digitalize 40 types of construction-related services by June 1, 2022
CAPITAL CITY TRAINING, RESEARCH, AND PUBLIC RELATIONS AGENCY