Since 1639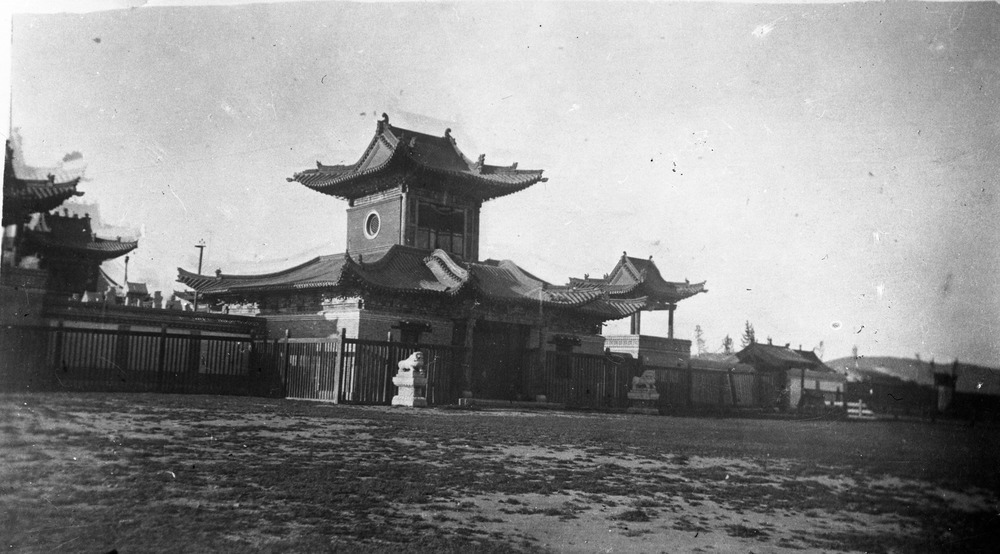 Urga(Urgoo) (1639-1706)
The city of Ulaanbaatar was first established as a movable monastery when first Jivzundamba Khutugtu, G.Zanabazar was declared as spiritual leader of Khalkha Mongols by convocation of nobles in the year of 1939. Seven aimags ( monastic departments) were founded in 1651 in Urga, which laid the foundation for the 30 aimags establsihed afterwards.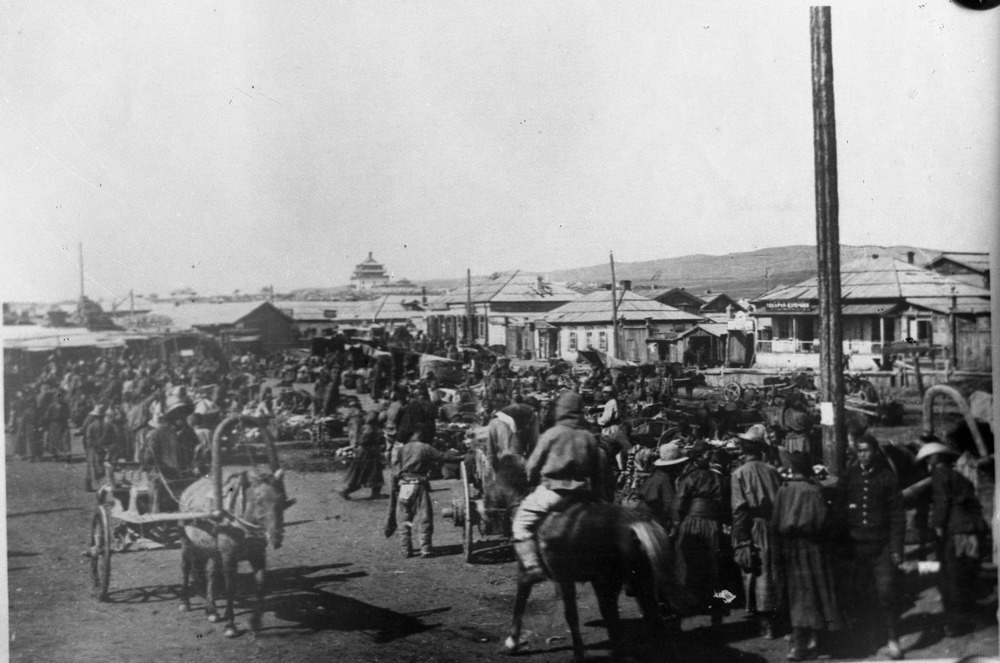 Ikh Khuree (1706-1911)
The city was set up as a permanent religious center named Ikh Khuree with the restoration of Bat Tsagaan Temple in 1706. Ikh Khuree moves to various locations 21 times during 1719-1778. It made its permanent home in the Altan Tevsh( Golden Plate) Valley between four sacred mountains in 1778. in 1838, The Gandantegchinlen monastery was built in Ikh Khuree, establishing the residence for Buddhist monks.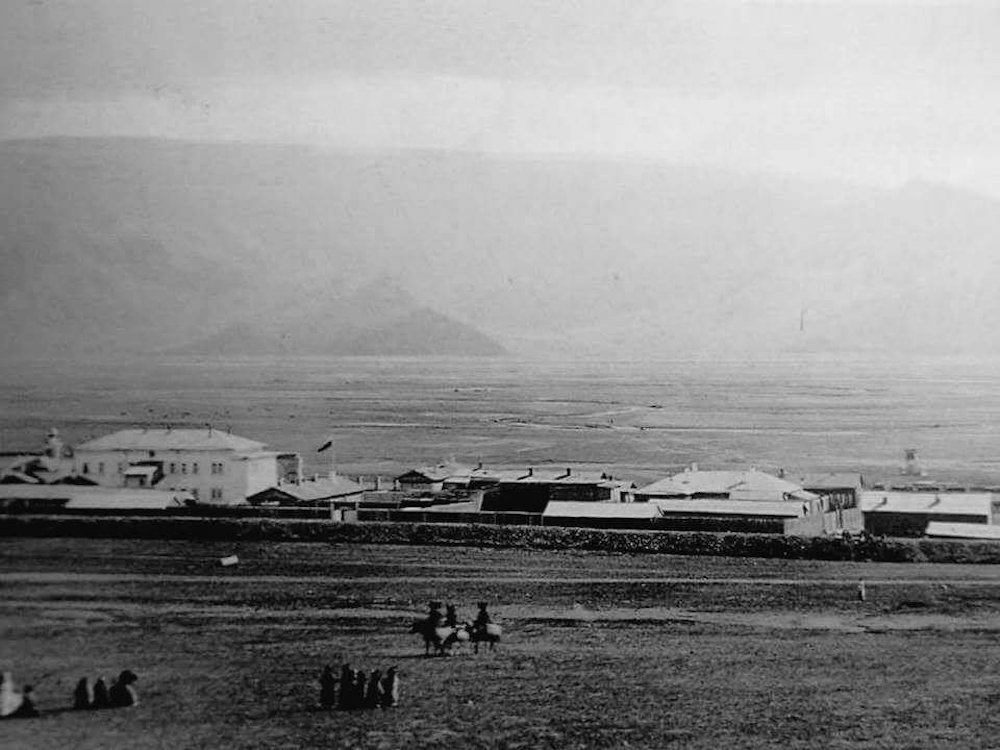 Niislel Khuree( 1911-1924)
Upon independence in 1911, with both the secular government and the Bogd Khaan's kingdom present, the city's name changed to Niislel Khuree( Capital Camp) and it became the political center of Mongolia. Ikh Khuree was re-established as Niislel Khuree in 1912 upon decree of the 8th Jivzundamba Khutugtu. The People's revolution of 1921 took place in Niislel Khuree. Bogd Khan passed away in 1924.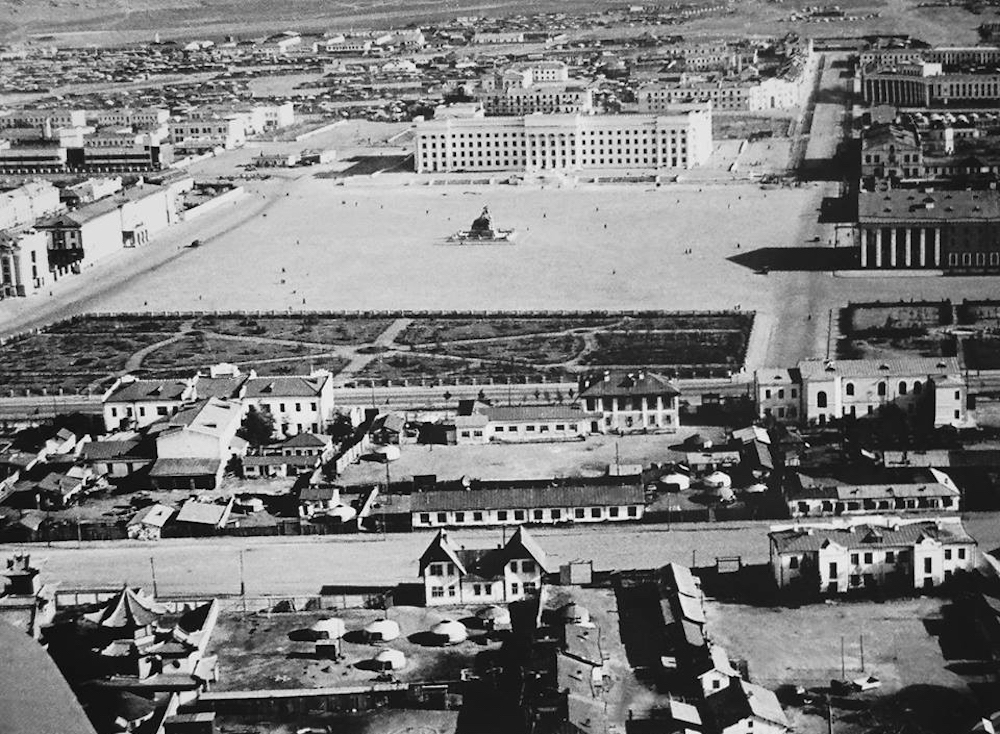 Ulaanbaatar (1924-1990)
the minicipality was formed in 1921 and Moonogyn Bayar aws appointed as the first mayor of the capital. In November 1924, Niislel Khuree aws renamed Ulaanbaatar (Red hero). In addition, the first Constitution was enacted and the People's Republic of Mongolia was established. The equestrian statue in honor of Damdin Sukhbaatar, one of the leaders of the People's Revolution, was erected in central square in 1946. This square was named Sukhbaatar Square. The first comprehensive plan on developing the city of Ulaanbaatar was approved in 1954. First khoroolol (microdistrict) of apartment buildings in Ulaanbaatar was built in 1961.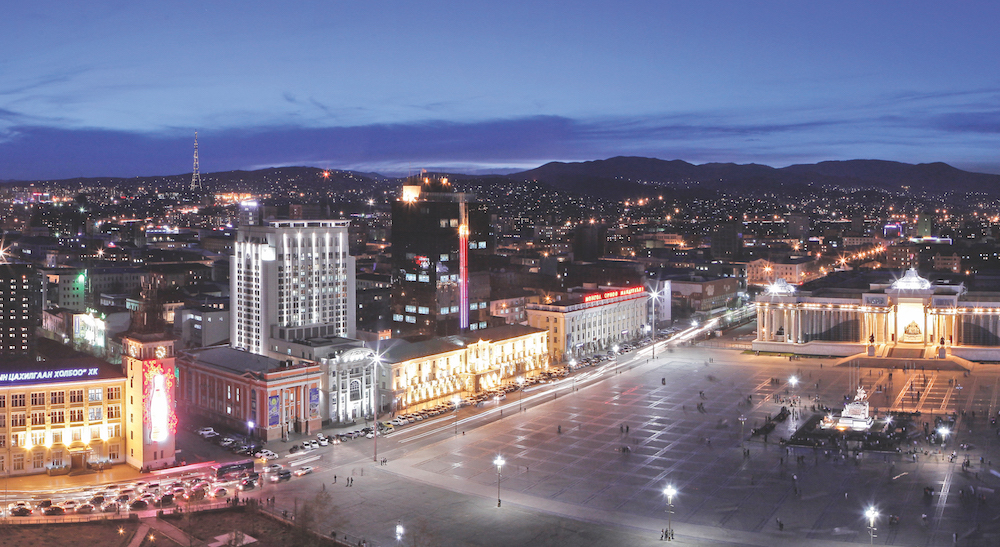 Ulaanbaatar (1990-present)
The authoritarian government of People's Republic of Mongolia resigned in 1990 and the present day democratic Mongolia was established since 1992. According to the 2004, land law of Mongolia, every citizen of Mongolia is legally entitled to own a plot of land. As result, people began to have lands and private properties. Ulaanbaatar reached a population of 1 million in 2007.