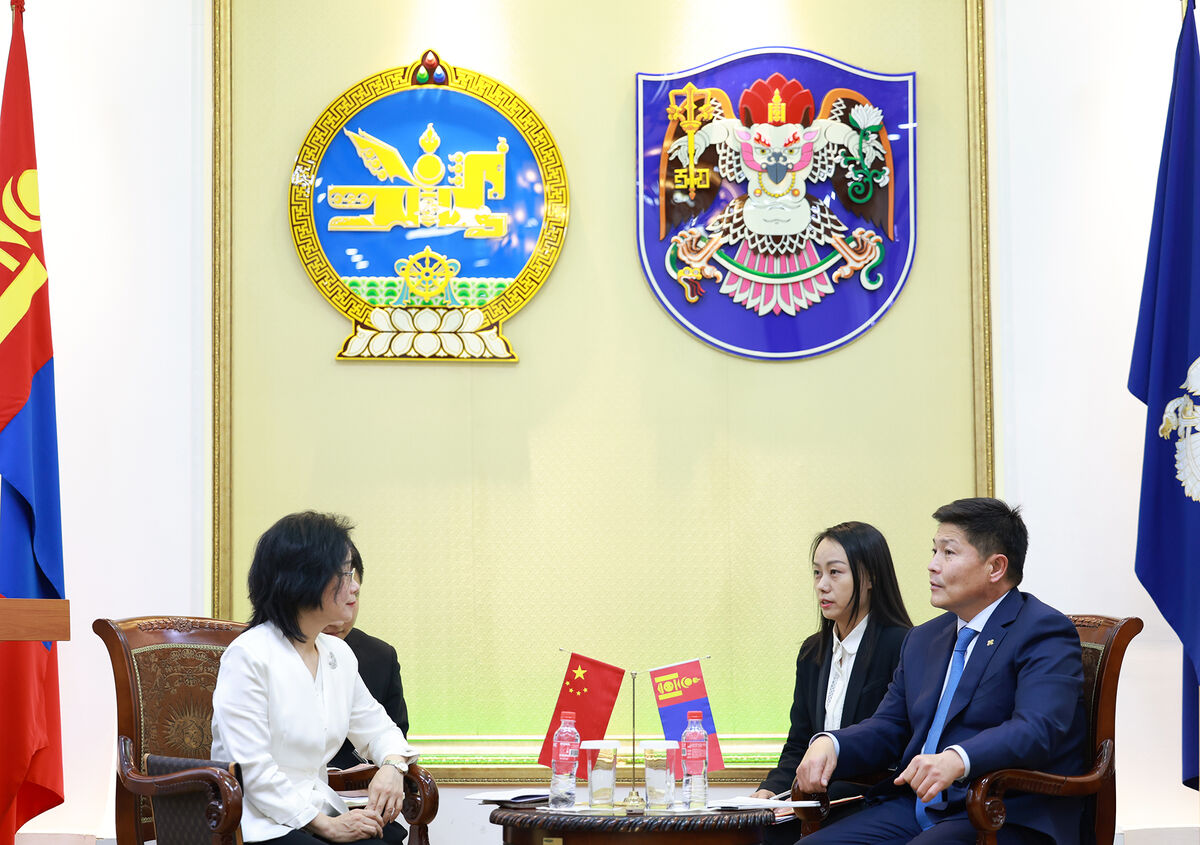 Governor of the Capital city and Mayor of Ulaanbaatar Kh.Nyambaatar met with Ambassador Extraordinary and Plenipotentiary of People's Republic of China to Mongolia Shen Minjuan and exchanged views on cooperation.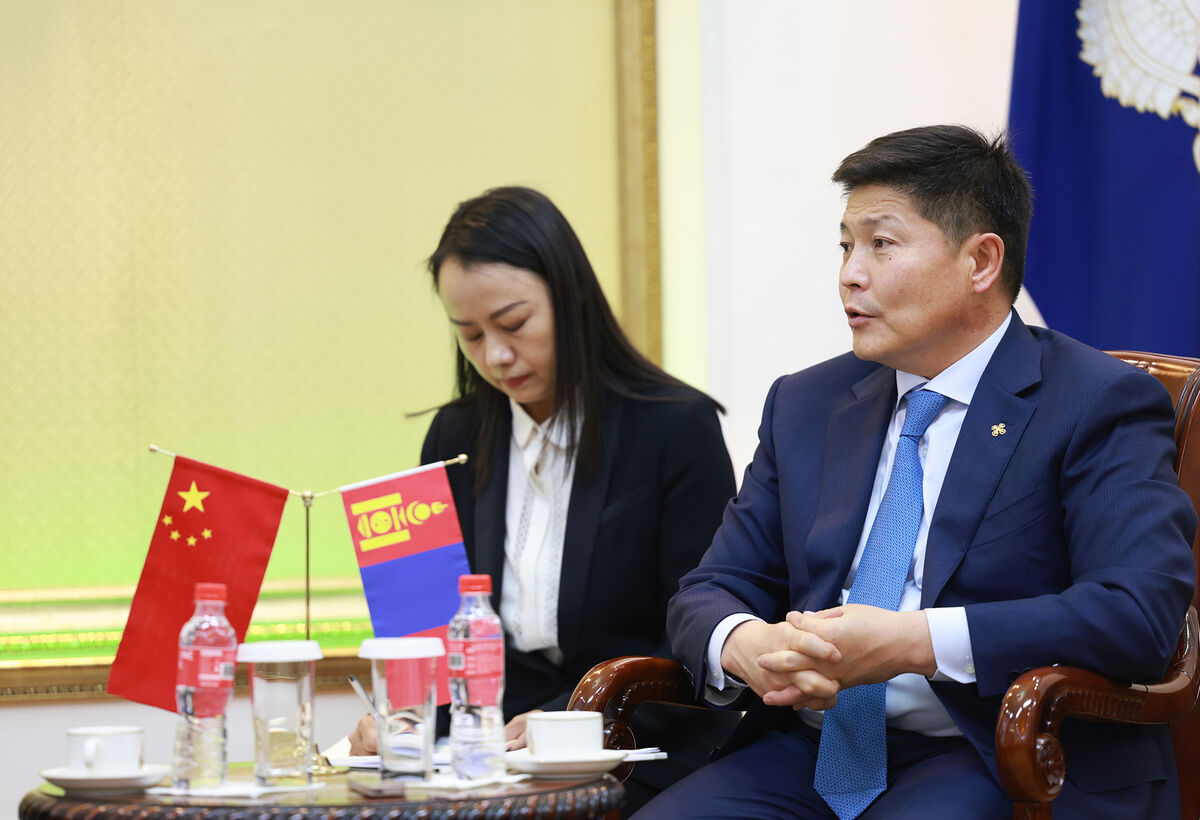 At the beginning of the meeting, Mayor Kh.Nyambaatar said, "Numerous joint projects of the two countries are being implemented in Ulaanbaatar, such as the construction of the rail underpasses, and the improvement of Tuul and Selbe rivers. The cooperation with Beijing, Chongqing and Tianjin, implemented by the previous management team of the capital, will be continued and expanded. The city of Ulaanbaatar is ready to cooperate with China and other cities in projects aimed at reducing traffic congestion, such as housing the ger areas, and building subways and ring road."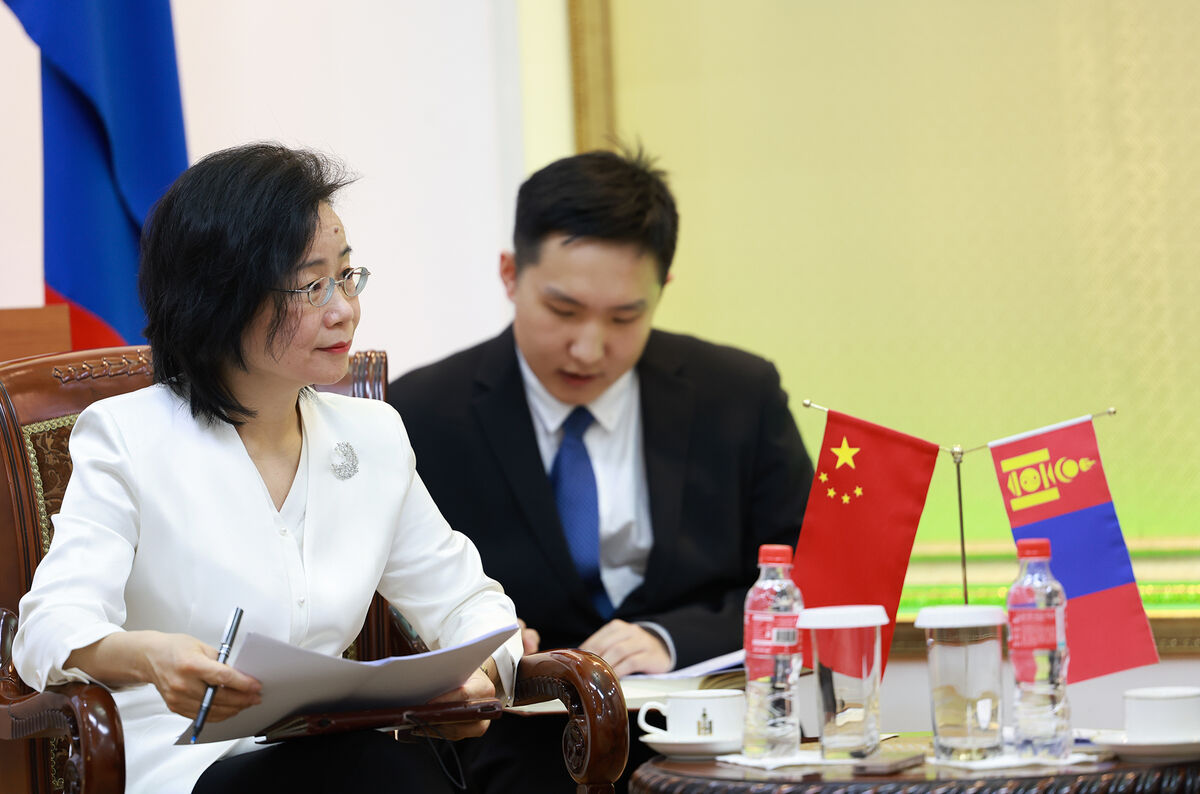 Ambassador of China to Mongolia Shen Minjuan said, "China has accumulated experience in air pollution reduction, subway, ring road, and urban planning. Therefore, it would be pleasant to share good practices and cooperate in those areas at the country and city level. I am confident that the future cooperation will be effective and significant."
At the end of the meeting, the parties expressed that they will focus on implementing the discussed issues and increasing the benefits of relations and cooperation.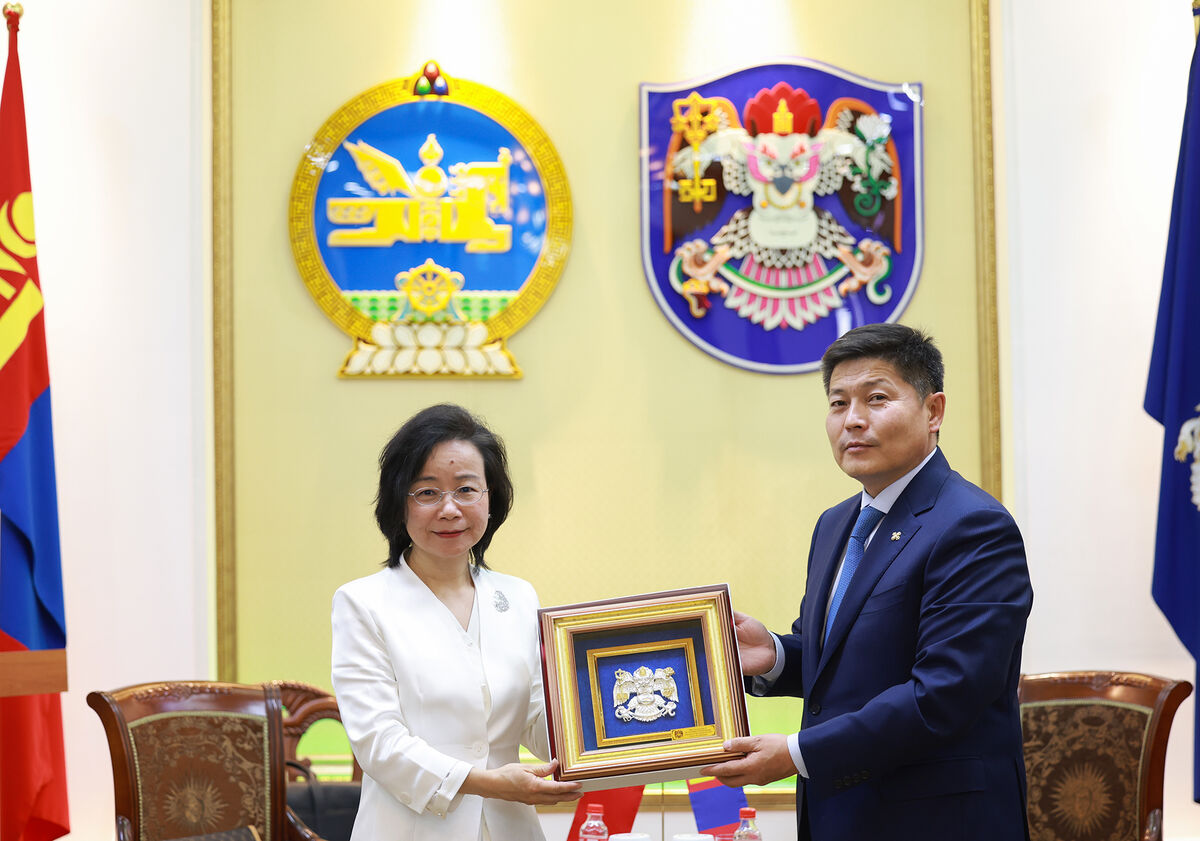 MEDIA AND PUBLIC RELATIONS DEPARTMENT OF THE GOVERNOR'S OFFICE OF THE CAPITAL CITY