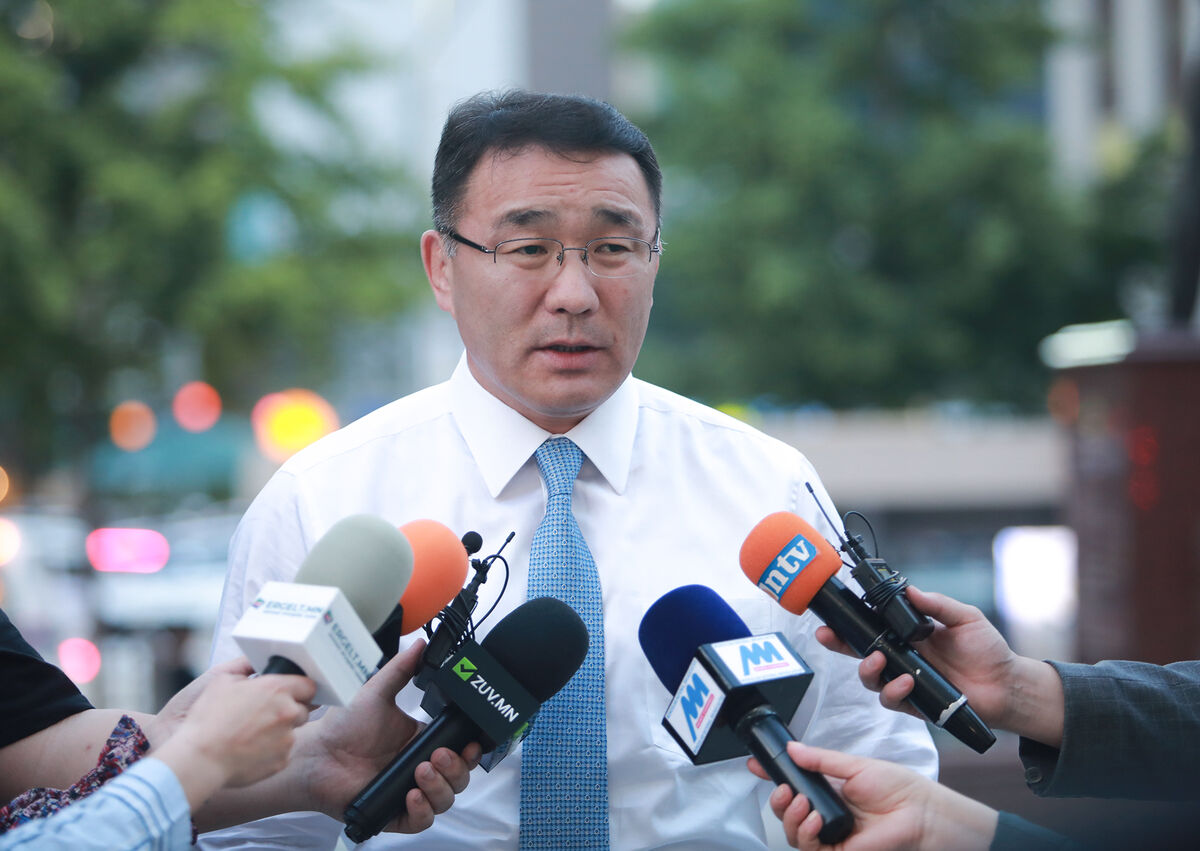 Governor of the capital city and Mayor of Ulaanbaatar D.Sumiyabazar is working on an official appointment in the Republic of Korea. In the framework of the appointment, which aims to open up new opportunities for cooperation in economy, investment, infrastructure and other fields of the two cities, he met with the Chairman of the Seoul Metropolitan Council, and the Mayor. In addition, he got acquainted with the standard solutions that solved the problems in the city and discussed about introducing them to Ulaanbaatar. In this context, he elaborated on the results of his visit.
-Meetings with Seoul's administration and relevant officials were held. How do you see the results of these meetings?
-According to the official appointment program, we met with the administration of the Seoul city and discussed the possibility of expanding cooperation between the two cities. Moreover, we got acquainted with construction, technological and economic projects. In the future, we believe that we can cooperate with the capital of South Korea in four directions.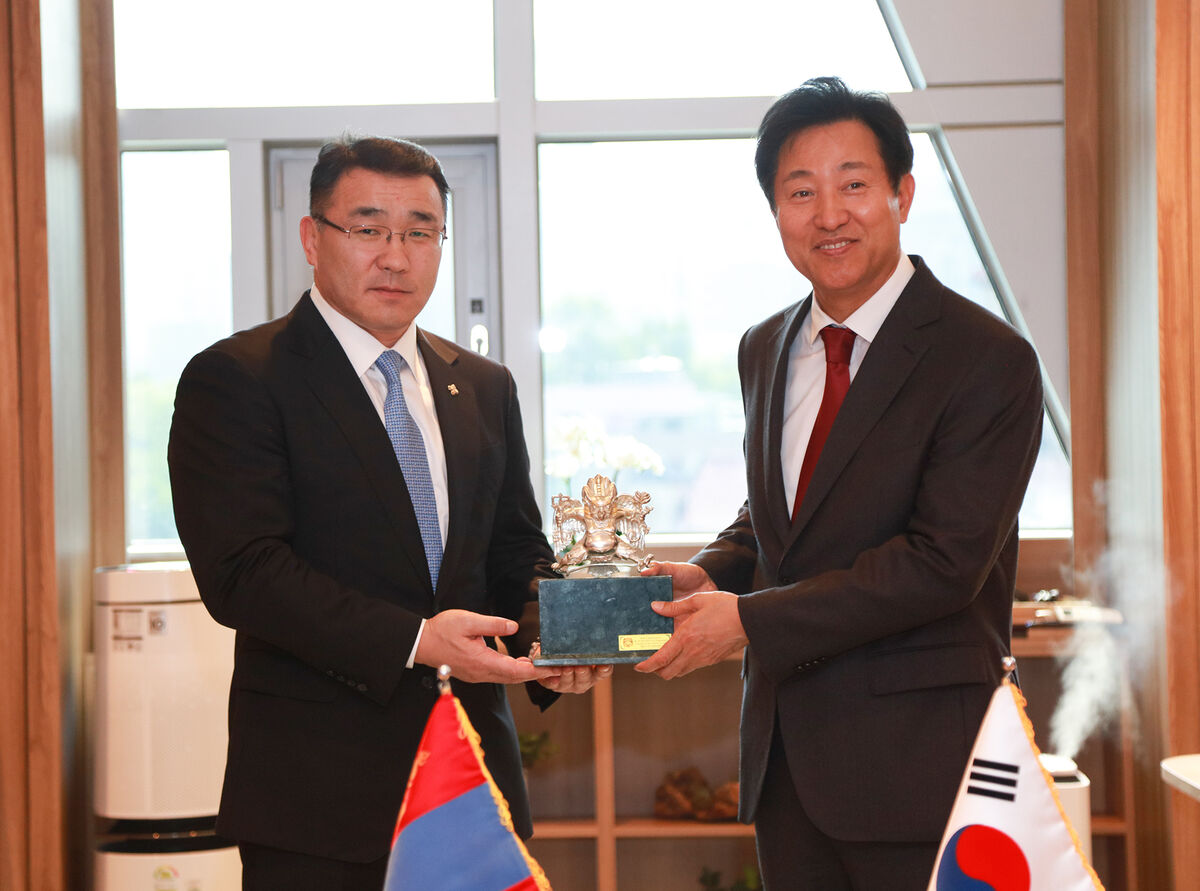 -Could you clarify on the sectors that will be on focus?
-For example, technological advances will be introduced in connection with the renovation of Ulaanbaatar's public transport. There is a need to renew the public transport payment system in connection with the import of another 1,200 buses as part of the public transport fleet renovation. We are studying the possibilities of cooperation with South Korea and the kind of solutions to introduce. In addition, taxi services in Ulaanbaatar should be increased and improved. It is an important part of the city's culture. The capital city, the private sector and other organizations can work together to create a quality taxi service that meets modern requirements. Negotiations are ongoing in this regard.
For Seoul, the economy along the Han River has been developed and built. Not only in South Korea, but also in other Asian countries. So, for Ulaanbaatar, it is possible to develop construction, services and trade along the Tuul river. It is important not only for the economy, but also for increasing the green areas and improving the flow of the river. In this regard, we expressed a request to invite the professional team that worked on the construction of the Han River to Ulaanbaatar and learn from their experience.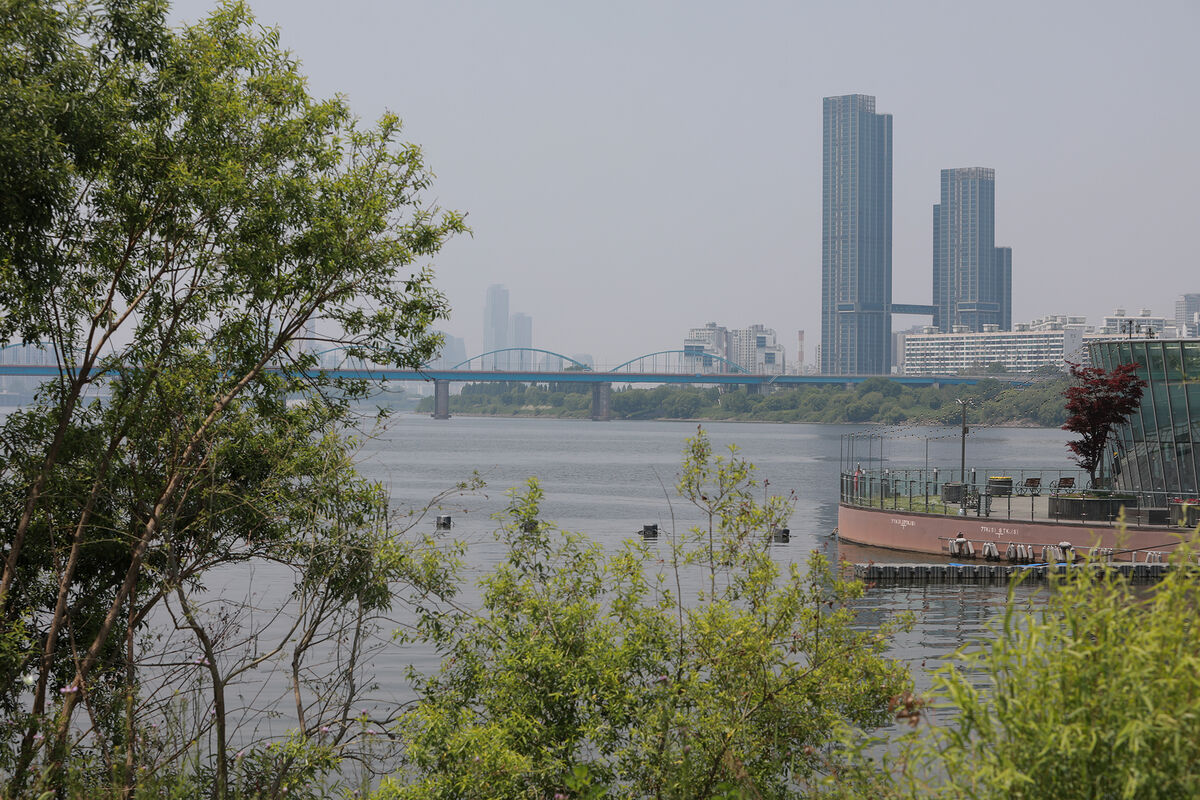 Of course, one of the pressing problems facing Ulaanbaatar is air pollution. The two cities can work together to reduce air pollution and introduce environmentally friendly technologies.
Another area of cooperation between Ulaanbaatar and Seoul is personnel training. We will work together to train and empower personnel in the field of urban improvement and service, and exchange experience. Of course, there is a shortage of personnel for the large-scale construction and renovations of the city. For example, there is hardly any IT specialist who has worked in this field to renew the integrated traffic management center. Therefore, many works can be executed step by step by organizing training in this context.
MEDIA AND PUBLIC RELATIONS DEPARTMENT OF THE GOVERNOR'S OFFICE OF THE CAPITAL CITY