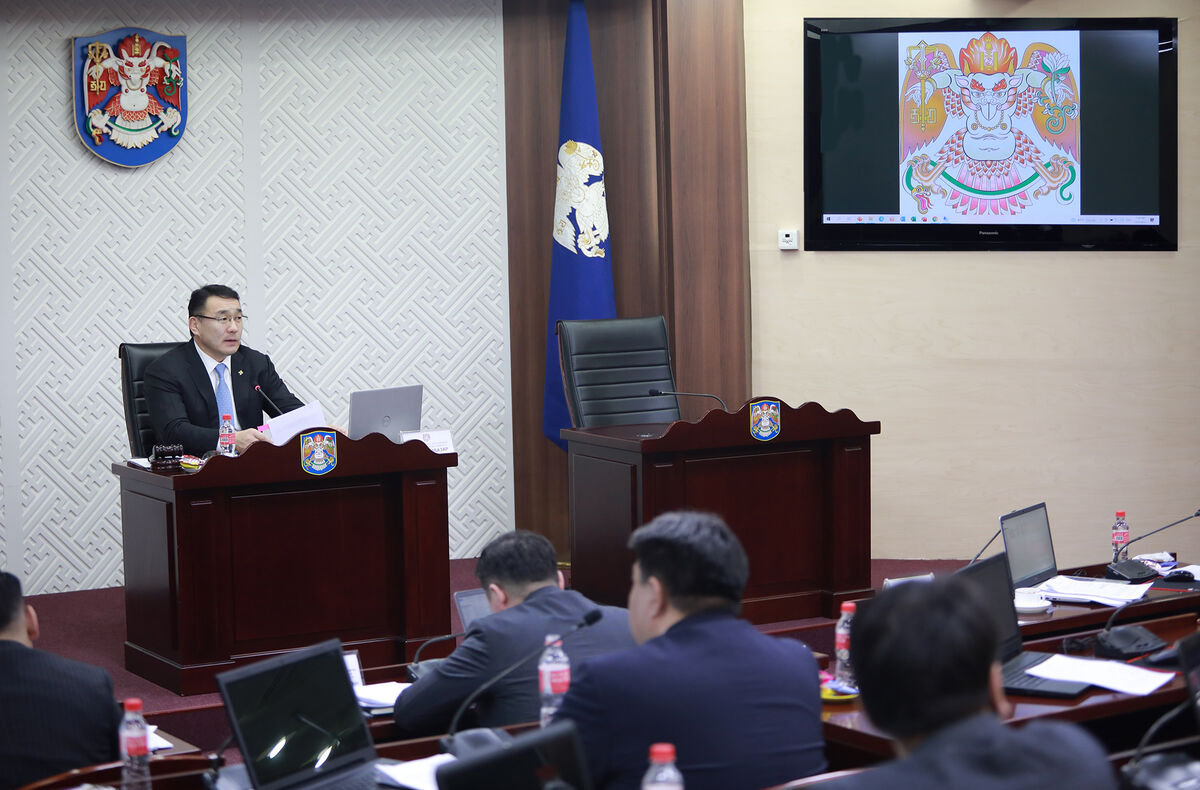 The meeting of the Council of Governor of the capital city was held on March 9.
Within the framework of introducing RFID technology, 343 poles were installed at 138 intersections with traffic lights in the capital and at 11 locations. Moreover, 455 RFID reader devices for radio frequency identification have been installed in eight registration posts and five inspection centers under the capital. Consequently, the infrastructure work for the introduction of the RFID system has been completed.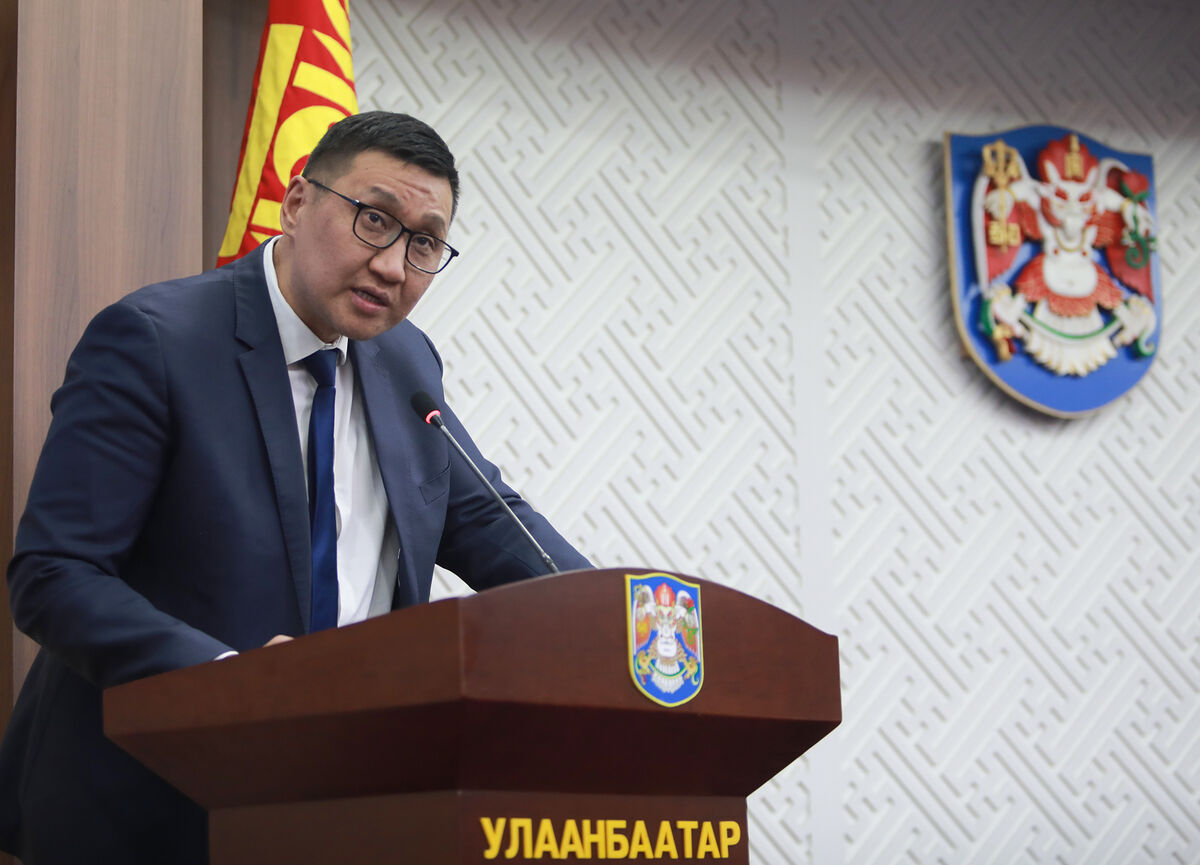 55 buildings built or being under construction without permission
In six districts of the capital city, there are 55 citizens and legal entities who have started construction work without permission. In 2022, 47 of those buildings were fined 1,000,000-10,000,000 MNT on the grounds that they did not perform their duties as a customer or contractor or started construction without permission.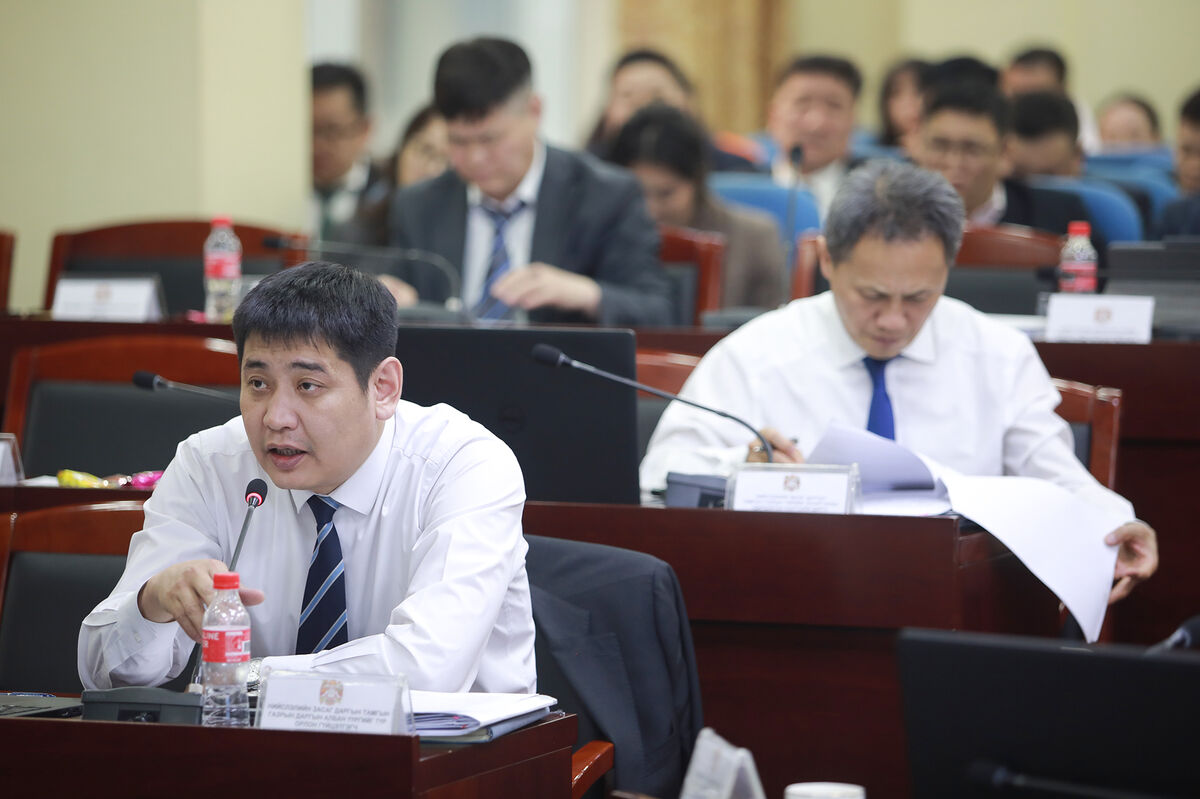 Governor of the capital city and Mayor of Ulaanbaatar D.Sumiyabazar emphasized, "Quality and standards of construction should be monitored. Earthquake activity has been increasing in Ulaanbaatar in recent years. If there is a danger or an accident, people risk losing their lives and property. It is necessary to calculate potential risks and prevent them. The quality and standards of construction and the safety of citizens are a priority."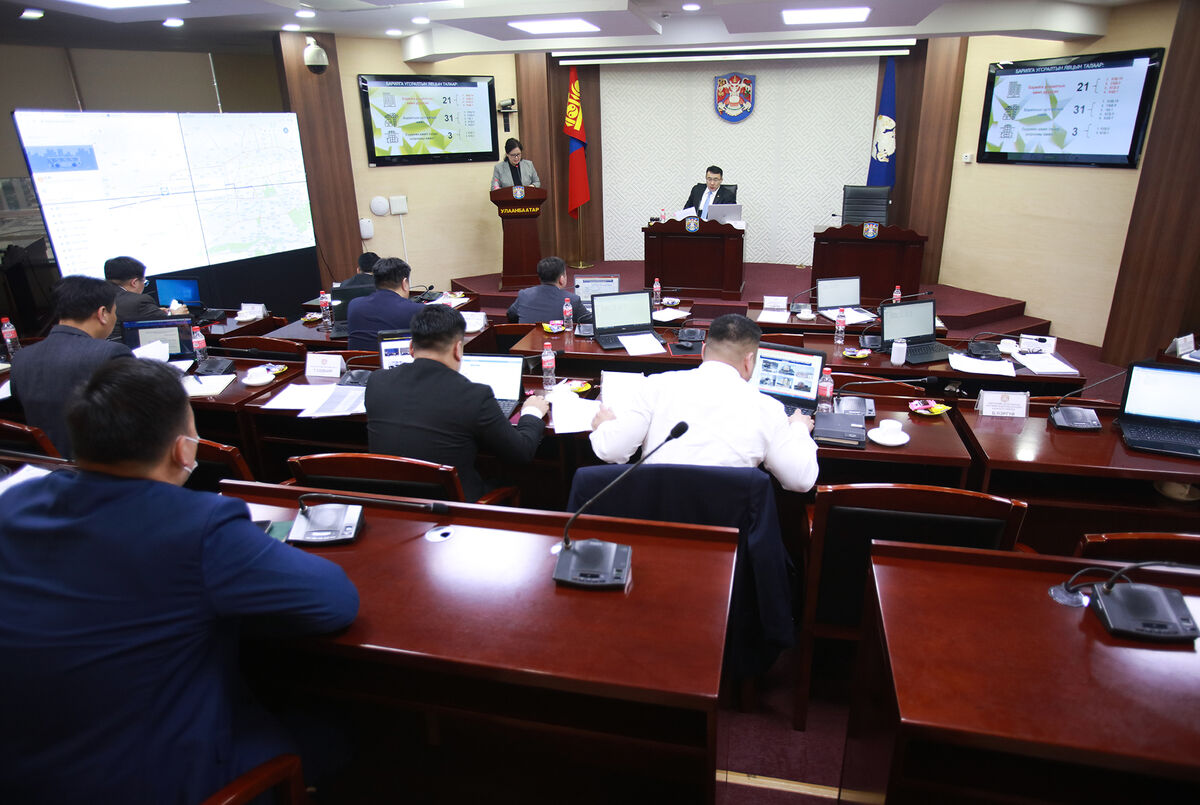 CAPITAL CITY TRAINING, RESEARCH, AND PUBLIC RELATIONS AGENCY