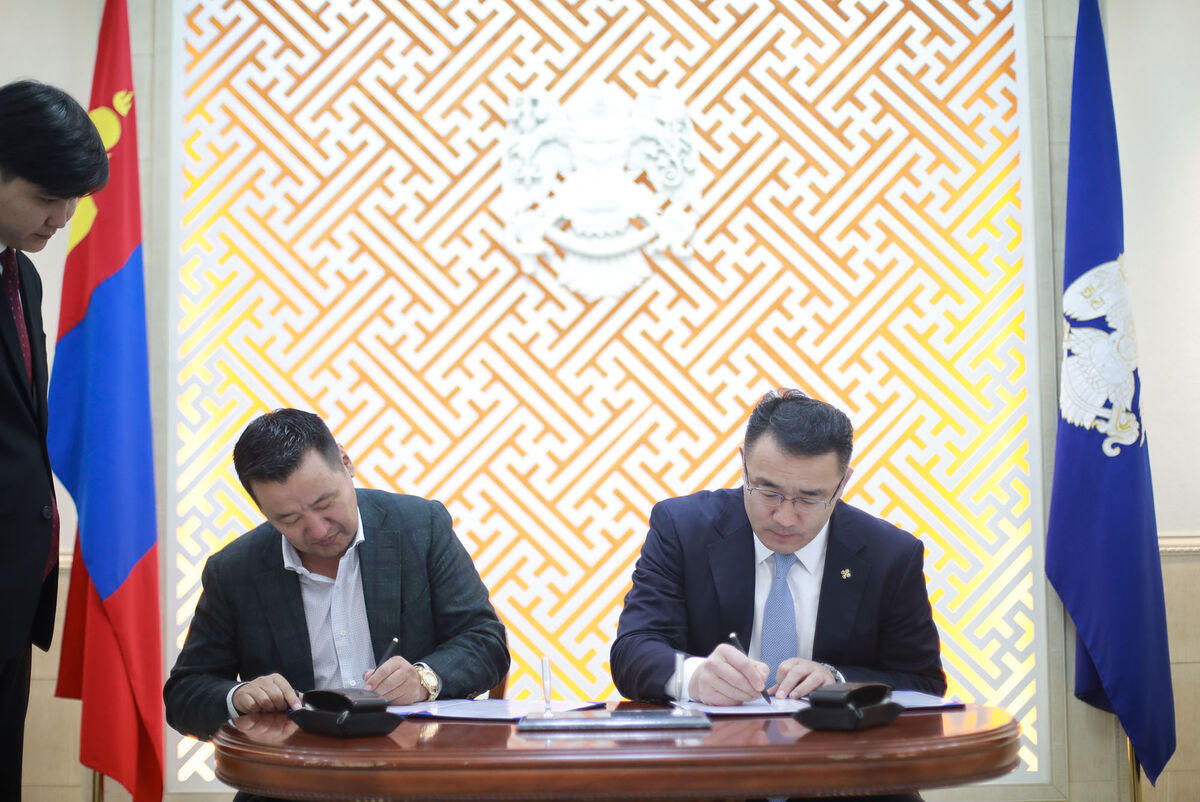 Governor of the Capital City and Mayor of Ulaanbaatar D.Sumiyabazar and President of Max Group D.Ganbaatar signed a memorandum of cooperation on the project of establishing a public park in the 8th district of Khan-Uul district or near Yarmag.
Within the aims of decentralizing Ulaanbaatar city and increasing the number of recreation parks and greenery, the memorandum was signed to establish a park and a tourism and sports complex with a modern horse racetrack and park. In this regard, the sides agreed to cooperate in the implementation of two projects: the construction of a public park on 5 hectares of public land, and the construction of a modern horse racetrack, park, tourism, and sports complex on the land owned by the entity.
According to the memorandum of cooperation, the company is responsible for organizing the work of attracting domestic and foreign investment and financing, completing the construction work, and putting it into operation. On the other hand, the capital city is committed to supporting the construction of the project, developing a partial master plan related to the construction, and resolving the issues related to the approval in accordance with the appropriate procedure.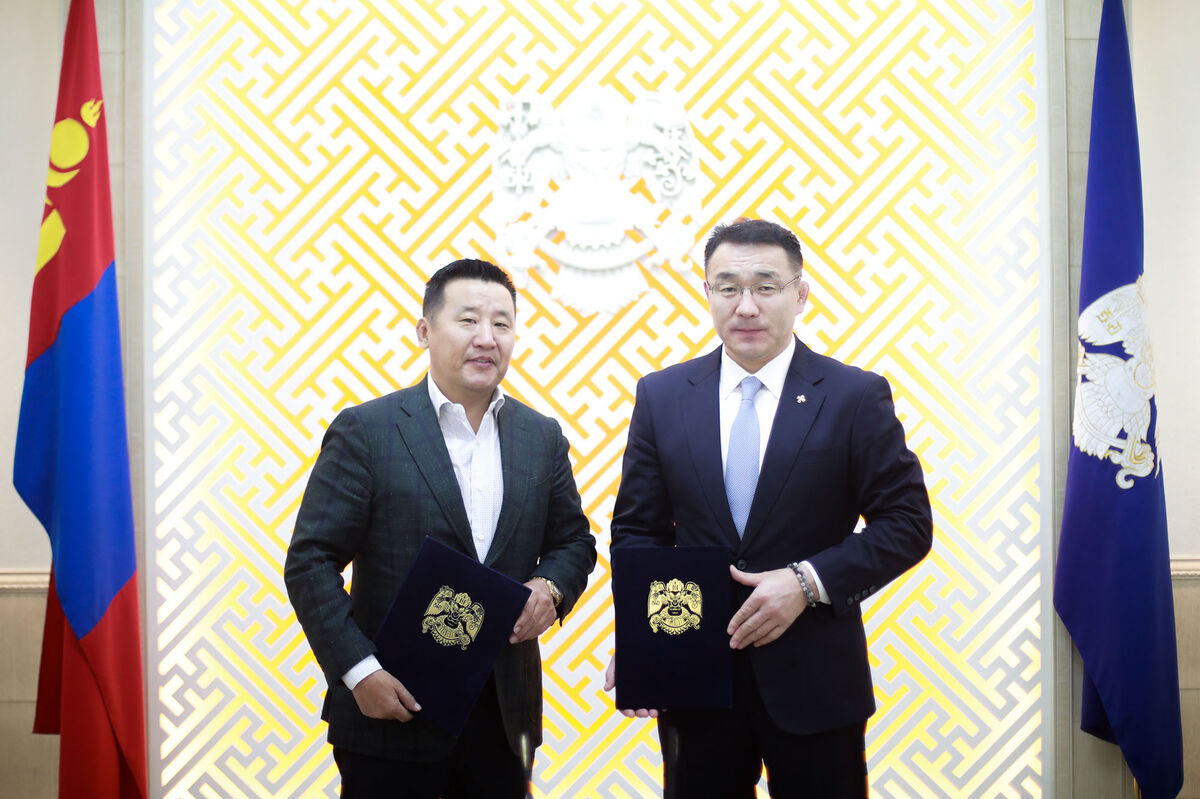 CAPITAL CITY TRAINING, RESEARCH, AND PUBLIC RELATIONS AGENCY