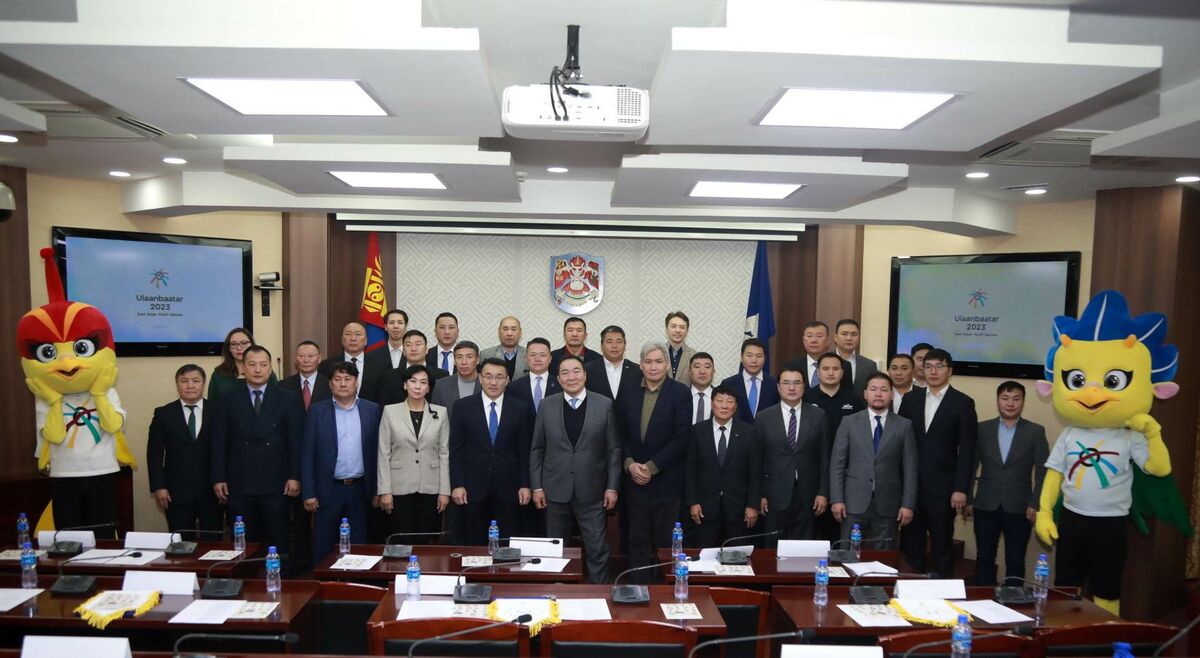 The East Asian Youth Games, which is organized among the nine National Olympic Committees of East Asia, will be organize in Ulaanbaatar city in August 2023 and the preparations are being ensured.
As part of the preparation, Governor of the capital city and the Mayor of Ulaanbaatar and Chairman of the Organizing Committee of the "Ulaanbaatar-2023" East Asian Youth Games D.Sumiyabazar signed cooperation agreements on November 11 with the presidents of 12 sports associations that will cooperate in the preparation of the East Asian Youth Games.
4,500 people (about 2,400 athletes, coaches, and more than 350 referees and technicians) will arrive in Ulaanbaatar to take part in the Games which will be held in Ulaanbaatar on August 16-23, 2023.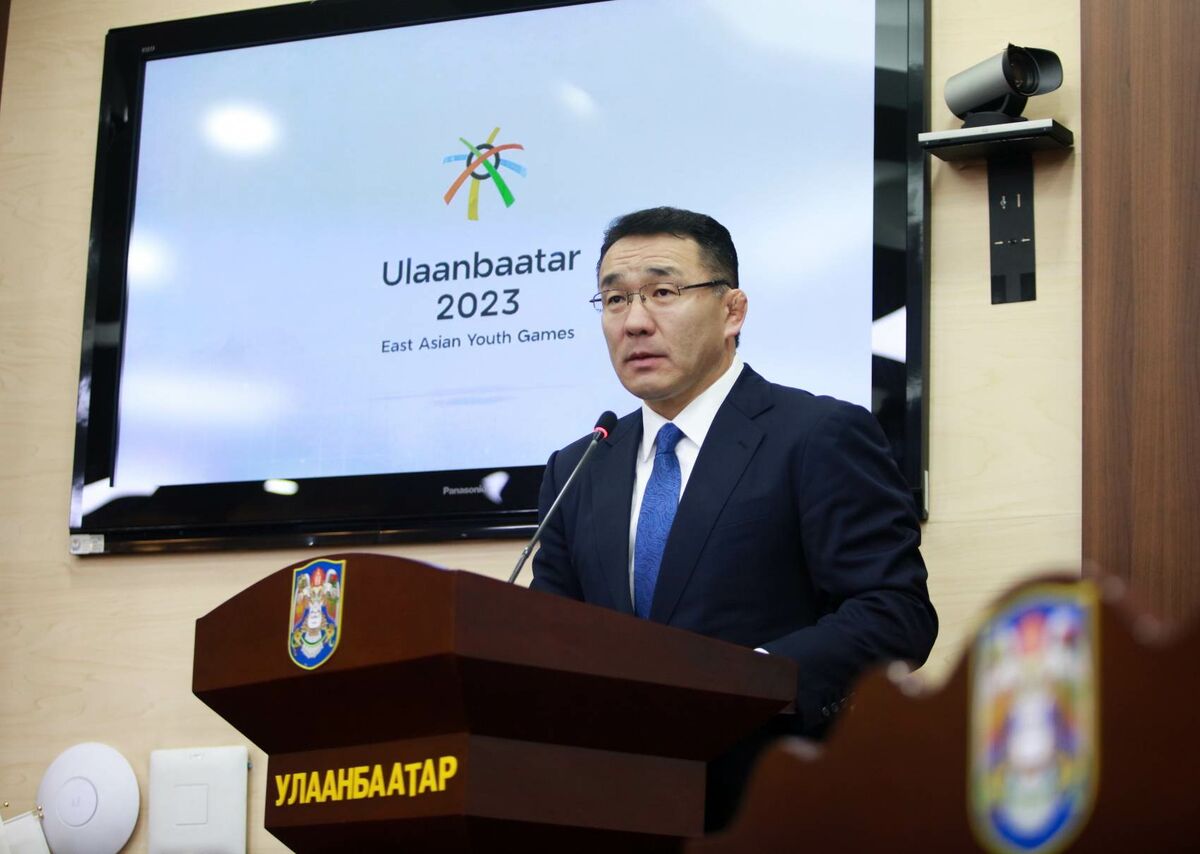 During the signing ceremony of the cooperation agreement, the Mayor highlighted that the countries attach great importance to international sports games.
Mongolia won the bid to host the event in 2017 and the East Asian Games Association (EAGA), Ulaanbaatar city administration, and Mongolian National Olympic Committee signed a tripartite contract in Taichung, Taiwan. It is held every four years since 2019 among the athletes aged 14-18 from eight East Asian countries as well as the Pacific Island of Guam in 12 sports categories. This is the first time that such a major sports event will be held in Ulaanbaatar. Also, Khangardi and Galbingaa birds were chosen as the game symbols. Khangardi is the symbol of the capital city of Mongolia, a symbol of Ulaanbaatar city, and a mythical bird of courage, bravery, and intelligence. Also, the Galbingaa bird is the ancient Mongolian mythical and supernatural winged bird-human.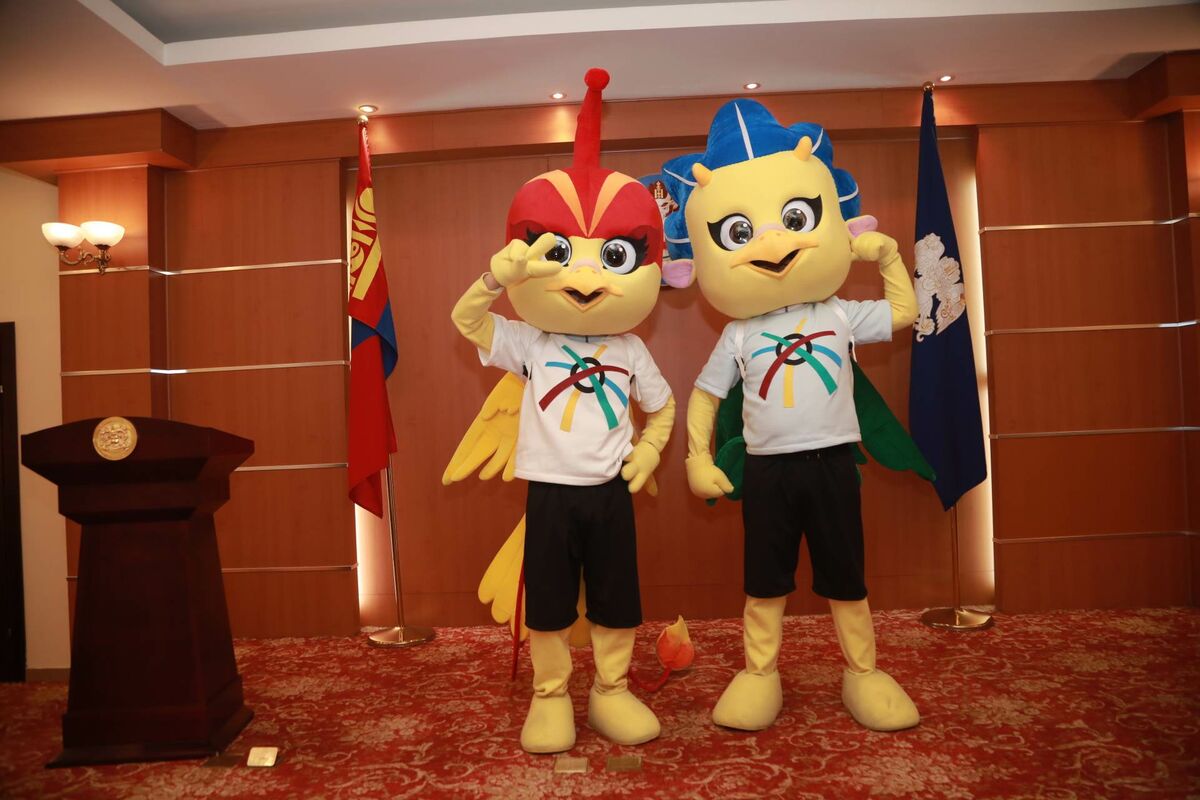 CAPITAL CITY TRAINING, RESEARCH, AND PUBLIC RELATIONS AGENCY