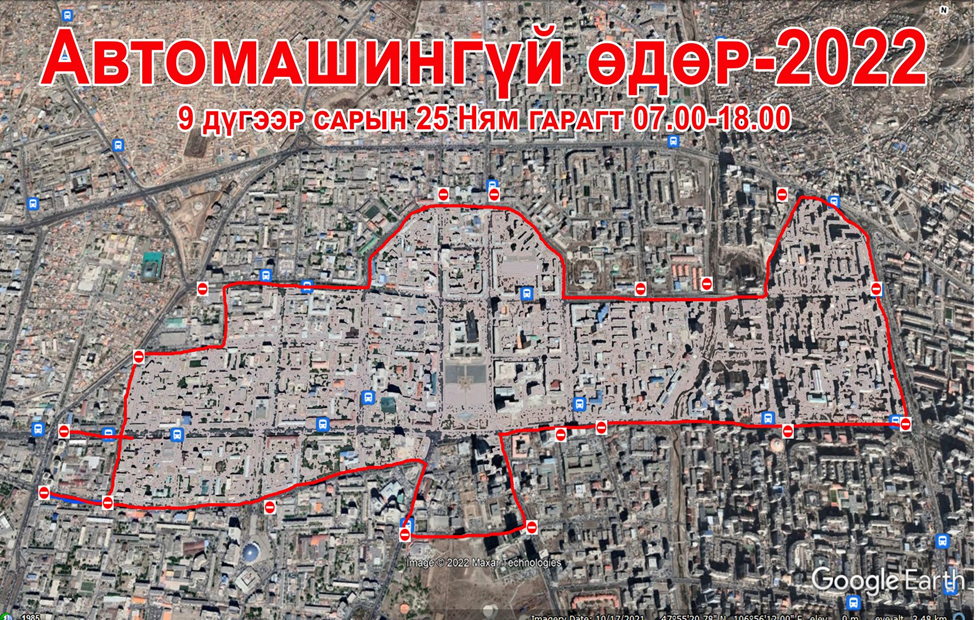 This year's car-free day will be held on this weekend, September 25, under the motto "Together for the risk-free and healthy environment". In this regard, central traffic will be restricted, and large markets in Ulaanbaatar city will be temporarily closed between 07:00 and 18:00. The relevant officials gave information about the car free day.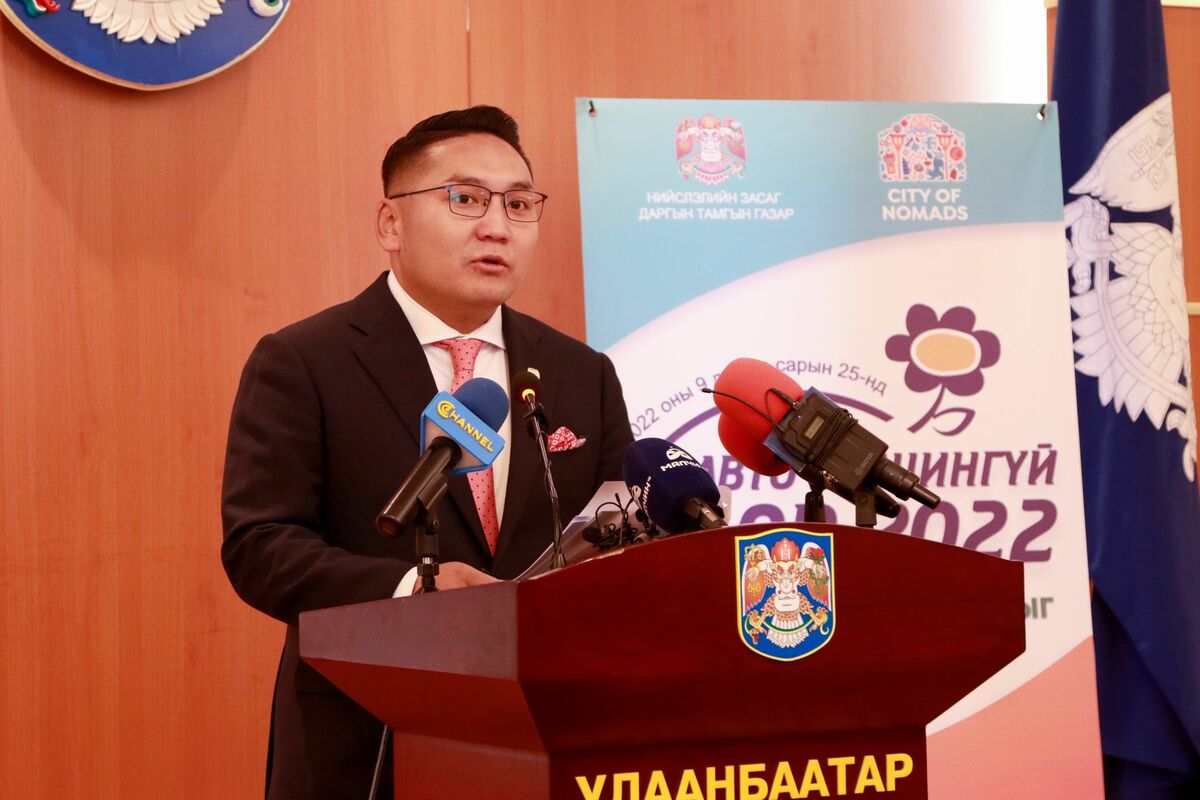 Deputy Governor in charge of the social sector, green development, and air and environmental pollution Z.Tumurtumuu said, "Ulaanbaatar city has been celebrating Car Free Day since 2009 to raise awareness about the negative effects of car use on the environment and society.
Every year on or around September 22, cities across the globe celebrate World Car-Free Day, encouraging motorists to give up their cars for a day. The event highlights the numerous benefits of going car-free to citizens including reduced air pollution and the promotion of walking and cycling in a safer environment. In Ulaanbaatar city, the car free day was chosen to be held on a weekend, this Sunday. On this day, a broad range of art and sports events will be held for citizens such as classical opera performances, as well as social sector activities and employment promotion activities at the Sukhbaatar Square.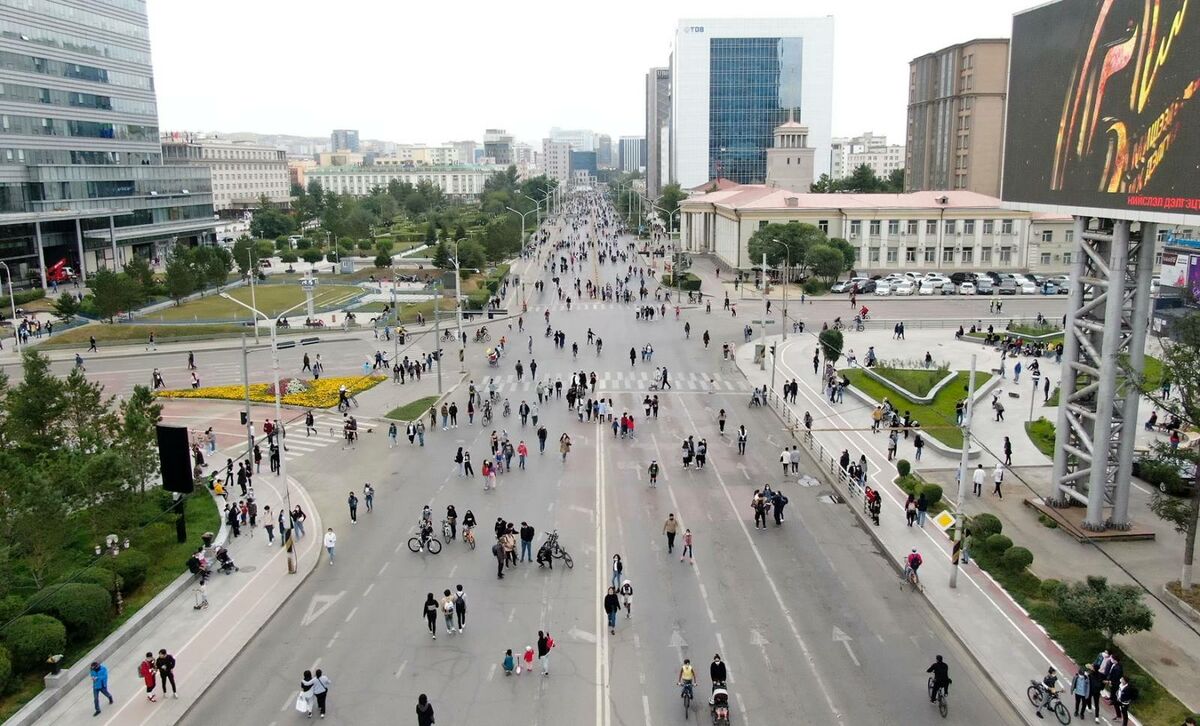 The districts will also organize events with certain programs in the central square of UB.
As part of Car Free Day, the "Sporty Ulaanbaatar" activity will be organized at the Sukhbaatar Square. Moreover, at 08:00 am, a 5 km health run will be held from the central square. Participants may register for the run by paying a fee of MNT 5,000. The proceeds from the race fee will be used as scholarships for disabled students studying at the National University of Mongolia /NUM/. Participants cn register for the run online through the HiPay application or website. The deadline for registration is September 24, 6:00 pm.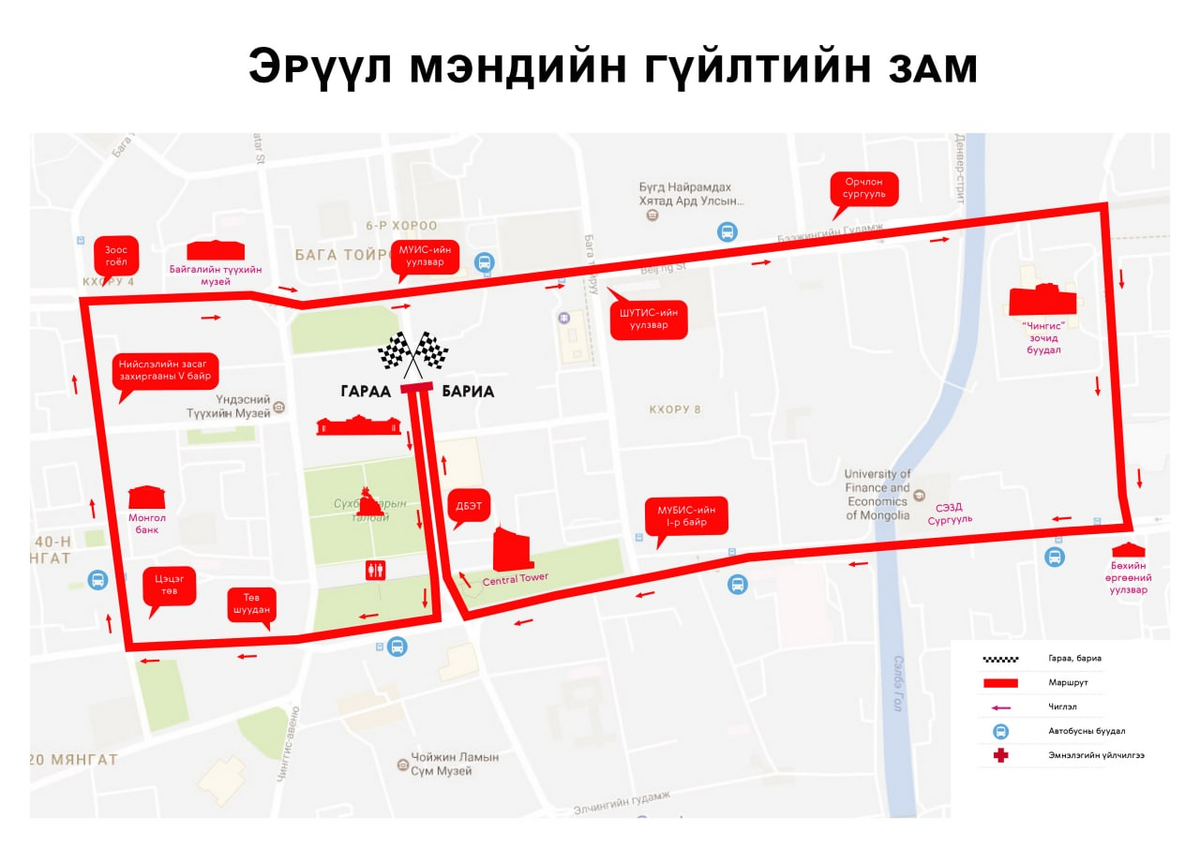 Also, a 15 km bike parade will be held on September 25 from 3:00 PM to 5:00 PM. Participants of the Bicycle Parade will be registered at the entrance of the first building of the NUM, and citizens over 14 years of age are eligible. As for the route, it will be from the first building of NUM to the "Bumbugur" shopping center, "E-Mart" Chinggis branch, the "Wrestling Palace", and the first building of NUM. Electric bikes and scooters are not allowed.
On "Car-Free Day-2022", vehicles parked in the traffic-restricted area can be moved to nearby parking free of charge by calling 77078200.
CAPITAL CITY TRAINING, RESEARCH, AND PUBLIC RELATIONS AGENCY