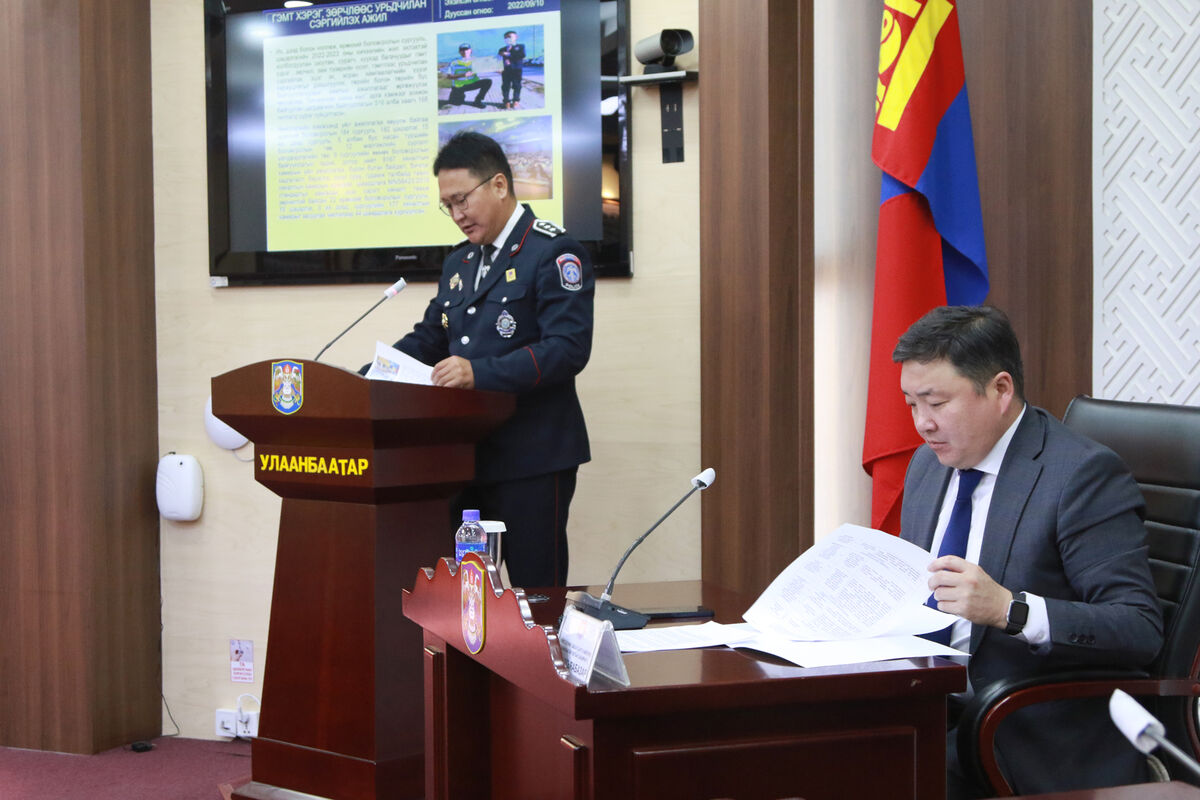 A regular meeting of the capital city authorities was held on September 19.
One of the facing issues in Ulaanbaatar city is heat distribution when the cool days come in autumn. In this regard, Director of Ulaanbaatar Heating Network state-owned company G.Bayarsaikhan introduced the heat distribution in Ulaanbaatar city. He said: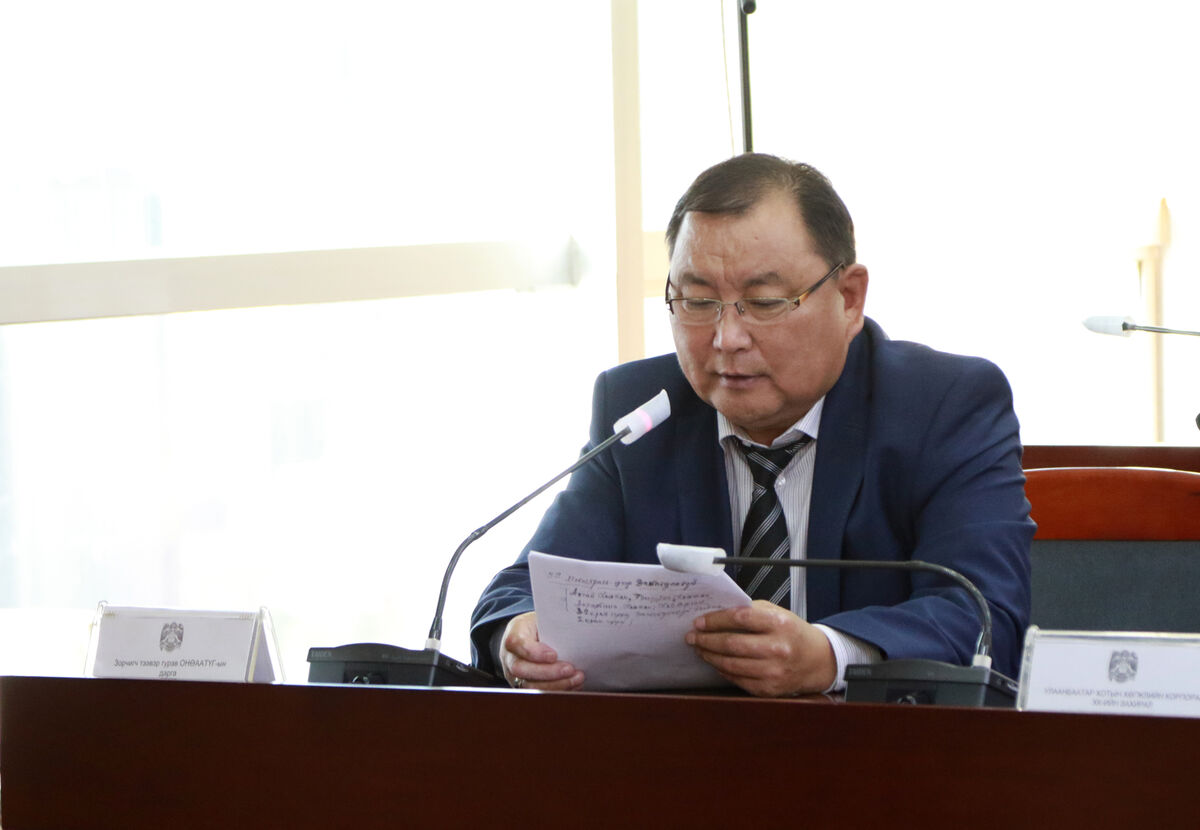 - The repair work of the main line in the centralized heat supply system of Ulaanbaatar city has been completed. On September 7-14, preparations were completed to supply heat to more than 3,800 apartments, hospitals, schools, and kindergartens. 112 schools, 165 kindergartens, 66 hospitals, more than 190 enterprises, and 3,771 apartments are connected to heat supply which is currently at 94 percent completion.
PUBLIC TRANSPORT ISSUES TO BE SOLVED URGENTLY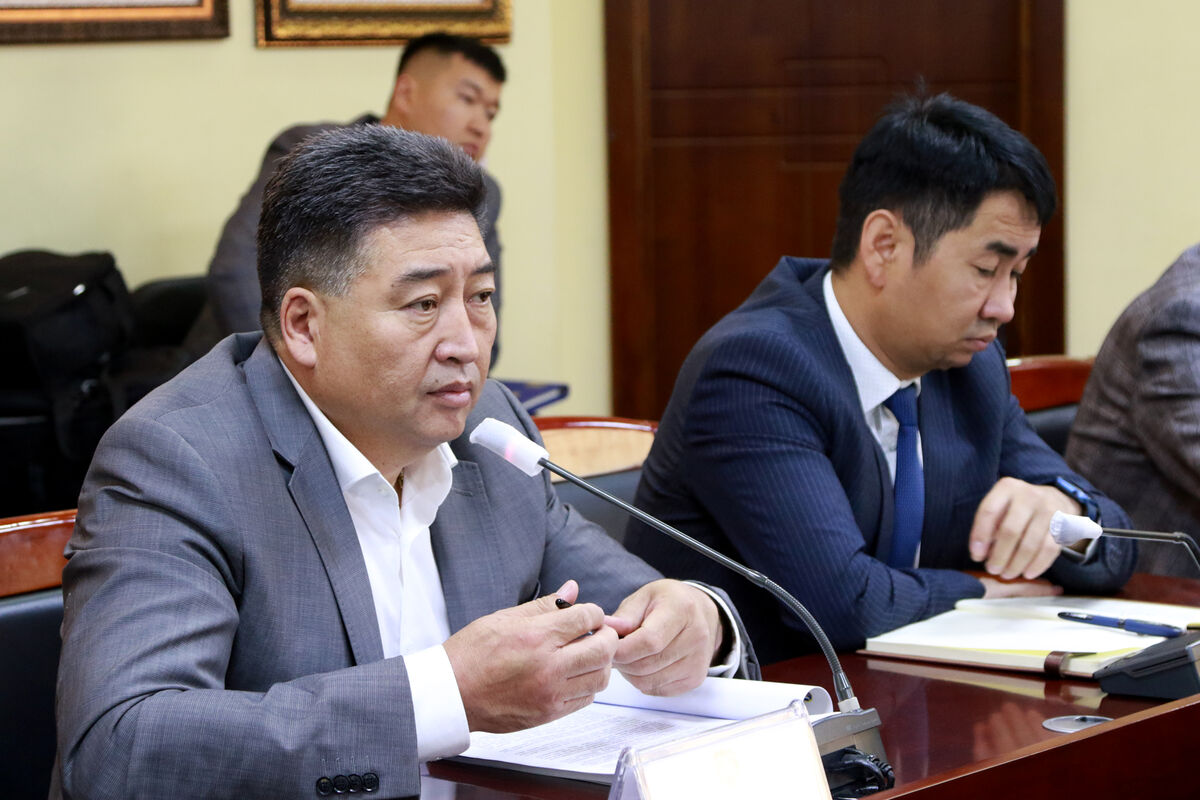 There are 965 public transport in service in the capital city on weekdays and 720 on weekends. It was mentioned that the traffic load increases significantly during the morning and evening rush hours, while the daytime traffic is relatively less. In order to make public transport services accessible, Head of the Public Transport Service Department of the Ulaanbaatar city Ch.Saikhanbayar highlighted that the department is seeking innovative services in cooperation with private enterprises.
At the end of the meeting, the following tasks were ordered to be completed in the next 14 days.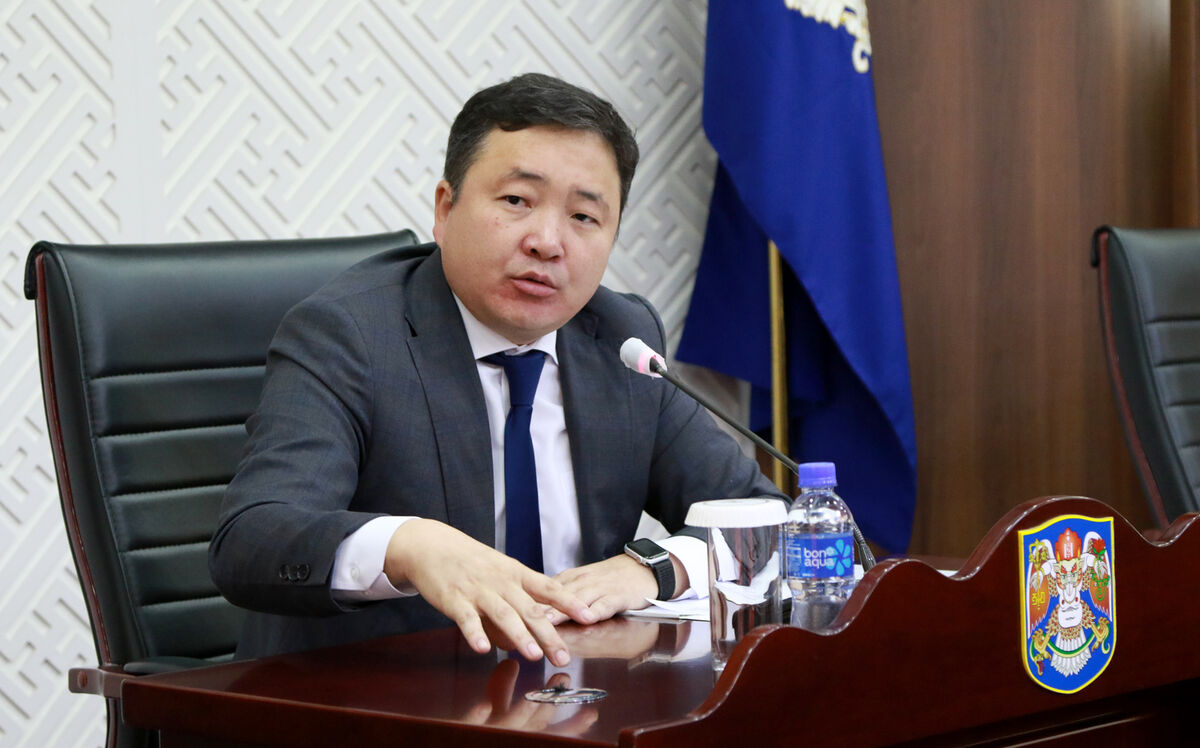 In the framework of winter preparations:
- To ensure preparations for winter in the capital city,
-To intensify the completion of the hospital, school, and kindergarten renovations, environmental landscaping, and engineering network work.
-To regularly inform citizens and the public about instructions and advice on the use of refined briquette coal.
In the framework of budget revenue:
- To ensure the implementation of the 2022 fiscal revenue plan, and to prevent revenue interruptions of the organizations in charge of budget collection.
-To improve budget discipline by saving budget expenses, reducing wasteful expenses of the organization, improving the efficiency of the capital's property, and improving internal control.
In terms of current issues:
- To prevent and ensure the safety of students in the environment of general education schools from crime, violations of order, and road and transport accidents.
CAPITAL CITY TRAINING, RESEARCH, AND PUBLIC RELATIONS AGENCY