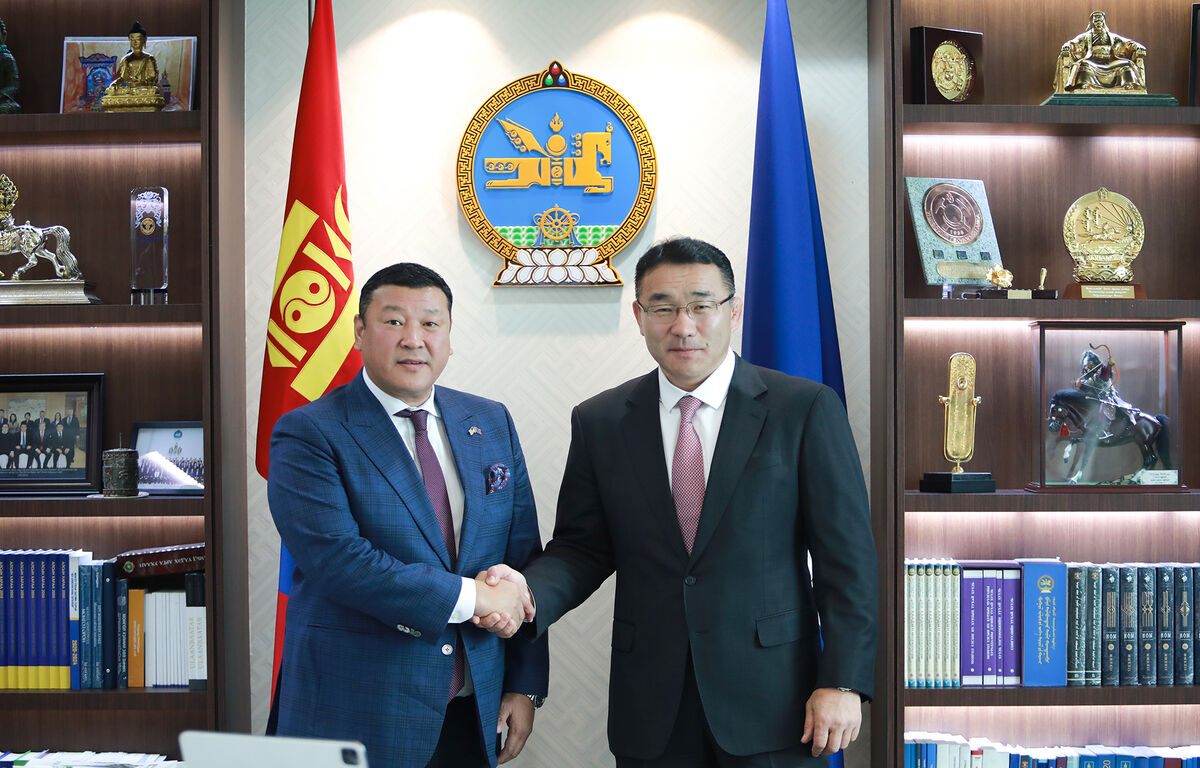 Governor of the capital city and Mayor of Ulaanbaatar D.Sumiyabazar has received Ambassador Extraordinary and Plenipotentiary of Mongolia to the United States U.Batbayar.
During the meeting, the sides exchanged views on deepening cooperation between Ulaanbaatar city and the U.S.
Highlighting the importance of actively seeking opportunities of implementing joint projects that will enhance bilateral cooperation, especially in the cultural and creative sectors, the Mayor asked the Ambassador to pay attention also to the development of cooperation in tourism and innovation with the U.S.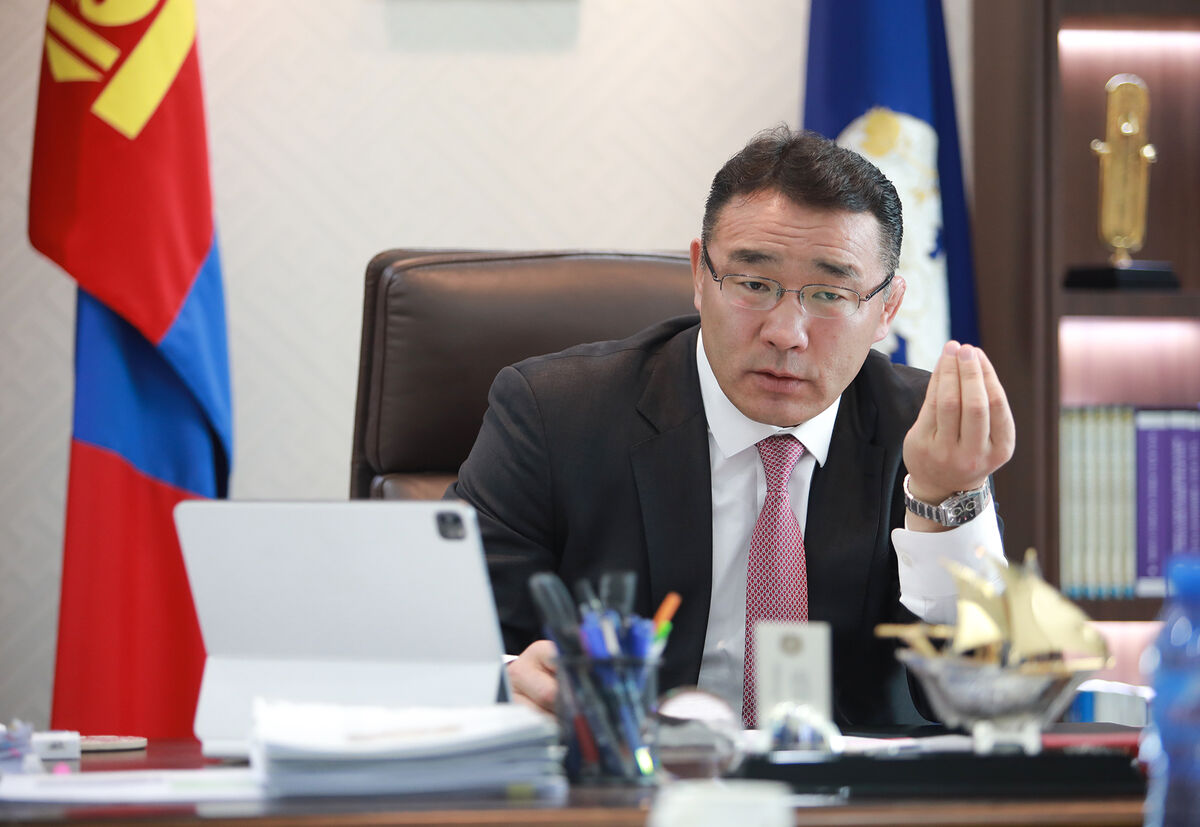 Ambassador U.Batbayar highlighted the possibility of initiating cooperation with the botanical garden of Denver city and proposed to make Bogd Khan Mountain a model protected area in Mongolia, which is deemed to be a boost to the tourism sector.
"This year marks the 21st anniversary of the establishment of the sister city relations between Ulaanbaatar and Denver, and the 35th anniversary of the establishment of diplomatic relations between Mongolia and the U.S. Therefore, the cooperation should be further deepened. As Mongolians have the potential to carry out outsourcing to the U.S. in the information technology sector, investments should be targeted in this sector.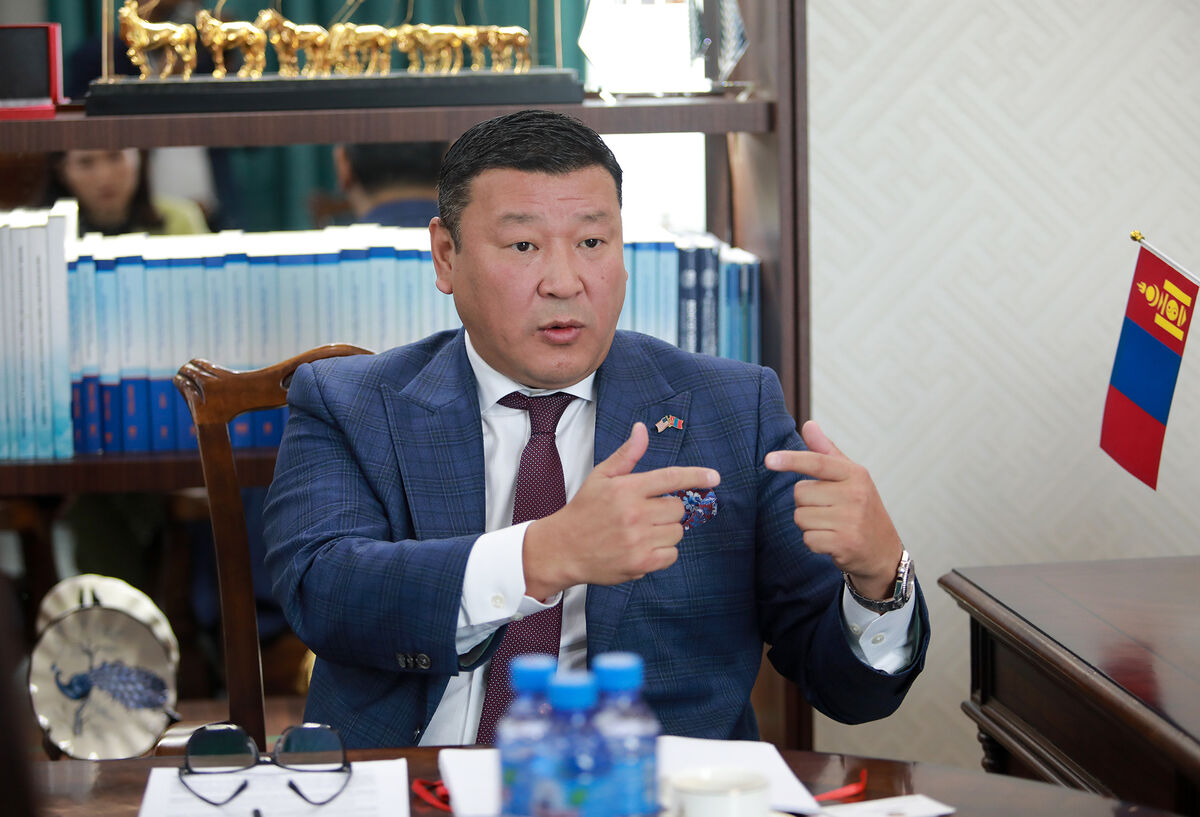 Ulaanbaatar city is a major tourist venue in Mongolia. Therefore, there is a need for further cooperation in renovating museums and monuments, and creating tourism products", added the Ambassador.
At the end of their meeting, the sides agreed to explore other possibilities for cooperation.
CAPITAL CITY TRAINING, RESEARCH, AND PUBLIC RELATIONS AGENCY